Evergreen Heating Services
Trusted for over 40 years
Home Heating Service FAQs
Heating Service in Evergreen: Repair or Just Maintenance? How do I know?
When it comes to plumbing, heating, and overall air quality, there are things you can do to keep your heating system running smoothly. It is best to have your heating system serviced at least once a year, typically in the fall.
That being said, if you notice something strange, it's highly recommended that you call an expert.
Look out for strong odors, strange noises, sparks, leaky units, and rust or cracks.
Airflow problems are also common in Colorado homes. Sanders & Johnson evaluates and helps to fix issues with airflow when solving all kinds of problems for customers.
A heating system replacement can be costly, so don't wait to make a repair – when left unchecked, even small issues can lead to big problems. To keep your home warm and comfortable, Sanders & Johnson is the trusted choice for heating maintenance in Evergreen, CO.!
Does Sanders & Johnson Offer Heating Replacement in Evergreen?
Our trusted heating contractors cover a large territory, including Evergreen. Heating installations are one of our areas of expertise, and we'll work quickly and efficiently to help with the replacement.
As a locally-owned business, we understand that homes in Colorado have unique heating and cooling needs. A heat pump may be the best choice for some homes, and a gas furnace may be better for others. Finding a balance between cost, efficiency, and environmental benefits can be challenging.
Some things you may be considering as you look for a new unit:
What is the cost?
Is it the right fit for my home?
Will I need to make other changes to my system?
What is the most energy-efficient choice?
In Evergreen, our heating contractors are highly-trained so that we can support you in choosing the right unit for your home.
How Much Does it Cost for a Heating Repair in Evergreen, CO?
Sanders & Johnson does not believe in one-size-fits-all repair, which means there is no one-size-fits-all cost.
When repairing your heating system, we'll consider every detail when finding a solution. We don't recommend what doesn't work for our clients – you should never pay for more than you need.
If your home requires a replacement, we'll help you save money by choosing an energy-efficient heater. The right unit can lower utility costs, increase air quality, and provide a more evenly heated home. We also work with rebates within Colorado to help you save even more!
Newer and older homes have different needs. The harsh weather in Colorado requires specialized knowledge. You need someone who understands the complex challenges that are unique to the Evergreen area. Our technicians are expertly trained to assess your home and guide you in making the choices that are right for you.
HVAC Financing
Need a new HVAC system? Convenient payments to give you budget flexibility and the right heating and air conditioning solution for your home. Financing is subject to approved credit.
Family Membership
What's better than being part of a family? As a member of the Sanders and Johnson family, you'll enjoy priority service, hassle-free maintenance, and more.
Our Heating System Services in Evergreen, Co.
Trusted, Award-Winning Air Conditioning and Heating Services
Customer Education
Our team prefers to educate our customers in a thoughtful way, so you receive the most accurate solution. All services are tailored to your needs without any upselling, gimmicks, or surprises at the end.
Award-Winning Workmanship
We're proud to provide our customers with top-notch service on every call. In fact, we've won awards for it, including the 2017 Lennox Midwest Partner of the Year.
Fast Response
Your calls are greeted by our in-house staff, who will schedule you for immediate service. Same-day service is available for most emergencies so you never have to wait to get your problem under control.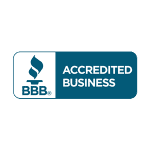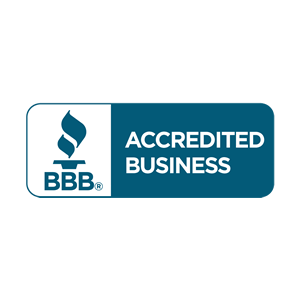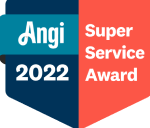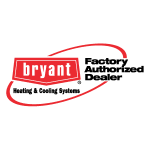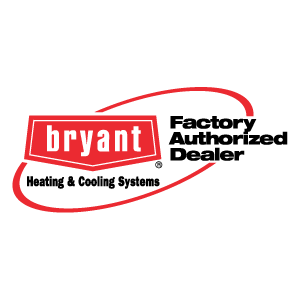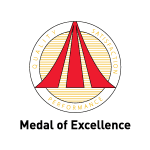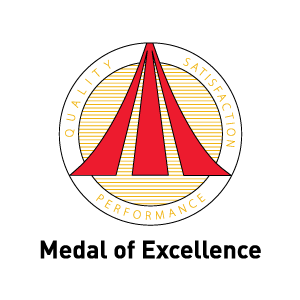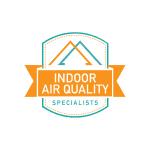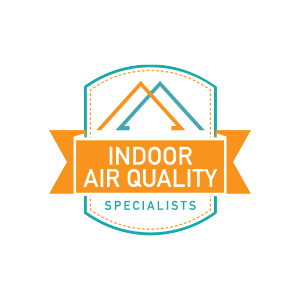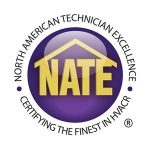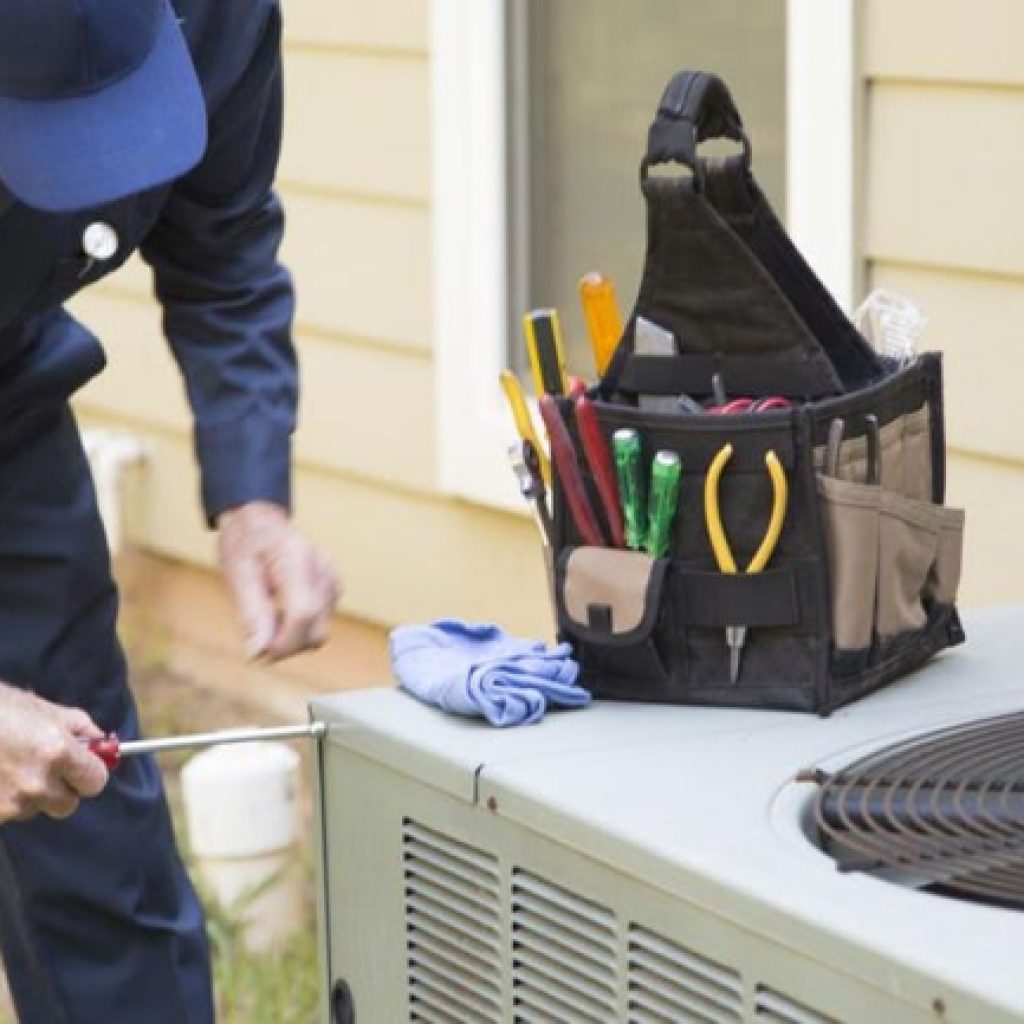 Emergency Heating Repair in Evergreen
Locally run means our service technicians are close by to help you with any plumbing or heating emergencies. We offer heating repair services for:
Water Heaters
Gas Furnaces
Heat Pumps
Mini-Splits
Boilers
For the warmer months, we offer service for air conditioning units as well!
At Sanders & Johnson, fast service doesn't mean sacrificing quality. Solution-oriented, we take the time to understand the issue at hand and provide a reliable solution. In Evergreen, our heating contractors are the best of the best. They must meet the standards of our head technician who provides extensive in-house training. Even at midnight, you can be confident you're getting an expert!
Heating Replacements in Evergreen & Heating Installations
When replacing or installing a new heating system, our experts are here to assist you!
There are several factors to keep in mind when choosing and installing a new heating system for your home.
We're local, and we understand what is most important for homeowners in Colorado. We'll tell you how you can heat your home in an environmentally friendly way and stay warm throughout the harsh winter months. Our technicians will be comprehensive when evaluating your home so that we can offer you a straightforward, yet detailed, solution.
With expert advice, every time, Sanders & Johnson is your trusted resource for heating replacement in Evergreen and heating installations.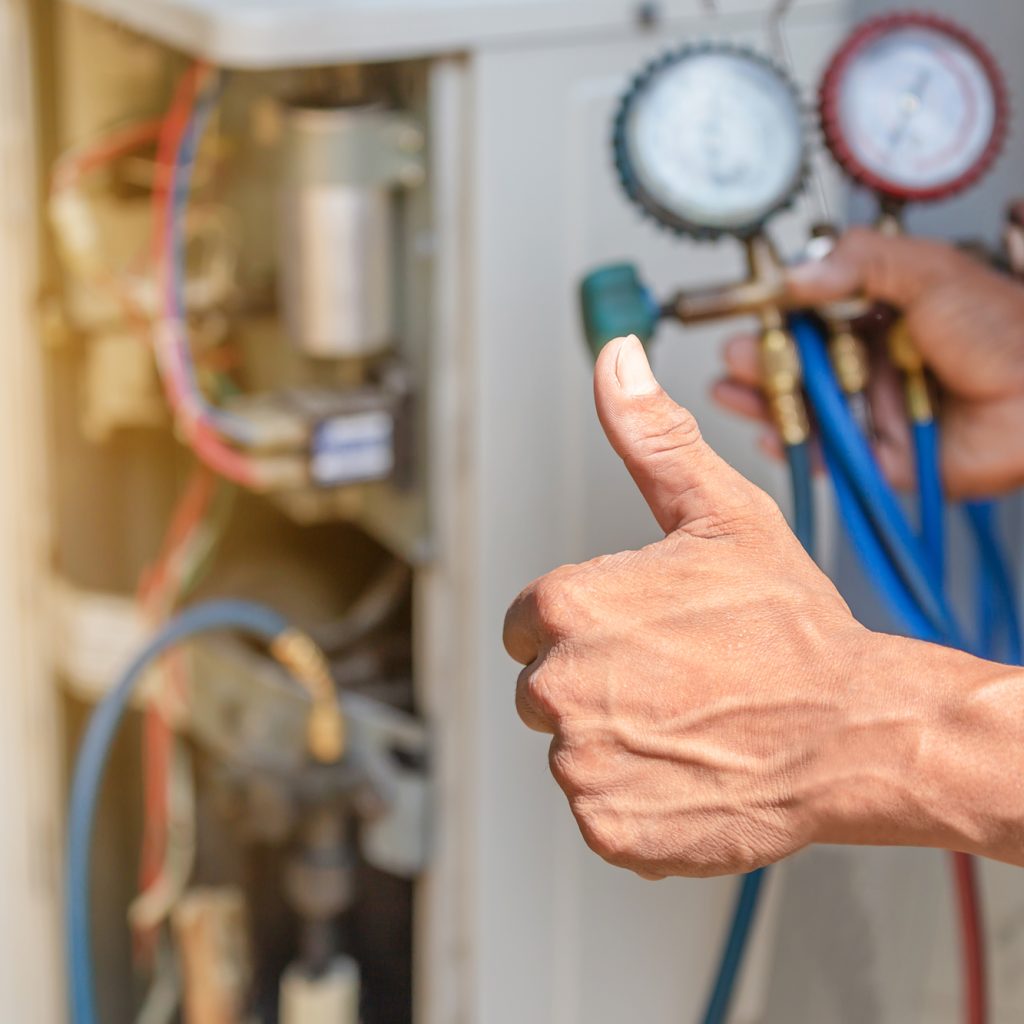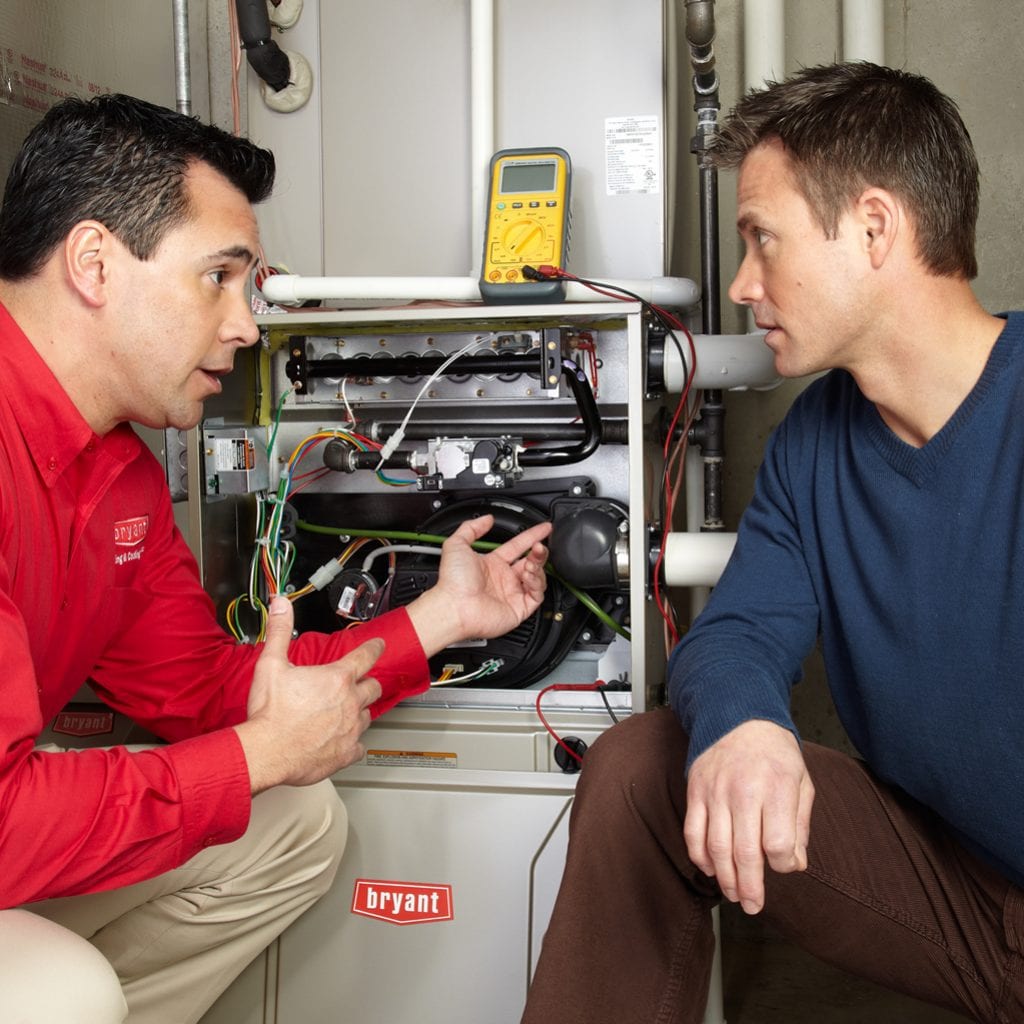 Indoor Air Quality Solutions
Sanders & Johnson is one of the only companies in the Evergreen area that evaluates the airflow and air quality of your heating system.
Homes have become better insulated over the years, offering energy savings but decreased airflow. Dirty and stale air gets locked in the home, full of allergens and irritants.
We offer air filters and purifiers for heating systems to remove allergens and contaminants from your home's air supply. During dry winter months, installing a humidifier will help keep your family comfortable. We even offer antivirus products to help eliminate germs, microbes, and bacteria in the air.
Call one of our expert technicians to learn more about increasing the air quality in your home!
Over 40 Years of Expert Heating Service in Evergreen and Greater Denver
Since 1977, our family-run company has offered Evergreen heating repair, maintenance, and heating replacement.
We take pride in the fact that each of our Evergreen heating contractors is trained in-house by our lead expert. Each heating issue is unique and we'll take the time to diagnose, find the right fix and answer all of your questions along the way.
It's best not to wait if you notice any loud noises, strange smells, leaks, or electrical issues. A repair might just save the life of your heating system.
If you're experiencing a complete shutdown, call us so that we can identify the issue quickly and get your heating system back up and running.
If you're looking to increase indoor air quality, we're here to help. Every time we visit, our Evergreen heating contractors will review your heating system's airflow.
Whether you're upgrading to a mini-split, your gas furnace needs maintenance, or any other plumbing or heating needs, please call Sanders & Johnson today!
Service Areas
Sanders & Johnson serves the entire Denver metro area and surrounding communities.
Sanders & Johnson is Denver, Colorado's local expert in maintaining your heating unit. Give us a call today at
720-594-2764
to schedule a visit!