Air Conditioning Replacement in Westminster
Experience True Comfort with Sanders & Johnson's AC Installation Services
Westminster AC Replacement and Installation FAQ
What types of air conditioning systems can Sanders & Johnson install and replace in Westminster?
We pride ourselves on our versatility. Our installation team can handle a wide array of air conditioning systems for your home in Westminster, CO. Whether it's a high-efficiency central air conditioner, or ductless mini-split with a smart thermostat, we're your go-to experts for air conditioner installation and replacement.
How long does an air conditioning installation typically take?
Typically, a standard air conditioning replacement or installation in Westminster can be completed in a day. However, the exact time frame may vary based on the complexity of the installation, the type of air conditioning system, and your specific home layout. Our seasoned technicians will determine a more exact timeline upon initial assessment.
What factors should I consider when selecting a replacement air conditioning system?
Choosing the right air conditioning unit depends on several factors. First, consider the size of your home – an AC system should have the correct capacity to cool your area efficiently. Also, look at energy efficiency ratings – a higher SEER rating means lower energy bills. Lastly, consider your budget and the unit's upkeep requirements. We at Sanders & Johnson can help you make a cost-effective choice.
Does Sanders & Johnson offer any warranties or guarantees on their air conditioning replacement and installation services?
Absolutely! We offer a two-year, 100% Satisfaction Guarantee on our AC replacement and installation services. If you're not completely satisfied, you get your money back. That's how much we're committed to quality and reliability for our Westminster neighbors.
Can you help me choose an energy-efficient air conditioning system?
Yes, we can! Our team of Westminster locals is well-versed with the latest energy-efficient cooling technology. We can recommend the best air conditioning installation to reduce your energy consumption, cool your home effectively, and save you money in the long run.
Are there any financing options available for air conditioning replacement or installation services?
Yes, our financing includes monthly payment options to help you manage the cost of your air conditioning installation or replacement. The application process is fast and straightforward, giving you immediate access to a revolving credit line. We offer easy-to-use online account management and bill payment options for the convenience of our Westminster community.
How often should I replace my air conditioning system?
On average, an air conditioning system lasts around 15+ years. However, this can vary based on the unit's usage, upkeep, and the quality of the initial AC installation. If your system is nearing this age or isn't cooling your home effectively, it might be time for an AC replacement for your Westminster home.
Can Sanders & Johnson assist with removing and disposing of my old unit during air conditioner replacement?
Absolutely! Part of our AC replacement service includes removing and properly disposing of your old air conditioning unit. We strive to leave your Westminster home as clean as we found it.
Will the technicians at Sanders & Johnson handle the necessary permits and paperwork for the air conditioner installation or replacement?
Yes, we will. Our team manages all the necessary paperwork and permits related to the AC installation or air conditioner replacement. We make the process as smooth and hassle-free as possible for our Westminster neighbors.
HVAC Financing
Need a new HVAC system? Convenient payments to give you budget flexibility and the right heating and air conditioning solution for your home. Financing is subject to approved credit.
Family Membership
What's better than being part of a family? As a member of the Sanders and Johnson family, you'll enjoy priority service, hassle-free maintenance, and more.
Trusted, Award-Winning Air Conditioning and Heating Services
Customer Education
Our team prefers to educate our customers in a thoughtful way, so you receive the most accurate solution. All services are tailored to your needs without any upselling, gimmicks, or surprises at the end.
Award-Winning Workmanship
We're proud to provide our customers with top-notch service on every call. In fact, we've won awards for it, including the 2017 Lennox Midwest Partner of the Year.
Fast Response
Your calls are greeted by our in-house staff, who will schedule you for immediate service. Same-day service is available for most emergencies so you never have to wait to get your problem under control.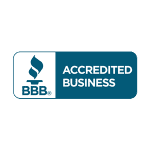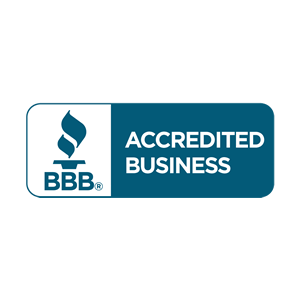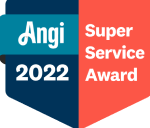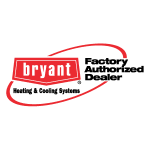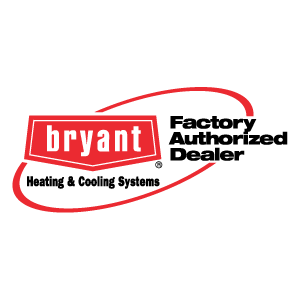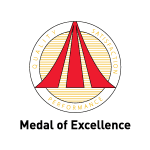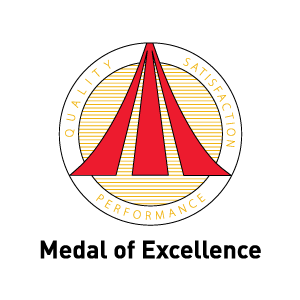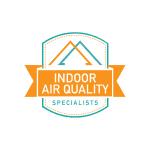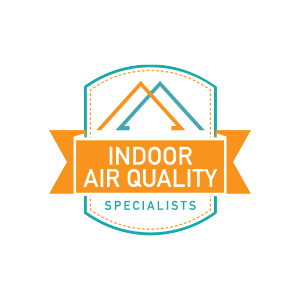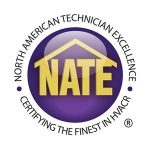 Service Areas
Sanders & Johnson serves the entire Denver metro area and surrounding communities.
Sanders & Johnson is Denver, Colorado's local expert in maintaining your heating unit. Give us a call today at
720-594-2764
to schedule a visit!