Boiler Repair in Denver, CO
Denver's Go-To Solution for Fast and Reliable Boiler Repair Services
Boiler Repair in Denver, Colorado: FAQs
Why is My Boiler On But Not Providing Heat?
There are several reasons why a boiler may be on but not providing heat, including a malfunctioning thermostat, airflow issues, pilot light issues, or a faulty pump.
At Sanders & Johnson, our experts in boiler repair in Denver can assess your heating system and identify the issue. In some cases, a simple repair may solve the problem, while in other cases, a replacement may be necessary. We always provide honest and transparent recommendations to our clients to ensure they receive the best solution for their boiler and heating needs.
For home boiler repair in Denver, trust the repair services experts at S&J!
Can I Fix My Boiler Myself?
While it may be tempting to try and fix your boiler yourself, it is not recommended.
Boilers are complex systems that require trained boiler experts to repair and maintain. Attempting to fix one yourself can not only be dangerous but also cause more damage to your boiler and end up costing you more in the long run. Entrust a reputable boiler repair service in Denver, like ours at Sanders & Johnson, to have your boiler fixed safely.
Could My Boiler Explode?
A faulty boiler can be dangerous and potentially lead to an explosion, which is why regular boiler maintenance is critical. Faulty boilers can develop gas leaks or produce excess carbon monoxide, which can be deadly.
Additionally, a faulty boiler can cause pressure to build up inside the tank, leading to an explosion. At Sanders & Johnson, we take boiler safety seriously and offer comprehensive boiler repair services in Denver to help prevent such dangerous situations.
Is It Better to Repair Or Replace a Boiler?
It's typically more cost-effective to repair a boiler if the issue is minor and can be fixed with simple repairs.
However, if your boiler is old or has severe damage, a new unit may be a better option in the long run. A newer, high-efficiency boiler can save you money on energy bills and reduce the need for frequent repairs. At Sanders & Johnson, our Denver area boiler repair experts can assess your boiler and provide a recommendation based on your needs.
How Often Do You Have to Drain Your Boiler?
Regular boiler service is essential to ensure its proper functioning. One of the most important tasks includes draining the boiler to remove sediments that may accumulate at the bottom of the tank. How often you should drain your boiler depends on the type of boiler and how much it is used. For instance, a residential boiler may need to be drained once a year, while a commercial boiler may require more frequent draining.
To avoid the need for an unexpected boiler repair, our Denver area boiler experts can assess your boiler and recommend the appropriate maintenance schedule based on its usage and type.
HVAC Financing
Need a new HVAC system? Convenient payments to give you budget flexibility and the right heating and air conditioning solution for your home. Financing is subject to approved credit.
Family Membership
What's better than being part of a family? As a member of the Sanders and Johnson family, you'll enjoy priority service, hassle-free maintenance, and more.
Other Heating Services in Denver, Colorado
Trusted, Award-Winning Air Conditioning and Heating Services
Customer Education
Our team prefers to educate our customers in a thoughtful way, so you receive the most accurate solution. All services are tailored to your needs without any upselling, gimmicks, or surprises at the end.
Award-Winning Workmanship
We're proud to provide our customers with top-notch service on every call. In fact, we've won awards for it, including the 2017 Lennox Midwest Partner of the Year.
Fast Response
Your calls are greeted by our in-house staff, who will schedule you for immediate service. Same-day service is available for most emergencies so you never have to wait to get your problem under control.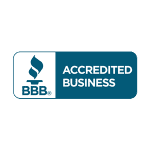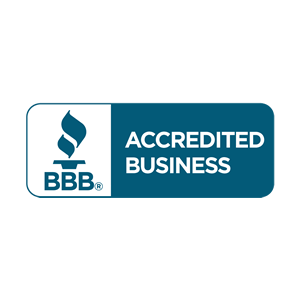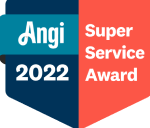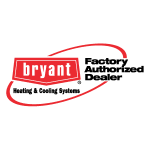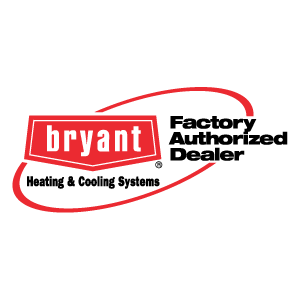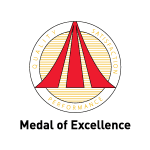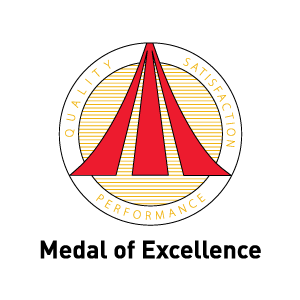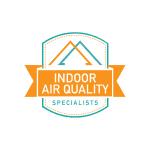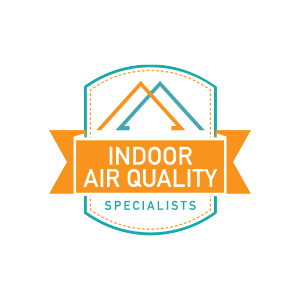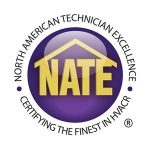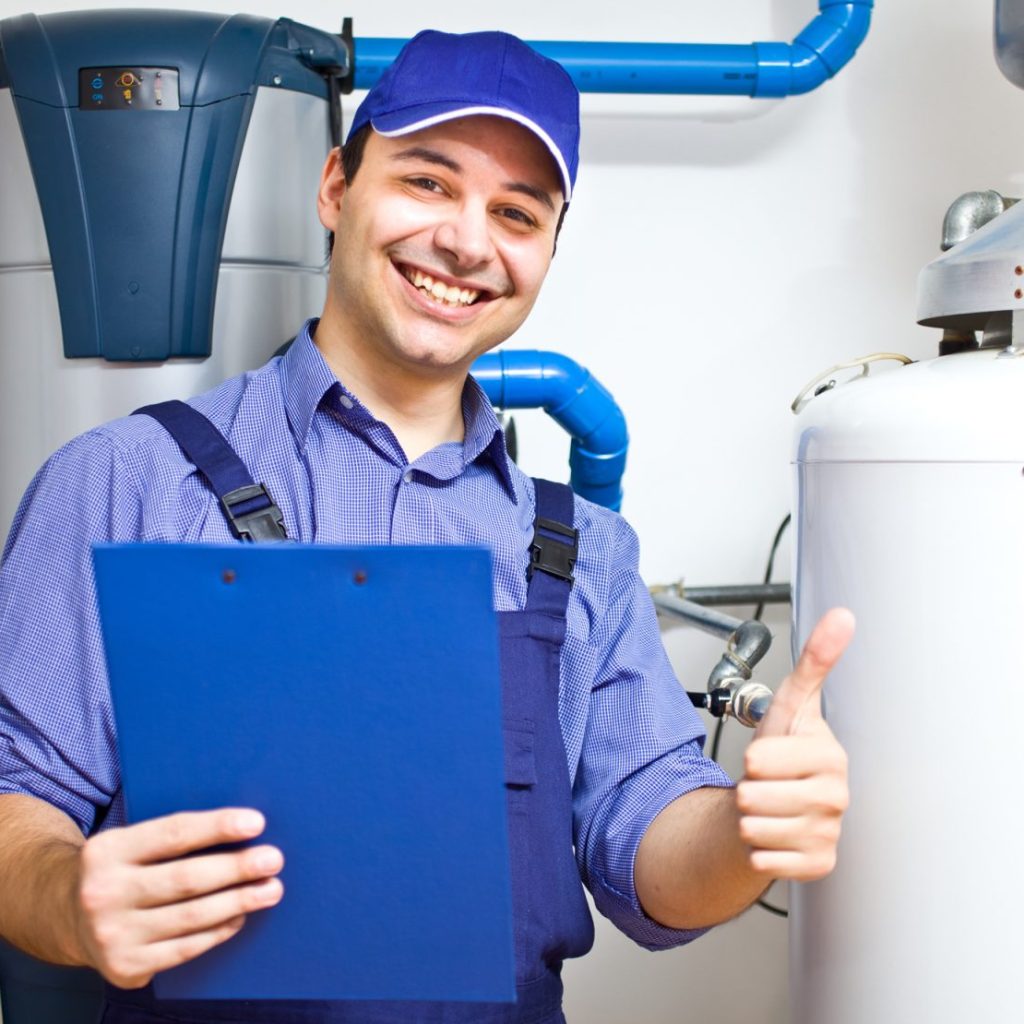 40+ Years of Trusted Boiler Repairs in Denver
At Sanders and Johnson, we take great pride in our decades of experience in offering the best residential boiler services in Denver. With over 40 years of experience under our belts, we have gathered experience and honed our craft to tackle any boiler repair issues you might have.
When you schedule a home boiler repair in Denver with us, you can put your mind at ease.
Emergency Home Boiler Heater Repair in Denver
When a boiler emergency strikes, you need reliable and prompt service to restore warmth to your home. At Sanders & Johnson, we understand that a broken boiler can cause major disruptions to your daily routine. That's why we offer emergency boiler repair services in Denver and the surrounding areas to quickly address your heating needs.
Our expert technicians are available 24/7 to diagnose and repair any issue with your boiler, from leaks and broken valves to faulty pilot lights and more.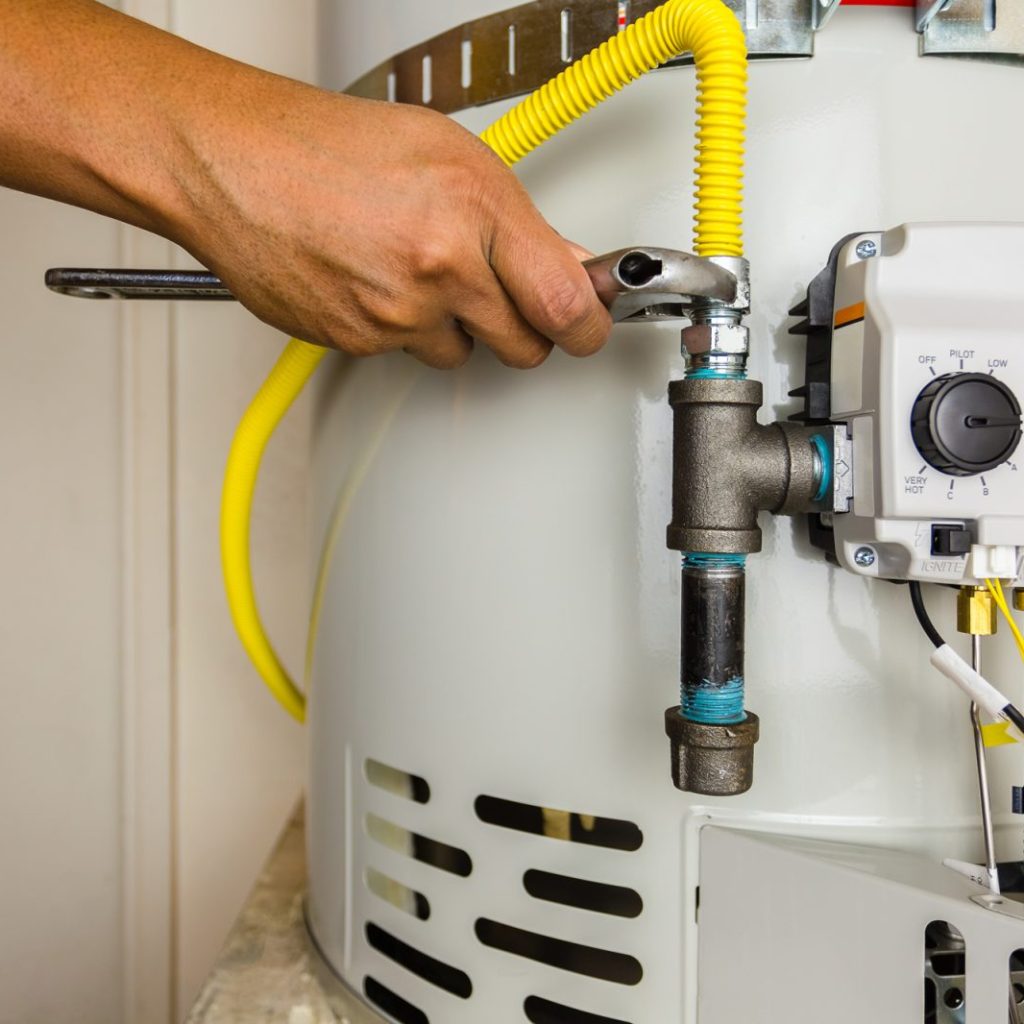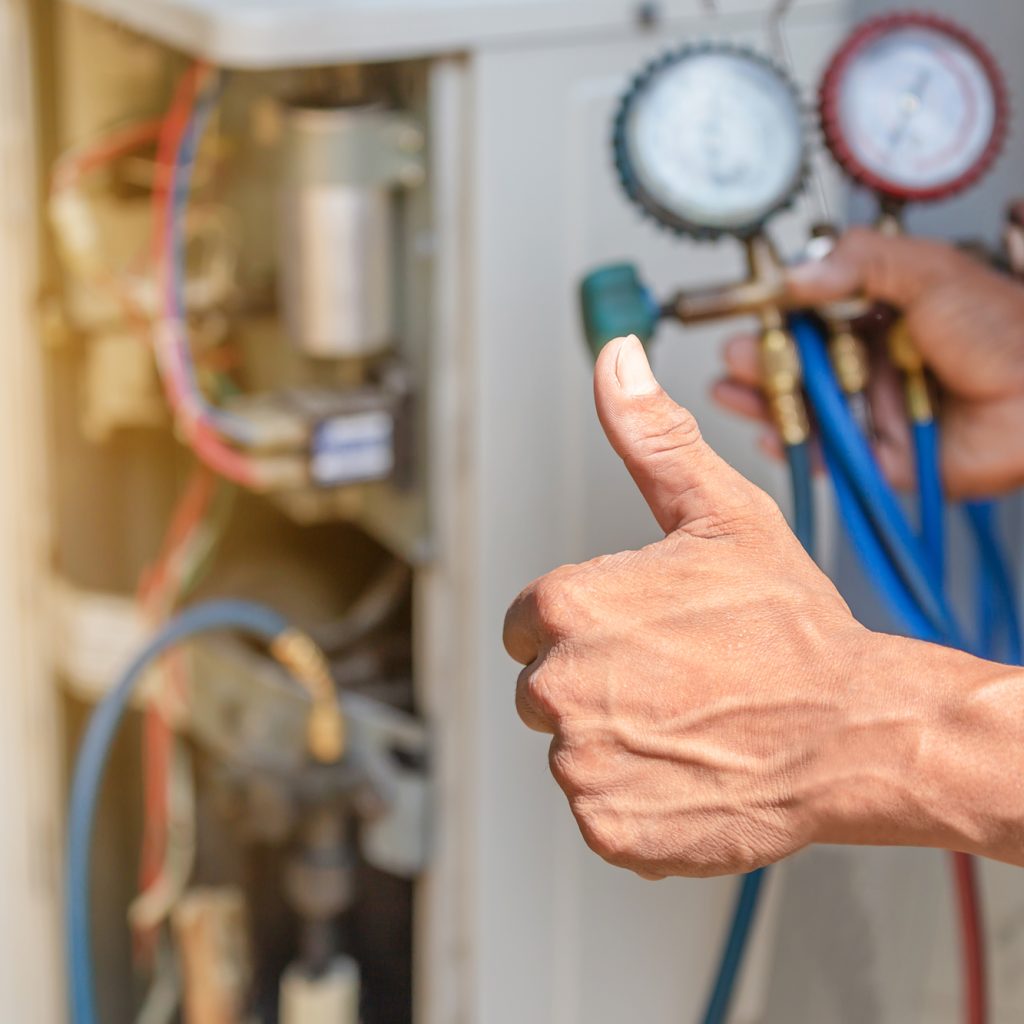 For a High-Efficiency Boiler, Don't Wait to Repair!
Proactive repairs are key to having a high-efficiency boiler. Neglecting small issues can lead to bigger, more costly problems down the line, as well as an increase in energy bills. By addressing issues promptly, you'll ensure your boiler is running at its highest efficiency, which not only saves you money on your energy bills but also helps to reduce your carbon footprint. Our expert technicians can provide all of the necessary home boiler repairs you need to keep your unit running smoothly and efficiently.
Convenient Financing Options
Residential boilers can be costly to repair, and sometimes you need a little extra help to make the process more manageable. That's why we offer financing options that take the stress out of paying for your boiler repair service in Denver.
With our financing plans, you'll have the convenience of monthly payments and a fast and simple application process. Plus, our easy-to-use online account management and bill payment options make it easy to keep track of your expenses.
Common Boiler Problems and How We Can Help
Some common boiler problems include low water pressure, faulty pilot lights, strange noises, leaks, and lack of heat.
Boiler problems can be a hassle to deal with, but at Sanders & Johnson, we have the expertise to handle any issue that may arise. Different things can cause different types of problems with your system, and our experts are trained to quickly figure out what's wrong and how to fix it.
We offer a wide range of boiler repair services, including repairs in an emergency, to keep your home warm and cozy. Additionally, in Denver, our boiler maintenance services will help you prevent future problems and prolong the lifespan of your boiler.
Trustworthy Boiler Repair in Denver
Our dedication to customer service and quality work has made Sanders & Johnson the trusted choice for boiler repair in Denver. Our plumbing and heating technicians are well-trained and experienced in repairing all types of boilers, from residential to commercial. We pride ourselves on offering prompt and reliable services to our customers and always aim to complete the job right the first time. As a part of the Denver community for many years, we also understand the unique heating needs of homes in Colorado. We take the harsh weather conditions in the Denver area into consideration when making recommendations for heating services and repairs.
At Sanders & Johnson, we understand that boiler breakdowns can be inconvenient, that's why we offer 24/7 emergency boiler repair services to ensure that you get the help you need when you need it. We treat our customers like family - we wouldn't make them wait in the cold and neither will you.
If you're in need of a reliable and trustworthy boiler repair service in Denver, look no further than Sanders & Johnson.
Service Areas
Sanders & Johnson serves the entire Denver metro area and surrounding communities.
Sanders & Johnson is Denver, Colorado's local expert in maintaining your heating unit. Give us a call today at
720-594-2764
to schedule a visit!