Boiler Services in Denver, Colorado
We understand that a boiler is essential to your residence—it keeps your home warm and hot water running smoothly. So, keeping up with your yearly boiler maintenance is crucial for your boiler to stay in good shape all year. That's where we come in—we are committed to providing you with efficient and accurate boiler services whenever you need us.
Comprehensive Boiler Services in Denver, Colorado
Whenever you schedule a residential boiler service in Denver with our professional Denver boiler company, we'll be there when you need us to service your unit. First, we'll look at the boiler to check for any potential issues. If we find any, we'll work with you to figure out the best plan of action moving forward, keeping you in the loop throughout the entire process. We'll have the boiler in great shape in no time.
Our trained and certified technicians are dedicated to serving you to your complete satisfaction with any residential boiler service in Denver you need, including:
So whenever you need to schedule your yearly boiler service, trust your local Denver boiler company to get a boiler in excellent shape to minimize issues down the line.
Home Maintenance Plan
Keep major home systems in shape. One low price. Four visits a year.
Boiler Services in Denver FAQs
1. What happens if you forget to service your boiler?
If you forget to service a boiler, you run the risk of the boiler failing because it becomes less efficient and consumes more energy. Unfortunately, this also shortens the boiler's lifespan. Instead of waiting for a boiler to break down, causing health and safety issues and an enormous repair bill, call for residential boiler service in Denver.
2. How often should a Boiler be serviced?
Boiler servicing professionals recommend that you get a boiler serviced once a year to minimize any potential problems with your unit. You can save time by scheduling during a less busy season so that you know the boiler is in its best working condition. You can schedule residential boiler service in Denver with our top Denver boiler company easily at any time.
3. Do boilers need to be off before servicing?
Yes, you must turn off the boiler a few hours before a boiler service in Denver. This way, the technician can work properly on your unit without it being too hot. You can rely on our trustworthy Denver boiler company to service the boiler efficiently.
4. What does a normal boiler servicing include?
A normal boiler servicing includes checking:
Electrical connections

Seals

Electrodes

Condensation traps and pipes

Fans

Flue

Gas pressure and flow

Safety devices

And other visual inspections
Call for boiler service in Denver to get a quality inspection by professionally trained technicians.
Importance of Regular Boiler Services in Denver, Colorado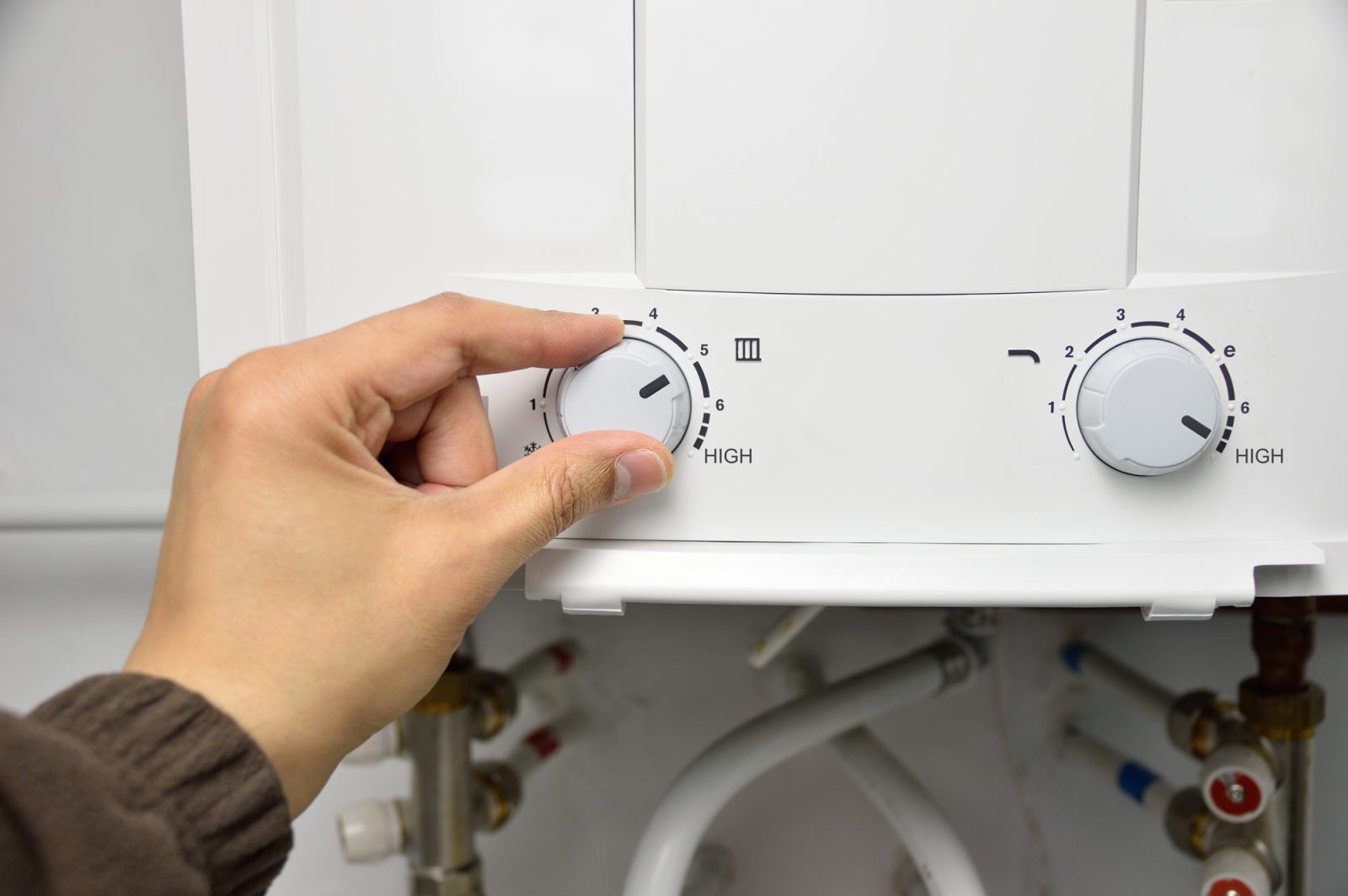 Just like how you wouldn't want to risk going without a car inspection, you wouldn't want to go more than a year without getting a boiler serviced, either. 
A boiler that hasn't had regular maintenance in a long time can cause more harm than you realize. Even though it may be running smoothly, there could be underlying problems that will result in full breakdowns or even necessary entire unit replacements later on. This will cost significantly more than just getting a routine residential boiler service in Denver. 
Additionally, it can actually harm you and your family's health. For example, a faulty boiler can cause carbon monoxide leaks, which can cause various symptoms that look like other illnesses. This means not only are you exposing your household to carbon monoxide, but it could go left undetected and untreated, causing conditions to worsen. 
A regular boiler service could be required by your manufacturer to maintain your warranties. Without it, you could potentially void your warranty. You can prevent all of these things and more by just scheduling a regular boiler service in Denver by the most trusted Denver boiler company.
Providing Boiler Services in Denver since 1977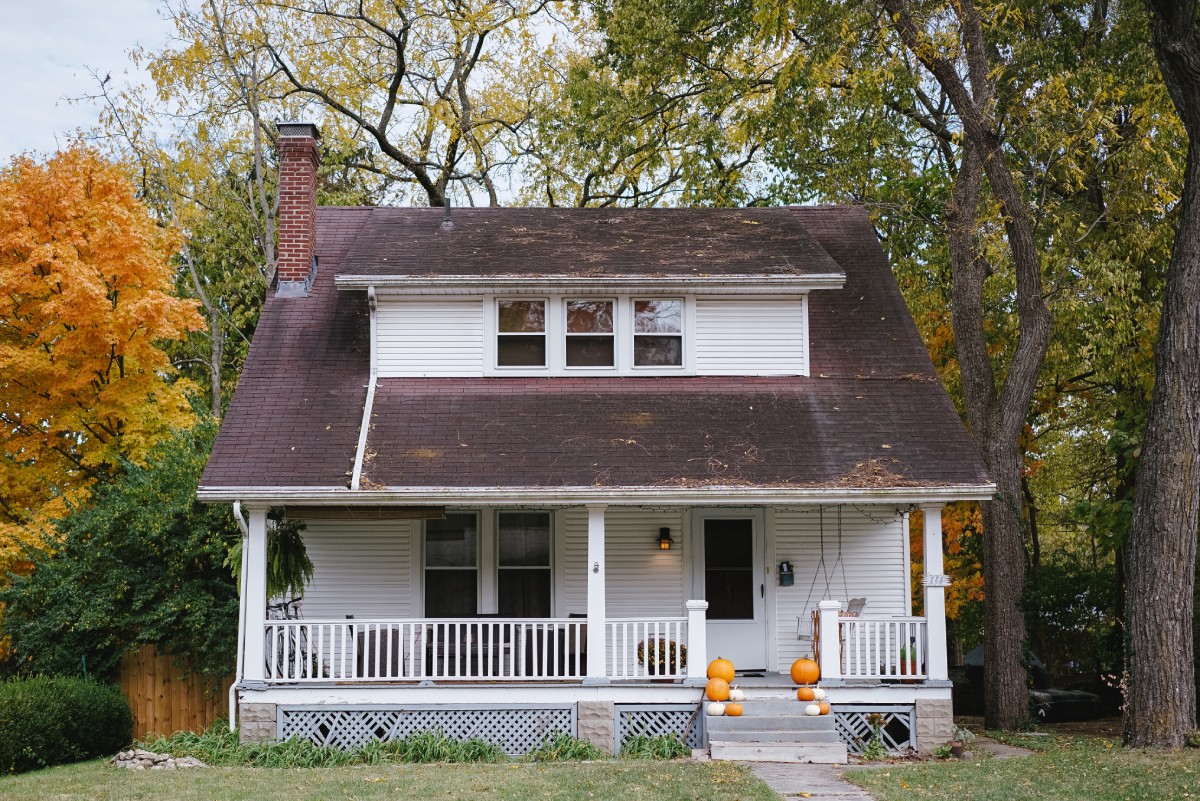 Our team of community-minded technicians knows the last thing you want is for a boiler to break down. And that's why we're dedicated to providing services that aren't just quick fixes—we treat you like a neighbor, not just a sale.
Since 1977, Sanders & Johnson has delivered high-quality boiler service in Denver and is actively learning and expanding to serve our community better. With over 100 years of combined experience, we have the right know-how to efficiently handle any job that comes your way. Our trained and certified technicians know how to work on any make or model of boiler that you have, so you never have to feel limited.
We will always strive for your total satisfaction—that's why we provide personalized customer service and friendly, efficient residential boiler service in Denver. We'll have your boiler in great shape all year long, so you don't have to worry about any surprise issues.
Serving The Denver Area for 40+ Years
Service Areas | Open 24/7
Sanders & Johnson serves the entire Denver metro area and surrounding communities.
Sanders & Johnson is Denver, Colorado's local expert in boilers. Give us a call today at
720-594-2764
to schedule a visit!