Boilers in Denver, CO
Expert boiler services in Denver for all your heating needs
Denver Boiler Services: FAQs
What Happens If I Don't Service My Boiler?
Regular boiler service is crucial to keep your heating system running efficiently and prevent costly repairs down the line. Neglecting your boiler can lead to a range of issues, including reduced efficiency, higher energy bills, and even breakdowns.
As a top Denver boiler service company, we recommend scheduling regular maintenance to keep your boiler in top condition and avoid any potential headaches!
What Does a Boiler Service Include?
Our comprehensive boiler service in Denver includes a complete inspection of your system, cleaning of all components, and testing of safety controls. Our expert technicians will also make any necessary adjustments to ensure your boiler is running at peak efficiency.
Our Denver boiler company specializes in all types of boilers, from standard to high-efficiency models, so you can trust us to take care of your heating system.
What Are The Most Common Boiler Problems?
Boilers are complex systems and can experience a range of issues. Some common problems include low pressure, faulty thermostats, leaking pipes, and issues with the heat exchanger.
As a leading boiler specialist in Denver, we have the expertise to diagnose and repair any issue with your heating system. Call us today!
How Do I Know It's Time to Replace My Boiler?
The average lifespan of a boiler is about 15 years. There are several other signs that it's time to consider a boiler replacement, including increasing repair costs, decreasing efficiency, and rising energy bills.
Our team of expert boiler contractors in Denver can help you determine if a replacement is the best option for your home. We specialize in installing all types of boilers, including high-efficiency models, to help you save money and reduce your carbon footprint.
Is It Better to Repair or Replace a Boiler?
Deciding whether to repair or replace your boiler depends on the age of your system, the severity of the issue, and the cost of repairs. Our experienced technicians will conduct a thorough assessment of your boiler and provide you with all of your options, so you can make an informed decision. We offer a range of boiler repair services in Denver, from minor repairs to complete system replacements, so you can trust us to take care of your heating needs. Plus, we offer high-quality boiler maintenance services to help prevent future breakdowns and keep your system running efficiently!
HVAC Financing
Need a new HVAC system? Convenient payments to give you budget flexibility and the right heating and air conditioning solution for your home. Financing is subject to approved credit.
Family Membership
What's better than being part of a family? As a member of the Sanders and Johnson family, you'll enjoy priority service, hassle-free maintenance, and more.
Other Denver Boiler Services
Trusted, Award-Winning Air Conditioning and Heating Services
Customer Education
Our team prefers to educate our customers in a thoughtful way, so you receive the most accurate solution. All services are tailored to your needs without any upselling, gimmicks, or surprises at the end.
Award-Winning Workmanship
We're proud to provide our customers with top-notch service on every call. In fact, we've won awards for it, including the 2017 Lennox Midwest Partner of the Year.
Fast Response
Your calls are greeted by our in-house staff, who will schedule you for immediate service. Same-day service is available for most emergencies so you never have to wait to get your problem under control.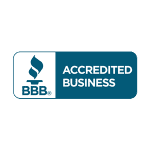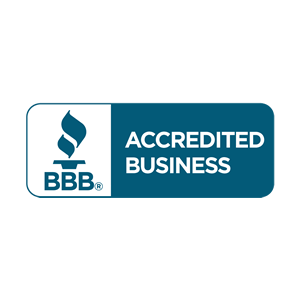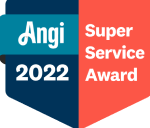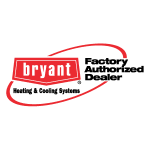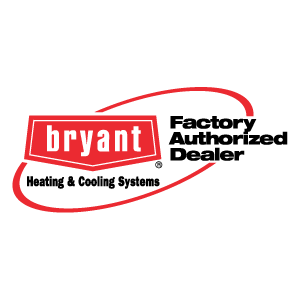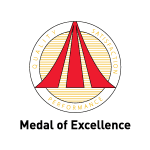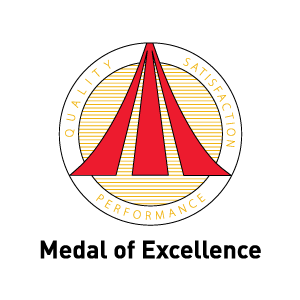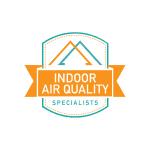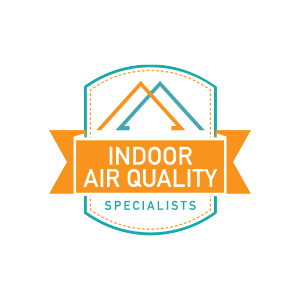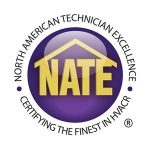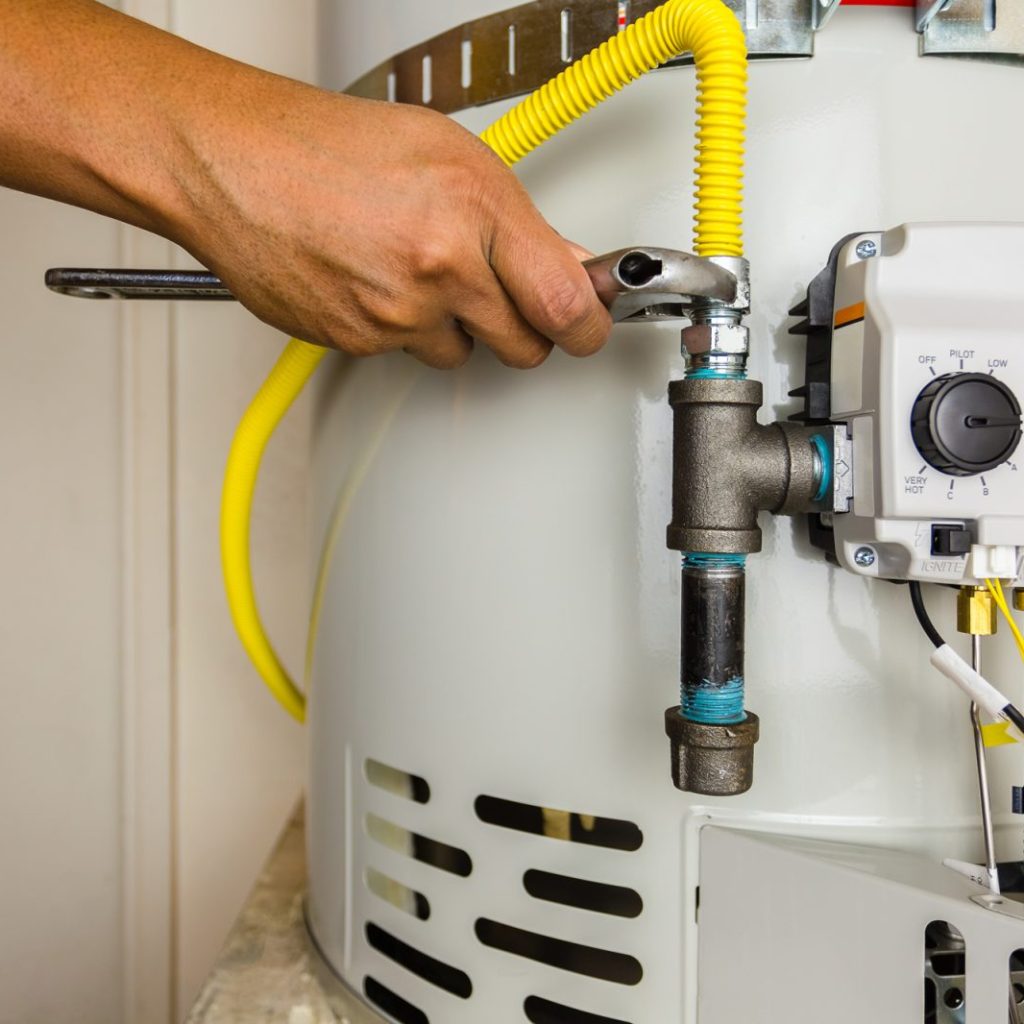 Choose a Boiler For Reliable Heating
Boilers are a popular and reliable heating option for homes in Denver, and for good reason! With high-efficiency ratings and energy-saving capabilities, boilers can save you money on your energy bills. They are also quiet and can provide comfortable, even heat throughout your home. Plus, boilers can last for many years with proper maintenance, making them a durable and cost-effective choice for heating your home.
Trust our local boiler specialists in Denver to help you find the perfect system for your home!
Not Just Any Plumbers!
When it comes to keeping your home's boiler running smoothly and efficiently, it's important to rely on a professional HVAC technician rather than just any plumber. A boiler system is complex and requires a thorough understanding of heating systems and the specific needs of your home.
With years of experience and advanced training, our boiler contractors in Denver have the knowledge and skills needed to accurately diagnose any issues, properly maintain your system, and ensure it's running at peak performance.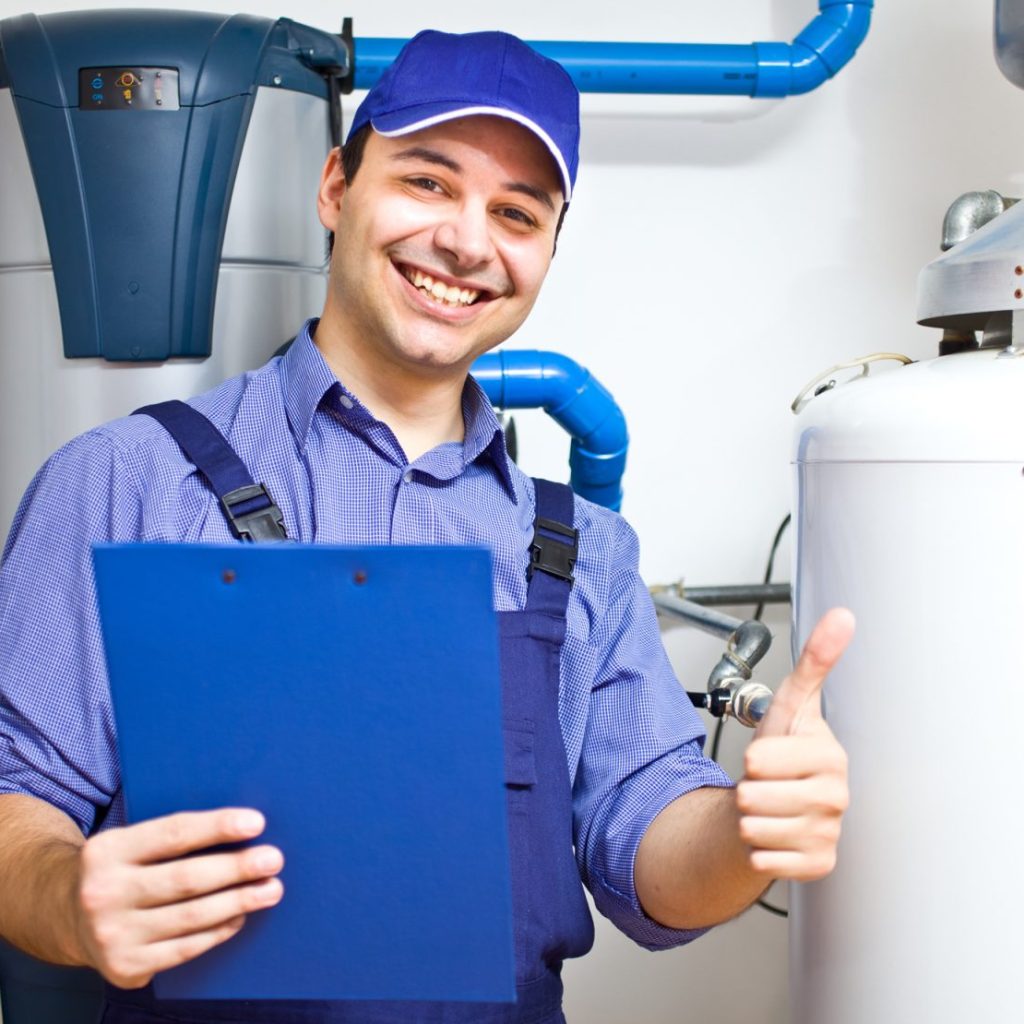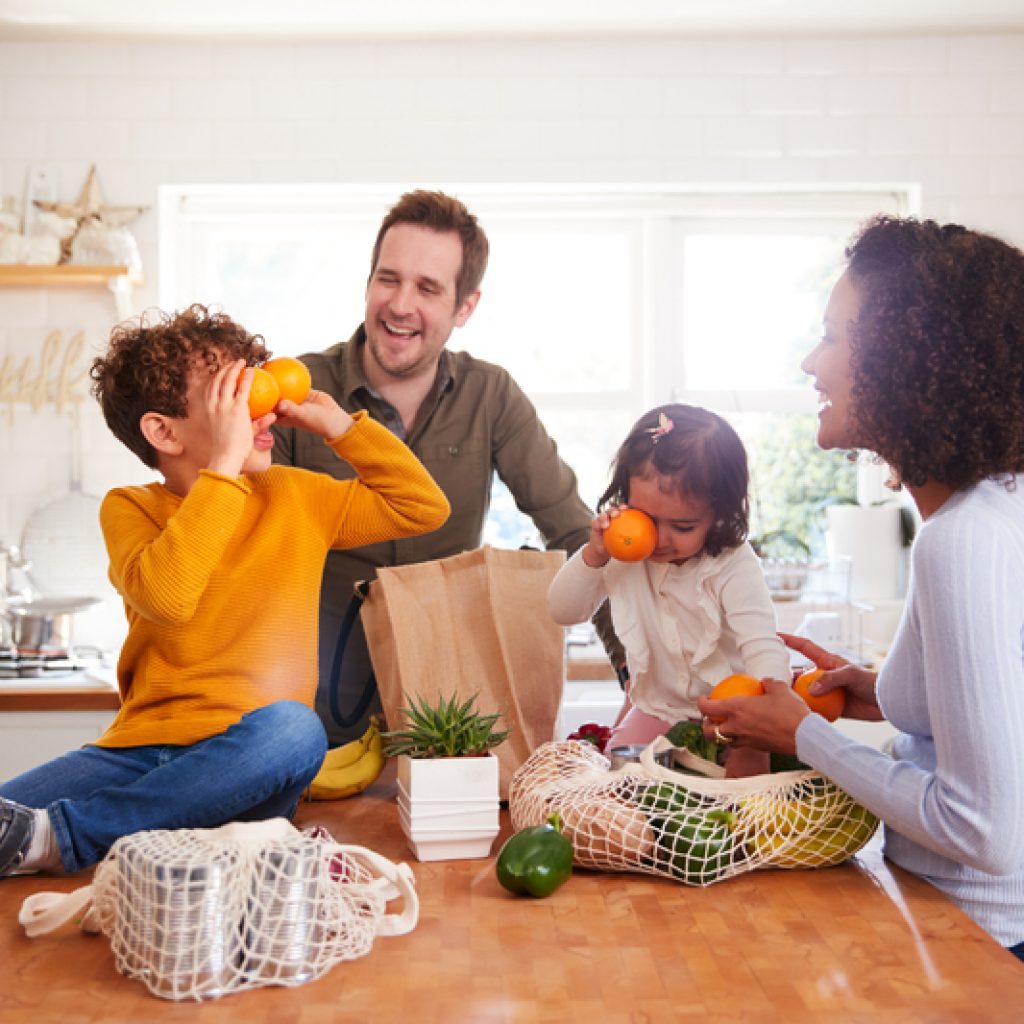 Flexible Financing for Homeowners in Denver
If we all agree on something at Sanders and Johnson, it's the strong belief that every homeowner should have access to top-quality boiler services, regardless of their budget. As a result, we provide flexible financing options to keep you warm all year. From emergency repairs to energy-efficient boiler installation and upgrades, our financing options let you spread the cost over time.
With a smooth application process, immediate approval, and personalized payment plans, you can get the flexibility that puts your mind at ease. Contact us today to learn more about how to take advantage of our flexible payment options.
Serving the Denver Area for More Than 45 Years
At Sanders & Johnson, we've been providing home boiler services in Denver, CO, for over 45 years. Our highly skilled technicians have several hundred thousand hours of combined experience and can handle any boiler make or model.
We pride ourselves on providing personalized service and efficient solutions. Trust us to get your boiler repaired and installed while keeping it running smoothly for years to come.
Keep Your Boiler Running in Peak Condition With Annual Boiler Services
Imagine waking up on a chilly Denver morning, ready to start your day, and discovering that the boiler isn't working. Frustrating right? But this is a common scenario for those who neglect regular boiler service. It's why we can't overstate the importance of keeping your heating system in tip-top shape.
Not only does regular boiler service keep your home warm and comfortable, but it also prevents costly repairs and potential health hazards like carbon monoxide leaks.
We offer various services, including emergency repairs, regular maintenance, and installation and replacement options.
The Most Comprehensive Home Service Company in Denver, Colorado
At Sanders & Johnson, we know how vital heat and hot water are to the everyday routine of a household. That's why we proudly offer 24-hour boiler repair in Denver, Colorado. Our contractors have been thoroughly trained in both electric and gas boilers. If there's a problem, we guarantee that we'll fix it.
You can put all of your water heater repair needs in our hands. With Sanders & Johnson, boiler repair has never been easier.
Service Areas
Sanders & Johnson serves the entire Denver metro area and surrounding communities.
Sanders & Johnson is Denver, Colorado's local expert in maintaining your heating unit. Give us a call today at
720-594-2764
to schedule a visit!