Expert Air Conditioning Services in Denver, CO
Reliable, Quality AC System Solutions by Sanders & Johnson Heating and Cooling
Air Conditioning Services in Denver: Frequently Asked Questions
What are the Different Types of Air Conditioning Systems?
There are several types of air conditioning units, including central air conditioning systems, ductless mini-split systems, window units, and portable units. Additionally, heat pumps provide both cooling and heating, serving as a replacement for a traditional air conditioner. Each has its own advantages and disadvantages, and the best option for your home depends on factors such as the size of your home, budget, and personal preferences.
Our air conditioning contractors in Denver service central air conditioning systems, heat pumps, and ductless mini-splits.
Why is it Important to Maintain an Air Conditioning System?
Proper AC maintenance ensures your unit is running efficiently, prolongs its lifespan, and can prevent major repairs down the line. Neglecting AC maintenance can decrease efficiency, higher energy bills, and even complete system failure.
In Denver, air conditioning services are especially important for older homes in the area which tend to be drafty and may have poor indoor air quality. By ensuring that ducts are sealed, filters are clean, and airflow is consistent, you'll experience more reliable cooling and fresher air throughout the summer.
What are the Most Common Air Conditioning Problems?
Common air conditioning problems include:
Refrigerant leaks
Dirty air filters
Malfunctioning thermostats
Frozen coils
Clogged drain lines
If you're experiencing any of these issues, contact Sanders & Johnson for the best AC technicians in the Denver area! One of our team members will perform a thorough evaluation of your system and find the best solution for you.
How Long Should a Central Air Conditioning System Last?
With proper care and attention, in Denver, your AC system should last anywhere from 10 to 15 years. However, the actual lifespan of your unit depends on several factors, such as how often it's used, how well it's maintained, and the quality of the unit itself.
If your AC system is reaching the end of its lifespan, or if you're experiencing frequent breakdowns, it may be time to consider a replacement. One of our expert AC contractors in Denver can help you choose the right air conditioning unit for your home and budget. We offer a range of high-quality AC units from top manufacturers, and we'll work with you to find the best solution for your needs.
What is NATE certification?
NATE certification is a nationally recognized certification for HVAC technicians that demonstrates their knowledge and expertise in the field. In Denver, our AC contractors are NATE-certified, ensuring that you receive the highest quality service and expertise.
HVAC Financing
Need a new HVAC system? Convenient payments to give you budget flexibility and the right heating and air conditioning solution for your home. Financing is subject to approved credit.
Family Membership
What's better than being part of a family? As a member of the Sanders and Johnson family, you'll enjoy priority service, hassle-free maintenance, and more.
Trusted, Award-Winning Air Conditioning and Heating Services
Customer Education
Our team prefers to educate our customers in a thoughtful way, so you receive the most accurate solution. All services are tailored to your needs without any upselling, gimmicks, or surprises at the end.
Award-Winning Workmanship
We're proud to provide our customers with top-notch service on every call. In fact, we've won awards for it, including the 2017 Lennox Midwest Partner of the Year.
Fast Response
Your calls are greeted by our in-house staff, who will schedule you for immediate service. Same-day service is available for most emergencies so you never have to wait to get your problem under control.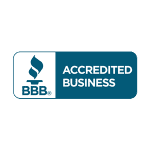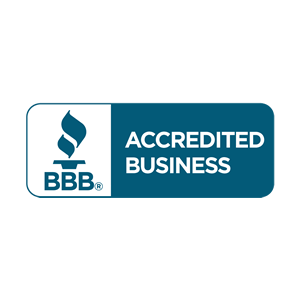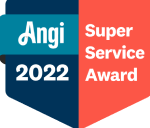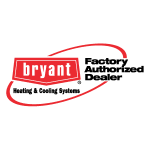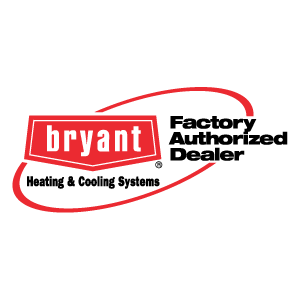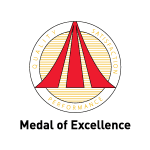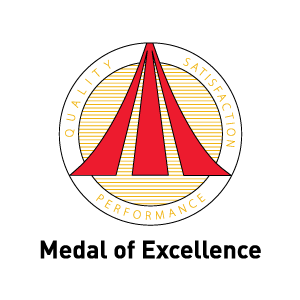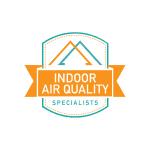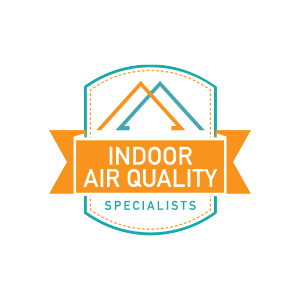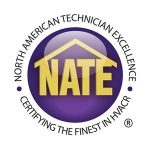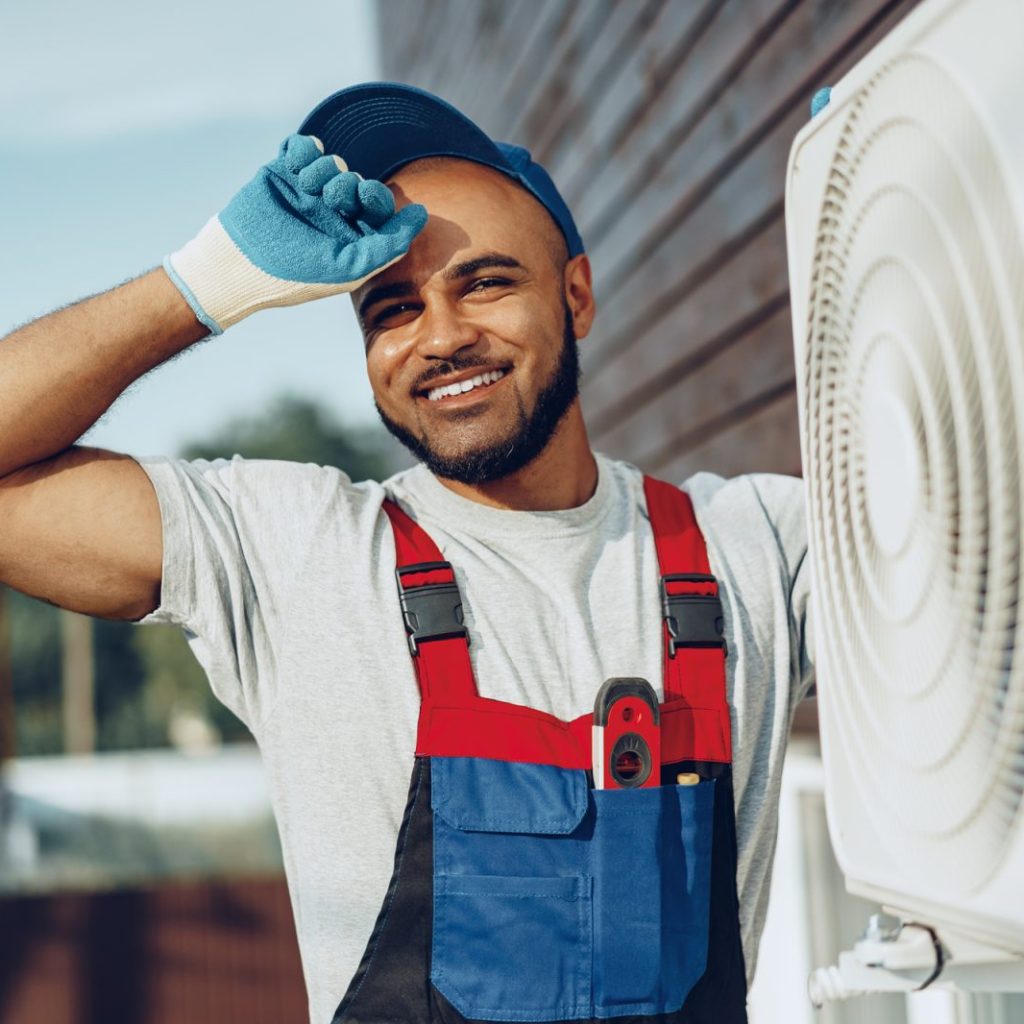 Choose Sanders & Johnson for All Your Air Conditioning Needs
When it comes to air conditioning services in Denver and the surrounding areas, we offer a range of air conditioning services to keep your home cool and comfortable all summer long. Our commitment to quality service and customer satisfaction sets us apart from other AC companies in Denver.
We understand that air conditioning repair and installation can be stressful, and we strive to make the process as easy as possible. With our comprehensive air conditioning services, competitive pricing, and expert technicians, we're confident that we're the best choice for all your air conditioning needs in Denver.
Why It's Important to Have Your Air Conditioner Serviced
Proper
AC maintenance
is crucial for the efficient and reliable operation of your unit. Neglecting maintenance can result in decreased efficiency, higher energy bills, and even complete system failure. At Sanders & Johnson Mechanical, we offer personalized service to keep your AC unit running smoothly and efficiently.
Our NATE-certified technicians will inspect your AC unit and perform a comprehensive inspection and service, including regularly replacing air filters, cleaning coils and fins, and checking for refrigerant leaks. We also offer specialized indoor air quality services, such as air duct cleaning and UV air purification, to improve the air quality in your home.
Contact us today to learn more about our expert AC services in Denver and the surrounding areas.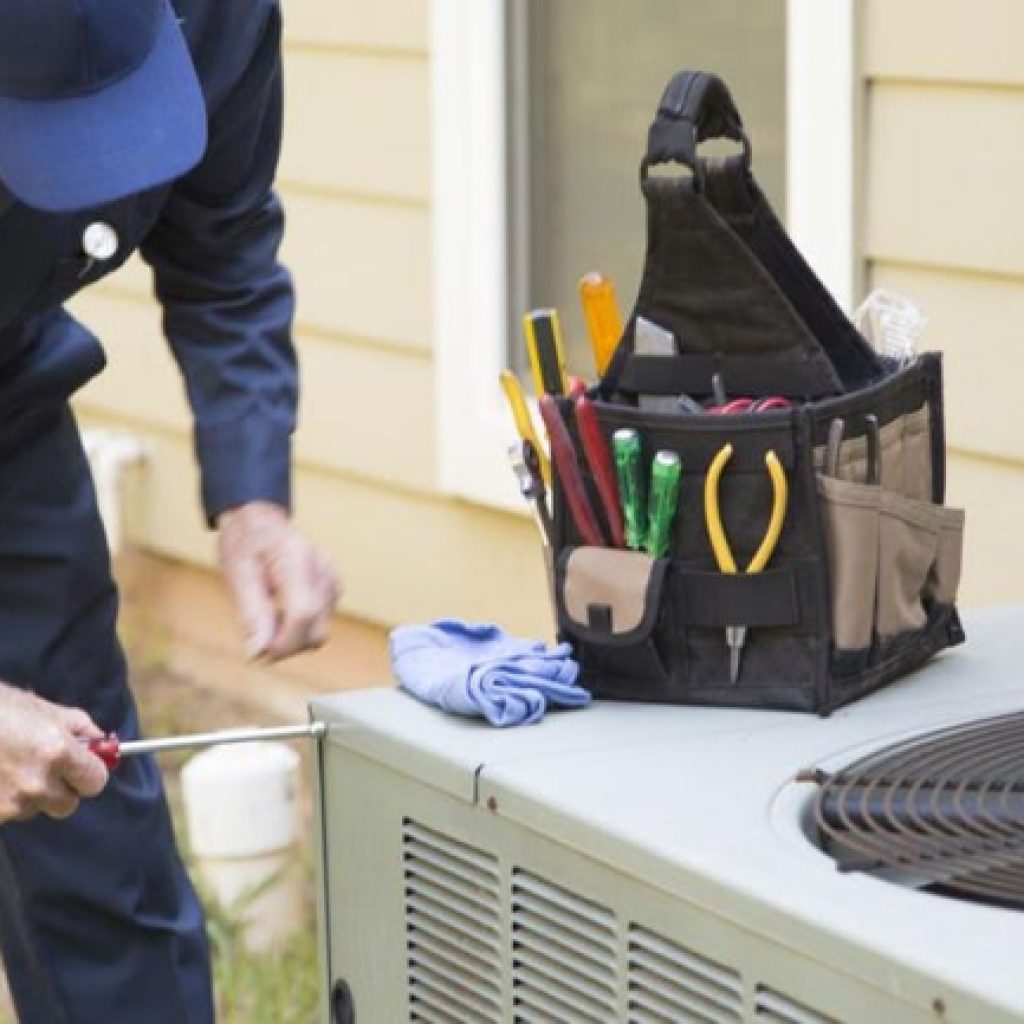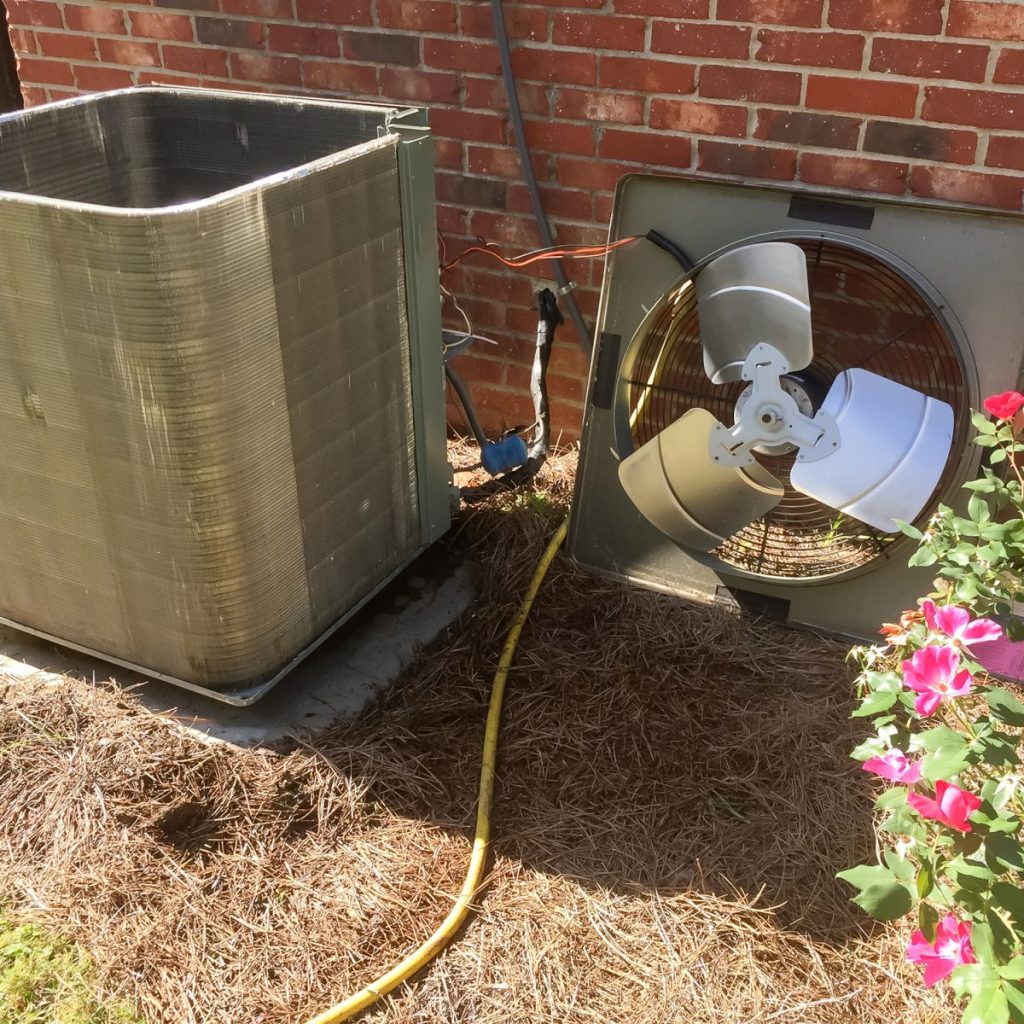 Common AC Problems and Solutions
Air conditioning issues can be frustrating and uncomfortable, especially during the hot summer months. Some of the most common air conditioning issues we see include refrigerant leaks, frozen coils, and faulty thermostats. These issues can lead to reduced efficiency and higher energy bills, as well as reduced cooling capacity.
If you're experiencing any issues with your air conditioning unit, don't hesitate to contact us for air conditioning repair services. We offer prompt, reliable AC service in the Denver area to keep your home cool and comfortable all summer long. With our comprehensive air conditioning repair services, you can trust that your AC unit is in good hands.
Ready to Upgrade Your Home's Cooling System? Call the AC Experts at Sanders & Johnson!
In the market for a new AC system? Denver homeowners can count on our NATE-certified technicians to help them choose the best AC unit for their homes. We'll handle the entire installation process from start to finish, using only the highest quality equipment and materials to ensure your air conditioner is installed properly and operates efficiently.
By installing a new energy-efficient AC unit, you can save money on energy bills and minimize environmental impact. We also offer flexible financing options, seasonal discounts, and can guide you through the tax incentives available to Denver homeowners who are upgrading their AC units.
Contact us today to learn more about our professional and affordable AC services in the Greater Denver area.
Energy Efficient AC Solutions for Denver Homeowners
At Sanders & Johnson, we believe in keeping your home cool while being kind to the environment. Our team uses the latest technology to ensure your AC unit runs efficiently and with minimal environmental impact. We'll help you choose an energy-efficient AC unit that meets your cooling needs and ensure it's installed properly. We also offer personalized maintenance plans to keep your unit running smoothly and save you money on energy bills.
Choose Sanders & Johnson Mechanical for energy-efficient and environmentally friendly AC solutions in Denver and the surrounding areas.
Improving Indoor Air Quality
Indoor air quality can have a significant impact on your health and well-being, particularly for those with allergies or respiratory issues.
In Denver, our air conditioning services are designed to not only keep your home cool but also improve the indoor air quality of your home. We offer a range of indoor air quality solutions, including air purifiers, humidifiers, and dehumidifiers, to help remove pollutants, allergens, and other harmful particles. Our team of expert technicians can help you choose the best indoor air quality solution for your home and budget, and we offer prompt, reliable installation services.
Contact us today to learn more about our AC system solutions in Denver and how we'll help you breathe easy and enjoy clean, fresh air in your home.
Service Areas
Sanders & Johnson serves the entire Denver metro area and surrounding communities.
Sanders & Johnson is Denver, Colorado's local expert in maintaining your heating unit. Give us a call today at
720-594-2764
to schedule a visit!