Best AC Installation Service in Denver, CO
Sanders & Johnson, Your Trusted Source For AC Replacement in Denver, CO
Common AC Installation Questions
What is the Typical Lifespan of an Air Conditioning System?
Central air conditioners typically have a lifespan of around 10-15 years, although proper maintenance can help them last longer. Ductless mini-split air conditioners tend to last a bit longer, with an average lifespan of 20-30 years. However, this can vary depending on factors such as usage and how well the system is maintained.
It's important to keep up with regular maintenance to help extend the lifespan of your AC unit and ensure it's working efficiently to keep you cool during those hot summer months.
How Do I Know When It's Time to Replace My Air Conditioner?
Knowing when it's time to replace your AC unit can be tricky, but there are some signs to look out for. For example, if your AC unit is more than 10 years old, it may be time to consider replacing it. If you're experiencing frequent breakdowns and costly repairs, it may be more cost-effective to replace the unit. Other signs include rising energy bills, reduced cooling capacity, and a noisy or inefficient system.
It's important to have a trusted HVAC professional, like our team at Sanders & Johnson, evaluate your AC unit to determine if it's time for a replacement. We can help you understand your options and provide guidance on selecting the best system for your home and budget.
What is a Ductless Mini-Split Air Conditioner?
Ductless mini split systems are highly efficient air conditioning systems that don't require ductwork to cool your home. Only requiring a small hole, a refrigerant line cools the air inside and transfers heat outside. Typically wall-mounted, they offer zoned cooling, flexible installation options, and are easy to operate.
What are the Benefits of Ductless Mini-Split Systems?
For Denver homeowners, there are many benefits to choosing a ductless mini-split system.
Ductless mini-split systems are known for their energy efficiency. They don't suffer from the energy losses associated with ductwork and are configured to only cool the rooms that need to be cooled, saving you money on your energy bills.
They are also known for being quiet, easy to install and maintain, and customizable, making them ideal for older homes or buildings, or for adding air conditioning to spaces that previously didn't have it.
Can a Ductless Mini-Split System be Installed in Any Type of Home?
Ductless mini-split systems can be installed in any home, regardless of whether it has existing ductwork. They're a great option for some of the older homes in the Denver area that don't have the space or structure for traditional central air conditioning units.
What Brands of Ductless Mini-Split AC Systems do you Install?
At Sanders & Johnson, we install top-of-the-line ductless mini-split systems from brands like Mitsubishi Electric, Fujitsu, and LG. Our team of experts will help you choose the best system for your home and budget.
HVAC Financing
Need a new HVAC system? Convenient payments to give you budget flexibility and the right heating and air conditioning solution for your home. Financing is subject to approved credit.
Family Membership
What's better than being part of a family? As a member of the Sanders and Johnson family, you'll enjoy priority service, hassle-free maintenance, and more.
Trusted, Award-Winning Air Conditioning and Heating Services
Customer Education
Our team prefers to educate our customers in a thoughtful way, so you receive the most accurate solution. All services are tailored to your needs without any upselling, gimmicks, or surprises at the end.
Award-Winning Workmanship
We're proud to provide our customers with top-notch service on every call. In fact, we've won awards for it, including the 2017 Lennox Midwest Partner of the Year.
Fast Response
Your calls are greeted by our in-house staff, who will schedule you for immediate service. Same-day service is available for most emergencies so you never have to wait to get your problem under control.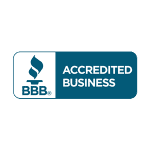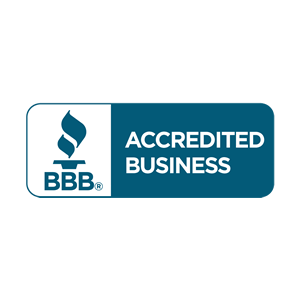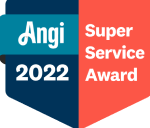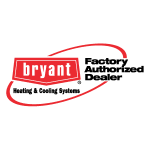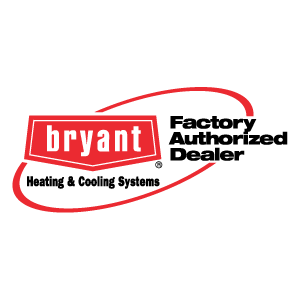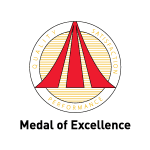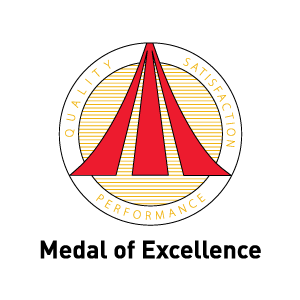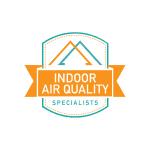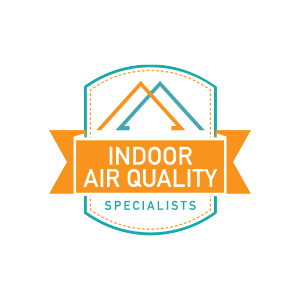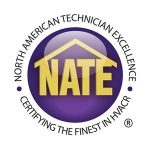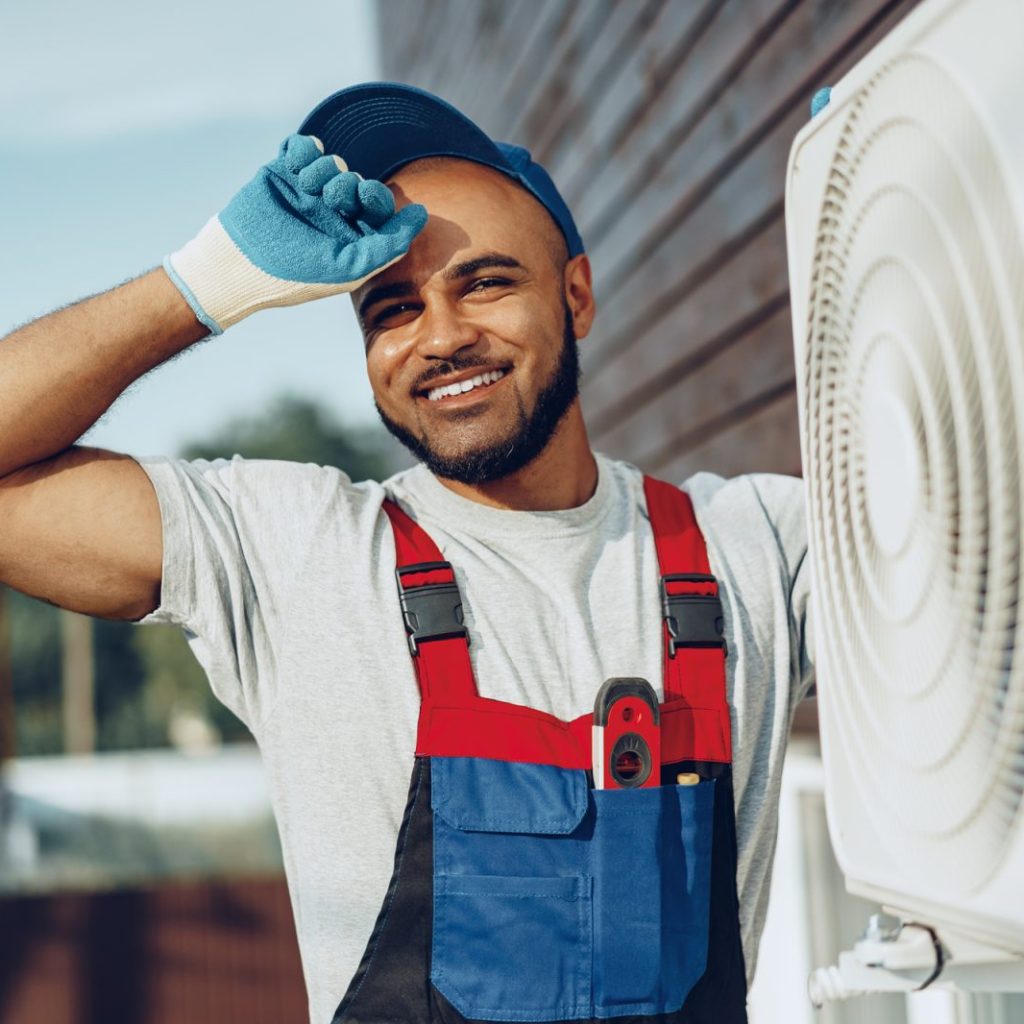 Trust the Pros at Sanders & Johnson For AC Installation in Denver, CO
In Colorado, the hot summers can be unbearable without a proper cooling system. At Sanders & Johnson, we're committed to keeping you cool and comfortable year-round. That's why we offer a full range of central and ductless
air conditioning services
to meet every need in the Denver metro area. Our AC installers will always ensure that your system is running efficiently, keeping your home or business comfortable for many summers to come.
When you schedule an appointment for AC installation, we'll come to your home and perform a thorough inspection and guide you in choosing the right model and placement for your new indoor air conditioning unit. Our cooling system techs always wear shoe protectors and will treat your home with care and respect. After installation, we'll test the unit for efficiency and cooling power.
If you're ready for a cool, comfortable home, and the peace of mind that only the best AC installers in Denver can offer, call the team at Sanders & Johnson!
Save Money with a New Energy-Efficient Air Conditioner
Ductless mini-split systems are a smart investment for homeowners looking for an easy and inexpensive way to upgrade their cooling systems. These energy-efficient systems can save you money on your energy bills by cooling only the rooms you use. Plus, with flexible installation options, you won't have to worry about extensive renovations or ductwork.
If you're looking for a central air conditioning system, we'll guide you in choosing a model with a high SEER rating that is perfectly sized for your home. Many new indoor units are highly-efficient and can save you hundreds in cooling costs.
At Sanders & Johnson, our AC installation specialists in Denver know all the ins and outs of central AC and ductless mini split system installation. We'll help you choose the right system for your Denver home and ensure it's installed correctly and running efficiently. We'll also give you tips on how to maintain its energy efficiency year after year. Contact us today to learn more about how you can save money with a new air conditioning system.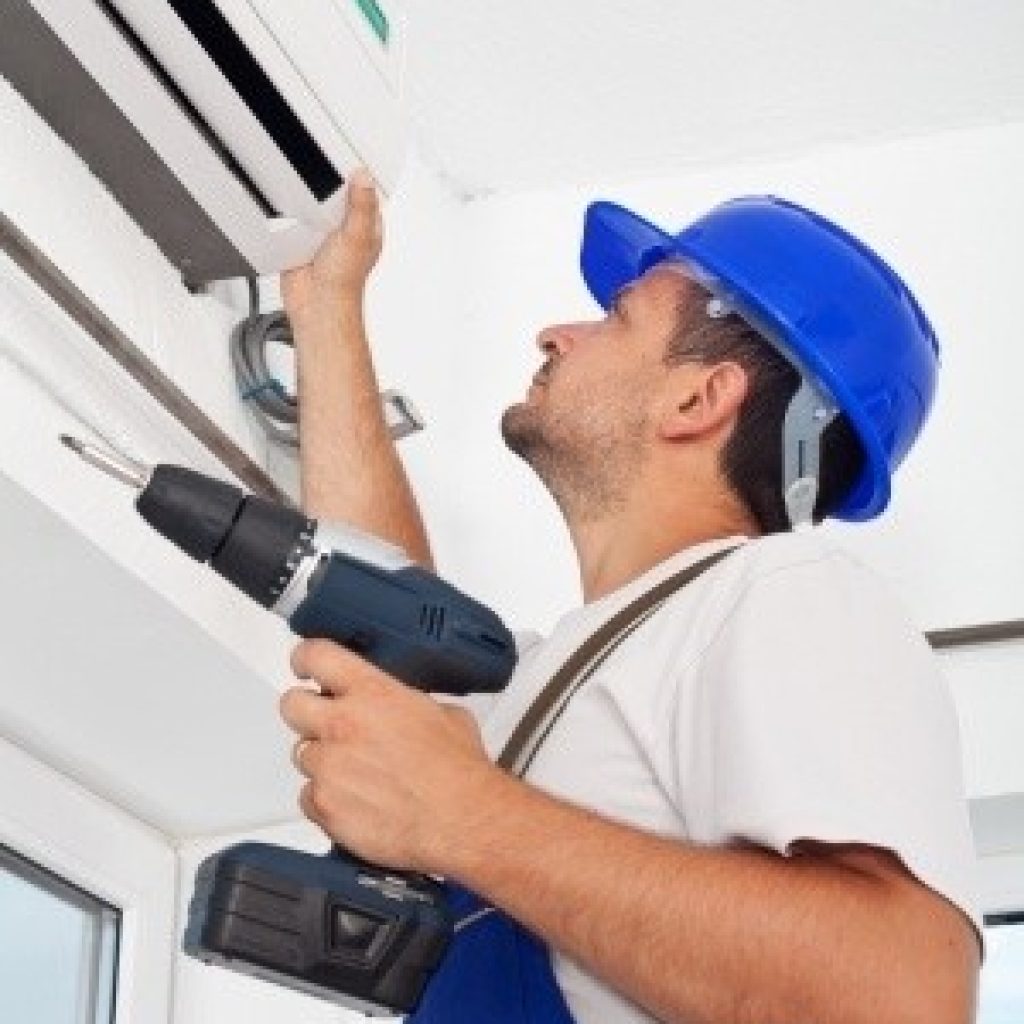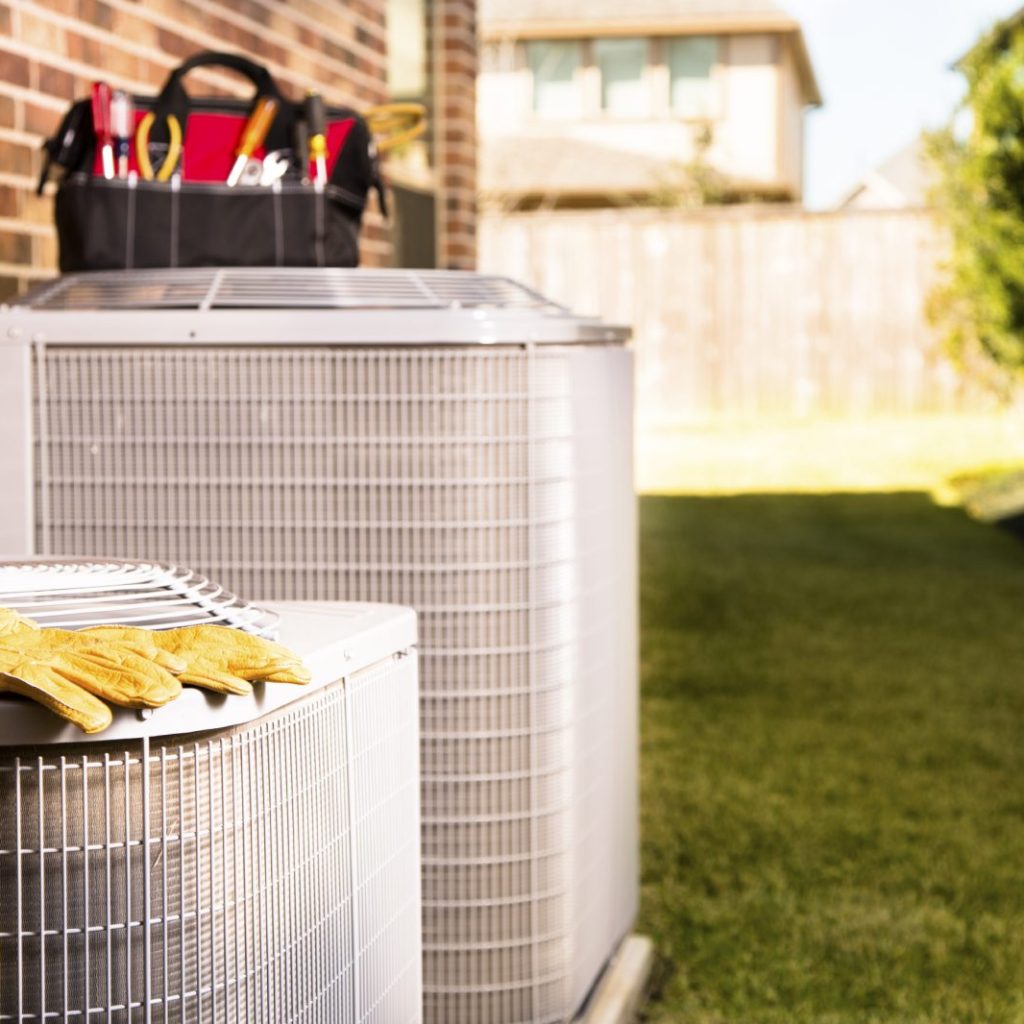 Commercial Air Conditioning Replacement in Denver
Is your old AC unit on its last legs? Signs that a commercial AC unit may need to be replaced include rising energy costs, uneven cooling, frequent breakdowns, and strange noises or odors. If your commercial AC unit is having any of these issues, it may be time to consider an upgrade. Modern commercial AC systems are designed to be more efficient, quieter, and more environmentally friendly than older models. Additionally, a newer commercial AC unit will help to keep your employees and customers more comfortable.
We care about our Denver community and understand that every home and business has unique cooling needs which is why we offer a wide range of AC replacement options from top brands. Contact us today to schedule your free consultation and learn more about our commercial AC replacement services in Denver, CO.
How to Choose the Right Air Conditioner for Your Home
In Denver, when having a new air conditioner installed, one of the most difficult parts of the process can be choosing the right unit. First, you'll want to make sure the system is properly sized for your home or business. Additionally, you'll want to consider factors such as energy efficiency, overall cost, and any features you may want, such as programmable thermostats or zoning options.
With decades of HVAC experience, our techs have the knowledge to guide you in selecting the energy-efficient, cost-effective air conditioning system that is the best fit for your home and needs. We offer a variety of central air conditioning options from top brands, so no matter what you're looking for, we've got it!
After helping you choose your unit, our expert AC installers in Denver will ensure that your AC system is installed correctly and running efficiently. Colorado homes tend to be drafty, and when we install a new AC unit, we'll also check for airflow issues to make sure that you're getting the full cooling power of your new unit with the highest level of efficiency.
Essential Care: AC Coolant Replacement and Refilling Services
Once we've installed your new AC system, we are here to ensure it runs efficiently and reliably throughout its lifespan. Low AC coolant levels can cause your AC system to run less efficiently, leading to higher energy bills and less effective cooling. At Sanders & Johnson, we offer expert AC coolant replacement and refilling services to keep your AC system running smoothly.
Our team of experienced technicians will perform a thorough inspection of your AC system to determine if your coolant levels are low. If necessary, we'll replace or refill your coolant to ensure that your AC system is running at peak efficiency. Regular AC coolant replacement can also help prolong the life of your system and save you money on energy bills. Contact us today to schedule your AC coolant replacement or refilling appointment in the Denver metro area.
Safety & Satisfaction Guaranteed
AC installations can be complex and require a high level of expertise to be performed safely and effectively.
Our installers are fully trained and certified to handle all aspects of AC installations, from choosing the best system for your specific needs and budget to confirming that it's installed correctly and running efficiently. We take great care to ensure that all safety protocols are followed during the installation process, so you can be confident that when you choose Sanders & Johnson, your home or business is in good hands.
We also back up our work with a 100% satisfaction guarantee. When you have a new AC unit installed by our team in Denver, we promise that the only things you'll be left with are a cool, comfortable home, and peace of mind that your new system will run well for many years to come.
Service Areas
Sanders & Johnson serves the entire Denver metro area and surrounding communities.
Sanders & Johnson is Denver, Colorado's local expert in maintaining your heating unit. Give us a call today at
720-594-2764
to schedule a visit!