Heating Repair in Denver, Colorado
There's nothing worse than finding that your heater has broken in the middle of freezing temperatures. A broken heater can lead to a dangerous situation for you and your family if not fixed immediately. 
Efficient Heating Repairs in Denver, Colorado
Thankfully, your local heater repair company experts are always here to help you with any central heater repair in Denver you may need. We also offer services for other heating services, including:
When you schedule an appointment with us, one of our trusted heater repair contractors will be there quickly to service the heating system. With experience working on all kinds of heating systems, we strive to efficiently deliver cost-effective solutions that last.
All of our technicians are fully trained and licensed, so you can rest assured you're getting the best central heating repair in Denver, as well as excellent customer service. With over four decades of service to the Denver area, we're proud of the work we do for our community.
Call our Heating Repair Experts at 720-594-2764 for help right now!
Need a new HVAC system? Convenient payments to give you budget flexibility and the right heating and air conditioning solution for your home.
Heating Repair in Denver FAQs
1. What are the signs of a failing heating system?
There are many signs that a heating unit may be failing, such as:
There is no hot air

It's around 14 years old or more

Air temperatures change from room to room

Unusual smells and sounds

The system won't turn off 

The system turns on and off repeatedly

Higher gas and electricity bills

You haven't had it serviced in over a year
If you experience any of these, rely on our heater repair contractors for heating repair service in Denver immediately.
2. How often should a heating system be serviced?
Ideally, a heating system should be serviced at least once a year. No matter what make or model you have or if you think it's working well, it's always best to have it inspected by a professional to ensure you won't experience any surprise breakdowns. Schedule your efficient heating repair services in Denver to get your heating system in great shape.
3. How to troubleshoot before requesting a heating repair?
Before you reach out for a central heating repair service, you can troubleshoot by:
Ensuring the power is on

Clearing away dust, debris, and dirt from around the system

Check the vents and thermostat

Check the filter and replace it if necessary

Inspect your breaker box
If none of these solve the issue, give us a call, and we'll send out a professional technician immediately.
4. Should I repair or replace my heating system?
You should repair or replace a heating system either when your unit is between 12-15 years old— when the unit is reaching the end of its lifetime. Additionally, you should consider replacing your system when it begins breaking down repeatedly or when the price of the repairs is more expensive than an entirely new unit.
What to Expect from Your Heating Repair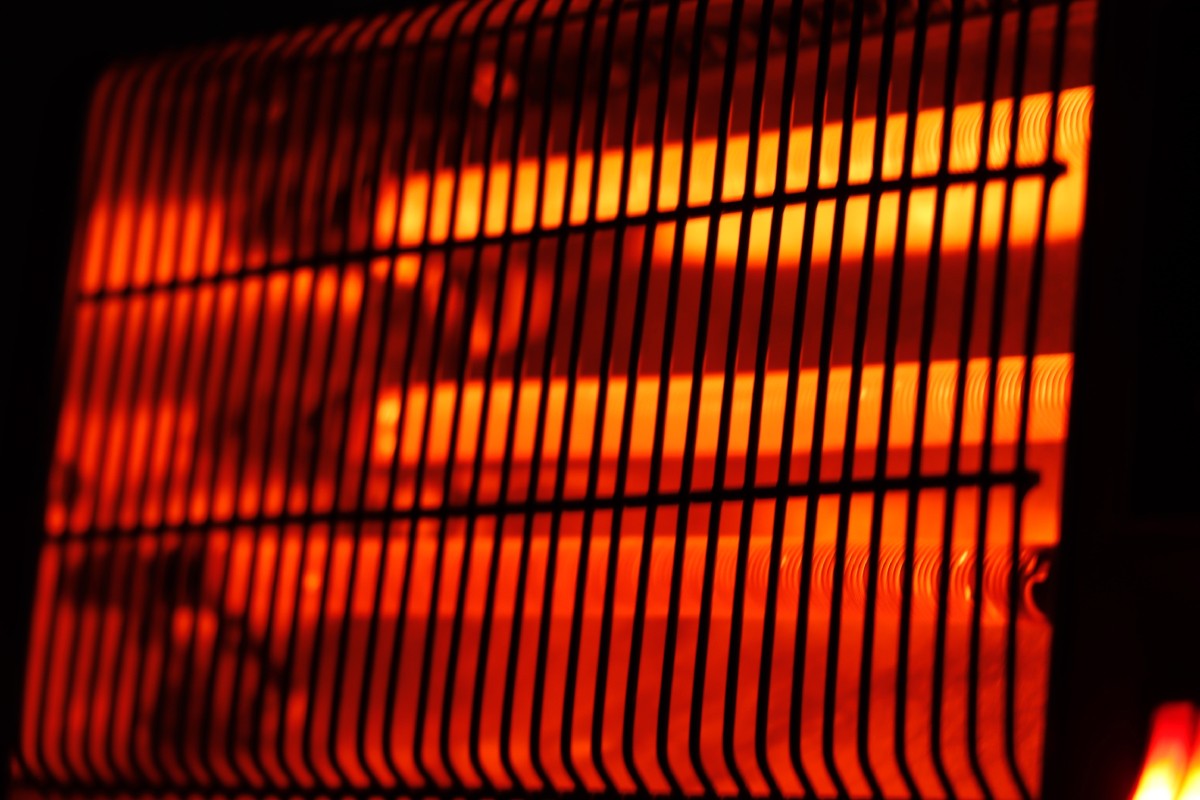 As soon as you schedule your heating repair services, we'll be out right away to address your heating system issue. We'll find the root cause and walk you through our professional recommendations. 
We never jump to suggesting a replacement, if we find that a replacement is a more cost-effective option, we will review all your options with you so that you feel confident in your decision. We will always answer any questions you may have. 
Even if the central heating repair is extensive, our team has the proper training to do the job efficiently without wasting your time. Our technicians can repair any heating system issue, including gas leaks, pooling water, problems with the thermostat, clogged filters, no air blowing out, and even more extensive issues like total heater failures or replacements. 
So for cost-effective solutions that leave you and your wallet feeling satisfied and comfortable, reach out to our heater repair contractors to schedule an appointment. We offer a free quote and a 100% satisfaction guarantee, so you always feel confident choosing our heater repair services in Denver.
A Reliable HVAC Service Company to Lean On for Heating Repairs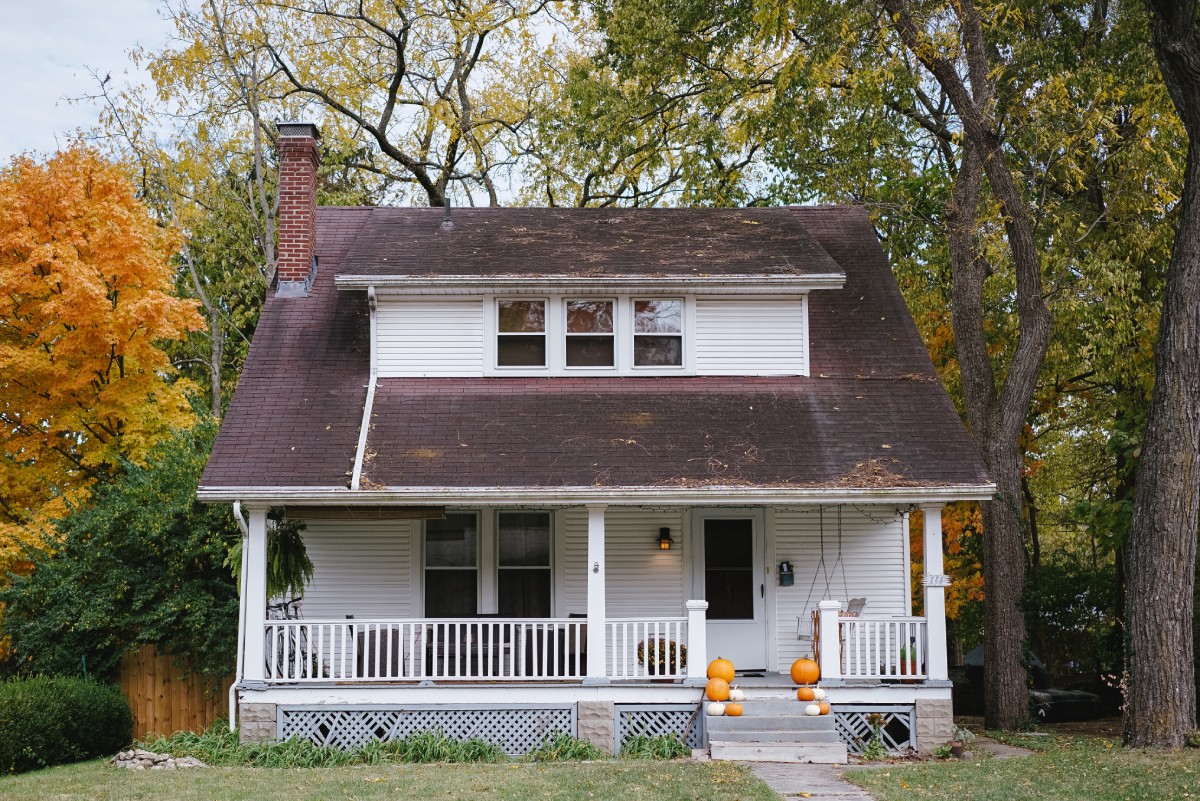 Since 1977, we've remained your number one option for your central heating repair in Denver. With over 100 years of combined experience under our belt, all our technicians have the right know-how to handle any heating repair service, no matter the unit's age, condition, make, or model. As a result, we know how to help you save on your energy bill and keep your home safe and comfortable all year long with the proper central heating repair. 
Our trained and certified team of local, community-minded technicians will never treat you like just a sale—we strive to provide only the best customer service and trustworthy heating repair service. We don't believe in quick fixes instead of accurate central heating repairs—you can always feel confident in any heating system repair we do.
With ongoing training, fully-stocked trucks, cost-effective prices, and open availability to all parts for all makes and models, we can provide efficient service and a 100% customer satisfaction guarantee. We'll always give you fair and transparent pricing, as well as a free quote. So call your neighborhood Sanders & Johnson heater repair company today for fast, friendly service when you need us.
Home Maintenance Plan
Keep major home systems in shape. One low price. Four visits a year.
Service Areas
Sanders & Johnson serves the entire Denver metro area and surrounding communities.
Call 720-594-2764 to schedule an appointment with one of our heating and cooling technicians near you!