Water Heater Services in Denver
Expert hot water heater services for maintenance, efficiency, and safety.
FAQ about hot water heater service
Could you tell me the average lifespan of a water heater in Denver?
A water heater lasts 8 to 12 years. Factors like local water quality, usage patterns, and the regularity of hot water heater maintenance can influence this lifespan. To maximize your unit's life, call our water heater service line.
Can a handyperson replace a water heater?
Although a handyperson may possess the necessary skills, replacing a water heater typically requires the services of a licensed plumber. This is important to ensure that all local building codes and safety standards are followed. Our certified technicians guarantee the best water heater services.
What kind of hot water heater maintenance does a unit require?
Regular hot water heater maintenance is crucial for your heater to operate efficiently. It is recommended to flush your unit annually to remove sediment buildup, replace the anode rod when necessary, inspect for leaks and corrosion, and test the temperature and pressure relief valves. We provide comprehensive water heater services and tankless water heater maintenance to ensure hot water year-long.
What is Denver's estimated cost of tankless and water heater system maintenance?
The estimated water heater maintenance and tankless water heater service costs in Denver depend on the complexity of the task and the type of unit serviced. We provide upfront and transparent prices for all regular and tankless water heater services. Trust us!
Should I replace my current water heater with a tankless one?
Switching to a tankless water heater offers many benefits for Denver homeowners, including continuous hot water supply, reduced energy consumption, space savings, and longer lifespan. However, the initial investment is higher than traditional models. We provide financing options for all your hot water heater services to help you save money.
Are there drawbacks to using tankless water heaters?
The drawbacks of tankless water heaters are their higher upfront cost, limited flow rate if multiple outlets are used simultaneously, and the requirement for periodic tankless water heater maintenance, such as descaling, especially in areas with hard water. We can help you decide. Call us. We're the best water heater service in town.
What is the most frequent problem your tankless water heater services address?
The most common issue with tankless water heaters is mineral buildup, particularly in challenging water areas. Regular electric water heater maintenance is essential for prevention. To ensure efficient operation, schedule an annual tankless water heater maintenance with. We're a phone call away!
What is the cost of a tankless water heater in Denver?
The cost of a tankless water heater in Denver varies depending on the brand, model, and capacity. We offer a range of options to suit different needs and budgets. With our hot water heater services and a water heater maintenance plan, you can expand your unit lifespan, saving you money in the long run.
How frequently should electric water heaters be serviced?
Schedule an annual electric water heater maintenance service to ensure efficient and safe operation, including checking electrical connections, heating elements, thermostats, safety controls, and tank flushing to remove sediment. Call our water heater system maintenance experts to develop a personal plan.
How frequently is draining an electric water heater recommended?
An electric water heater should be drained and flushed annually to remove sediment, affecting efficiency and longevity. Let our electric water heater maintenance service take care of it.
What water heater services do you offer in Denver?
We provide a wide range of hot water heater services in Denver, including:
Hot water heater service for gas and electric units
Hot water heater maintenance
Electric water heater maintenance
Gas water heater system maintenance
Tankless water heater services
Emergency hot water heater services for all types of water heaters
Emergency hot water heater maintenance service
HVAC Financing
Need a new HVAC system? Convenient payments to give you budget flexibility and the right heating and air conditioning solution for your home. Financing is subject to approved credit.
Family Membership
What's better than being part of a family? As a member of the Sanders and Johnson family, you'll enjoy priority service, hassle-free maintenance, and more.
Other Water Heater Services
Trusted, Award-Winning Air Conditioning and Heating Services
Customer Education
Our team prefers to educate our customers in a thoughtful way, so you receive the most accurate solution. All services are tailored to your needs without any upselling, gimmicks, or surprises at the end.
Award-Winning Workmanship
We're proud to provide our customers with top-notch service on every call. In fact, we've won awards for it, including the 2017 Lennox Midwest Partner of the Year.
Fast Response
Your calls are greeted by our in-house staff, who will schedule you for immediate service. Same-day service is available for most emergencies so you never have to wait to get your problem under control.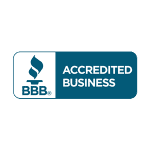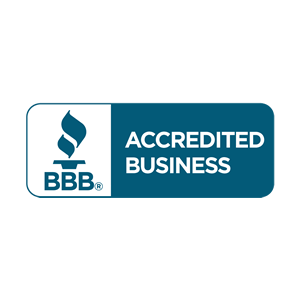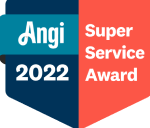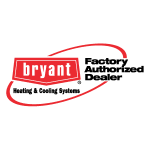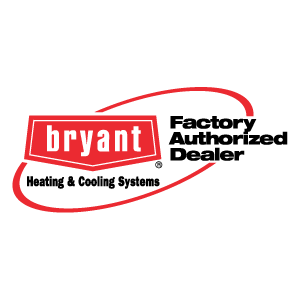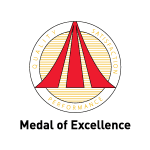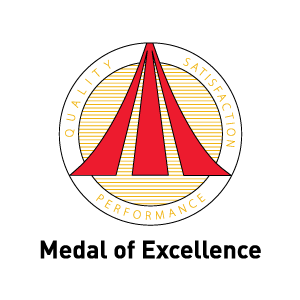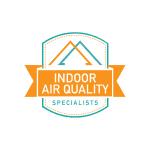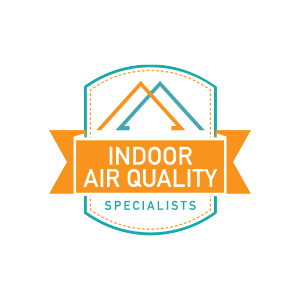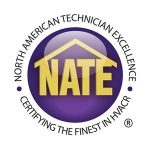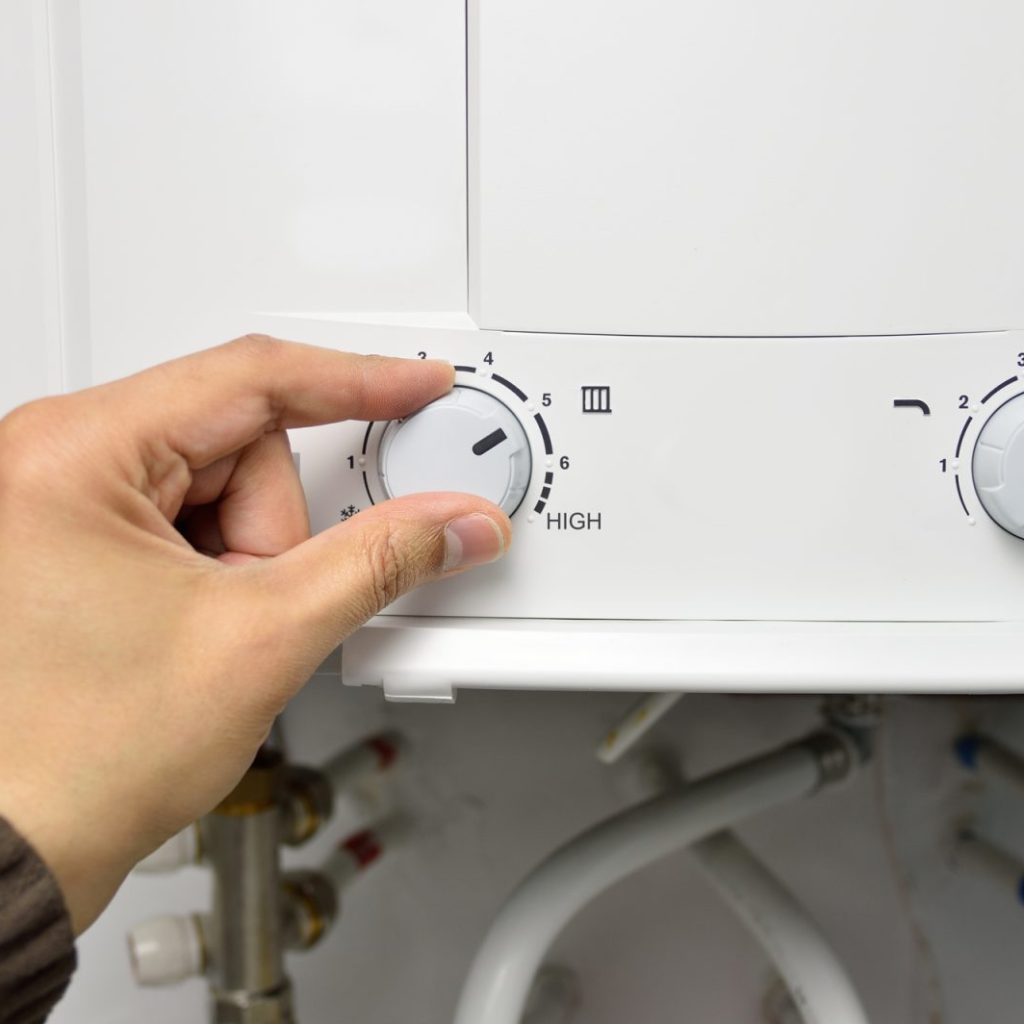 The best water heater service in Denver!
If you're looking to keep your water at just the right temperature, Sanders & Johnson is the best water heater service in Denver. We combine our local know-how with eco-friendly practices, and put you, our customer, first.
We provide hot water heater services like:
Electric or tankless water heater maintenance
Hot water heater maintenance
Water heater system maintenance
Ready to experience the best water heater service in town? Just give us a call! We'll bring the warmth straight to your home.
Electric water heater maintenance for savings and comfort
Electric water heater maintenance, or as some call it, tankless water heater maintenance, is a key player in keeping your system running efficiently for years.
Tankless units are different from your traditional tank water heaters. They have their own set of unique components, like intricate heating elements and electrical connections, all of which need a specialist's touch.
That's where we come in with our customized tankless water heater system maintenance plans. Our goal? To keep your system running smoothly, ensuring you have endless hot water whenever you need it. This approach helps cut down on energy bills, but it also means you get uninterrupted comfort – no cold surprises!
We offer water heater maintenance memberships and regular"electric water heater maintenance service, all at special prices. It's all part of our commitment to being the best at water heater service!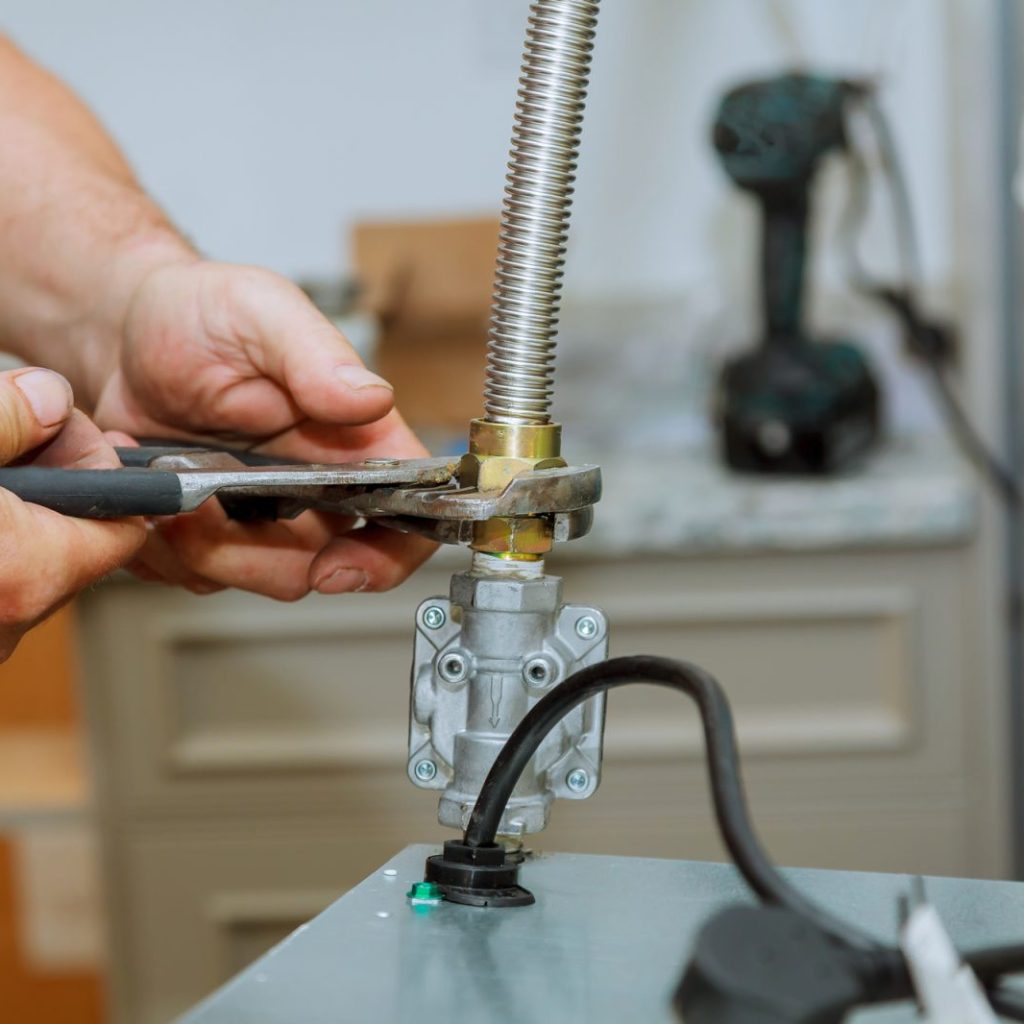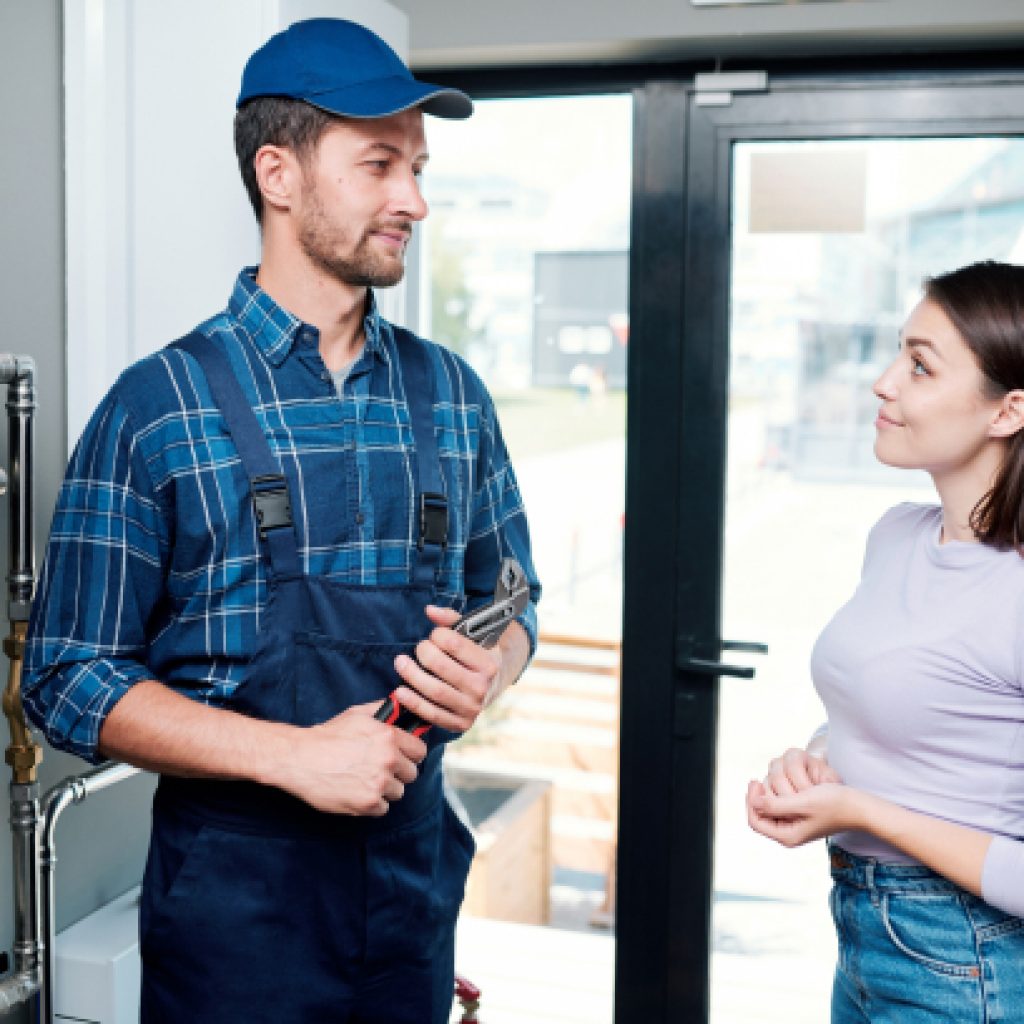 Safety first! Emergency hot water heater service
Having trouble with your hot water? If you spot any issues, get in touch with Sanders & Johnson for hot water heater service as soon as possible. Quick action can really help prevent bigger problems down the road.
Wondering if you need emergency hot water heater services? Keep an eye out for warning signs like water leaks, odd noises, or a sudden lack of hot water. Ignoring these signs might lead to more than just cold showers. We're talking possible water damage, climbing energy bills, or even safety risks.
The best way to dodge these urgent situations is through regular maintenance. Scheduling routine gas and tankless water heater system maintenance is key. Also, hot water heater maintenance plays a huge role in catching issues early.
If you ever find yourself in need of emergency hot water heater services here in Denver, remember, we're always on call, ready to quickly tackle all your hot water heater services needs.
A guide to tankless water heaters and system maintenance
Tankless water heaters provide an endless stream of hot water while being kind to your space and even kinder to your energy bills and our planet. Although they might have a higher initial cost, the long-term savings and the reduced environmental impact are absolutely worth it.
Regular electric water heater maintenance is key for keeping them in shape. With our tankless water heater maintenance services, you can expect:
System check-ups to ensure optimal performance
Descaling to prevent mineral build-up
Inspection of all components for any signs of wear and tear.
Thinking of going tankless? Our water heater system maintenance membership plans are designed to save you money while helping the environment.
Curious about our water heater services and how tankless water heater system maintenance can benefit you? Give us a call!
Expert tips for water heater system maintenance
Denver's ever-changing weather makes having a gas or tankless water heater system maintenance plan crucial. Just like any other system in your home, your water heater needs attention to keep running smoothly.
During our hot water heater services, we often come across issues like sediment buildup, system overload, and dips in efficiency. But don't you worry, we've got it covered!
To keep your hot water flowing all year long, here are five key gas and electrical hot water heater maintenance tips:
Regular inspections: A little check-up now and then can catch small issues before they turn into big headaches.
Sediment flushing: An annual flush helps prevent sediment from cramping your heater's style.
Pressure valve checks: Keeping an eye on your pressure valve is not just smart for efficiency, it's also crucial for safety.
Thermostat adjustments: Tweaking the thermostat with the seasons can be a real money-saver on those energy bills.
Insulating your pipes: Wrapping up the pipes helps keep the heat where it belongs, which means more savings for you.
Our water heater system maintenance service is more than just a quick fix. We're talking about comprehensive water heater services that really make a difference.
With years of experience under our belts understanding Denver's unique climate, we're the best water heater service in town. So, need a hand with your water heater? Just give Sanders & Johnson a call!
Service Areas
Sanders & Johnson serves the entire Denver metro area and surrounding communities.
Sanders & Johnson is Denver, Colorado's local expert in maintaining your heating unit. Give us a call today at
720-594-2764
to schedule a visit!