Reliable Water Heater Service in Denver
For the Best Water Heater Service in Denver & A Team You Can Count On, Choose Sanders & Johnson
Water Heater Services in Denver: Frequently Asked Questions
How Often Should I Have My Water Heater Serviced?
Our team at Sanders & Johnson recommends scheduling a yearly service for your water heater to ensure that it's in tip-top shape.
Our Denver water heater service includes performing a comprehensive checkup to catch any issues before they become major problems, cleaning and flushing the unit, and adjusting the temperature and pressure settings to make sure it's operating safely and efficiently.
With regular maintenance, you can avoid unexpected breakdowns and prolong the life of your water heater. Don't hesitate to get in touch with us to schedule your next water heater service appointment!
Can I Flush My Hot Water Heater Myself?
At S&J, we highly recommend leaving this task to a professional. Flushing your water heater involves draining the tank and removing any sediment that has accumulated inside. This process requires specific tools and knowledge to do correctly and safely. Without the proper equipment and expertise, attempting to flush your water heater yourself can be dangerous and may even damage your water heater.
When you call our team for water heater service, we'll use specialized equipment to remove any sediment buildup without damaging the tank or the heating elements. By having your water heater professionally flushed, you can improve its efficiency, reduce the risk of breakdowns, and extend its lifespan.
What is the Average Lifespan of a Hot Water Heater?
Different types of hot water heaters have different lifespans. On average, a standard gas or electric tank water heater can last anywhere from 8 to 12 years, while a tankless unit can last up to 20 years or more with proper maintenance.
The best way to extend the lifespan of your hot water heater is to schedule yearly service appointments. A service technician will ensure that your water heater is running efficiently and inspect your unit to catch any potential issues before they become major problems.
Why Won't My Water Get Hot?
If you're having trouble getting hot water from your water heater, the most common culprit is sediment buildup in the tank. This can cause the heating element to become less effective and may even lead to leaks if left untreated.
In addition, depending on the type of hot water heater you have, there may be other causes. For a gas hot water heater, the issue may be a faulty thermocouple, a blocked flue or vent, or a malfunctioning gas valve. Electric water heaters may have issues with the heating element or thermostat. Finally, tankless water heaters may experience issues with the flow sensor or heat exchanger, leading to a decrease in hot water output or even a complete shutdown of the system.
What Temperature Should I Set My Hot Water Heater At?
Often overlooked, setting the temperature of your hot water heater is an important consideration for both comfort and safety. The ideal hot water heater temperature for most households in the Denver area is between 120 and 140 degrees Fahrenheit.
It's important to note that setting your water heater too high can be dangerous, especially for households with children or elderly individuals. Water that is hotter than 140° F can cause severe burns and scalds and even lead to serious injuries.
You also don't want to set your water heater too low. It's recommended to set your hot water heater to at least 120 degrees to help prevent the growth of harmful bacteria such as Legionella, which thrives in lukewarm water.
If you're not sure about the temperature setting of your water heater or if you need any other water heater services, don't hesitate to contact us. Our expert team is ready to help you with all your water heater needs!
HVAC Financing
Need a new HVAC system? Convenient payments to give you budget flexibility and the right heating and air conditioning solution for your home. Financing is subject to approved credit.
Family Membership
What's better than being part of a family? As a member of the Sanders and Johnson family, you'll enjoy priority service, hassle-free maintenance, and more.
Our Hot Water Heater Services in Denver, CO
Trusted, Award-Winning Air Conditioning and Heating Services
Customer Education
Our team prefers to educate our customers in a thoughtful way, so you receive the most accurate solution. All services are tailored to your needs without any upselling, gimmicks, or surprises at the end.
Award-Winning Workmanship
We're proud to provide our customers with top-notch service on every call. In fact, we've won awards for it, including the 2017 Lennox Midwest Partner of the Year.
Fast Response
Your calls are greeted by our in-house staff, who will schedule you for immediate service. Same-day service is available for most emergencies so you never have to wait to get your problem under control.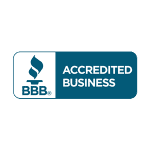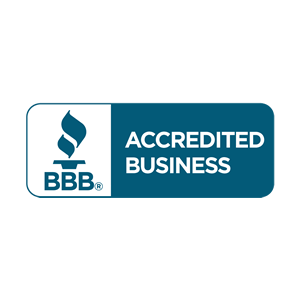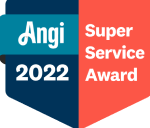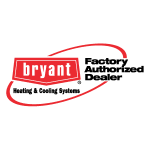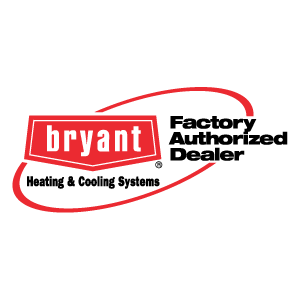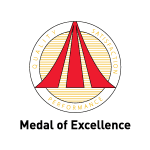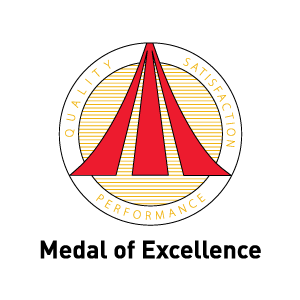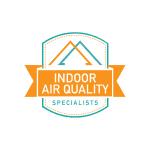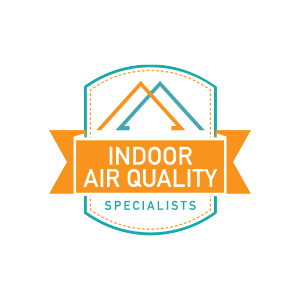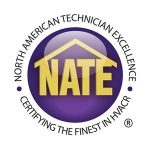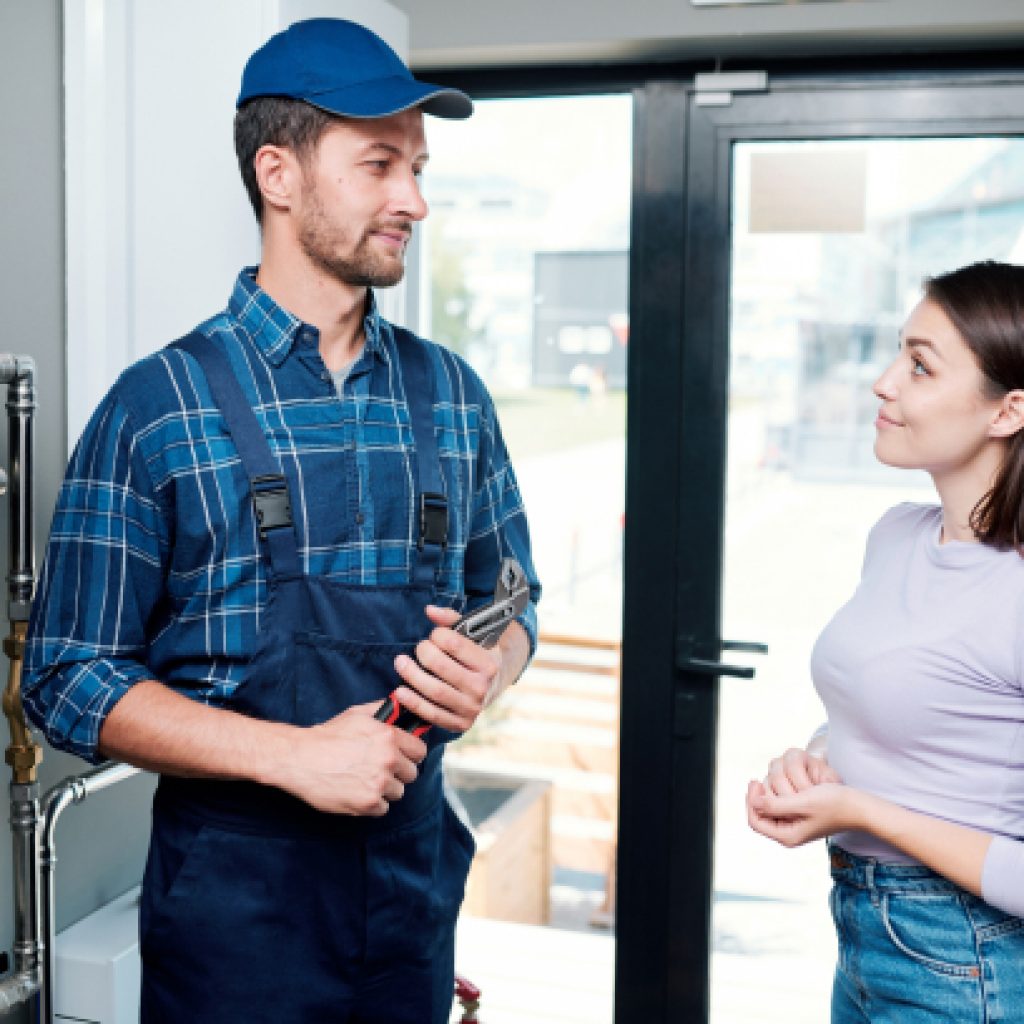 Water Heater Service with S&J: What to Expect
As a local, family-run company in the Greater Denver area, we pride ourselves on providing personalized service. When you schedule a water heater service appointment with our team, we'll provide a thorough and comprehensive checkup of your system.
We'll start by inspecting your water heater and checking for any signs of wear or damage. Next, we'll test the heating element, thermostat, and pressure relief valve to ensure that they're working properly. Finally, we'll clean your unit, draining and flushing the tank and cleaning burners or heating elements.
By choosing S&J for water heater service in Denver, you can rest assured that you'll have a hot water heater that is running efficiently, safely, and reliably.
Common Water Heater Problems
At Sanders & Johnson, we're experienced in diagnosing and repairing all types of water heater problems. Common problems we often see and fix include:
Sediment buildup in the tank
Faulty heating elements or thermostats
Leaking tanks
Faulty pressure relief valves
Clogged flues or vents
Pilot light issues
If you're experiencing any of these issues, contact us to schedule a repair or replacement appointment with our expert team. We're here to keep your hot water flowing smoothly and safely!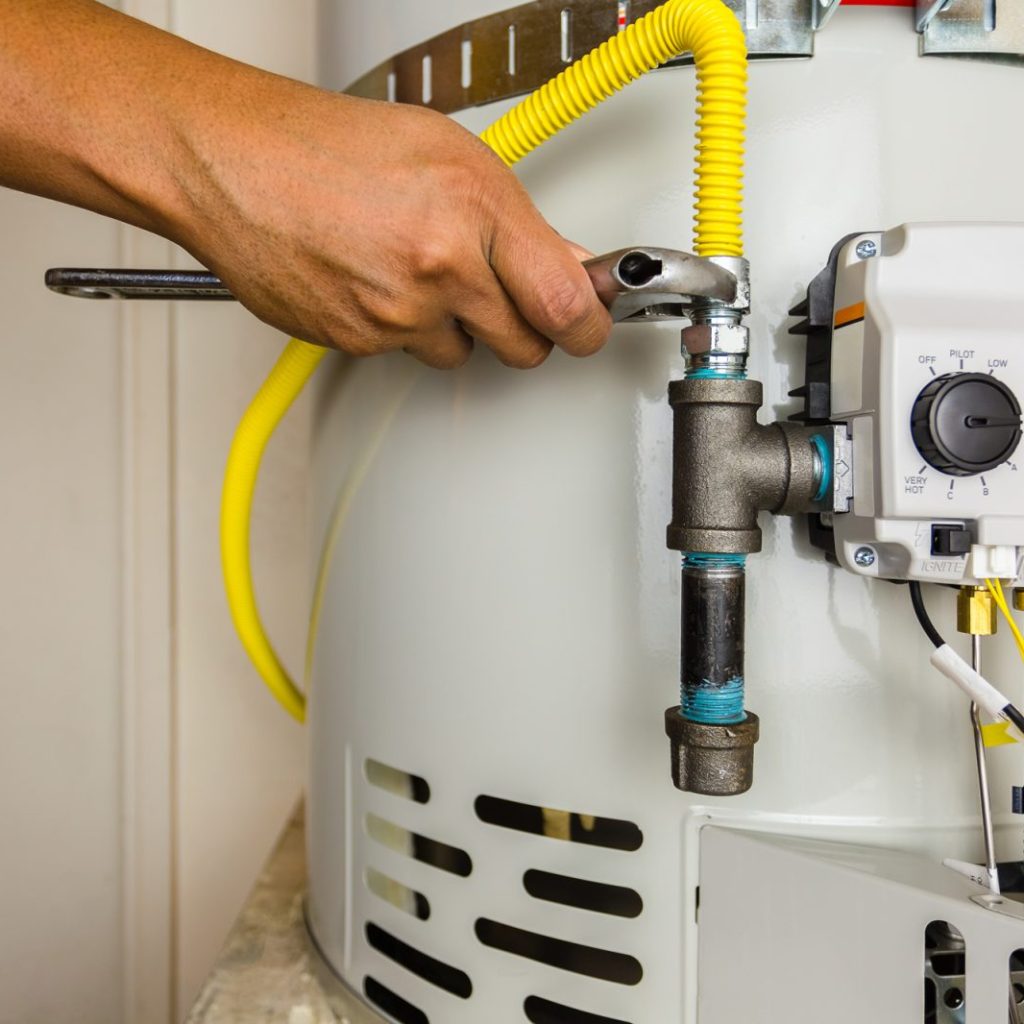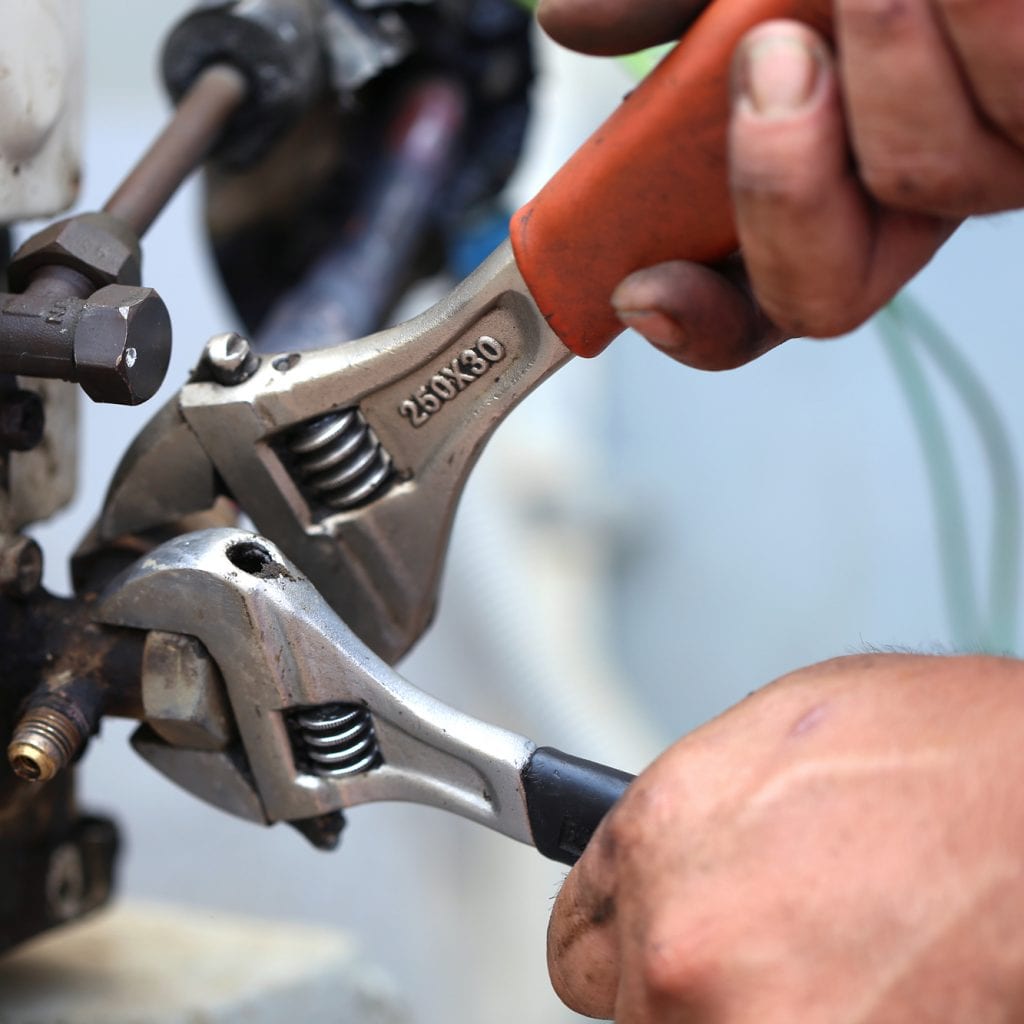 Signs It's Time to Replace Your Hot Water Heater
The average lifespan can range anywhere from 8-12 years for a gas hot water heater all the way up to 25 years for a tankless unit.
Signs you need to replace your hot water heater include:
Rusty or discolored water
Strange noises, such as gurgling or clanging
Leaks or dampness around your unit
Uneven water temperature
To extend the life of your hot water heater, call one of our water heater service technicians in Denver. By cleaning and maintaining your unit, you'll have a hot water heater that runs efficiently and reliably for many years to come.
Tank or Tankless - Which Is Best for Denver Homeowners?
If it's time for you to replace your hot water heater, there are many options. One of the biggest choices to make is whether you want a conventional tank hot water heater or a tankless unit.
Most older homes in the Denver area have tank hot water heaters, either fueled by electric or gas. These store a large amount of water in a tank, with a heating element to keep the water hot and ready for use when you need it. Tank water heaters have a lower upfront cost and are typically the better choice for larger households, who need more hot water available on demand. However, both electric and gas tank water heaters tend to be less energy efficient than their tankless counterparts and have a shorter lifespan.
If you're looking for a highly efficient option, a tankless hot water heater may be the best choice for you. Great for small spaces, these units use a heat exchanger to heat the water as it passes through the unit. Because they only heat water when you need it, they are more energy-efficient, saving you costs on your energy bills. Tankless units are typically more expensive up front, but have a longer lifespan, lasting as much as 10 years longer than a tank water heater.
At Sanders & Johnson, we can help you in determining what the best hot water heater is for your specific needs and budget. We're experts in installing both tank and tankless water heaters and will guide you through the process from start to finish.
Improving the Energy Efficiency of Your Hot Water Heater
Because it is a system that you use every day, your hot water heater consumes a significant amount of energy. The good news is, our team is dedicated to helping you improve the energy efficiency of your hot water heater to save you on energy bills.
For Denver homeowners, the number one way to ensure that your hot water heater is highly efficient is to schedule regular hot water heater service. Without regular service, corrosion can build up in the tank, causing your water heater to work harder and use more energy. In addition, clean heating elements and a properly functioning thermostat will ensure that your gas or electric hot water heater is working efficiently and is set at the correct temperature.
By having your unit cleaned, inspected, and tuned up on a regular basis, you'll have a hot water heater that is not only energy-efficient but is reliable and long-lasting. For the best hot water heater service in Denver, and reliable techs you can trust, call the team at Sanders & Johnson!
Quality Work & Expert Service, Guaranteed
For over 50 years, we've been serving local homeowners and business owners as one of the best hot water heater service companies in the Greater Denver area.
One of the reasons our customers have stuck by us is that we don't believe in a one-size-fits-all approach. We understand that getting a hot water heater is a big investment, and we will only recommend what you need, nothing more and nothing less.
In Denver, our hot water heater services include installation, replacement, repair, and maintenance. When you call us for service, we'll take our time to do a full diagnosis, answer all of your questions, and provide a free estimate before doing any work. Our team members are some of the best, most well-trained in the area, and are fully vetted by our lead expert technician.
Finally, after our job is done, you can rest easy knowing our work is backed by a two-year 100% satisfaction guarantee. So whether you have a tank or tankless unit, gas or electric, for quality work and expert service you can count on, call the team at S&J!
Service Areas
Sanders & Johnson serves the entire Denver metro area and surrounding communities.
Sanders & Johnson is Denver, Colorado's local expert in maintaining your heating unit. Give us a call today at
720-594-2764
to schedule a visit!