Quality Air Conditioning Repair in Denver
Trust Sanders & Johnson for Expert Commercial & Residential AC Repair Services in Denver, CO
Frequently Asked Questions About Air Conditioning Repair in Denver, CO
What Are Common Signs that My Air Conditioner Needs a Repair?
Some common signs that your AC system needs repair include:
Strange noises
Leaks
Reduced airflow
Inconsistent temperature
High humidity levels
Increased utility bills
If you notice any of these signs, don't wait to contact Sanders & Johnson for expert AC repair services in Denver. What may seem like a minor issue today could turn into something major tomorrow!
Is an AC Compressor Worth Fixing?
Generally, it's worth fixing an AC compressor if the repair cost is less than 50% of the cost of a new unit. In some cases, a faulty compressor can be a symptom of a larger issue, which is why it's important to have a professional HVAC technician diagnose the problem before making a decision.
At Sanders & Johnson, we understand that homeowners in the Denver metro area need reliable and efficient AC systems to beat the summer heat. If you think there's an issue with your compressor, call us today!
How Often Should I Get My Air Conditioner Serviced?
To avoid costly AC repairs, it is recommended that you have your AC system serviced at least once a year. Regular maintenance can help prevent breakdowns and extend the lifespan of your system. A professional HVAC technician can inspect your system, check for any issues, and perform any necessary repairs or cleaning.
Can I Repair My Air Conditioner Myself?
While there are some minor AC repairs that you can do yourself, such as replacing the air filter or cleaning the outdoor unit, it's recommended that you leave major repairs to a professional AC technician in the Denver area. Attempting to repair your AC system yourself can be dangerous and can lead to more costly issues down the line. A professional technician has the knowledge and experience to properly diagnose and repair any issues with your AC system.
What is the Average Lifespan of a Central Air Conditioning System?
The average lifespan of a central air conditioning system can range between 10 to 15 years. However, this depends on several factors such as how well the system is maintained, frequency of use, and overall quality of the system. Our team of expert technicians at Sanders & Johnson can provide regular maintenance services to help prolong the lifespan of your central air conditioning system and ensure it's running efficiently.
If you're experiencing issues with your central air conditioning system, our AC service team in Denver can also provide repair services to address any problems and help extend the life of your system.
HVAC Financing
Need a new HVAC system? Convenient payments to give you budget flexibility and the right heating and air conditioning solution for your home. Financing is subject to approved credit.
Family Membership
What's better than being part of a family? As a member of the Sanders and Johnson family, you'll enjoy priority service, hassle-free maintenance, and more.
Trusted, Award-Winning Air Conditioning and Heating Services
Customer Education
Our team prefers to educate our customers in a thoughtful way, so you receive the most accurate solution. All services are tailored to your needs without any upselling, gimmicks, or surprises at the end.
Award-Winning Workmanship
We're proud to provide our customers with top-notch service on every call. In fact, we've won awards for it, including the 2017 Lennox Midwest Partner of the Year.
Fast Response
Your calls are greeted by our in-house staff, who will schedule you for immediate service. Same-day service is available for most emergencies so you never have to wait to get your problem under control.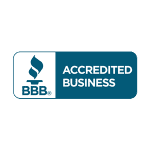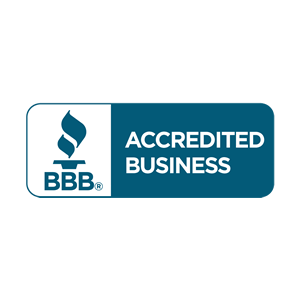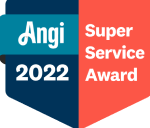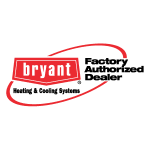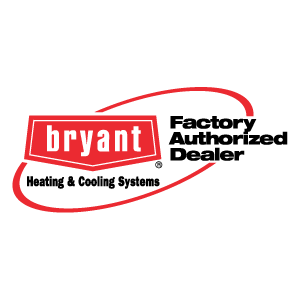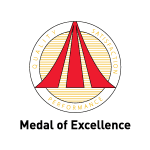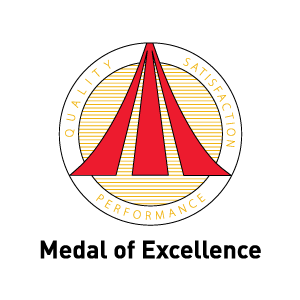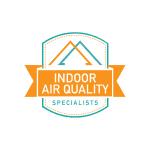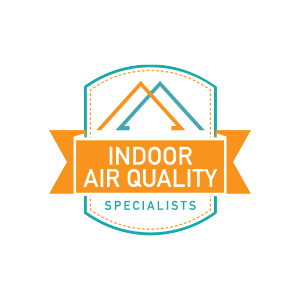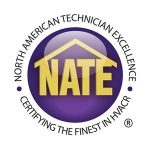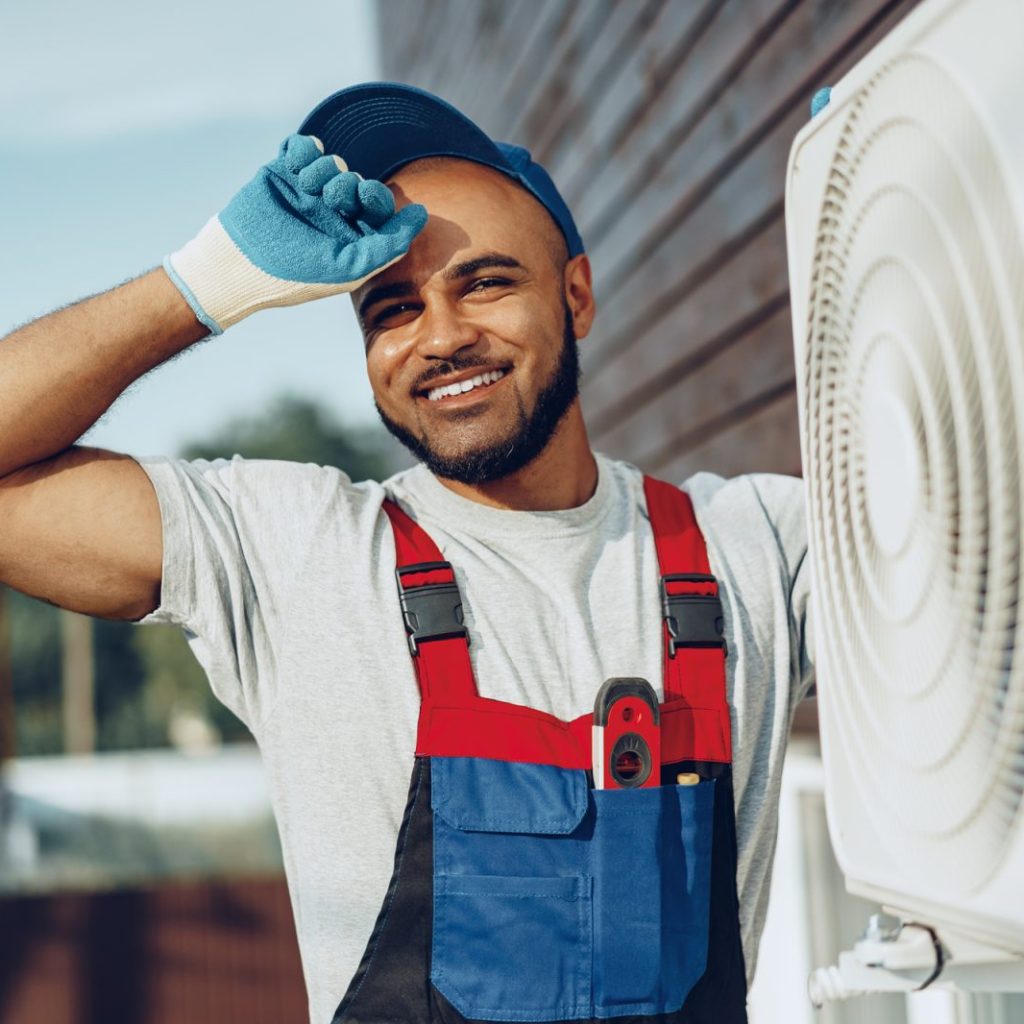 Depend on Sanders & Johnson for AC Repair Services in Denver, CO
At Sanders & Johnson, we understand the importance of having a reliable AC system for your home or business. Our team of expert technicians has years of experience in AC repair and is committed to providing fast and efficient services to get your system up and running again.
Common issues include:
Refrigerant leaks, which can cause your AC to blow warm air.
Dirty air filters, restricting airflow and causing your AC to work harder than it needs to, potentially leading to system failures.
Thermostat problems, which may cause your AC unit to not cool effectively, or to cycle on and off too frequently.
Frozen evaporator coils, leading to decreased cooling performance and even system failure.
Electrical issues, including faulty wiring, tripped breakers, and other electrical issues can all cause your AC unit to stop working.
Fan problems, which can cause your AC to underperform or not work at all.
When you choose Sanders & Johnson for your AC repair needs in Denver, CO, you can trust that you're getting top-quality service. If you're having an issue with your air conditioning system, call us today!
Affordable, Quality AC Repairs
AC repairs can be costly, and that's why we offer competitive pricing to our customers in Denver, CO. Our goal is to provide high-quality AC repair services at an affordable price, without compromising on the quality of our work.
When you call us for air conditioning repair in Denver, we will provide a detailed breakdown of the costs before starting any work, so you know exactly what you're paying for. We want our customers to have peace of mind when choosing us for their AC repair needs.
Additionally, we offer flexible financing options with a fast and simple application process, and seasonal discounts and promotions to offer you even more savings. At Sanders & Johnson, we believe that all Denver residents should have access to a cool, comfortable home. We'll work with every budget and need to make sure that we're able to find the solution for you at a price you can afford.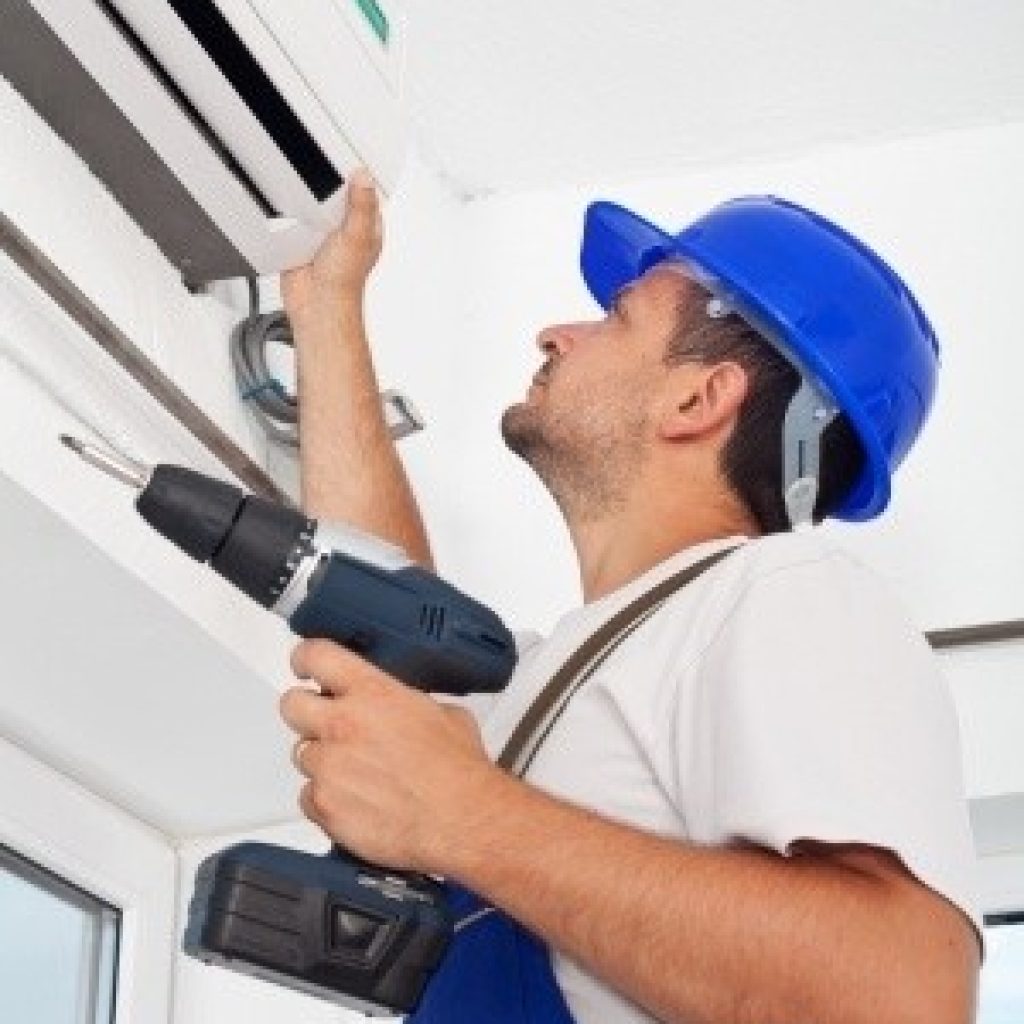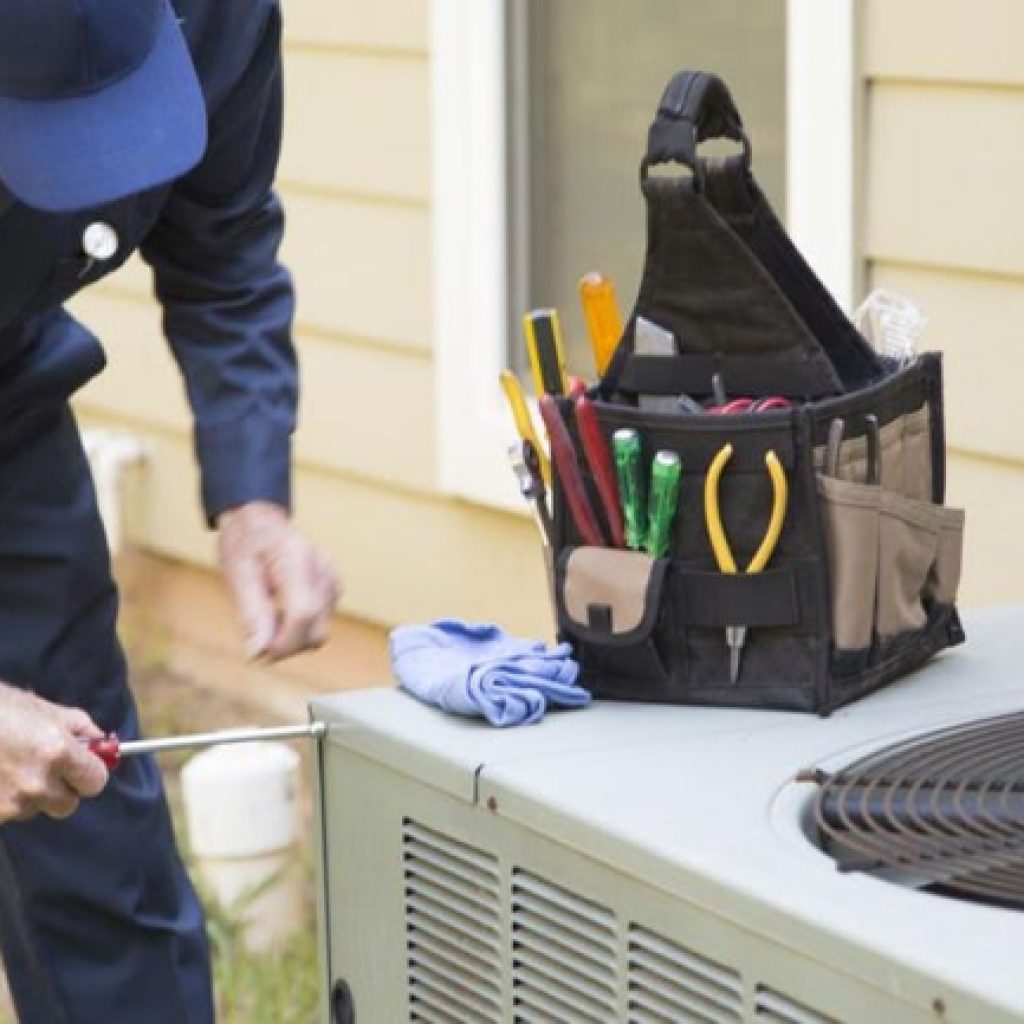 24-Hour Same Day AC Repairs in the Denver Metro Area
At Sanders & Johnson, our team of experienced technicians is available 24/7 for emergency AC repairs in Denver and the surrounding metro areas. Whether it's a hot summer day or a cool winter night, we know that a malfunctioning AC system can be uncomfortable and even dangerous.
If you've had a total system breakdown, a compressor failure, or a refrigerant leak, you're at risk of a complete loss of cool air in your home. Additionally, a clogged condensate drain line or a malfunctioning thermostat can also cause major problems, leading to water damage or system shutdown. Whether you need a new unit installed, a compressor replaced, or thermostat repaired, no matter the issue, our team is trained and equipped to handle any emergency situation and ensure your home is cool and comfortable once again.
Committed to Your Comfort and Satisfaction
At Sanders & Johnson, we know you're only as good as your reputation.
Our team takes a customized approach to every AC repair job, carefully evaluating the issue and providing you with a detailed repair plan. We understand the stress and inconvenience that can come with a malfunctioning air conditioner, which is why we offer 24-hour emergency AC services to our Denver customers. Plus, we back all of our air conditioning repair services with a 100% satisfaction guarantee, so you can trust us to get the job done right.
We treat every customer we serve like family and believe that no one should have to sit in the sweltering heat because of a faulty AC unit. When you call us for an air conditioning repair in Denver, we'll be there as quickly as possible, fix your unit as efficiently as possible, and only consider the job done when we know that you're happy, cool, and comfortable.
Taking Care of Your Family and the Planet with Eco-Friendly AC Solutions
At Sanders & Johnson, we're committed to providing environmentally responsible AC repair services in Denver, CO. We use eco-friendly products and techniques whenever possible to minimize our impact on the environment. Our expert technicians are trained in the latest eco-friendly AC repair techniques, including the use of non-toxic refrigerants and high-efficiency systems.
We believe that being environmentally conscious is important for the health of our planet and our customers. Our eco-friendly products are safe for you and your family, ensuring that your indoor air quality is not compromised. Choose Sanders & Johnson for reliable and sustainable AC services in Denver and enjoy the peace of mind that comes with knowing you're doing your part for the environment.
Service Areas
Sanders & Johnson serves the entire Denver metro area and surrounding communities.
Sanders & Johnson is Denver, Colorado's local expert in maintaining your heating unit. Give us a call today at
720-594-2764
to schedule a visit!