Anti-Virus HVAC Services
HVAC UV Light & Home Ionization System Installation in Denver, CO
Common Home Ionization Systems Questions From Denver Homeowners
How do HVAC UV light systems and HVAC ionizers work to kill viruses?
HVAC UV light and ionization systems work in tandem to create a highly effective anti-virus defense for your Denver home's HVAC system. HVAC UV light systems, particularly those that utilize far-UVC light, rapidly reduce the level of airborne microbes to almost zero. This is achieved by installing lamps in the ceiling, which continuously bathe the room in far-UVC light, maintaining very low levels of airborne microbes even with constant introduction of new microbes into the room.
Meanwhile, HVAC ionizers add an extra layer of protection. HVAC ionization systems release ions into the air that attach to airborne particles, including viruses. These ionized particles then become easier to filter out of the air, thus improving the air. This dual-action process of installing HVAC UV light and home ionization systems can make your indoor air as safe as outdoor air, significantly reducing the risk of airborne-mediated diseases such as COVID and influenza.
Are HVAC UV light systems and HVAC ionization systems safe for humans and pets?
While the anti-virus technologies of HVAC UV light systems and HVAC ionization systems are highly effective, it's essential to acknowledge that safety measures need to be implemented when installing and maintaining HVAC UV light systems in your Denver home.
Direct skin exposure to UVC radiation should be avoided, as well as looking directly into a UVC light source. When working with open UVC radiation, personal protective equipment (PPE) like UV goggles, full-face shields, and clothing covering all exposed areas is recommended. Safety design considerations such as safety switches, proper placement of ON/OFF switches, and the use of viewports can reduce UVC exposure risk.
It's crucial to follow operating instructions and manufacturer's instructions to ensure safe operation and maintenance of the UVC air sanitizer system. As for home ionization systems, they are safe for humans and pets, and do not emit harmful radiation. These technologies, when used properly, can significantly improve the air quality and reduce the risk of virus transmission.
How often should I schedule maintenance for my HVAC UV light system and home ionization system?
Proper HVAC maintenance, including regular care for your HVAC UV light system and HVAC ionization system, is crucial for optimal air quality in your Denver home. As a rule of thumb, the lamps in your HVAC UV light system should be wiped every six months with a clean cloth to keep them free of dust that could potentially diminish the effectiveness of the ultraviolet emissions.
It's important to avoid touching the UV lamp surfaces directly, as fingerprints can leave oils that reduce UV output. Likewise, regular checks on your HVAC ionization system should be part of your standard HVAC maintenance schedule to ensure the system continues to effectively filter and purify your indoor air.
Can HVAC UV light systems and home ionization systems be installed in existing HVAC systems?
Yes, both HVAC UV light systems and HVAC ionization systems can be installed in existing HVAC systems, irrespective of the type, throughout the Greater Denver Area. These technologies function as additional components rather than integral parts of the HVAC system, so they do not require direct connection to the system itself.
This makes them adaptable and versatile solutions for enhancing the air quality in your home. Whether it's for HVAC UV light installation or setting up home ionization systems, these technologies are key elements of an ideal HVAC system.
Will a HVAC UV light system and HVAC ionizer reduce my energy bills?
Indeed, incorporating HVAC UV light systems and HVAC ionizers into your Denver home's HVAC setup can contribute to increased energy efficiency. UV lights can prevent mold growth on the evaporator coil of your HVAC system. This enhances heat transfer and airflow, consequently reducing energy consumption.
Furthermore, installing UV lighting in your HVAC system could potentially reduce your home's overall energy consumption by up to 35 percent. This doesn't imply that UV lights directly decrease energy use, but they help restore your HVAC system's performance to optimal levels. This improved performance results in less power consumption, making your HVAC system work more efficiently. Regular HVAC maintenance is still necessary to ensure everything continues working optimally and safely.
HVAC Financing
Need a new HVAC system? Convenient payments to give you budget flexibility and the right heating and air conditioning solution for your home. Financing is subject to approved credit.
Family Membership
What's better than being part of a family? As a member of the Sanders and Johnson family, you'll enjoy priority service, hassle-free maintenance, and more.
Other Air Quality Services
Trusted, Award-Winning Air Conditioning and Heating Services
Customer Education
Our team prefers to educate our customers in a thoughtful way, so you receive the most accurate solution. All services are tailored to your needs without any upselling, gimmicks, or surprises at the end.
Award-Winning Workmanship
We're proud to provide our customers with top-notch service on every call. In fact, we've won awards for it, including the 2017 Lennox Midwest Partner of the Year.
Fast Response
Your calls are greeted by our in-house staff, who will schedule you for immediate service. Same-day service is available for most emergencies so you never have to wait to get your problem under control.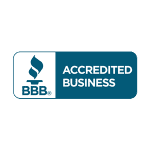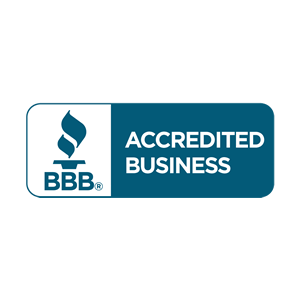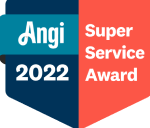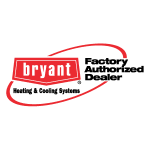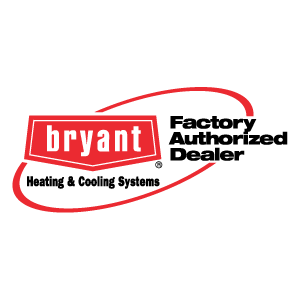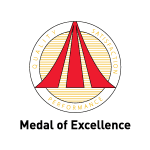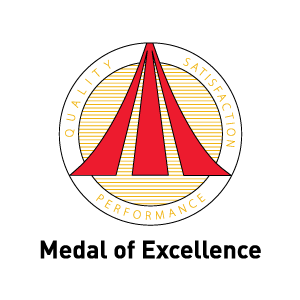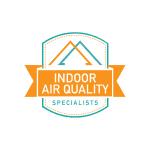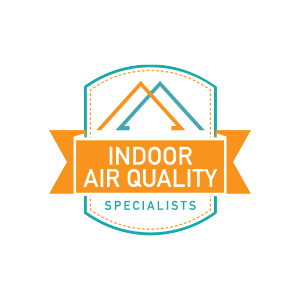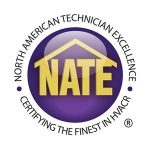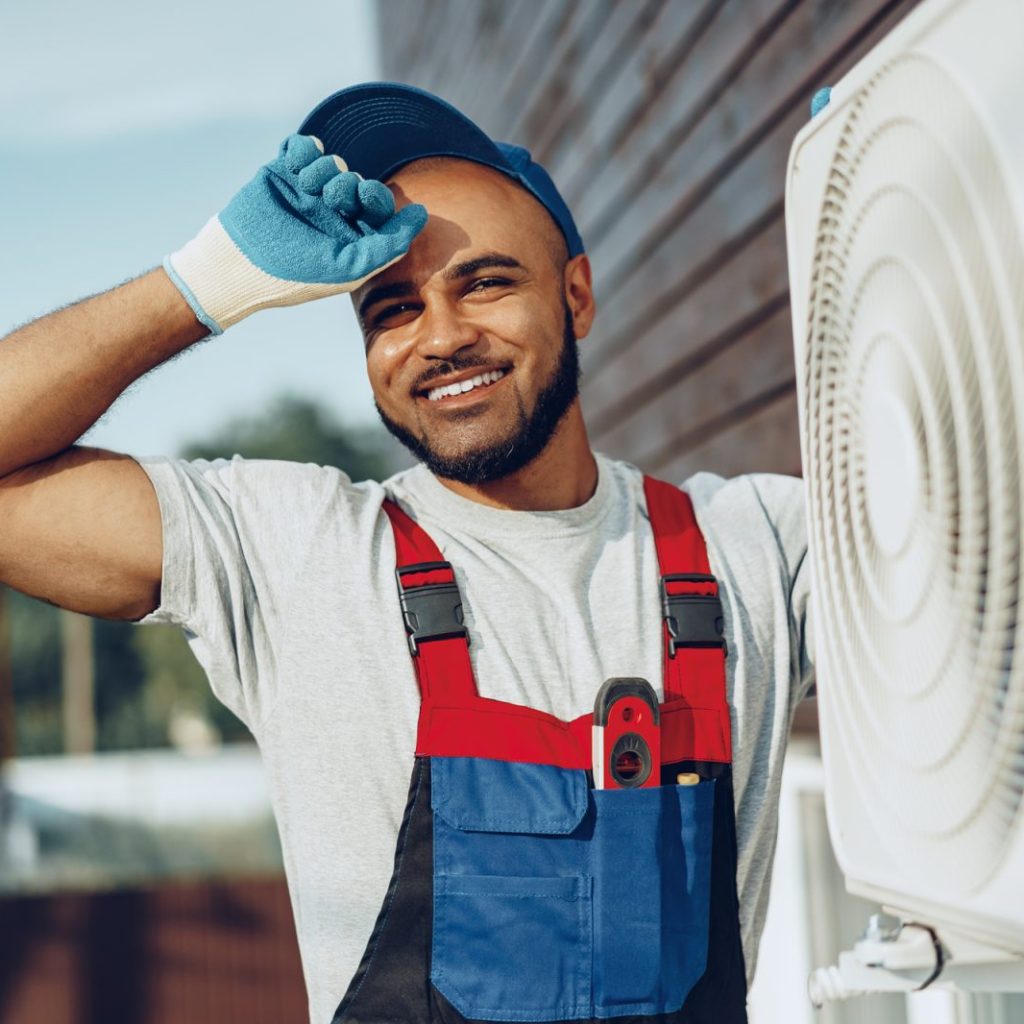 Benefits of HVAC UV Light Systems and Home Ionization Systems
HVAC UV light installation and home ionization systems are revolutionizing the way we think about indoor air purification systems in Denver and beyond. These antivirus HVAC services, specifically the HVAC UV light systems and UVC air sanitizer systems, effectively eliminate bacteria, viruses, and other airborne pathogens, significantly reducing the risk of disease transmission and improving overall health.
These technologies not only sanitize the air but also neutralize odors. The benefits extend beyond cleanliness. HVAC UV light systems, when maintained correctly, can dramatically improve energy efficiency, possibly reducing energy consumption by up to 35%.
Furthermore, home ionization systems provide an additional layer of protection. Ionizers produce ions that attach to airborne particles, causing them to become heavy and fall out of the air, effectively removing them from circulation.
By installing an HVAC UV light system or home ionization system in your existing system, Denver residents can enjoy a healthier indoor environment with better-smelling air. Plus, with the added benefit of energy efficiency, these anti-virus systems are also an investment that will surely pay dividends to your pocketbook just as well as your health.
Denver's Best HVAC UV Light System Installation Services
In Denver, the process of HVAC UV light system installation involves several meticulous steps designed to ensure maximum efficiency:
Location Selection: The most critical step involves identifying the optimal location for the HVAC UV light within the system, typically where it can most effectively combat mold and bacteria.
Hole Drilling: A hole, typically 1-1/2" to 2-1/2" in diameter, is drilled into the HVAC cover. This allows for the insertion of the UVC air sanitizer system's bulb.
Light Installation: The germicidal ultraviolet light is then securely affixed to the furnace using screws, careful not to damage the plastic housing of the HVAC ionization system.
Power Supply: Once the home ionization system's UV light is in place, it is powered, typically through a standard 120-volt outlet.
Maintenance: Post-installation, customers can expect to change the UV light bulb annually or biennially, ensuring the HVAC ionizer's optimal performance. The bulb needs seasonal cleaning as part of the routine maintenance.
Rest assured, each HVAC UV light installation comes with guarantees, providing peace of mind alongside cleaner air quality in your home. For more information on what to look out for as you hire someone for your HVAC UV light installation or other service for your Denver home or business, check out our article on choosing The Right HVAC Contractor.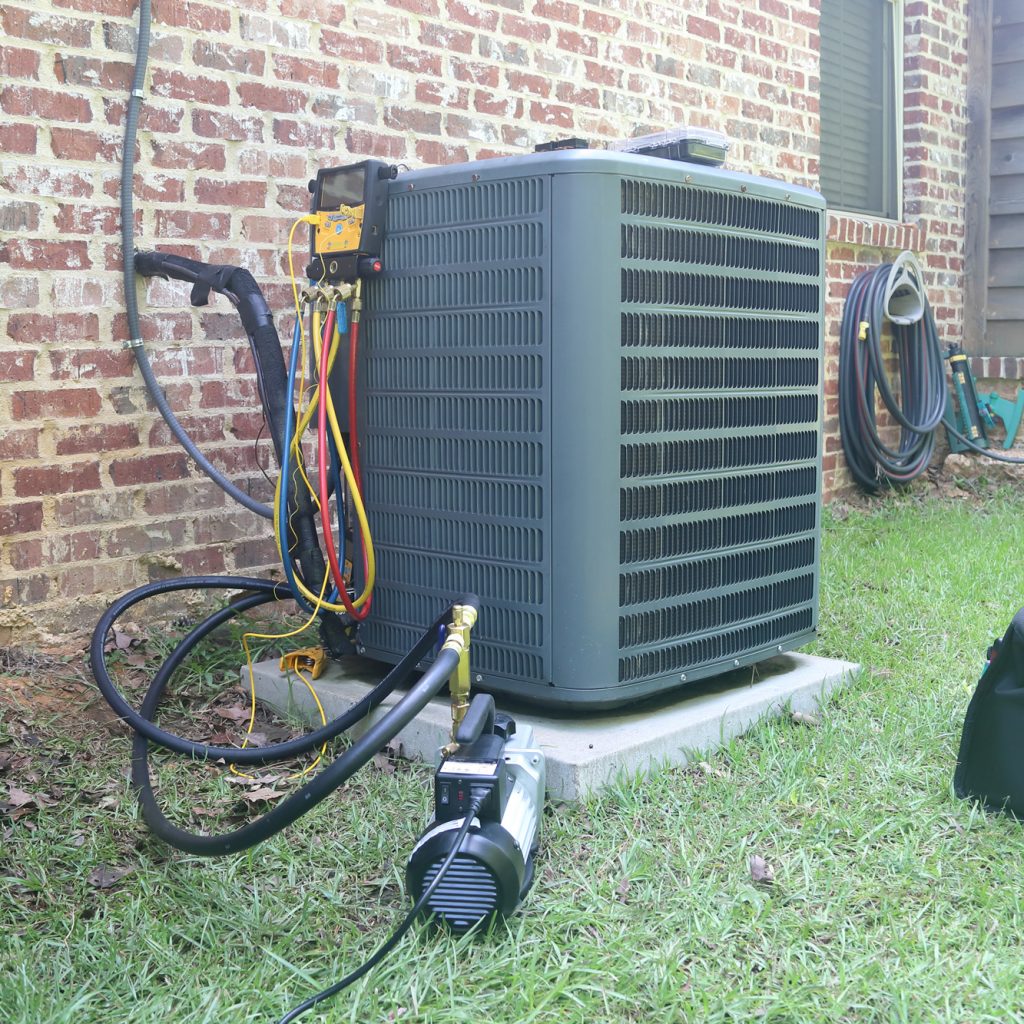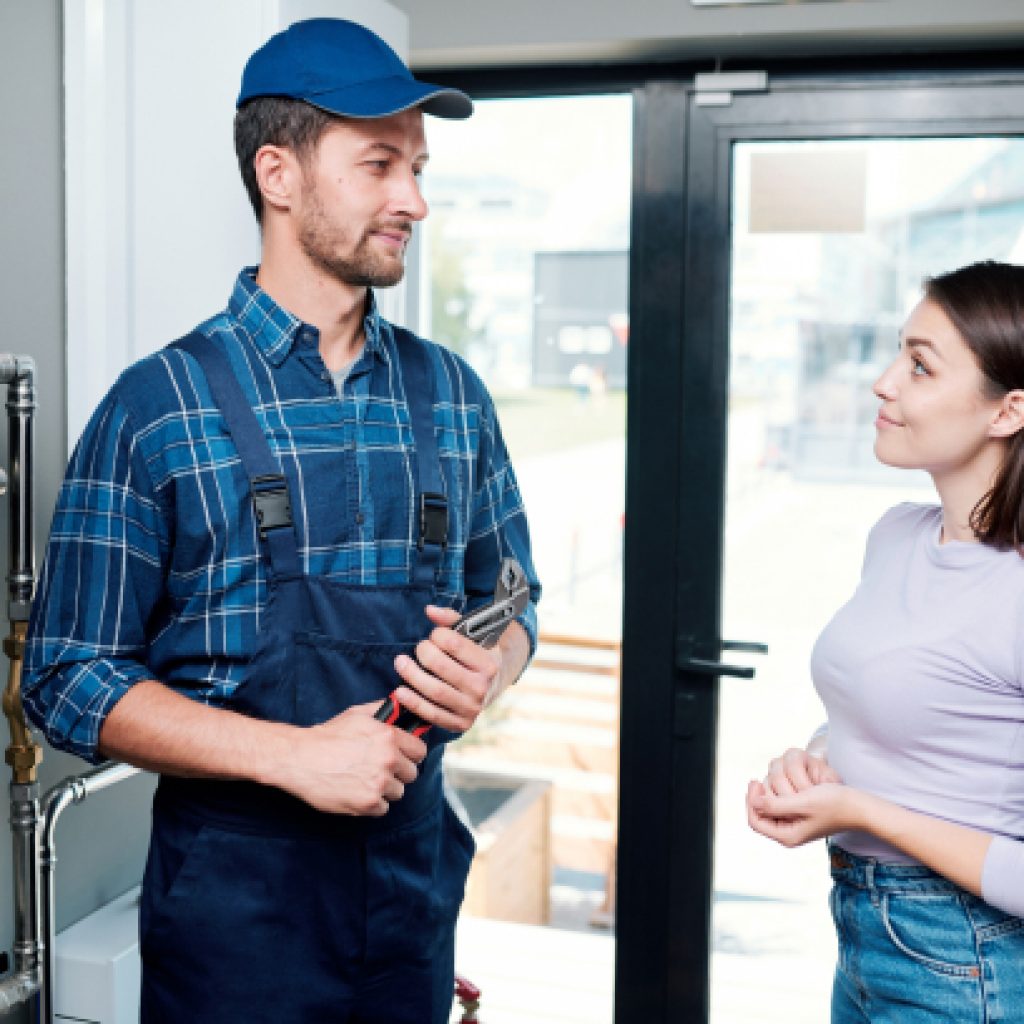 Top Denver Residential HVAC Ionizer Installation Company
In Denver, installing an HVAC ionization system incorporates several careful steps for maximum efficiency:
Location Identification: The installation begins with finding the perfect location where the airflow isn't restricted, ensuring the HVAC ionizer functions optimally.
Positioning: The ionizer is then set to aim at the area to be neutralized, adjusting the tilt lock knobs as needed.
Installation: The unit is mounted in a position where no obstructions exist between the output area and the area to be neutralized. This can be a wall or under a shelf, as desired.
Power Connection: After the HVAC ionizer's positioning, its power cord is connected to a suitable AC power source, with switches set to "off".
Grounding: Lastly, it's essential that the HVAC ionizer is properly grounded for efficient operation. The power cord is installed into a properly grounded outlet for this purpose.
Our HVAC UV light installation services come with a warranty and guarantees, providing customers assurance and comfort along with improved air quality. Such guarantees are important when the work is on something as important as your home. Check out our article on why it is important that you always choose a Licensed HVAC Contractor.
HVAC UV Light System and Home Ionization System Maintenance in Denver, CO
In Denver, Anti-Virus HVAC maintenance services play an essential role in preserving the performance of UV lights and ionizers in your HVAC system. Regular maintenance is pivotal, given that over time, both UV light bulbs and ionizers attract dust and dirt, which may hamper their efficacy.
Our inclusive maintenance services address all these needs with a set of comprehensive steps. The procedure starts with cleaning the UV light bulbs and ionizer emitters to eliminate dirt and dust. As per EIA-625 recommendation, ionizers should be monitored every 6 months, ensuring their optimal performance.
Besides cleaning, we also handle the replacement of bulbs or filters. This helps to maintain the air quality in your home or office at its peak, ensuring the maximum effectiveness of the UVC air sanitizer system.
The importance of routine maintenance cannot be overstated. A well-maintained HVAC ionization system not only guarantees efficient operation but also reduces the risk of failure and associated costs. With our antivirus HVAC maintenance services, you can breathe easier, knowing your system is functioning at its best.
Contact Us For HVAC Ionization Systems For Your Denver Home
Anti-Virus HVAC services offer immense benefits to residents and businesses in Denver, CO, in their quest for clean, fresh, and healthy indoor air. By utilizing UV light installations and HVAC ionization systems, we help to neutralize airborne particles, ensuring an efficient, eco-friendly, and antiviral environment.
The installation process of these systems is meticulous and detail-oriented. Plus, our maintenance program ensures your UVC air sanitizer system and home ionization systems function at their peak, year-round. Regular maintenance not only secures the longevity of your HVAC UV light system but also mitigates risks of unexpected system failures.
Remember, an optimally functioning HVAC ionization system is a valuable asset in your home or business, improving air quality and reducing the risk of airborne diseases. Ready to upgrade your HVAC system? Looking for routine maintenance services for your installed UV lights or ionizers? Step up your indoor air game today and schedule an installation or maintenance appointment with us.
Service Areas
Sanders & Johnson serves the entire Denver metro area and surrounding communities.
Sanders & Johnson is Denver, Colorado's local expert in maintaining your heating unit. Give us a call today at
720-594-2764
to schedule a visit!