Best Indoor Air Quality Testing Service in Denver, CO
Your Trusted Indoor Air Quality Testing Company in the Denver Area for Over 40 Years
Denver Indoor Air Quality Testing FAQs
Why is indoor air quality testing important for my health and well-being?
Indoor air quality is vital for maintaining good health and overall well-being. Ensuring indoor air quality testing and employing indoor air quality services in Denver is crucial as we spend approximately 90% of our time indoors. Exposure to indoor pollutants like dust, mold, and certain chemicals can contribute to numerous health issues such as respiratory diseases, heart disease, and even cancer.
Thus, it's important to consider the best indoor air quality expert to monitor these pollutants using indoor air quality monitoring systems. Implementing indoor air quality solutions like filtration systems can reduce these pollutants, enhancing the quality of life in Denver homes.
What are some common indoor air pollutants that can affect my health?
In Denver homes, common indoor air pollutants that can affect health range from biological contaminants to chemical vapors. One significant contributor to poor indoor air quality is human activities, such as smoking, cooking, and cleaning, which produce particulates. Construction materials and furniture can also release vapors, including formaldehyde, a known carcinogen found in pressed wood and certain paints.
Biological contaminants like allergens, mold, and viruses can circulate in the air, causing health issues. Carbon monoxide, an odorless toxic gas produced by burning fuels, is another concern. Proper indoor air quality monitoring systems and indoor air quality services, including regular indoor air quality testing, are essential in managing these pollutants.
How can I determine if my indoor air quality is poor?
It might be time to book an indoor air quality testing appointment. In Denver, determining poor indoor air quality involves identifying a range of physical symptoms and environmental signs. Physically, poor air quality may result in persistent coughing, chest congestion, allergic episodes, headaches, fatigue, dizziness, and even skin irritation.
Environmentally, poor indoor air quality manifests as mold growth, strange smells, hot or cold spots, excess dust, and improper humidity levels in your home. To maintain optimal health and comfort, the use of indoor air quality testing by professional indoor air quality testing companies or indoor air quality monitoring systems is advised.
What are the benefits of using air filtration and purification systems?
Employing air filtration and purification systems presents numerous benefits. Firstly, they aid in the removal of airborne allergens and pathogens, reducing irritation from pollen, dander, mold spores, and dust, and minimizing the spread of contagious illnesses.
Air filters and air purifiers also play a significant role in the elimination of harmful gasses and chemicals, improving indoor air quality, particularly in Denver's urban setting. Individuals suffering from asthma or respiratory diseases find relief as these systems lead to cleaner air. On a more comfort-based note, air filtration systems neutralize undesirable odors, ensuring your home smells fresh. Lastly, an improved indoor air quality leads to better sleep quality by eliminating airborne irritants. Testing your indoor air quality is a good way to understand the baseline from which you might need to improve.
How long does it take to see improvements in indoor air quality after implementing your services?
The time to see improvements in indoor air quality after implementing indoor air quality services largely depends on the size and shape of your space. The process begins with indoor air quality testing to diagnose the issue. Generally, once the problem is identified, it takes anywhere from 30 minutes to a few hours to significantly reduce pollutant levels and enhance air quality.
Therefore, if you are in Denver and seeking efficient indoor air quality solutions, it is worth noting that a noticeable difference can be seen within a short period. Indoor air quality monitoring systems can also be useful in tracking these improvements over time.
HVAC Financing
Need a new HVAC system? Convenient payments to give you budget flexibility and the right heating and air conditioning solution for your home. Financing is subject to approved credit.
Family Membership
What's better than being part of a family? As a member of the Sanders and Johnson family, you'll enjoy priority service, hassle-free maintenance, and more.
Trusted, Award-Winning Air Conditioning and Heating Services
Customer Education
Our team prefers to educate our customers in a thoughtful way, so you receive the most accurate solution. All services are tailored to your needs without any upselling, gimmicks, or surprises at the end.
Award-Winning Workmanship
We're proud to provide our customers with top-notch service on every call. In fact, we've won awards for it, including the 2017 Lennox Midwest Partner of the Year.
Fast Response
Your calls are greeted by our in-house staff, who will schedule you for immediate service. Same-day service is available for most emergencies so you never have to wait to get your problem under control.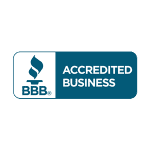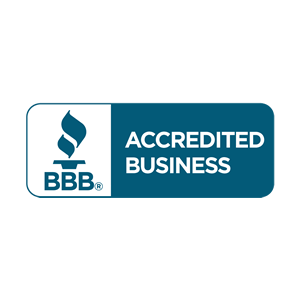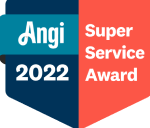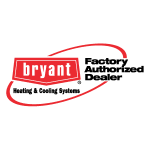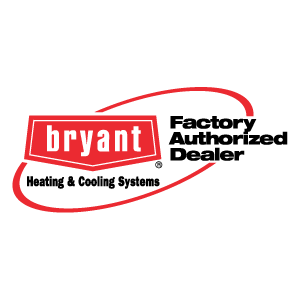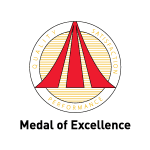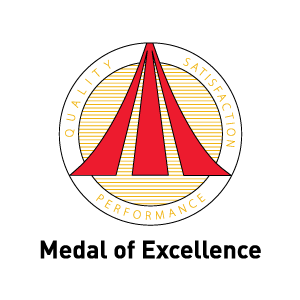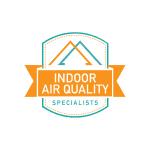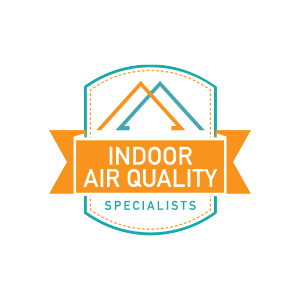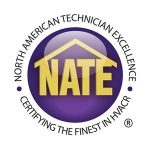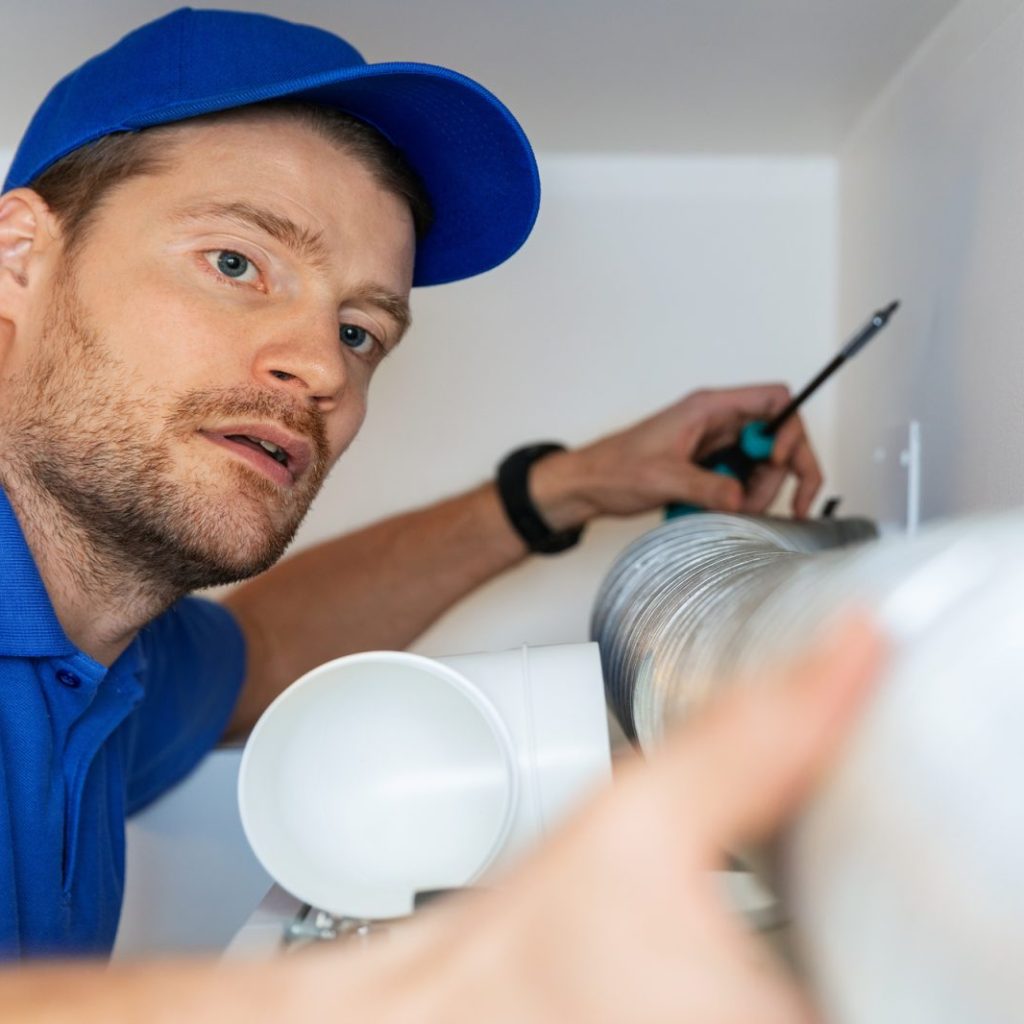 Breath of Fresh Air: Indoor Air Quality Testing and Solutions
Experience the transformation of indoor air quality testing and services with Sanders & Johnson, the leading authority in Denver for this critical service. As we navigate through the urban jungle, maintaining healthy indoor air quality isn't just a desirable feature—it's an absolute essential. Remember, continuous exposure to poor indoor air can stealthily lead to an array of health effects, from respiratory ailments to more serious heart conditions.
Sanders & Johnson steps in as your trusted ally, offering unparalleled indoor air quality testing to detect unseen threats in your indoor environment, setting the foundation for safer, healthier spaces. Our top-notch indoor air quality monitoring systems work tirelessly, identifying any changes that might signal a problem. Using this valuable data, we tailor indoor air quality solutions to address these issues effectively, transforming your surroundings into a sanctuary of health.
Rest easy with Sanders & Johnson, knowing that Denver's best indoor air quality experts are just a call away. We believe that every breath matters, and our mission is to ensure that every breath you take is filled with clean, fresh air.
Indoor Air Quality Testing Appointments in Denver, CO
Indoor air quality testing is our top priority. That's why we at Sanders & Johnson provide thorough indoor air quality assessments, arming you with the knowledge needed to maintain a healthy environment. We uncover potential pollutants, allergens, and other indoor air quality issues lurking in your space. We use state-of-the-art equipment to measure factors like particulate matter, VOCs, and humidity levels, elements crucial in achieving optimal indoor air quality.
Our comprehensive assessment process scrutinizes indoor air quality, testing and identifying issues before they escalate. As Denver's reliable indoor air quality service, we believe in thoroughness, and our assessments reflect this commitment. Understanding your air quality is just a step away with Sanders & Johnson's indoor air quality testing and other indoor air quality services.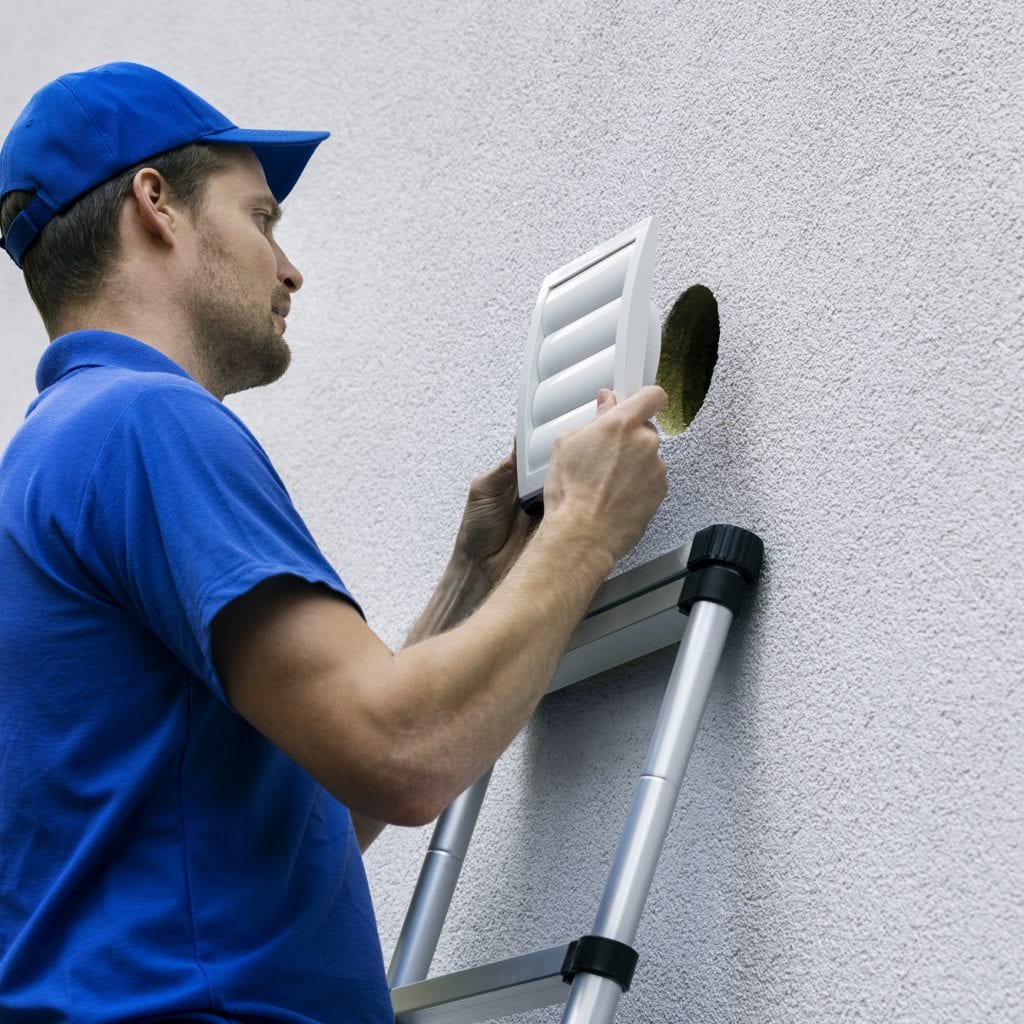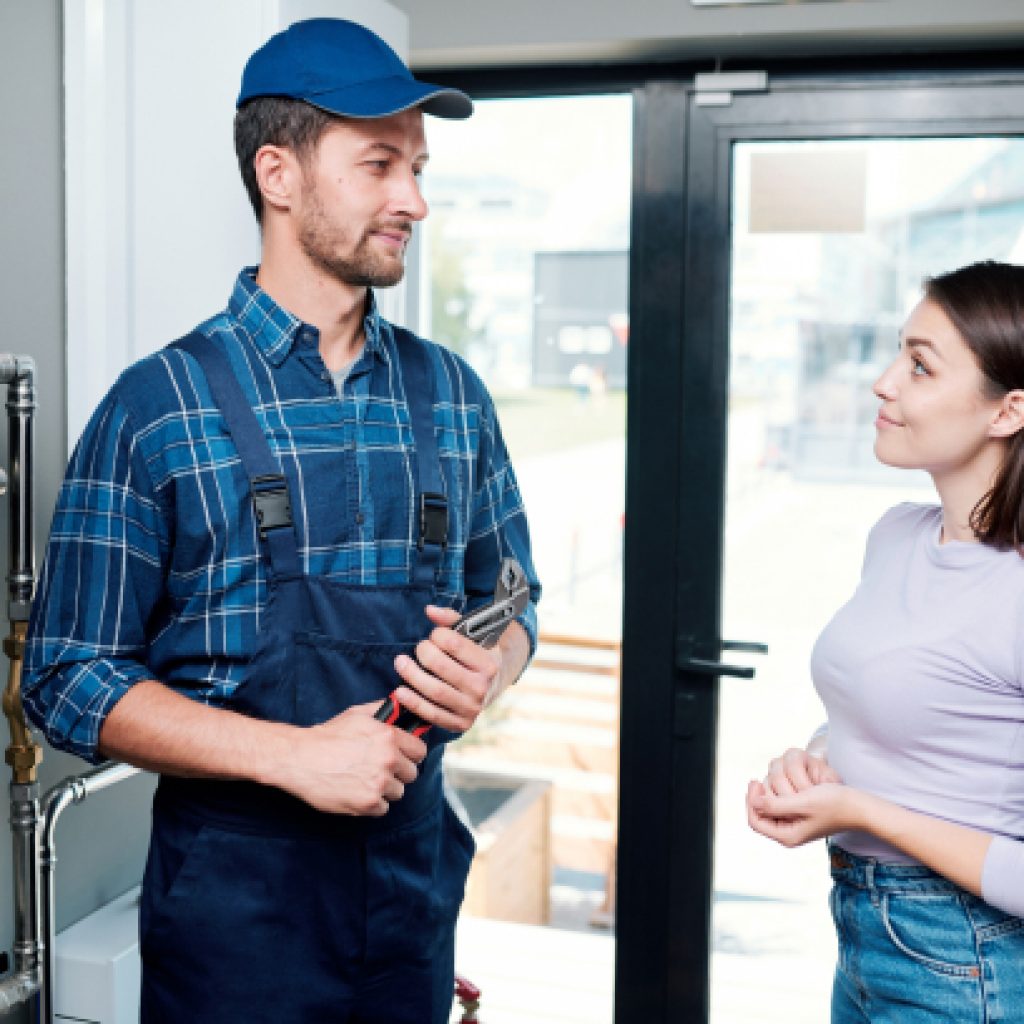 Air Filtration and Purification Systems
As pioneers in indoor air quality solutions, we offer a diverse range of air filtration and purification systems. We firmly believe that these systems are crucial in creating a healthier indoor environment.
Highly efficient HEPA filters are a fundamental part of this process, trapping even the tiniest of particles, resulting in cleaner, fresher air. Our activated carbon filters specialize in removing odors and harmful gasses, contributing to a more pleasant home atmosphere.
Another significant player in an indoor air quality system is the cutting-edge UV germicidal lights. These lights efficiently work on reducing airborne pollutants, making your indoor air safer to breathe.
As the best indoor air quality experts in Denver, we also offer comprehensive indoor air quality testing services. Our advanced indoor air quality monitoring systems ensure your indoor environment remains healthy, providing you with a continuous assessment of your indoor air quality.
Indoor Air Quality Services: Mold and Moisture Control
Controlling mold and moisture is one of the most important indoor air quality services we provide. In Denver's climate, managing indoor mold and moisture control is a critical aspect of maintaining a healthy living or working environment.
Exposure to mold, a tiny organism that thrives in damp conditions, can lead to allergic reactions, including watery eyes, runny nose, itching, coughing, and difficulty breathing. Moreover, certain types of mold produce harmful toxins, posing a severe health risk, particularly for infants, the elderly, and those with existing respiratory conditions because of the compromised indoor air quality. Testing and addressing these issues as quickly as possible is crucial for all involved.
Addressing mold growth and moisture control entails meticulous inspection, removal, and prevention strategies. Mold is often found in areas exposed to persistent moisture, such as basements, kitchens, and bathrooms. Detection in the indoor air quality testing process involves identifying visible signs or odors, followed by a thorough cleaning process.
Prevention, however, is the most effective approach to maintain mold-free surroundings. Strategies may include fixing leaks in roofs, walls, windows, or pipes, ensuring adequate ventilation, particularly in bathrooms, kitchens, and laundry areas. Employing mold-resistant paint and using dehumidifiers in damp areas can also significantly reduce the risk of mold growth.
However, when encountering extensive mold growth, professional assistance is recommended for safe and effective remediation. Remember, the key to mold control is moisture control. A mold-free space results in improved indoor air quality, ensuring a healthier environment for all occupants.
Breathe Easy with Our Trusted Indoor Air Quality Services in Denver, CO
Breathe easy in the heart of Denver, CO with superior indoor air quality services! Maintaining a pristine air quality within your residential or commercial space is not only crucial for comfort but also significantly impacts the well-being of occupants. A home filled with clean, fresh air reduces the risk of allergies, respiratory issues, and enhances overall health.
Looking for a refreshing breath of fresh air in your personal or business space? Our professional indoor air quality services ensure a healthier environment, focusing on controlling pollutants, regulating humidity, and ensuring proper ventilation. Our commitment to delivering high standard services is evident in our client-focused approach, attention to detail, and relentless pursuit of offering a healthier living and working atmosphere.
Every breath you take indoors should be refreshing and healthy. Our promise is to make that a reality in Denver, CO. Experience the difference between a healthy and pollution-free environment. Breathe easier with our trusted indoor air quality services – because we believe in the power of clean air.
Service Areas
Sanders & Johnson serves the entire Denver metro area and surrounding communities.
Sanders & Johnson is Denver, Colorado's local expert in maintaining your heating unit. Give us a call today at
720-594-2764
to schedule a visit!