Expert Air Conditioning Maintenance in Denver, CO
Professional and Friendly Preventative AC Maintenance Services from Sanders & Johnson
Common Questions About Air Conditioning Maintenance in Denver, CO
Why is AC Maintenance Important?
Neglecting to maintain your air conditioner can result in decreased efficiency, higher energy bills, and even complete system failure.
When you call for an AC maintenance service in the Denver area, a technician will inspect and clean your air conditioner to ensure it's operating efficiently and reliably. Proper maintenance can help save you money by preventing costly repairs and extending the lifespan of your AC unit.
What Does an AC Tune-Up Include?
When you call Sanders & Johnson for an AC tune-up service in Denver, our HVAC technicians will check your refrigerant levels, inspect electrical connections, clean the evaporator and condenser coils, and lubricate moving parts as needed. We'll also provide a comprehensive inspection of your AC unit to ensure it's running efficiently and reliably.
A tune-up can help prevent major repairs down the line and extend the lifespan of your AC unit. If you need your AC tuned up, in Denver, call the experts at S&J!
How Often Does My AC System Need Maintenance?
In Denver, we recommend scheduling maintenance at least once a year, ideally before the start of the cooling season. After your air conditioning system has been in hibernation all winter, it's important to have an AC service expert tune up your unit before you turn it on again, to ensure that it is running efficiently and reliably throughout the summer.
What are Some Signs that my AC Unit Needs Maintenance or a Tune-Up?
Your AC unit probably needs maintenance or a tune-up if you're noticing decreased cooling efficiency, higher energy bills, strange noises or odors, or visible dust and debris around the unit. If you're experiencing any of these issues, contact Sanders & Johnson for expert AC maintenance and tune-up services in Denver.
How Often Do I Need to Replace the Air Filter in My Air Conditioner?
Depending on factors such as the type of filter, the size of your home, and the presence of pets or allergies, you should replace your air filter every 1-3.
A dirty air filter can decrease the efficiency of your AC unit and contribute to poor indoor air quality. For expert advice on air filter replacement, and other important AC maintenance tasks, in Denver, call the experts at Sanders & Johnson.
HVAC Financing
Need a new HVAC system? Convenient payments to give you budget flexibility and the right heating and air conditioning solution for your home. Financing is subject to approved credit.
Family Membership
What's better than being part of a family? As a member of the Sanders and Johnson family, you'll enjoy priority service, hassle-free maintenance, and more.
Trusted, Award-Winning Air Conditioning and Heating Services
Customer Education
Our team prefers to educate our customers in a thoughtful way, so you receive the most accurate solution. All services are tailored to your needs without any upselling, gimmicks, or surprises at the end.
Award-Winning Workmanship
We're proud to provide our customers with top-notch service on every call. In fact, we've won awards for it, including the 2017 Lennox Midwest Partner of the Year.
Fast Response
Your calls are greeted by our in-house staff, who will schedule you for immediate service. Same-day service is available for most emergencies so you never have to wait to get your problem under control.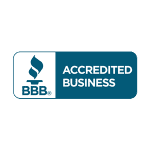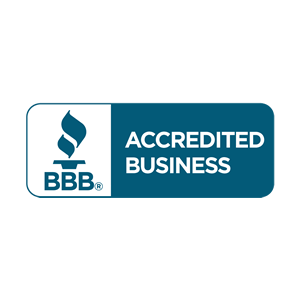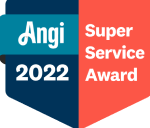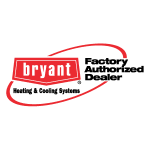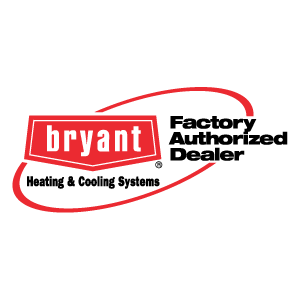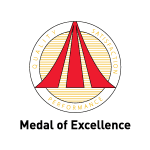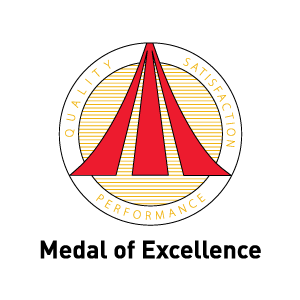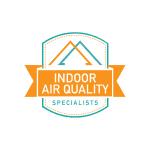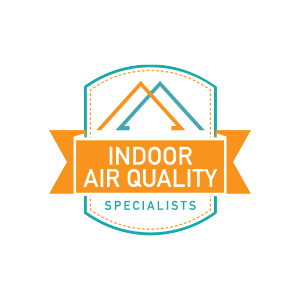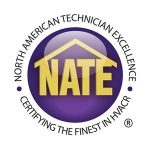 Service Areas
Sanders & Johnson serves the entire Denver metro area and surrounding communities.
Sanders & Johnson is Denver, Colorado's local expert in maintaining your heating unit. Give us a call today at
720-594-2764
to schedule a visit!