Water Heater Repair in Denver
No one sings in a cold shower! Get rockin' again with the best water heater repair in Denver.
Water Heater Repair Service in Denver FAQs
Does Sanders & Johnson handle all types of hot water heater repairs in Denver?
Yes! Our trained technicians are experts in both gas water heater repair and electric water heater repair in Denver.
Our technicians at Sanders & Johnson are knowledgeable about all types of water heaters, such as older gas units and newer electric water heaters. This also includes the repair and installation of tankless water heaters.
Can a water heater be repaired on the same day?
In most cases, if you have a water heater problem, it can be repaired the same day. Our technicians will assess the issue, make a suggestion and let you decide how to move forward. To avoid any unexpected issues, and for a faster resolution, if one does happen, we highly suggest scheduling an annual inspection and service.
How long does it take to complete a water heater repair?
In most Denver homes usually the process only takes a few hours.
There are a couple of factors that impact the cost and time it takes to perform a water heater repair in Denver. If there are no issues or complications, one of our experts should be able to complete the process in two to three hours. If you think you need a water heater repair, contact our expert team for a quick and reliable service.
Can I replace or repair my own water heater in Denver?
No, replacing or repairing water heaters are not tasks that should be performed on your own.
According to the Colorado Department of Regulatory Agencies, water heaters in Colorado must be replaced or installed by licensed professionals who have secured a permit. As stated, this rule, established under the Colorado Plumbing Code from The Colorado State Plumbing Board, is in effect to "safeguard the health of the people of this state."
Additionally, if you have an issue, for your safety and to ensure the job is performed correctly, you should call a water heater repair company. In Denver, and throughout Colorado, fuel sources, weather conditions, and the age of the home can all impact how your water heater operates, and an experienced technician is the best person to repair or replace your unit.
What are the most common water heater repairs in Denver?
The loss of hot water, due mostly to a heating element problem, and water leaks, are two of the most common issues we see in Denver homes.
Hot water heater leaks can be the result of a few different issues, such as broken pipes, broken valves, or a build-up of high pressure due to a malfunctioning pressure valve. Our expert technicians are highly trained and knowledgeable in assessing and repairing these, and many other types of water heater problems.
HVAC Financing
Need a new HVAC system? Convenient payments to give you budget flexibility and the right heating and air conditioning solution for your home. Financing is subject to approved credit.
Family Membership
What's better than being part of a family? As a member of the Sanders and Johnson family, you'll enjoy priority service, hassle-free maintenance, and more.
Comprehensive Water Heater Services
Trusted, Award-Winning Air Conditioning and Heating Services
Customer Education
Our team prefers to educate our customers in a thoughtful way, so you receive the most accurate solution. All services are tailored to your needs without any upselling, gimmicks, or surprises at the end.
Award-Winning Workmanship
We're proud to provide our customers with top-notch service on every call. In fact, we've won awards for it, including the 2017 Lennox Midwest Partner of the Year.
Fast Response
Your calls are greeted by our in-house staff, who will schedule you for immediate service. Same-day service is available for most emergencies so you never have to wait to get your problem under control.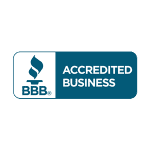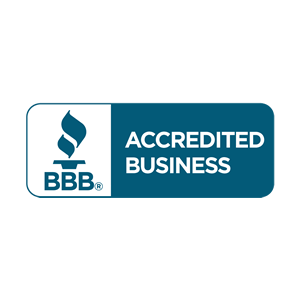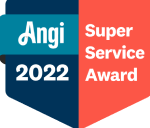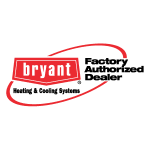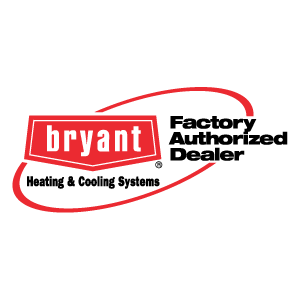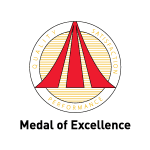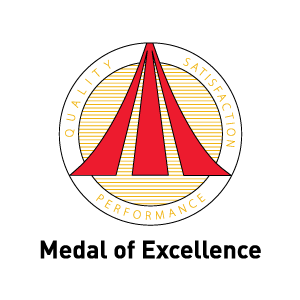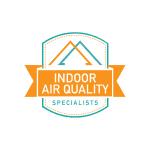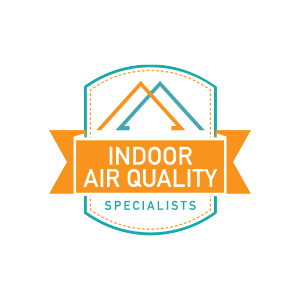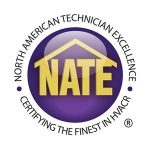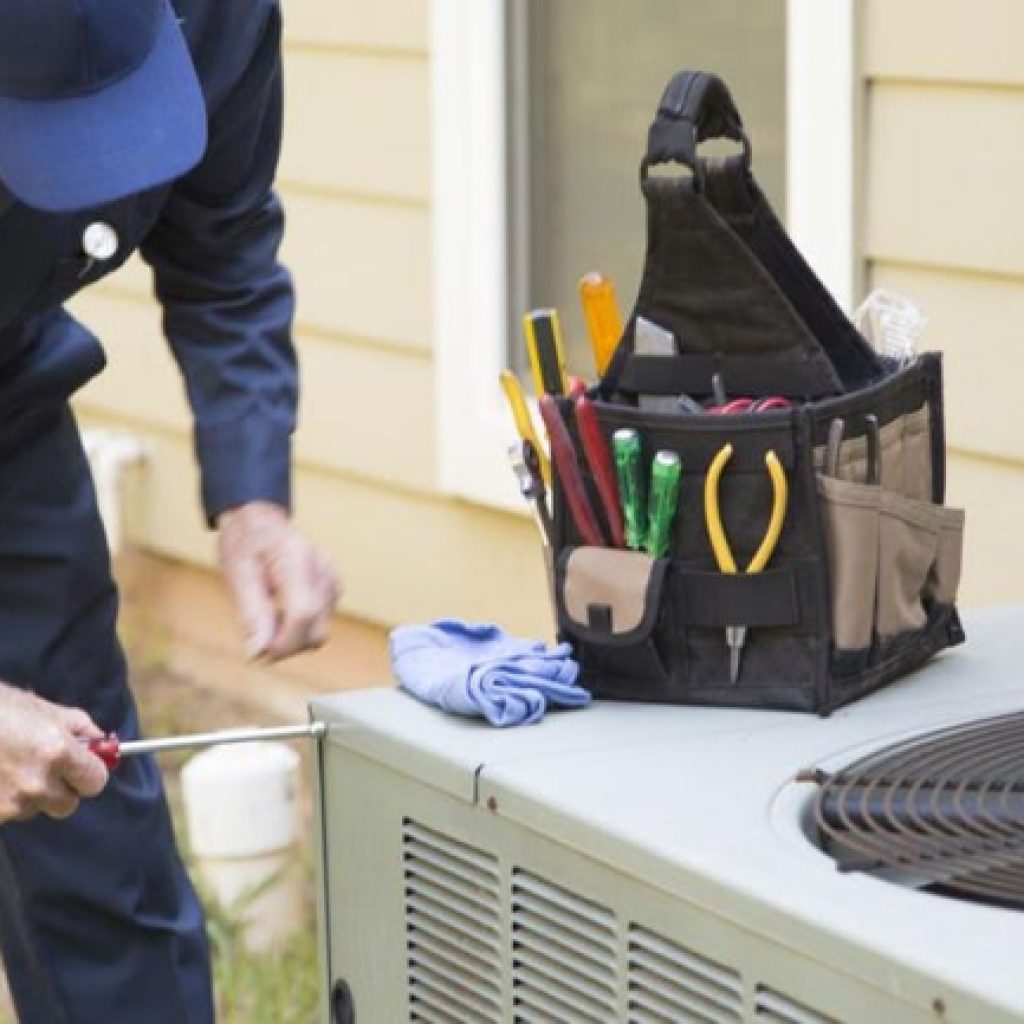 Electric & Gas Water Heater Repair in Denver
We at Sanders & Johnson know how important hot water is to you and your family. Taking a hot shower, relaxing in a warm bath, and washing dishes after a good dinner - these are all daily habits. A broken hot water heater stops us from doing these simple tasks comfortably.
If you're out of hot water, you're not left out in the cold - Sanders & Johnson is on the job! We are the premier water heater repair company in Denver with a long history of customer satisfaction, reliability, and straightforward solutions for any issue with your home's electric or gas water heater.
What to Expect During a Repair
At Sanders & Johnson, our water heater repair services are usually completed within the same day, barring unusual situations or unavailability of parts. We will begin with a survey of your hot water heater unit and associated pipelines. We will then shut off the supply, turn off the heater and check the unit for malfunction.
All parts will be checked for blockages, build-ups, debris, and more. Heating elements in electric heaters will be checked for problems. Gas ignition and heat delivery will be checked in gas water heaters.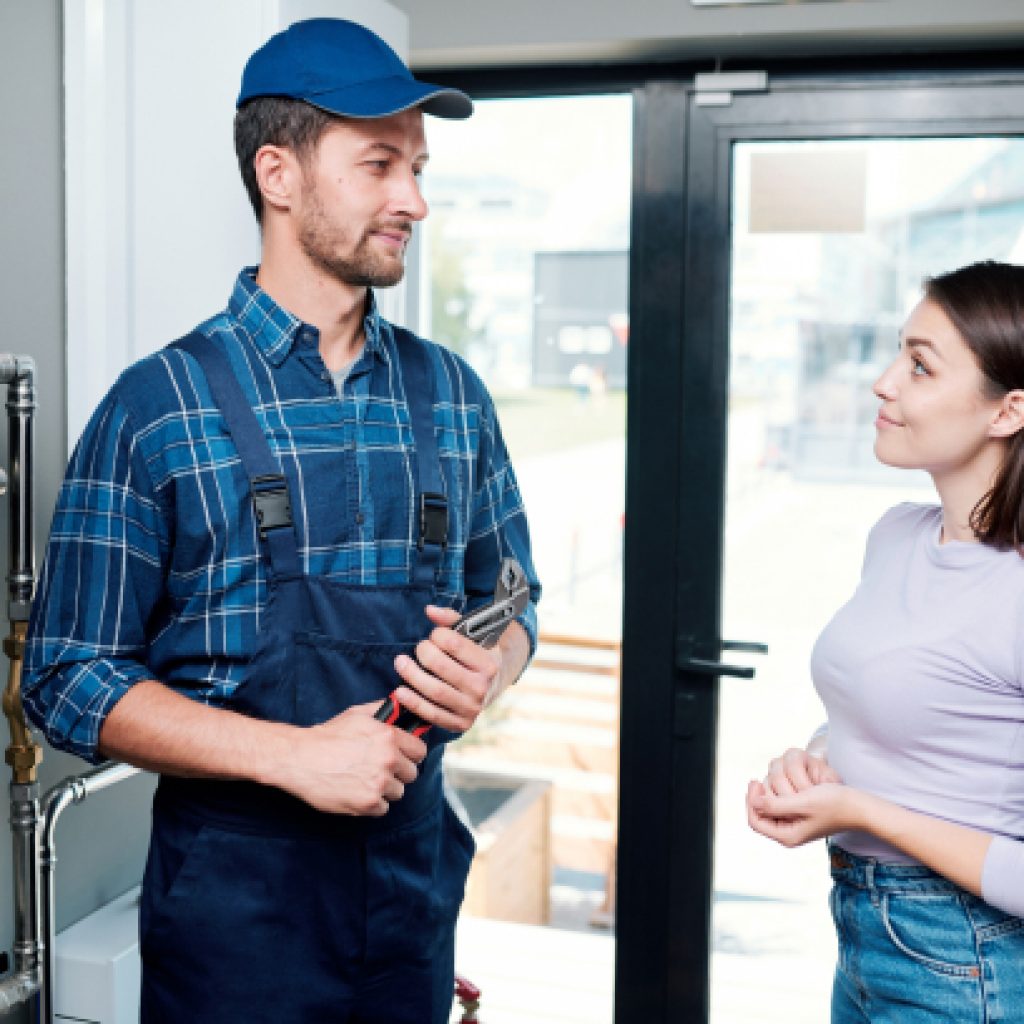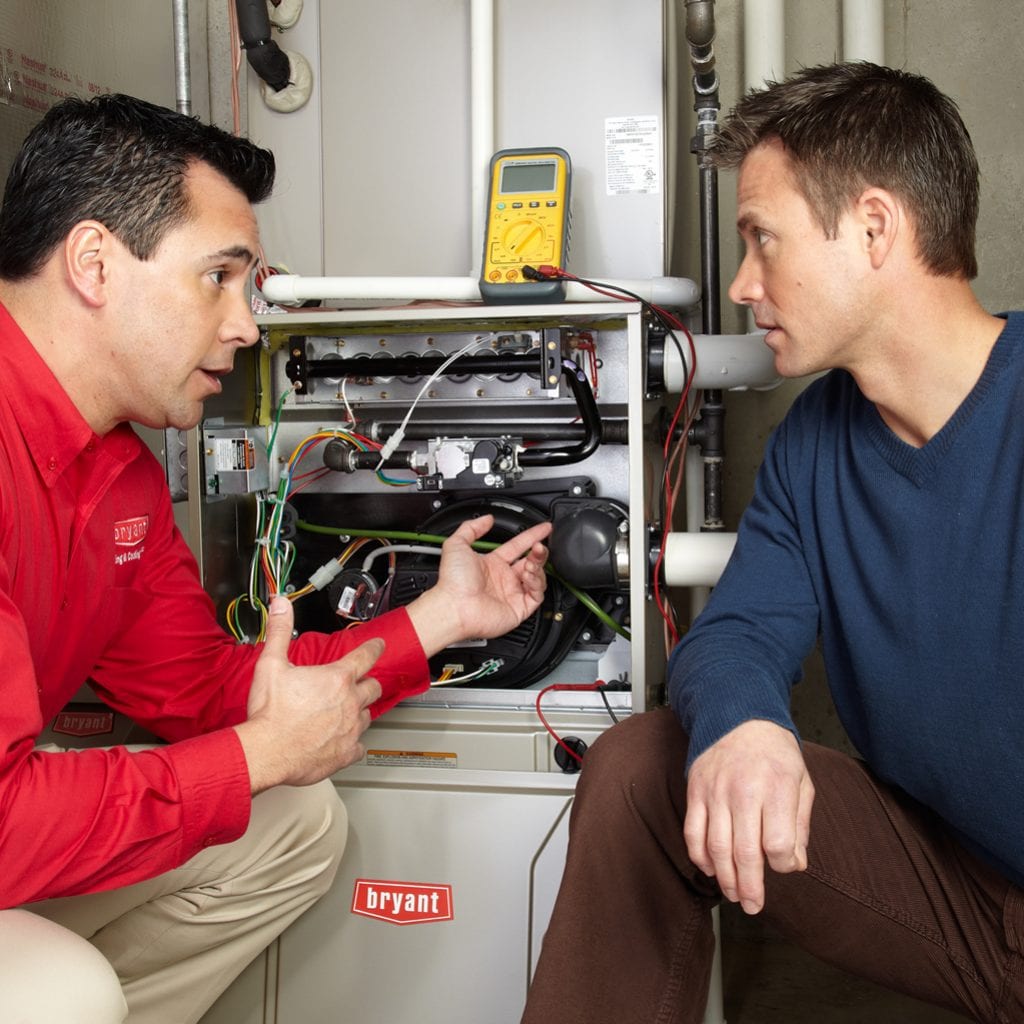 Trusted Water Heater Repair Company Denver
When you've been around for more than 40 years, you're doing something right!
Fair prices, excellent service, top technicians, and premium products have made us and kept us the top choice of electric and gas hot water heater repair in Denver since 1977. Our customers have consistently used words such as "outstanding", "reliable", "efficient", "fair", "courteous", and "knowledgeable" in review after review.
We're committed to honest work and honest prices, and offer flexible financing options for those who qualify. We understand the complexity unique to homes in the Greater Denver area, and when we service your unit, we can also check your other heating and cooling components, including an airflow inspection. Finally, we guarantee the quality of our work and don't call the job done until we know that you're fully satisfied.
Repair or Replace? We Do Both!
When it comes to hot water heaters, Sanders & Johnson is your one-stop shop. Have a water heater problem? Our expert technicians will assess the issue and make repairs as quickly as possible to have you back into that hot shower or bath you need to start or end your day.
What if the issue goes beyond a water heater repair? In Denver, the good news is, you don't have to call another company and wait for another service. We can handle any water heater upgrade in a timely manner. We do our best to ensure that you're not without hot water any longer than you should be.
Fair pricing, skilled technicians, and high-quality service combine to make us the top choice for local residents when it comes to electric or gas hot water heater repair in Denver. When you're out of hot water, you're not out of options: Sanders & Johnson is your go-to for all your water heater repair services and heating and cooling system needs.
Water Heater Repair for Denver Homeowners
Whether it's for home or office, Sanders & Johnson is experienced in handling any type of hot water heater repair in Denver. We can return hot water to a family of six or an office of 600! We work hard to be the #1 water heater repair company in Denver, CO.
The Trusted Choice For All Types of Hot Water Heater Repairs
Whether electric, gas, tanked or tankless water heaters, our team of technicians is highly qualified and experienced for whatever comes their way.
We Service Commercial & Residential Water Heaters!
We truly offer the best water heater repair in Denver, bringing residential and commercial customers the highest level of service when solving all water heater problems. You'll never have to worry about hot water again with Sanders & Johnson!
Water Heater Repair Service and More!
Sanders & Johnson does more than repair water heaters. We are the #1 company for all home heating and cooling services! Honest work at fair prices - these are not just words that appear on our website, they are words we stand by and promise to each and every customer.
We are leaders in the Denver area when it comes to HVAC annual services, and A/C, heating, furnace, boiler, and heat pump repair and installation. We have skilled technicians to keep you cool in the summer and warm in the winter!
We'll even ensure your indoor air quality with a whole-home filtration system that greatly reduces allergens from dust, pets, and pollen. Improve air quality and improve quality of life for you and your family.
Service Areas
Sanders & Johnson serves the entire Denver metro area and surrounding communities.
Sanders & Johnson is Denver, Colorado's local expert in maintaining your heating unit. Give us a call today at
720-594-2764
to schedule a visit!