Humidifier Installation & Maintenance Services in Denver, CO
For Ideal Humidity Levels Throughout Your Home, Call the Experts at Sanders & Johnson
Humidifier Services in Denver: FAQs
How often should I clean my humidifier?
One of the benefits of switching to a whole house humidifier is that it doesn't require as much maintenance as a portable unit. In Denver, whole house humidifiers are used more frequently than in other regions because of our dry, arid climate. Because of this, whole house humidifiers should be professionally cleaned and maintained twice a year, typically before and after the winter season when a humidifier works its hardest.
Regular cleaning helps ensure optimal performance and prevents the buildup of bacteria and mold. Cleaning frequency may vary depending on usage and water quality. Our experienced team at Sanders & Johnson provides professional humidifier maintenance services, including thorough cleaning and inspection. By scheduling regular maintenance with us, you can enjoy clean and comfortable air throughout your home.
What should I do if my humidifier stops working?
If your whole house humidifier stops working, there are a few troubleshooting steps you can take before calling for professional help. First, check if the power is on and the unit is properly connected. Ensure that the water supply valve is open and the water line is clear. Finally, check to see that the furnace blower is operating correctly.
If these basic checks don't resolve the issue, it's best to leave the repairs to the experts. Our skilled team at Sanders & Johnson specializes in humidifier services and repairs throughout the greater Denver area. We'll promptly diagnose the problem and provide efficient solutions to get your whole house humidifier back up and running smoothly.
Can a whole home humidifier help with dry skin or eczema?
Especially in the Denver area, having a whole house humidifier installed is a great way to provide relief for eczema sufferers and those with dry skin.
Eczema is often aggravated by dry air, which can lead to skin dryness, itchiness, and flare-ups. By adding moisture to the air throughout your entire home, a whole house humidifier helps to combat dryness and maintain a more balanced humidity level. This can reduce eczema symptoms and provide soothing relief for your skin.
Are there any special considerations for humidifier use in homes with children or pets?
Another benefit of switching from a portable unit to a whole home humidifier is that the unit will be safely out of reach for children and pets. During the installation process, a whole home humidifier is directly attached to your HVAC system and therefore is most often in the basement or other enclosed area away from living spaces.
How can I tell if my whole home humidifier needs maintenance?
Keeping an eye out for signs that your whole home humidifier needs maintenance is important to ensure that it is working efficiently. Here are a few indicators to look for:
Decreased humidity levels
Dryness in the air
Increased static electricity
Buildup on the humidifier components
Musty odor when the humidifier is running
Our experienced team at Sanders & Johnson can provide professional humidifier maintenance services to keep your system running smoothly. If you're a Denver homeowner, don't hesitate to reach out to us if you suspect your whole home humidifier needs attention!
HVAC Financing
Need a new HVAC system? Convenient payments to give you budget flexibility and the right heating and air conditioning solution for your home. Financing is subject to approved credit.
Family Membership
What's better than being part of a family? As a member of the Sanders and Johnson family, you'll enjoy priority service, hassle-free maintenance, and more.
Other Air Quality Services
Trusted, Award-Winning Air Conditioning and Heating Services
Customer Education
Our team prefers to educate our customers in a thoughtful way, so you receive the most accurate solution. All services are tailored to your needs without any upselling, gimmicks, or surprises at the end.
Award-Winning Workmanship
We're proud to provide our customers with top-notch service on every call. In fact, we've won awards for it, including the 2017 Lennox Midwest Partner of the Year.
Fast Response
Your calls are greeted by our in-house staff, who will schedule you for immediate service. Same-day service is available for most emergencies so you never have to wait to get your problem under control.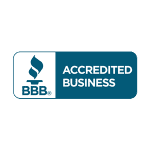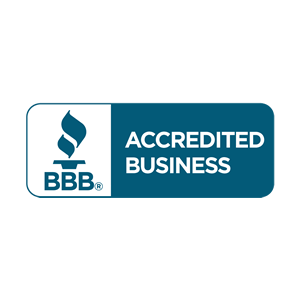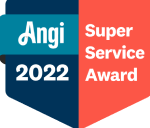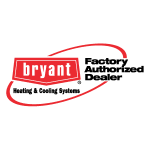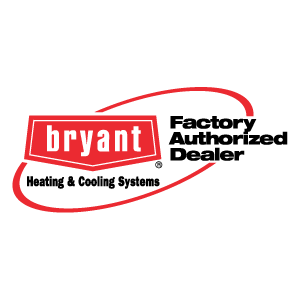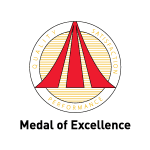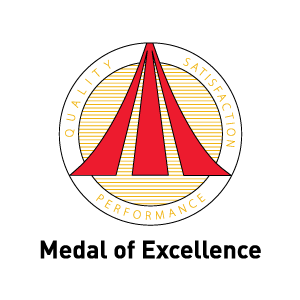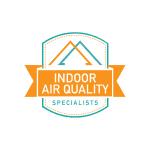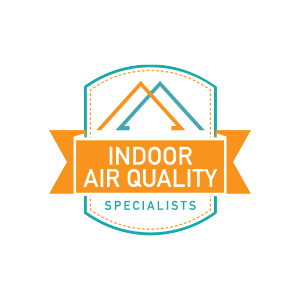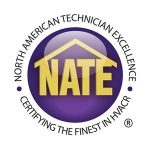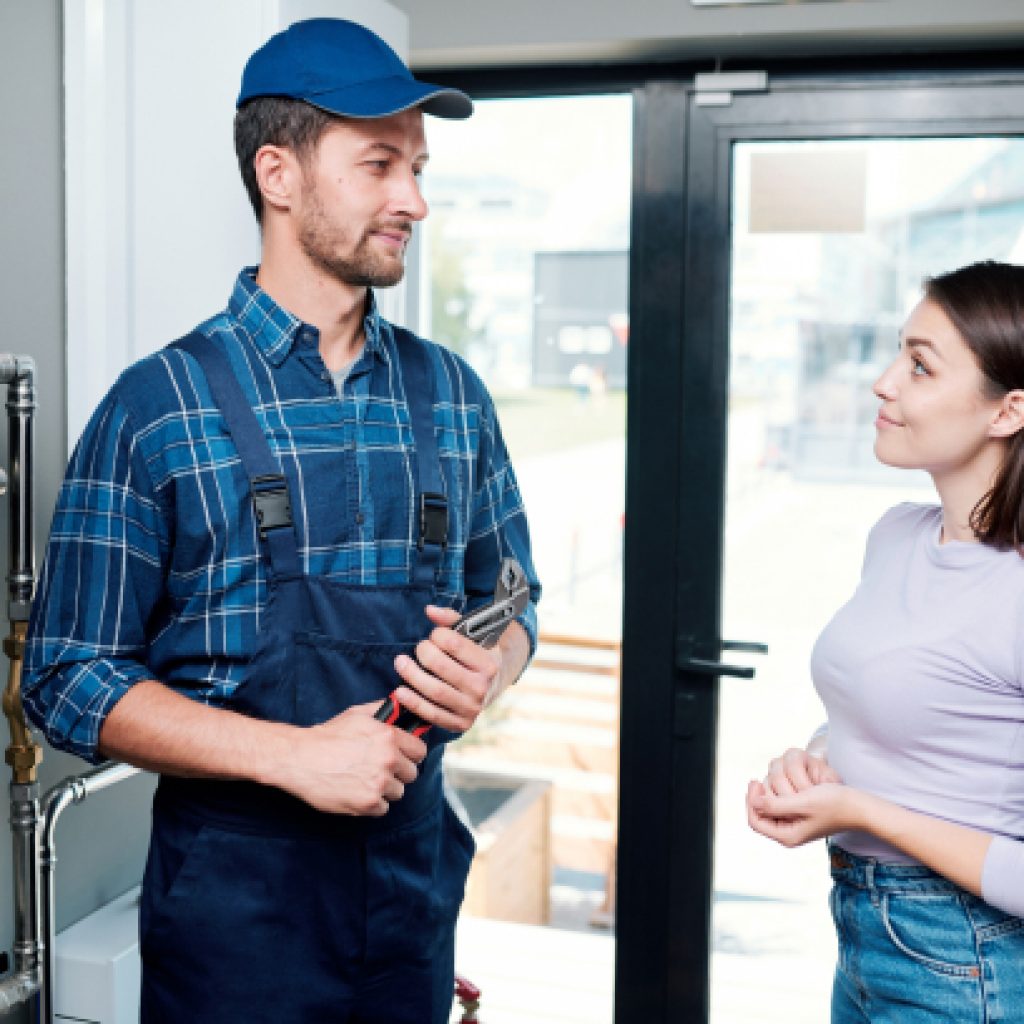 Choose S&J for Whole House Humidifier Services in Denver
As a family-run company, we focus on providing solutions that benefit our friends and neighbors throughout the Denver area. By offering whole house humidifier installation and service, we help families enjoy a more comfortable and health-friendly home.
Integrating a whole home humidifier can contribute significantly to your family's health by reducing dry air symptoms like respiratory discomfort, dry skin, or aggravated allergies.
In addition, older and newer homes in Colorado have complex heating and cooling needs and airflow issues are common. A well-maintained whole home humidifier helps to decrease energy costs by helping your HVAC system operate more efficiently and provide more consistent indoor air quality.
When you call Sanders & Johnson for central humidifier installation in Denver, you can count on our team to put the health and comfort of your family first. Contact us today!
The Benefits of Installing a Whole Home Humidifier
There are many
problems that humidifiers solve
. By installing a whole home humidifier and scheduling regular maintenance, Denver homeowners will enjoy benefits including:
Reduction in Static Electricity: Central humidifier installation can help reduce static electricity, which is common in drier homes.
Improved Sleep Quality: Proper humidity levels can improve sleep quality by reducing throat irritation or dryness, common issues in dry environments.
Relief from Respiratory Problems: A well-maintained humidifier can alleviate certain respiratory issues by soothing nose and throat tissue, reducing symptoms like itchy throats and runny noses.
Mitigation of Germ Spread: Humidifiers can create a less hospitable environment for certain bacteria and viruses that thrive in cooler, drier conditions.
Keeping your whole house humidifier in good working order with regular humidifier maintenance will ensure you get the most out of what it offers. Experience the difference a whole house humidifier makes with Sanders & Johnson.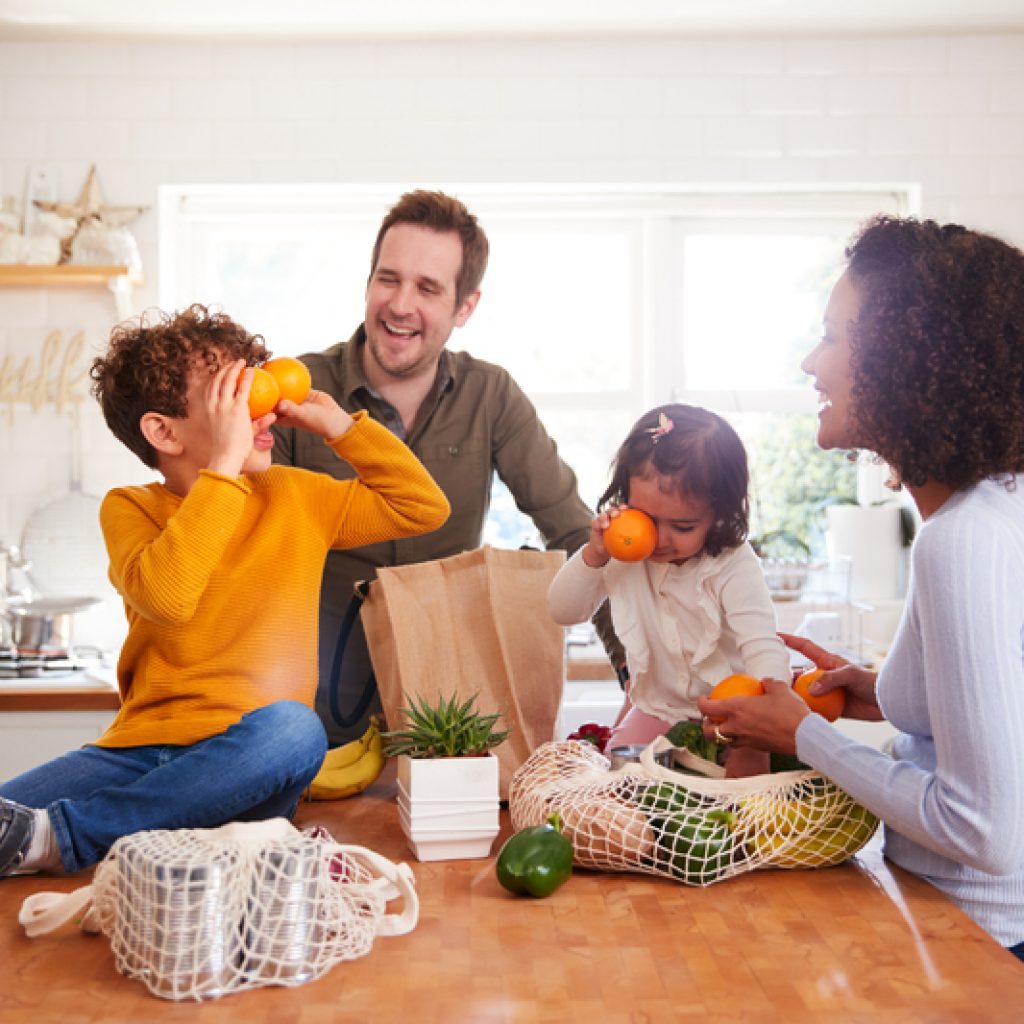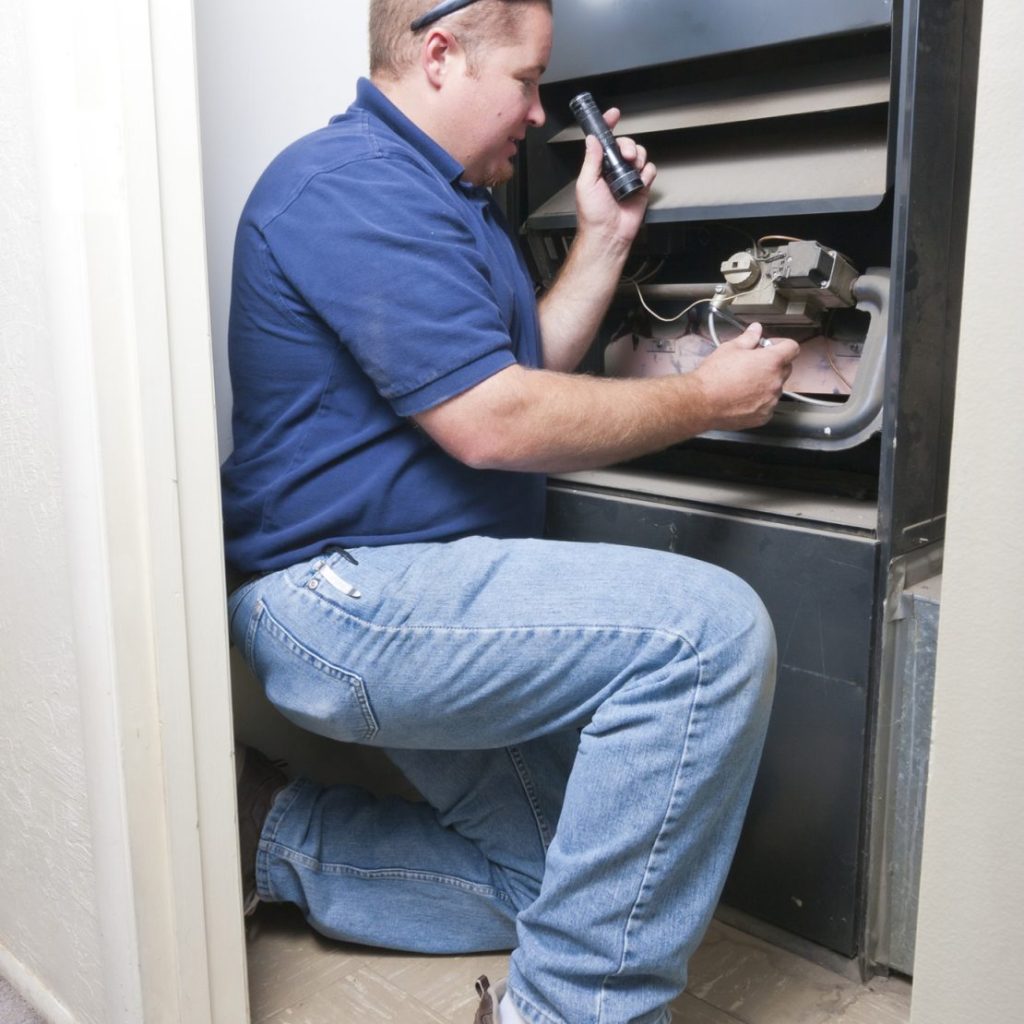 Types of Whole Home Humidifiers
Though portable humidifiers offer a quick fix, whole home
humidifiers provide comfort year round
. There are three main types of whole home humidifiers:
Bypass Humidifiers: Bypass humidifiers divert heated air from the furnace to introduce moisture into the air. They require minimal maintenance and are generally less expensive. However, they may not be as effective in extremely dry climates or for larger homes, as they rely on the heating system's airflow.
Fan-Powered Humidifiers: Fan-powered humidifiers operate independently of the heating system's airflow. They use a built-in fan for more efficient and consistent humidity and are better for various climates and larger homes. However, they are typically more expensive and require more maintenance due to the fan and motor components.
Steam Humidifiers: Steam humidifiers produce steam which is released into the home's airflow. With precise humidity control, operating independently of the heating system, they are suitable for any climate or home size. However, steam humidifiers tend to be the most expensive option and require a dedicated electrical connection.
When choosing the right whole home humidifier for your needs, consider factors such as your climate, home size, budget, and desired level of control. If you're considering humidifier installation, our Denver area team will guide you in choosing the right system for your needs.
Humidifier Installation & Maintenance Services: What to Expect
At Sanders & Johnson, we are your one-stop shop for humidifier installation and maintenance in Denver.
If you're interested in having a whole home humidifier installed, we'll provide a free estimate, inspect your space and help you choose the right unit for your home. We'll prepare the space, configure ductwork if needed, and complete the installation. Finally, we'll test the system to ensure that it is working safely and efficiently.
We'll help you keep your unit running at its best with thorough maintenance services, which include regular cleaning to prevent mold build-up and filter replacement to optimize performance. We're also the team to call if you are having any issues and need a humidifier repair.
All of our services also come with warranties to assure the quality of our work and guarantee your satisfaction. Trust the team at S&J for effective and reliable humidifier services in Denver!
Keeping Homes in Denver Comfortable & Safe for Over 45 Years
At Sanders & Johnson, we've been serving the Denver community for over 45 years. Homeowners trust us because we recognize there is no one-size-fits-all solution. We take the time to listen to your needs, answer your questions, and provide the right service for you.
We offer humidifier installation and maintenance because we want our customers to enjoy the many benefits a humidifier offers. By maintaining your home's humidity levels, you can enjoy improved indoor air quality, alleviate dryness and discomfort, and reduce the risk of respiratory issues.
We're proud to call ourselves the top humidifier installation company in the Denver area. By trusting us with your humidifier installation, you're choosing safety, efficiency, and longevity. For humidifier installation, maintenance, and repair, contact us today!
Service Areas
Sanders & Johnson serves the entire Denver metro area and surrounding communities.
Sanders & Johnson is Denver, Colorado's local expert in maintaining your heating unit. Give us a call today at
720-594-2764
to schedule a visit!