Denver's Top Heat Pump Installation Services
GET A NEW HIGH-EFFICIENCY HEAT PUMP TO ENHANCE YOUR HOME HEATING AND COOLING
Heat Pump Installation and Replacement: All You Need to Know
What Are the Different Types of Heat Pumps?
There are several types of heat pumps, including air-source, water-source, and geothermal. Air-source heat pumps are the most common and use the outside air to heat and cool your home. Water-source heat pumps use water as the heat exchange medium and are typically used in buildings near a body of water. Geothermal heat pumps use the ground as a heat source and are more expensive to install, but they can be more energy efficient in the long run.
If you're looking to install a heat pump in Denver, our heating and cooling experts will help you find the right fit for your home.
How Long Does It Take to Install a Heat Pump?
At Sanders & Johnson, we understand that your time is valuable, which is why our expert heat pump installers in Denver work efficiently to complete your installation as quickly as possible.
On average, a heat pump installation can take three to four hours, depending on the size and complexity of the job. Larger or more complicated installations may take a full day, but we will always communicate the expected timeline with you beforehand.
How Long Do Heat Pumps Last?
Typically, heat pumps last between 10 to 15 years with proper maintenance, making them an excellent investment for your home's long-term comfort.
At Sanders & Johnson, after replacing your heat pump, our team in Denver can provide routine maintenance to ensure your heat pump operates efficiently and effectively, lowering your energy bills and prolonging its lifespan. We recommend regular filter replacements, checking refrigerant levels, and ensuring that the outdoor unit is free from debris to ensure optimal performance.
At What Temperatures Are Heat Pumps No Longer Effective?
Heat pumps work best in temperatures above freezing, which is why they are popular in mild climates. In Denver, however, heat pumps may not be as efficient when the temperature drops below 25 degrees. At this point, there is not enough warmth in the air for the heat pump to work, and a secondary heating system is needed.
If you live in a colder climate, you may want to consider a dual-fuel system that includes a heat pump and a furnace to ensure you have reliable heat during the winter. Our heat pump installers in Denver will help you ensure that you have the right system to keep you warm all winter long.
When Is it Time to Replace My Heat Pump, and What Are the Signs to Look For?
Replacing a heat pump can seem daunting, but our team of heat pump installers in Denver can guide you through the process.
Some signs that it may be time to replace your heat pump include loud or unusual noises, declining indoor air quality, frequent repairs, increased energy bills, and short cycling. If you're experiencing any of these issues, it may be time to invest in a high-efficiency heat pump, which can lead to significant energy savings while keeping your home comfortable year-round.
Do Heat Pumps Require A Lot of Maintenance?
Heat pumps do require some maintenance to ensure they continue to function properly and efficiently. It's recommended to have your heat pump serviced by a professional HVAC contractor at least once a year. During this service, the contractor will check the refrigerant levels, clean the coils, and inspect the electrical connections. Regular maintenance can help prevent major problems down the road and extend the lifespan of your heat pump.
In Denver, after doing a heat pump installation, we'll give you some tips on how to keep your heat pump maintained and running in tip-top shape!
HVAC Financing
Need a new HVAC system? Convenient payments to give you budget flexibility and the right heating and air conditioning solution for your home. Financing is subject to approved credit.
Family Membership
What's better than being part of a family? As a member of the Sanders and Johnson family, you'll enjoy priority service, hassle-free maintenance, and more.
Other Heating and Cooling Services
Trusted, Award-Winning Air Conditioning and Heating Services
Customer Education
Our team prefers to educate our customers in a thoughtful way, so you receive the most accurate solution. All services are tailored to your needs without any upselling, gimmicks, or surprises at the end.
Award-Winning Workmanship
We're proud to provide our customers with top-notch service on every call. In fact, we've won awards for it, including the 2017 Lennox Midwest Partner of the Year.
Fast Response
Your calls are greeted by our in-house staff, who will schedule you for immediate service. Same-day service is available for most emergencies so you never have to wait to get your problem under control.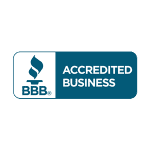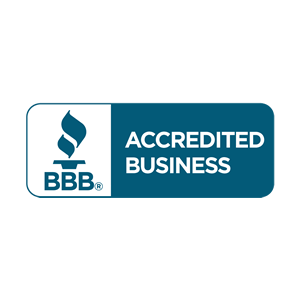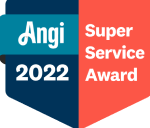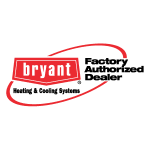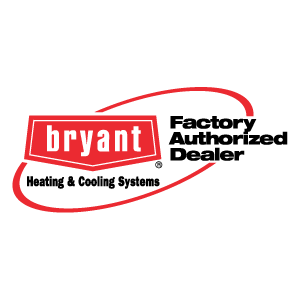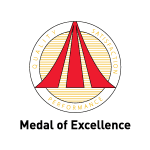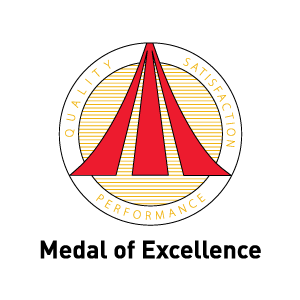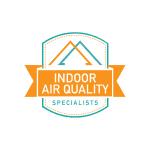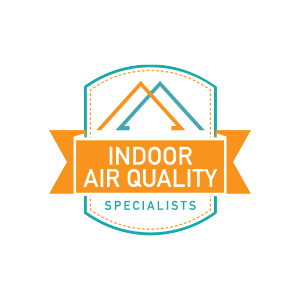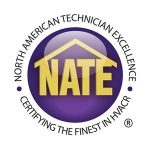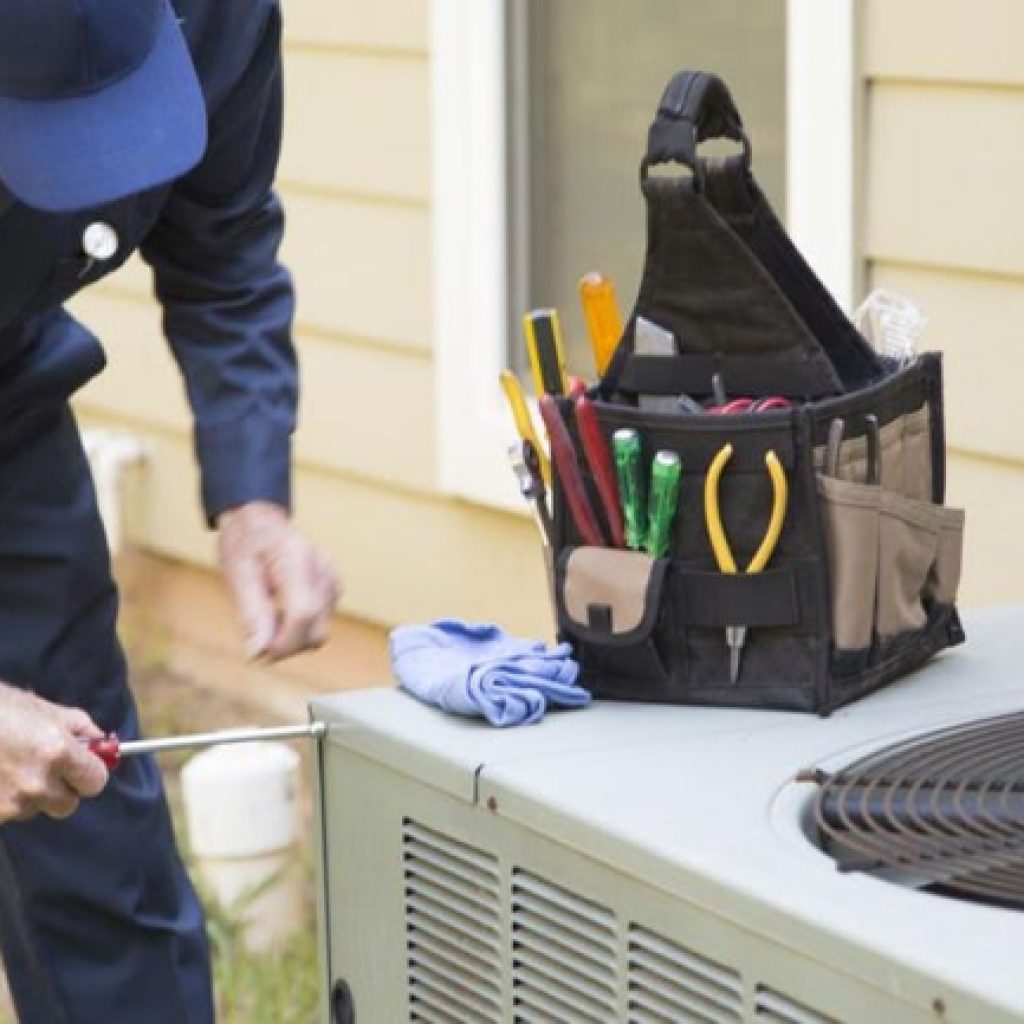 What to Expect: Heat Pump Replacement in Denver
When you notice your heat pump isn't functioning as effectively as before, it has undergone a series of repairs, and it's already old, it's high time you go for a replacement.
Our team at Sanders & Johnson can assist you with a seamless and effective heat pump replacement in Denver. We ensure the safety of your home and walls by safely removing your old heat pump and properly disposing of all waste associated with it. Afterward, our technician will use high-value materials and parts to install your new heat pump. While replacing the heat pump, we ensure it is adequately sized and meets your home's specific layout.
Choosing a High-Efficiency Model for Your Home
At Sanders & Johnson, we're committed to delivering honesty and transparency, and won't recommend what doesn't work for our clients. You can trust our team for solid advice when you're thinking about replacing your old heat pump or upgrading to a newer and more energy-efficient system. Not only can a new heat pump system improve your home's heating and cooling capabilities, but it can also reduce your energy bills and lower your carbon footprint.
Rely on our expert team at Sanders & Johnson to help guide you through selection and heat pump installation in Denver. Call us today!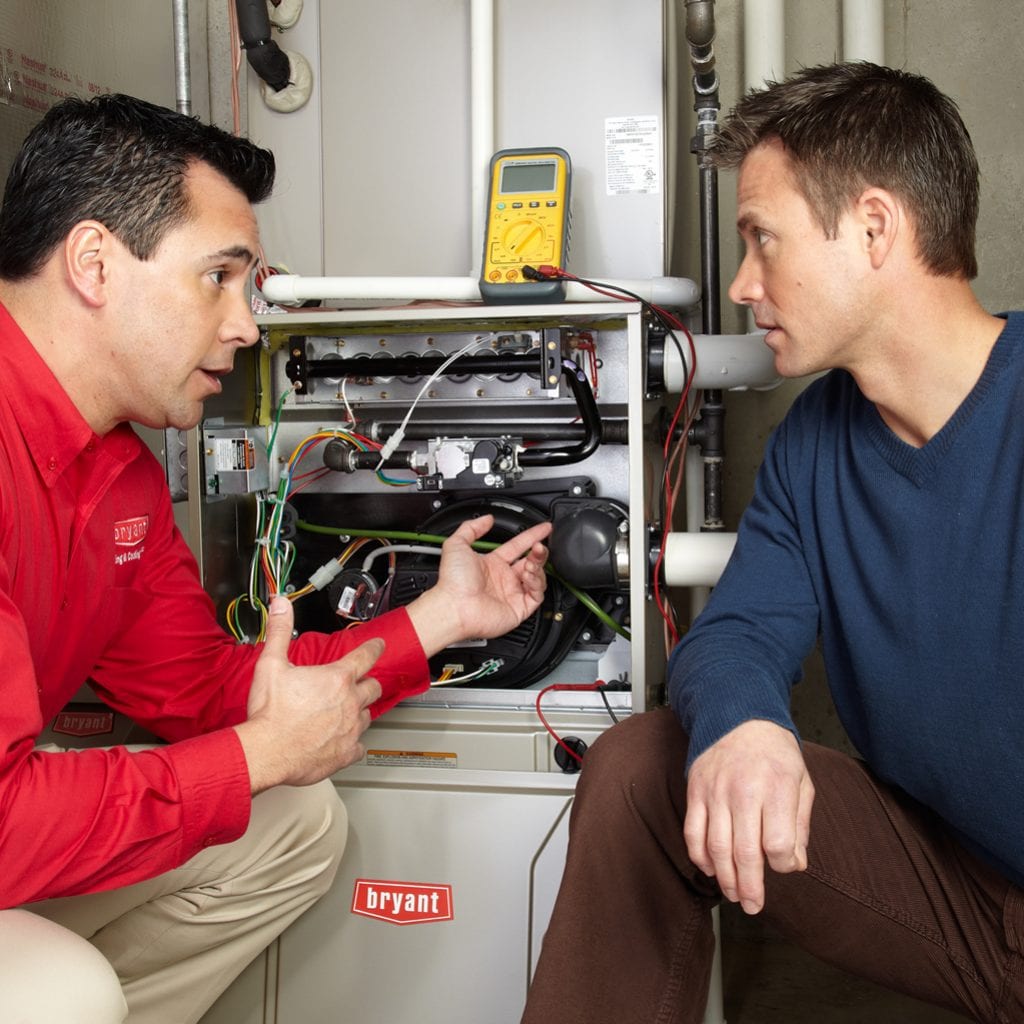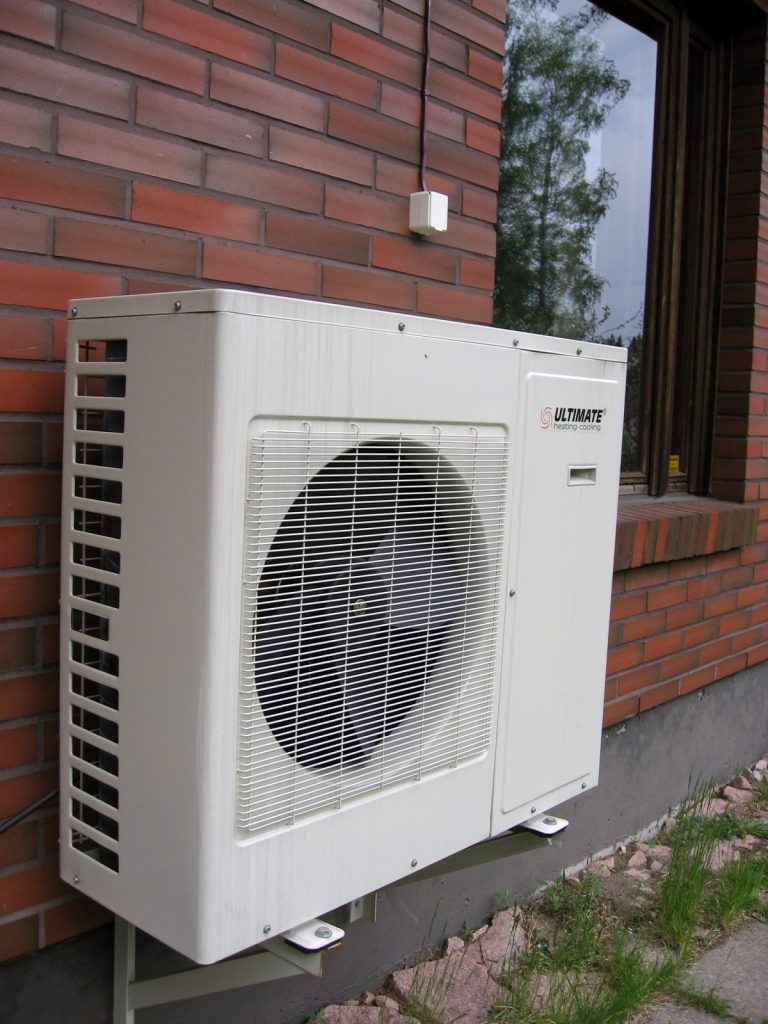 Ductless Mini-Split Heat Pumps
Ductless mini-split heat pumps are a highly efficient and versatile way to heat and cool your home. They provide personalized temperature control for individual rooms and spaces, eliminating the need for ductwork. This makes them ideal for older homes or smaller spaces where duct installation is not practical.
In Denver, our heat pump installation experts can help you choose the right ductless mini-split heat pump system for your home, based on your specific needs and budget. With our reliable and affordable installation services, you can enjoy the benefits of a ductless mini-split heat pump system in no time!
Exceptional Heat Pump Services Are Just a Phone Call Away!
An emergency heat pump failure can leave you without heat or air conditioning when you need it the most. That's why we offer emergency services for heat pump replacement in Denver. Our expert heat pump technicians are available 24/7 to diagnose your system quickly and efficiently and let you know if you need a replacement.
Additionally, when installing or replacing any heating and cooling system, at Sanders & Johnson we use modern technology to increase your energy savings, safety, and comfort.
Aside from installing and replacing a heat pump system in your home, we offer various services to ensure your heat pump continues to run reliably and efficiently. With regular maintenance, you'll be able to avoid future emergencies and have a heat pump that lasts for many, many years.
Contact us as soon as you suspect a problem with your heat pump, and we'll get your system back up and running in no time!
The Most Popular Types of Heat Pumps for Installation in Denver
When you're replacing your heat pump, in Denver, choosing the right new unit for your home depends on several factors, such as the size of your house, efficiency, and your budget.
Ground Source Heat Pumps: Also called geothermal heat pumps, these units source heat from the earth's geothermal energy. They are designed with high-efficiency technology that optimizes heat transfer to the earth or an underground water source.
Air Source Heat Pumps: These heat pumps produce three times more heat than electrical energy. They are popularly used in homes and move heat effectively by taking advantage of the physical properties of their refrigerant.
At Sanders & Johnson, we can guide you through the process to ensure you make an informed decision that meets your needs. From air-source heat pumps to geothermal heat pumps, we'll recommend the best options for your home's heating and cooling needs. We can also provide guidance on selecting a high-efficiency heat pump or dual fuel system that will keep you toasty on even the coldest winter days.
When Replacing Your Heat Pump in Denver, Choose Sanders & Johnson
As the most trusted heat pump installation company in Denver, Sanders & Johnson takes pride in providing quality work, and superior service to our customers. Your satisfaction and comfort is our primary goal. Our heat pump installers in Denver ensure every aspect of the installation is done to the best of their abilities.
We also guide you through the process, from purchasing a high-quality heat pump to installing, maintaining, repairing, and replacing it. Contact us today for the best heat pump services in Denver!
Service Areas
Sanders & Johnson serves the entire Denver metro area and surrounding communities.
Sanders & Johnson is Denver, Colorado's local expert in maintaining your heating unit. Give us a call today at
720-594-2764
to schedule a visit!