Heat Pump Repair In Denver
When your heat pump stops working, turn to Sanders & Johnson for service
Heat Pump Repair in Denver, CO: FAQs
What Is A Heat Pump?
A heat pump is a type of HVAC system that is designed to both heat and cool your home. Unlike traditional HVAC systems that generate heat or cool air, heat pumps work by moving heat from one place to another.
Heat pumps are known to be highly energy-efficient because they do not generate heat or cool air directly. However, in Colorado, heat pumps may not be as efficient as they are in other regions due to the extreme cold weather. When the temperature drops below 25 degrees, there is not enough heat from the air for the heat pump to work effectively. This means that a secondary heating system is needed.
If you're thinking of making a switch to a new heating system, or if you need a heat pump repair or service, call our team today!
What Are the Signs That I Need to Repair My Heat Pump?
If you hear loud noises, notice short cycles, or have trouble with plumbing, heating, and cooling, it is likely that your heat pump needs repairs.
In Denver, there are many signs to look for that could help you determine if your heat pump is not working at its full capacity. Another thing to look for is if your electric bills are getting higher as this can be a sign that something is wrong with your system. One way to check on your heat pump's status is through regular maintenance with a certified technician. Professional servicing of your system will help prevent bigger problems from occurring and is essential for older heat pumps.
How Do I Know if I Need a New Heat Pump?
If the cost of your repairs are becoming more expensive than a new system, it is probably a good idea to replace it.
Heat pumps can last for a while if properly maintained, but it is always a good idea to pay attention to any problems that are arising in addition to the price for those heat pump repair services. In Denver, when deciding if you need a replacement or repairs, it is a good idea to consult one of our professionals to determine what is going to be the best option for you.
Can I Repair My Heat Pump On My Own?
While it is always tempting to try and save as much money as possible, in most cases it is not a good idea to try and fix heat pumps on your own.
This is mainly because heat pumps run on a 240-volt circuit, which can cause electrocution if someone is not knowledgeable about electricity or how heat pumps work. It is always a good idea to call a professional to avoid any mishap with your heat pump repair. In Denver, for reliable heat pump service, call us today!
How Many Years Will My Heat Pump Last?
Typically heating and cooling systems will last for around 15 years.
That said, the lifespan of a heat pump will vary depending on what kind of system you are using and how much it has been used. They can often last longer if they aren't frequently used, and if they are well maintained. At the 10-year mark, you may begin to experience problems with your heat pump's system.
To have someone inspect your heat pump for a repair, and to find out costs, call our Denver area plumbing and heating experts.
HVAC Financing
Need a new HVAC system? Convenient payments to give you budget flexibility and the right heating and air conditioning solution for your home. Financing is subject to approved credit.
Family Membership
What's better than being part of a family? As a member of the Sanders and Johnson family, you'll enjoy priority service, hassle-free maintenance, and more.
Other Heating and Cooling Services From Sanders & Johnson
Trusted, Award-Winning Air Conditioning and Heating Services
Customer Education
Our team prefers to educate our customers in a thoughtful way, so you receive the most accurate solution. All services are tailored to your needs without any upselling, gimmicks, or surprises at the end.
Award-Winning Workmanship
We're proud to provide our customers with top-notch service on every call. In fact, we've won awards for it, including the 2017 Lennox Midwest Partner of the Year.
Fast Response
Your calls are greeted by our in-house staff, who will schedule you for immediate service. Same-day service is available for most emergencies so you never have to wait to get your problem under control.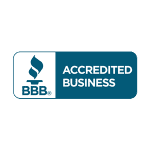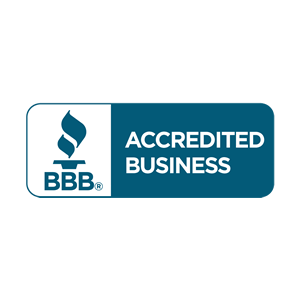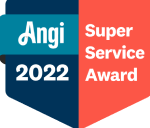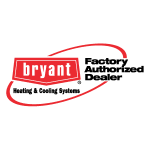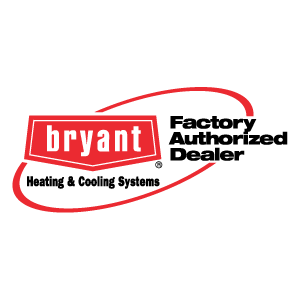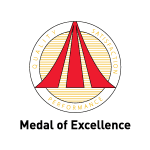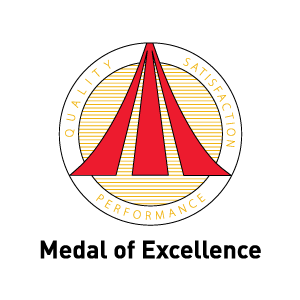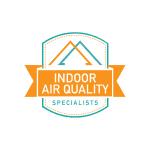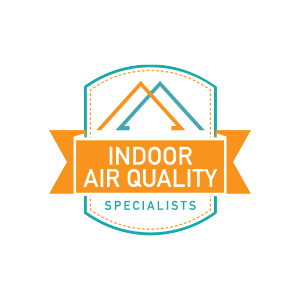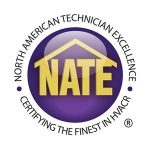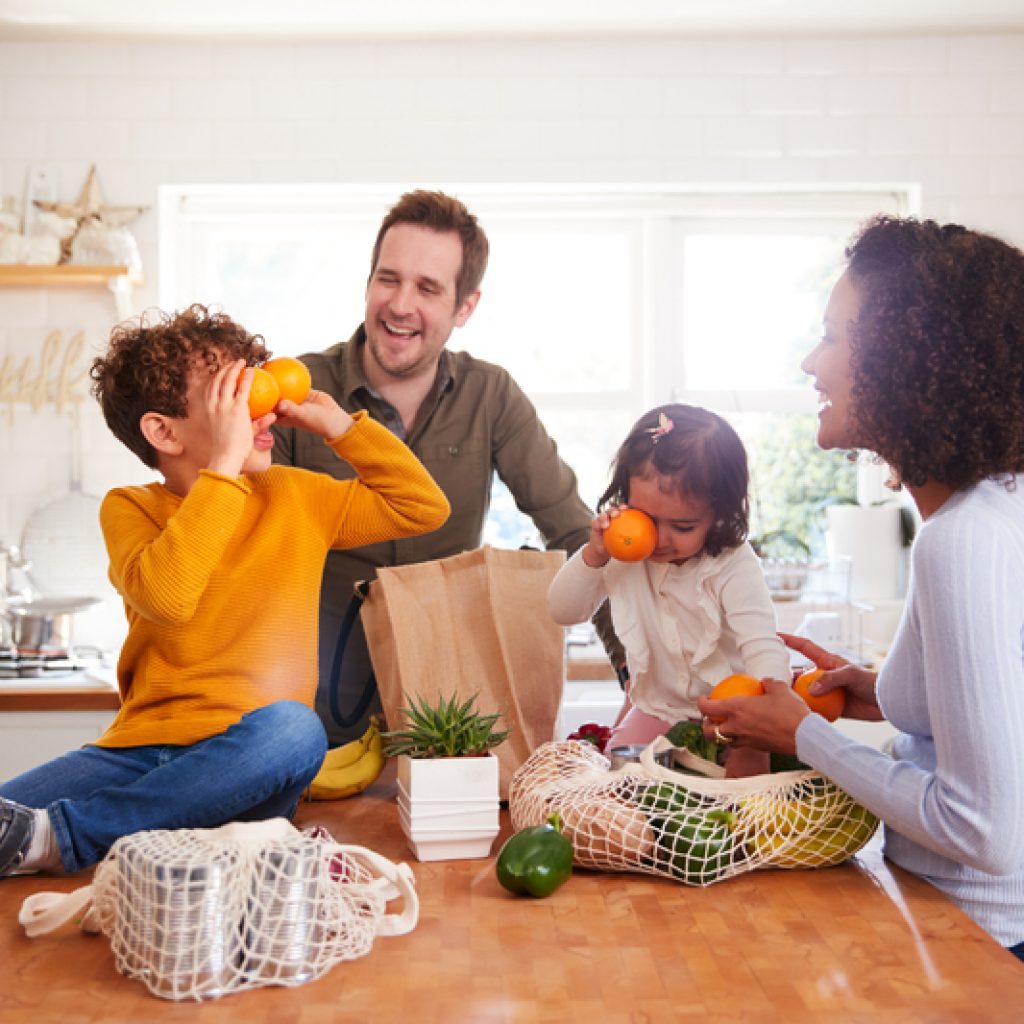 Transparent Pricing for Heat Pump Repair
In Denver, we understand that heat pump repair costs can be a major concern for homeowners, which is why we offer transparent pricing and upfront estimates for all of our services. Our goal is to help you find the most cost-effective solutions to keep your home comfortable and energy-efficient.
Our team is passionate about educating our clients on how heat pumps work and how to keep them running efficiently. We also offer heat pump maintenance services to keep your system running smoothly and prevent costly breakdowns.
24/7 Service in Denver, Colorado
If you need repairs on a heat pump in Denver, CO, contact our team for assistance. Expertly trained, we value transparency, honesty, and hard work, and promise services you can rely on! When it comes time for your heat pump repair in Denver, contact us for a solution-oriented and customer-focused approach.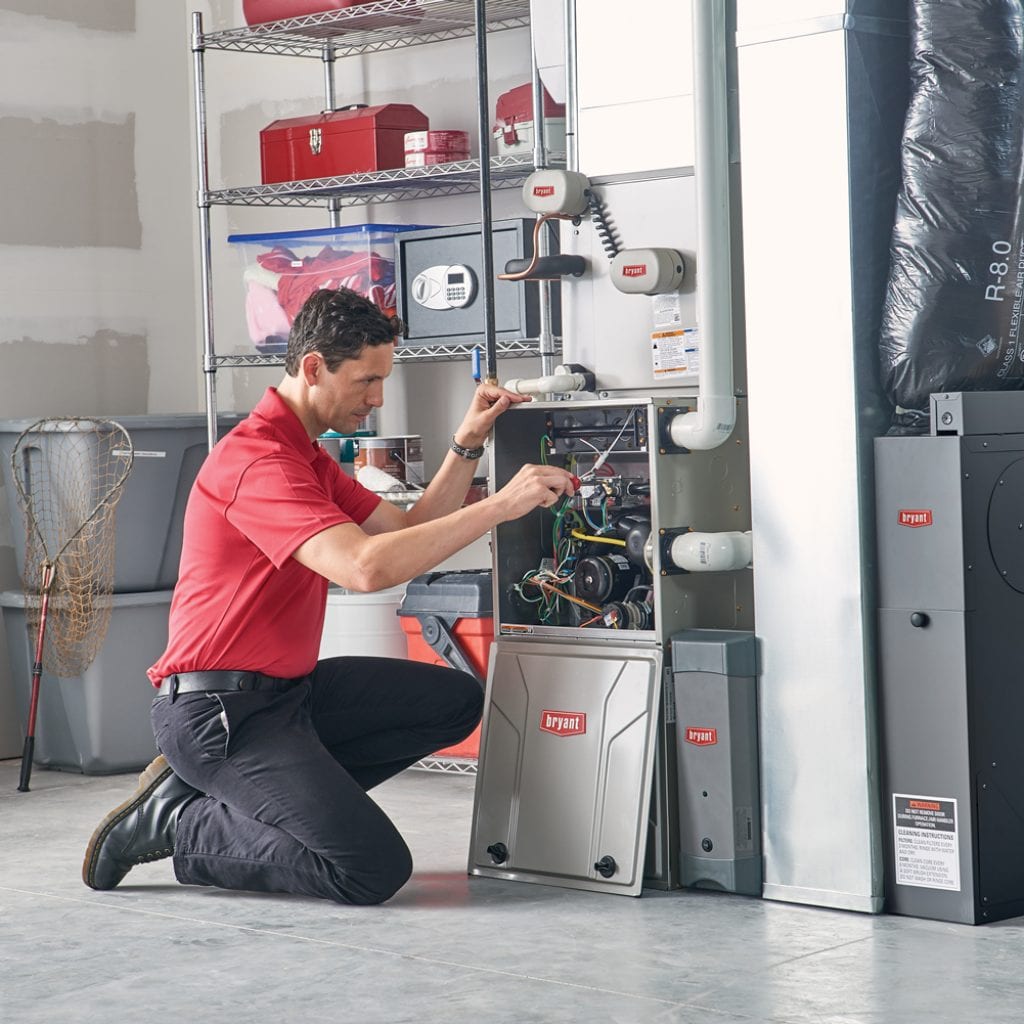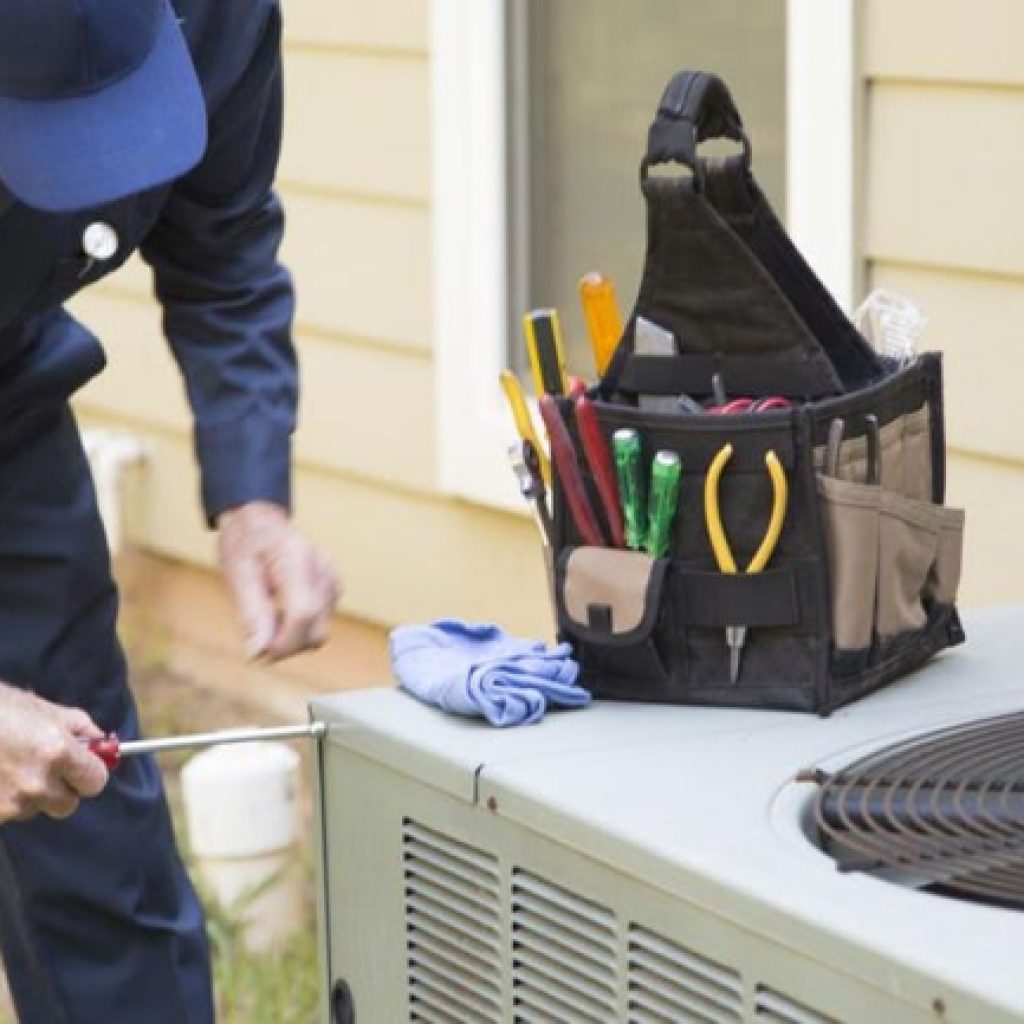 Top-Quality Heat Pump Repair in Denver, Colorado
When it comes to repairing heat pump systems, it's important to act quickly and address any issues to prevent further damage. At Sanders & Johnson, our experienced technicians take the time to understand your issue and provide top-quality repair for your heat pump system.
There are some common issues to watch out for with heat pumps, such as poor airflow, refrigerant leaks, faulty thermostats, and problems with the compressor or outdoor unit. These issues can affect the efficiency and performance of your system, leading to higher energy bills and reduced home comfort. If you notice any of these issues or suspect that your heat pump system may not be working correctly, contact our heat pump repair service in Denver to diagnose and address the problem.
At Sanders & Johnson, we know how important a warm home is. We know that winters here can be unforgiving, so issues with heat pumps can quickly become serious! As true experts in the field, our technicians are ready to assist with any of your home's heat pump repair services in Denver. Offering a solution-oriented approach, we work with you to find the right option for your home's heat pump installation and home comfort needs. Contact us today for a heat pump repair cost in Denver!
Dual-Fuel Systems: The Efficiency of a Heat Pump, Even When It's Cold
Dual-fuel heating systems are an excellent choice for Colorado homeowners who want a reliable and energy-efficient heating solution. These systems combine the efficiency of a heat pump with the reliability of a secondary heating system, such as a gas or propane furnace, to provide optimal home comfort in any weather.
Heat pump systems are a popular choice for homeowners looking to reduce their energy consumption and lower their energy bills. However, in Colorado, where extreme cold weather can limit the efficiency of heat pumps, it is important to combine them with a secondary heating system for optimal performance.
At Sanders & Johnson LLC, we offer a range of heating solutions, including heat pump systems and dual-fuel heating systems. Our expert technicians can help you choose the best system for your home and provide reliable installation, maintenance, and Heat Pump repair services in Denver to ensure optimal home comfort all year round.
Serving Denver Since 1977
At Sanders & Johnson, providing a top-quality heat pump repair service in Denver is our priority. We are proud to have been able to help our community heat and cool their homes in Denver, CO since 1977.
To avoid problems with your heat pump, you should also schedule regular maintenance services. During these services, our skilled technicians can identify any potential issues and address them before they become more significant problems. With our dependable maintenance and heat pump repair services in Denver, your system will work efficiently and provides you with home comfort throughout the year.
As Denver residents ourselves, we understand what winters here can be like here. During the cold winter months, having a reliable heat pump service is essential. In Denver, when a Heat Pump system in your home is in need of repair, our team here at Sanders & Johnson will be able to help you resolve that problem right away. Our team at Sanders & Johnson loves helping keep families warm in the winter and cool in the summers through our heat pump repair services in Denver.
Service Areas
Sanders & Johnson serves the entire Denver metro area and surrounding communities.
Sanders & Johnson is Denver, Colorado's local expert in maintaining your heating unit. Give us a call today at
720-594-2764
to schedule a visit!