Heat Pumps in Denver
Providing quality heat pump services in Denver since 1977
Denver Heat Pump Services: FAQs
Are Heat Pumps a Good Investment?
Heat pumps for your Denver area home can be an option to consider if you're looking for a more energy-efficient and eco-friendly way to heat and cool your home.
They typically cost more upfront than traditional heating and cooling systems and depending on your usage, they can offer you energy savings. However, when the temperature drops below 25 degrees they are less efficient, and a backup heating system is required.
When weighing whether to install a heat pump system, in Denver it's important to weigh the operating costs and long-term savings. With our extreme weather conditions, often a backup heat system is needed. Our heat pump contractors in Denver can answer your questions and help you decide whether a heat pump is a good choice for you!
How Does a Heat Pump Work?
A heat pump works by transferring heat from one location to another. During the heating season, the heat pump takes heat from the outdoor air or ground and transfers it into your home. In the cooling season, it works in reverse, removing heat from inside your home and releasing it outside.
In mild climates, heat pumps are very energy-efficient because they don't have to generate heat, just move warm air from one area to another. However, in Denver, a heat pump services only a portion of your home because there is not enough warmth in the air during winter months. In this case, a backup heat system is used to supplement the heat pump.
There are many pros and cons to heat pumps in Denver. A single system to heat and cool is a great concept, but our cold climates require a dual fuel system to create enough heat during the winter.
How Often Does a Heat Pump Need to Be Serviced?
At Sanders & Johnson, our heat pump contractors in Denver recommend getting your heat pump serviced at least once every six months.
When one of our Sanders & Johnson team members comes to service your heat pump in Denver, they will clean vents and filters, lubricate the motors, and do a thorough inspection of all its parts. We will make sure that nothing is wrong and that all issues are addressed by the time we leave.
To increase the lifespan of your heat pump, service is important. For Denver homeowners, we offer regular service plans to make things easy and convenient!
What Are the Most Common Issues with Heat Pumps?
If you're having trouble with your heat pump in Denver, don't hesitate to call a licensed HVAC technician for help.
Based on how a heat pump works, some common issues include:
Inadequate heating or cooling
A frozen outdoor unit
Short cycling
Faulty thermostats
Dirty air filters
Refrigerant leaks
Electrical problems
To keep your heat pump running smoothly, it's important to have it serviced regularly and to address any issues as soon as they arise.
If you're having an issue with your heat pump, one of our contractors in Denver can diagnose and repair the problem quickly and efficiently, so you can enjoy a comfortable home once again.
HVAC Financing
Need a new HVAC system? Convenient payments to give you budget flexibility and the right heating and air conditioning solution for your home. Financing is subject to approved credit.
Family Membership
What's better than being part of a family? As a member of the Sanders and Johnson family, you'll enjoy priority service, hassle-free maintenance, and more.
Comprehensive Heating & Air Services
Trusted, Award-Winning Air Conditioning and Heating Services
Customer Education
Our team prefers to educate our customers in a thoughtful way, so you receive the most accurate solution. All services are tailored to your needs without any upselling, gimmicks, or surprises at the end.
Award-Winning Workmanship
We're proud to provide our customers with top-notch service on every call. In fact, we've won awards for it, including the 2017 Lennox Midwest Partner of the Year.
Fast Response
Your calls are greeted by our in-house staff, who will schedule you for immediate service. Same-day service is available for most emergencies so you never have to wait to get your problem under control.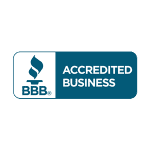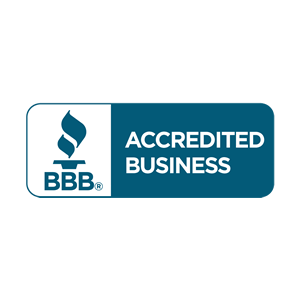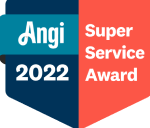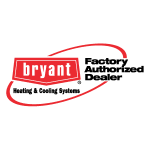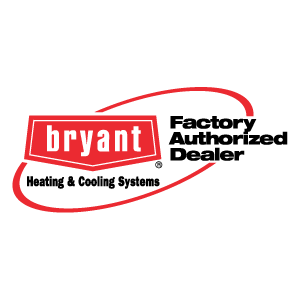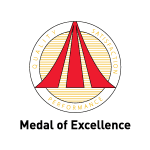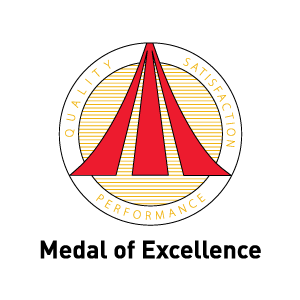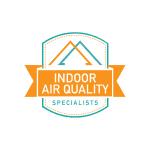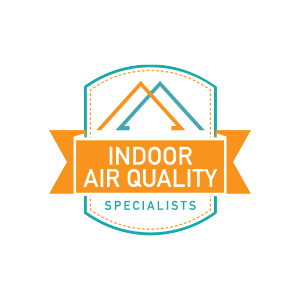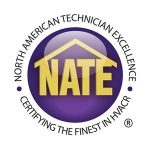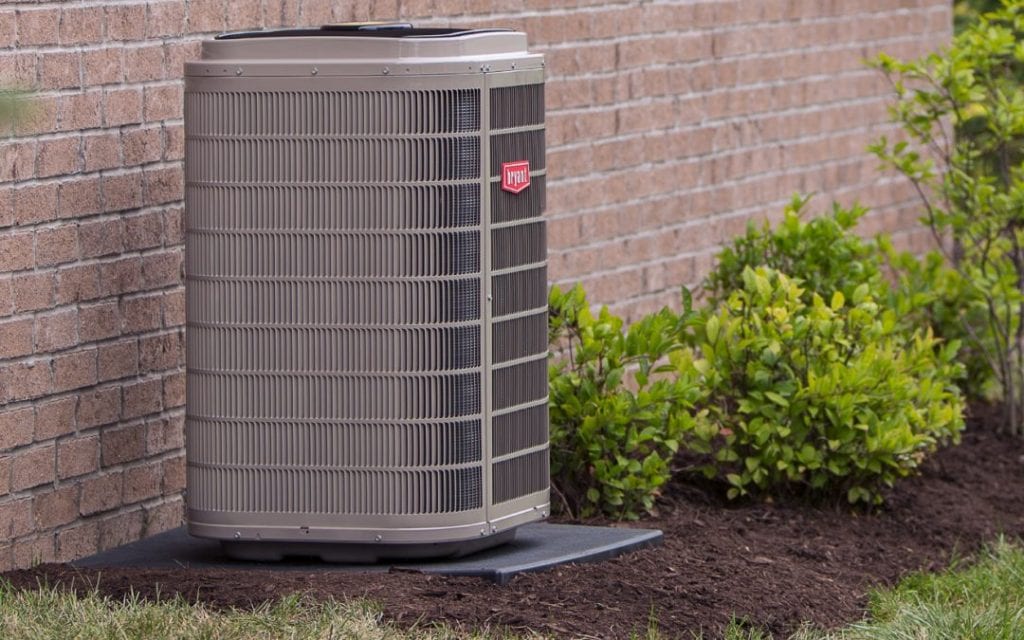 Learn More About Electric Heat Pumps
Electric heat pumps can be powered by renewable energy sources, instead of using fossil fuels, making them an eco-friendly heating and cooling system. However, electric heat pumps in Denver require supplemental heating sources because of our cold winter temperatures.
In this case, we often recommend an electric or gas furnace as an addition to keep your family warm. If you're interested in learning more about electric heat pumps, in Denver, call our team for advice on whether these heating systems are right for your home!
The Importance of Maintaining a Heat Pump
To maintain the efficiency of your heat pump, our Denver area professionals at Sanders & Johnson can help with regular service visits. A poorly maintained heat pump will waste electricity and increase your operating costs. This is because blocked filters and coils make the system work harder than it needs to.
In Denver, a heat pump should be serviced twice a year. Our team at Sanders & Johnson will keep your heating and cooling system running in great shape all year long!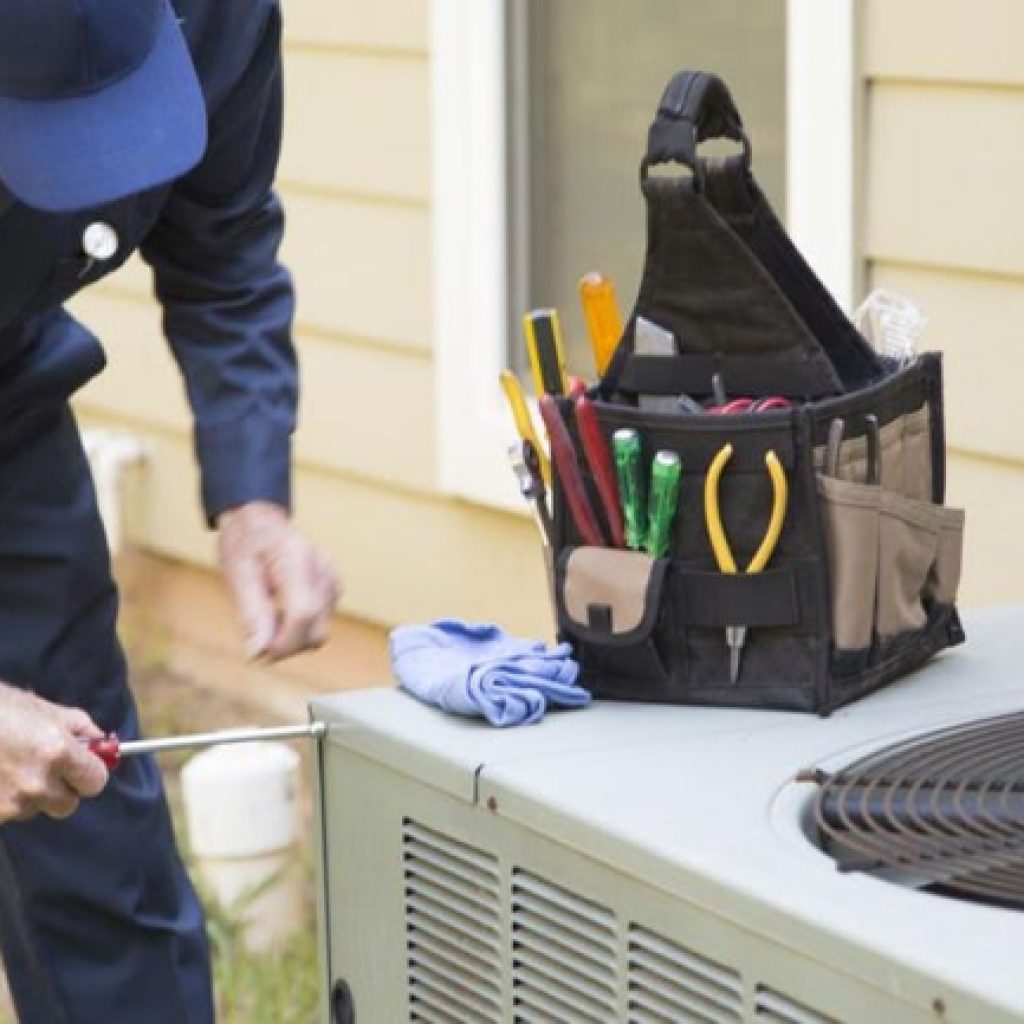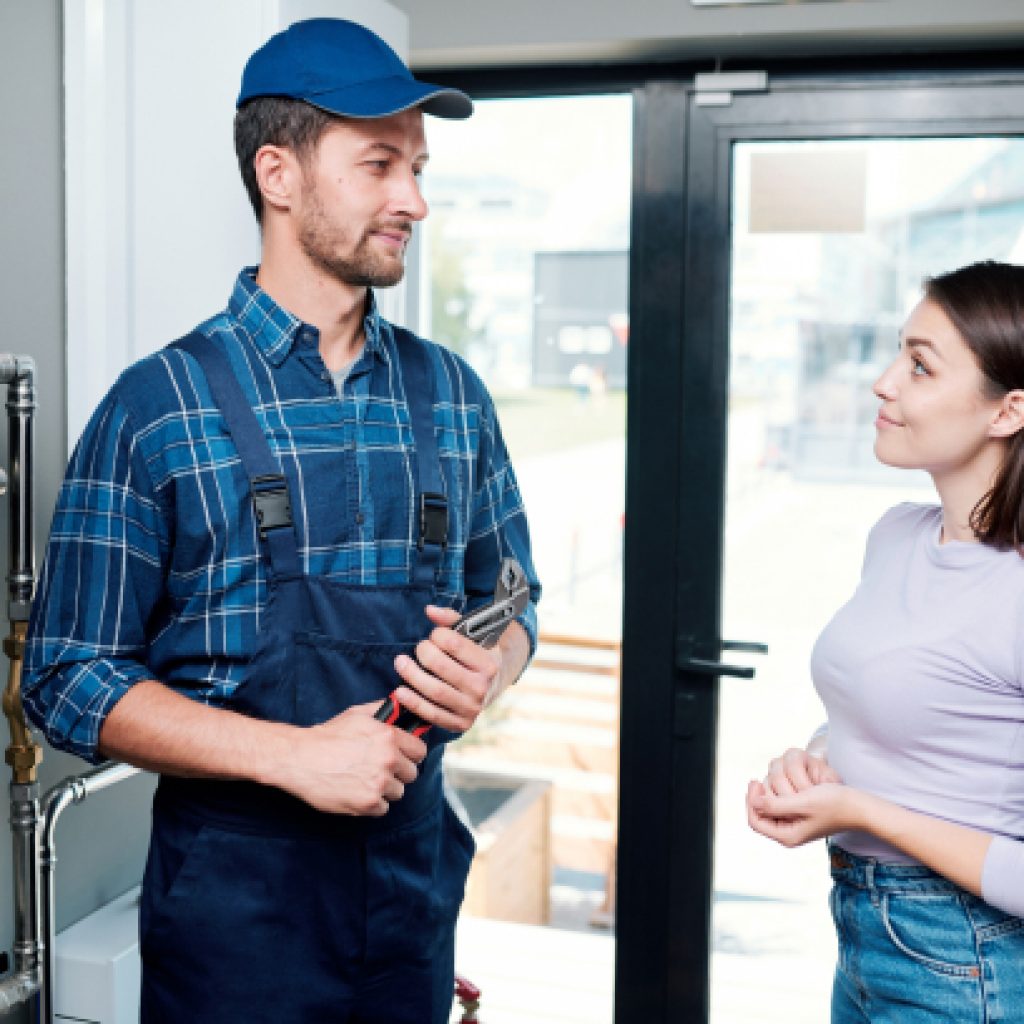 What to Expect During a Service Call
When you call Sanders & Johnson to perform a service on your heat pump in Denver, we promise great service and quality work. Our team is incredibly respectful and knowledgeable about heating and cooling systems and will answer any questions you may have.
At a regular service visit, we will clean and replace filters, lubricate moving parts, and look for leaks or issues. Our techs will always treat your home with respect, and when we're all finished, we back our work with a 100% satisfaction guarantee.
Honest Work and Honest Prices
Energy savings are a hot topic, and when looking for a new system, balancing cost, efficiency, and environmental benefits can be hard. We'll point you to a heating and cooling system with lower operating costs that will still offer the heat and cool air to keep your family comfortable. We know that a heating or cooling system is an investment, and you can trust us to tell you exactly what you need, when you need it, and to offer a fair and honest price for it.
We work with rebates in Colorado, offer flexible financing, and have seasonal discounts to help you save. We also offer quality work that lasts. We always consider all of the details of your home to find the best solution - you should only have to pay one time to get the repair done right!
At the end of the day, natural gas and electric heating systems each have their pros and cons, and we're here to help you sort it all out! To learn more about natural gas or electric heat pumps in Denver, reach out to the team at Sanders & Johnson.
Professional Heat Pump Contractors in Denver, Since 1977
Here at Sanders & Johnson, we have been helping families stay warm since 1977 in the Greater Denver area. Our community of technicians has combined over 100+ years of experience in the field. We provide the best service in the Denver area and we will respect your home and your appliances every time we visit.
At Sanders & Johnson, we are known for our talented heating and cooling system technicians. We love working to help members of our community save money and improve the efficiency of their homes. In Denver, if you need heat pump services, give us a call today!
Service Areas
Sanders & Johnson serves the entire Denver metro area and surrounding communities.
Sanders & Johnson is Denver, Colorado's local expert in maintaining your heating unit. Give us a call today at
720-594-2764
to schedule a visit!