Air Conditioner Repair Service Westminster
The most reliable air conditioning repair services in the area for over 40 years
AC Repair: Everything You Need To Know
What are some signs my air conditioner isn't working?
If you notice one or more of the following signs, it could be time to call an air conditioning repair specialist:
Blowing hot air: If your AC blows hot air, it could indicate a broken compressor or refrigerant leak.
Excessive moisture: Leaks or moisture around your AC may indicate a problem that could be caused by a blocked drain tube or a refrigerant leak.
Unusual sounds: Grinding or squealing noises from your AC often indicate a problem with internal parts.
Unusual smells: Strong odors typically suggest burnt wire insulation or mold growth. Get professional help to resolve these issues.
High humidity levels: Water pooling or sticky air indicates that an AC unit is not effectively controlling humidity. Contact us for a thorough evaluation and repair service.
There can be several reasons your air conditioner won't turn on and if you're having an issue, the best step to take is to call a local air conditioning repair professional. At S&J we're the trusted experts in air conditioning repair in Westminster, CO., so call us today!
What are the most common AC repairs?
The internal functions of an AC unit are complex and variated, but here are some of the most common air conditioning problems we address:
Refrigerant Leaks: Low refrigerant levels can indicate an undercharged installation or a leak. It's crucial to have a trained technician fix any leaks and recharge the system with the correct amount of refrigerant to ensure optimal performance and efficiency. Addressing refrigerant leaks promptly is also essential for environmental considerations.
Inadequate Maintenance: Neglecting to clean filters and air conditioning coils can lead to poor AC performance and premature failure of the compressor or fans. Regular maintenance and cleaning are necessary to keep the system running smoothly.
Electric Control Failure: The compressor and fan controls can wear out, especially in oversized systems that frequently cycle on and off. Corrosion of wires and terminals is another common issue. Professional service calls should include thorough checks of electrical connections and contacts.
Sensor Problems: Room air conditioners have a thermostat sensor that measures the temperature of incoming air. If the sensor is misaligned, the AC may cycle continuously. Adjusting the sensor's position can resolve this issue.
Drainage Problems: During humid conditions, it's important to ensure that the condensate drain is not clogged and is draining properly. Improper drainage can occur if the room air conditioner is not level.
Choose Sanders & Johnson for all your AC repair needs in Westminster, CO. Our experienced technicians are well-equipped to handle these common AC repairs and provide efficient solutions for a comfortable indoor environment.
Is it better to repair or replace an old AC system?
Repair or replace? That's the question when it comes to your old AC system. Consider these factors:
Age: AC units typically last 10-15 years. Older units with frequent issues or expired warranties may be better replaced.
Repair Cost: If repairs are costly, it might be more cost-effective to purchase a new unit.
Refrigerant: Older units using R-22 refrigerant can be expensive to repair and harmful to the environment.
Energy Efficiency: Upgrading to a more efficient unit can reduce energy bills in the long run.
Mismatched System: Incompatible components can lead to reduced efficiency and frequent breakdowns.
Aesthetics: Consider the appearance of your AC unit when redecorating.
Incentives: Look for tax credits and rebates that are available for energy-efficient AC system upgrades.
Desired Comfort: Evaluate if your current system adequately meets your cooling needs.
If you're wondering if it's time for a new air conditioning system, give our team a call. We offer free inspections and will guide you in making the best choice for your needs.
Can a faulty AC system impact the energy efficiency of my home?
Absolutely! A faulty AC system can significantly impact the energy efficiency of your home. One common issue is a dirty or clogged air filter. When the air filter is dirty, it restricts airflow, forcing the AC system to work harder to cool your home. This leads to increased energy consumption and higher utility bills.
Regular AC service, including filter cleaning and system optimization, is essential for energy efficiency. If you suspect any issues with your AC system, contact us for professional AC repair services.
HVAC Financing
Need a new HVAC system? Convenient payments to give you budget flexibility and the right heating and air conditioning solution for your home. Financing is subject to approved credit.
Family Membership
What's better than being part of a family? As a member of the Sanders and Johnson family, you'll enjoy priority service, hassle-free maintenance, and more.
Trusted, Award-Winning Air Conditioning and Heating Services
Customer Education
Our team prefers to educate our customers in a thoughtful way, so you receive the most accurate solution. All services are tailored to your needs without any upselling, gimmicks, or surprises at the end.
Award-Winning Workmanship
We're proud to provide our customers with top-notch service on every call. In fact, we've won awards for it, including the 2017 Lennox Midwest Partner of the Year.
Fast Response
Your calls are greeted by our in-house staff, who will schedule you for immediate service. Same-day service is available for most emergencies so you never have to wait to get your problem under control.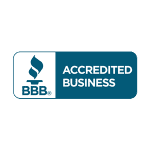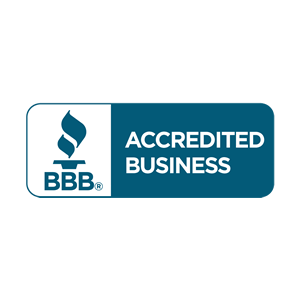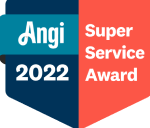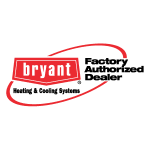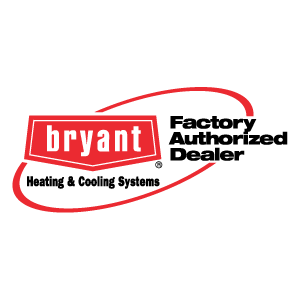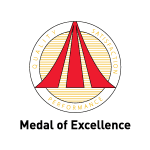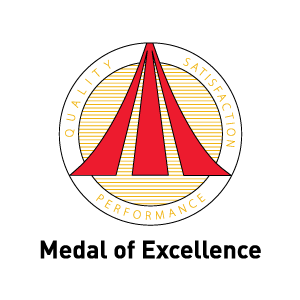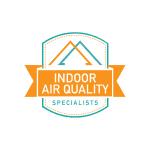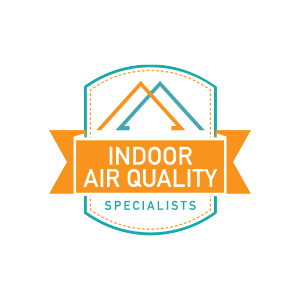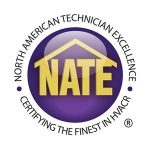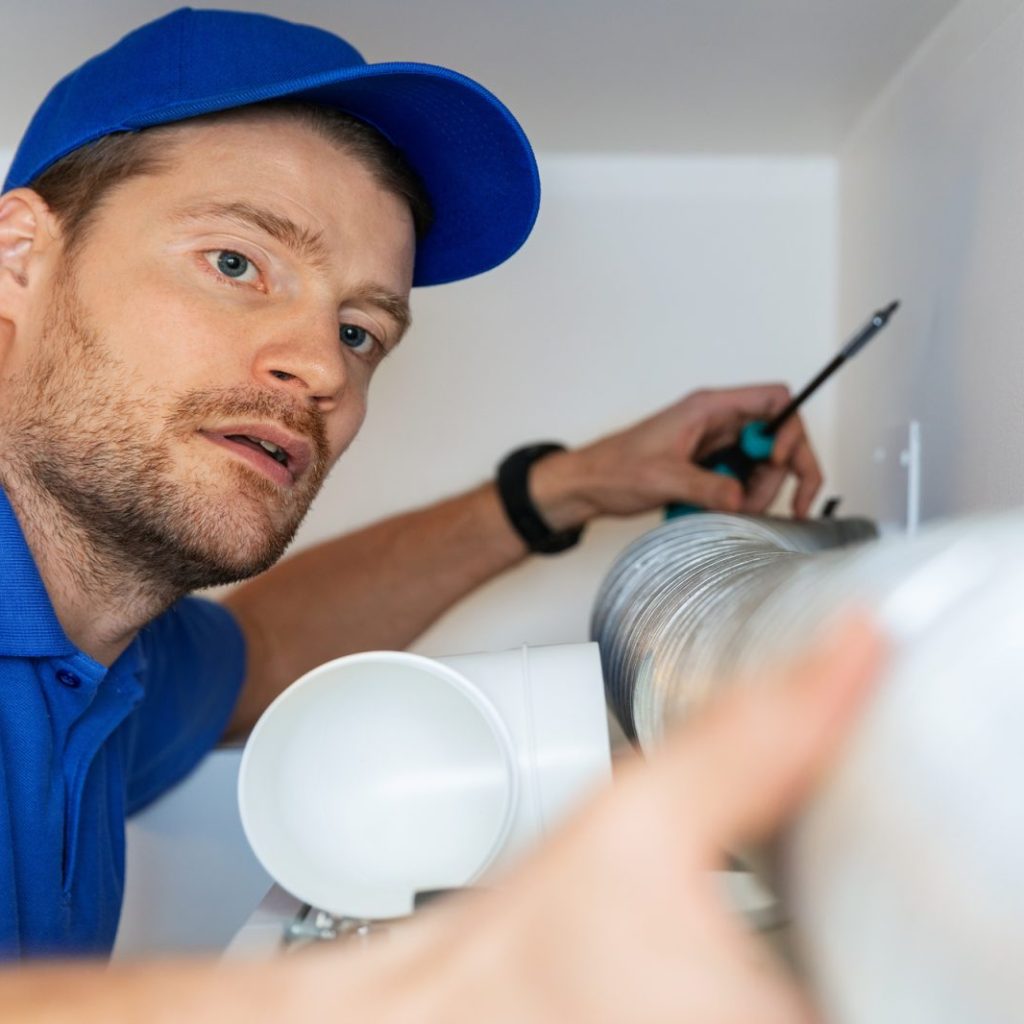 Trustworthy Air Conditioning Repair in Westminster, CO
If you want to know
how to get your air conditioner repaired and not get scammed
, look no further than Sanders & Johnson. We've been the go-to choice for AC repair in Westminster for over 40 years. Our commitment to customer satisfaction and transparent service sets us apart. You can rely on us for prompt, reliable, and honest AC repair solutions.
We handle all types of air conditioner issues. From common problems to emergency situations, our skilled technicians have the expertise to address them effectively. We understand the urgency of emergency AC repair, and our team is available to provide immediate assistance.
Our central air conditioner repair service is designed to optimize your cooling system's performance. We diagnose and fix issues specific to central AC units, ensuring efficient operation and enhanced comfort for your home.
Choose Sanders & Johnson for all your air conditioning repair needs!
Emergency Air Conditioning Repair in Westminster, CO
Count on Sanders & Johnson for reliable emergency AC repair in Westminster, CO. Our prompt and professional service ensures quick solutions when you need them most. Our skilled technicians specialize in AC repair, including central air conditioner systems. Call us right away if you're experiencing a:
Refrigerant Leak
Frozen Evaporator Coil
Faulty Compressor
Electrical Problems
Strange Noises or Smells
Blower Fan Malfunction
Or any other emergency AC repair need!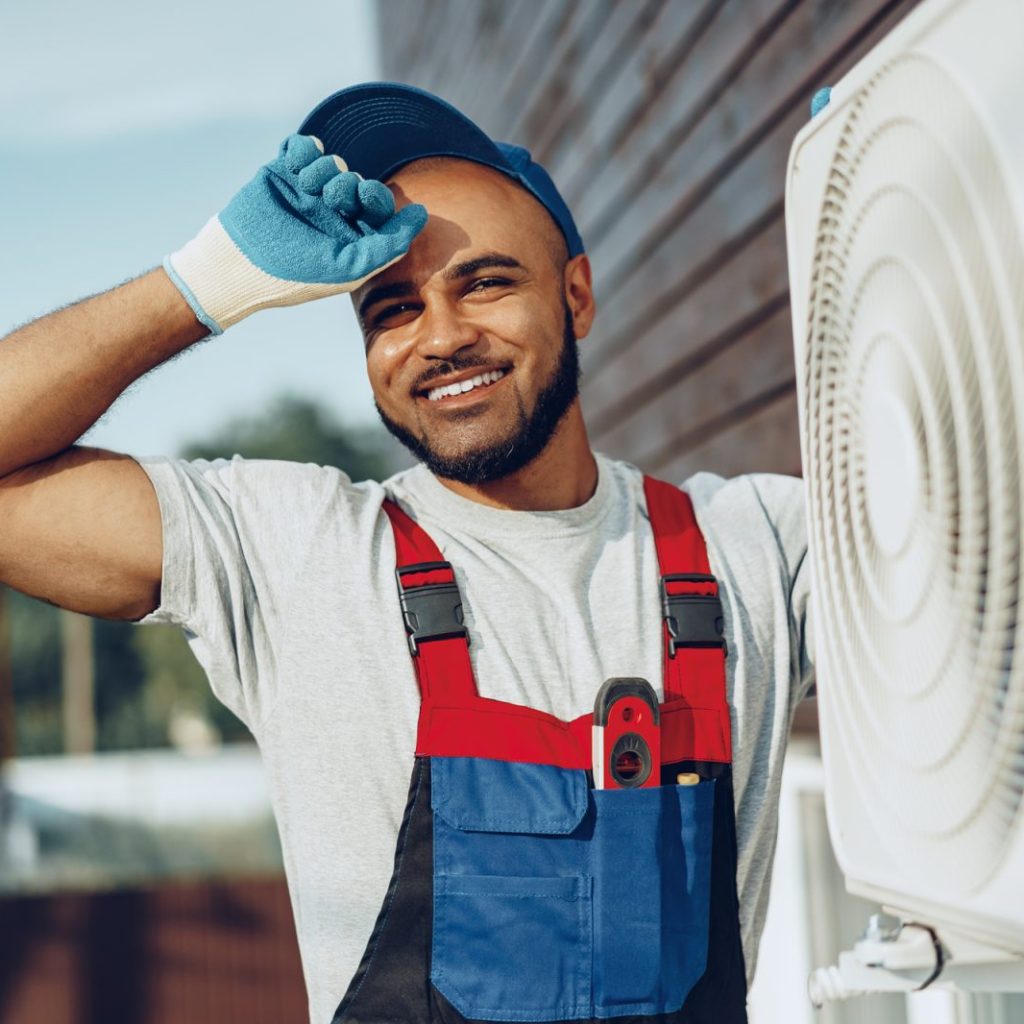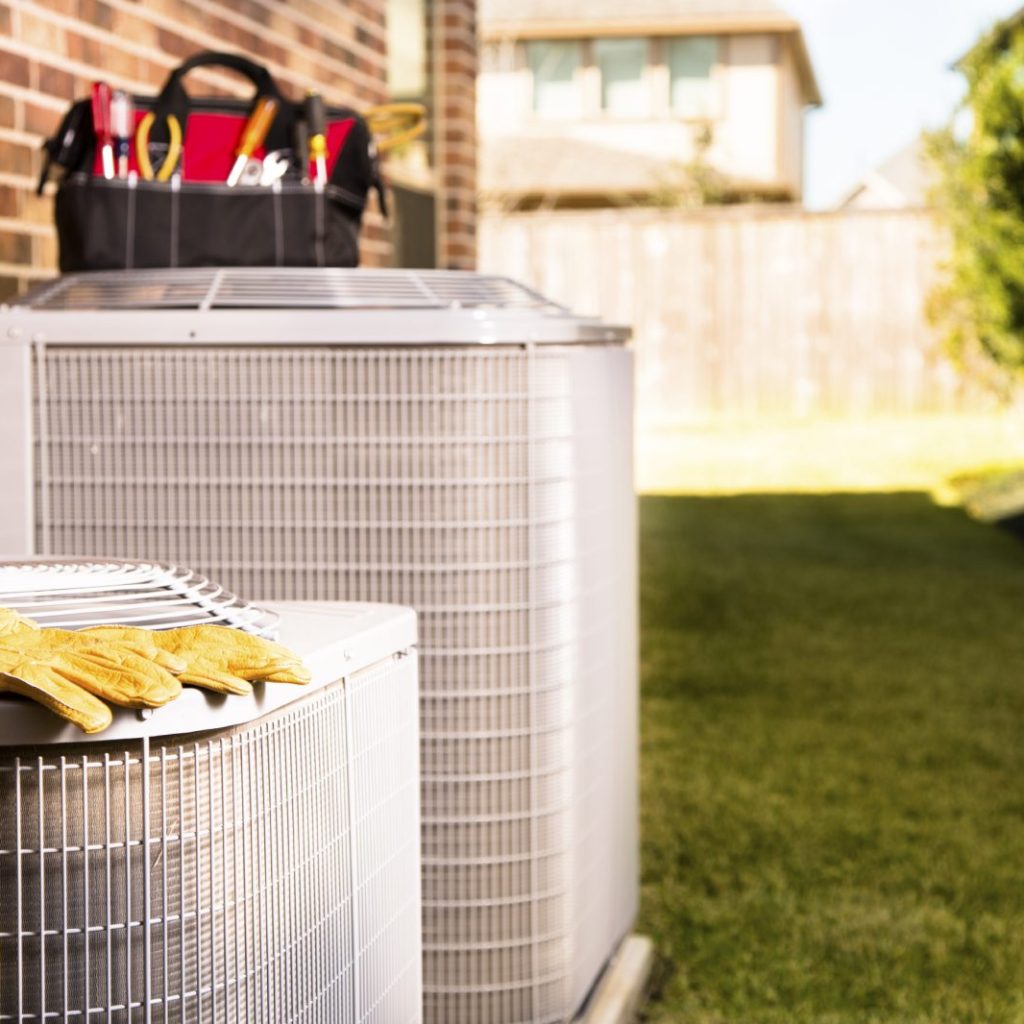 Expert Technicians for Air Conditioning Repair
When it comes to air conditioning repair, trust the expertise of Sanders & Johnson's skilled technicians in Westminster, CO. Our qualified professionals possess the knowledge, experience, and training to handle any air conditioning issue effectively. From diagnosing complex problems to providing reliable solutions, our technicians are committed to delivering exceptional service.
We prioritize ongoing training to stay up-to-date with the latest repair techniques, ensuring that we provide the best solutions for our customers. When you need AC repair, our technicians have the skills to get the job done right the first time.
At Sanders & Johnson, we take pride in our transparent and honest approach. Our team is dedicated to resolving your air conditioning problems quickly, ensuring your comfort and peace of mind. With our expertise and commitment to customer satisfaction, you can trust us to handle all your air conditioning repair needs.
100% Satisfaction Guaranteed
At Sanders & Johnson, we are proud of the positive experiences our customers have had with our air conditioning repair services in Westminster, CO. Our commitment to exceptional service and successful repair outcomes has earned us a reputation as a trusted provider in the community.
Older and newer homes in Colorado have unique needs. Unlike national companies, we understand the complexities of how an air conditioning system is affected by drafty homes and our extreme weather conditions.
In addition, we're one of the only companies that will check for airflow issues whenever we perform a repair or any other type of service. We want you to be completely satisfied when you choose Sanders & Johnson for air conditioning repair, and will do everything we can to leave you with a cool, comfortable home - guaranteed!
Don't Hesitate to Schedule Your AC Repair Today
Our team of skilled technicians is ready to address any AC repair needs you may have. Whether it's a minor issue or an emergency AC repair, we have the knowledge and tools to get your air conditioner back up and running efficiently. With our prompt response and quick turnaround time, you can trust us to restore comfort to your home in no time.
By choosing Sanders & Johnson, you benefit from our commitment to customer satisfaction and reliable solutions. We have the experience and expertise to diagnose and resolve various AC problems effectively. Our technicians stay up-to-date with the latest repair techniques, ensuring that we deliver top-notch service every time.
Service Areas
Sanders & Johnson serves the entire Denver metro area and surrounding communities.
Sanders & Johnson is Denver, Colorado's local expert in maintaining your heating unit. Give us a call today at
720-594-2764
to schedule a visit!