HVAC Services in Brighton, CO
With over 40 years of elevating the comfort of Colorado homes, S&J is Brighton's choice for HVAC repairs
Brighton HVAC Repair: Common Questions
Can a roofer replace an HVAC vent?
While roofers specialize in roofing-related tasks, vents fall under the expertise of HVAC companies. Luckily, Sanders & Johnson's skilled HVAC contractors have the knowledge and experience to handle HVAC vent replacements in and around the Brighton community, ensuring proper functionality and indoor clean air.
How much does a new HVAC unit cost?
The cost of a new HVAC installation in the Brighton area can vary depending on factors such as the type of system, its size, and specific installation requirements. To get an accurate estimate tailored to your Brighton home, reach out to an HVAC company like Sanders & Johnson. Our team will provide you with transparent pricing options and guide you toward the best solution.
What HVAC systems qualify for tax credit this year?
Tax credits can vary based on local Brighton and Colorado regulations and federal incentives. To find out which systems qualify for tax credits this year in Brighton, consult an expert HVAC company like Sanders & Johnson, or with your utility provider. Our knowledgeable HVAC contractors can inform you about available incentives and help you choose energy-efficient systems that may be eligible.
How long do HVAC systems last?
The lifespan of an HVAC installation depends on factors such as maintenance, usage, and the quality of the system. On average, well-maintained HVAC can last anywhere from 15 to 25 years. To ensure the longevity of your system and prevent HVAC repair costs, consider regular maintenance, yearly or bi-annual HVAC tune-ups, and prompt repairs from Sanders & Johnson.
What is a split HVAC system?
A split HVAC system consists of two main components: an indoor unit and an outdoor unit. The indoor unit typically includes an evaporator coil and a fan, while the outdoor unit houses the compressor and condenser coil. These components work together to heat and cool your Brighton home. For more information about split HVAC installation and their benefits, consult our blog.
Would my home warranty or homeowners insurance cover HVAC work?
Home warranties and homeowners insurance policies may offer coverage for HVAC repairs or replacements needs caused by accidents or disasters, but not by regular wear and tear or old age. It's essential to review your policy details to understand the extent of coverage and any potential costs associated with HVAC contractor work.
For all your HVAC-related questions and services in Brighton, contact Sanders & Johnson. Our HVAC company is here to provide you with reliable information and expert solutions.
HVAC Financing
Need a new HVAC system? Convenient payments to give you budget flexibility and the right heating and air conditioning solution for your home. Financing is subject to approved credit.
Family Membership
What's better than being part of a family? As a member of the Sanders and Johnson family, you'll enjoy priority service, hassle-free maintenance, and more.
Trusted, Award-Winning Air Conditioning and Heating Services
Customer Education
Our team prefers to educate our customers in a thoughtful way, so you receive the most accurate solution. All services are tailored to your needs without any upselling, gimmicks, or surprises at the end.
Award-Winning Workmanship
We're proud to provide our customers with top-notch service on every call. In fact, we've won awards for it, including the 2017 Lennox Midwest Partner of the Year.
Fast Response
Your calls are greeted by our in-house staff, who will schedule you for immediate service. Same-day service is available for most emergencies so you never have to wait to get your problem under control.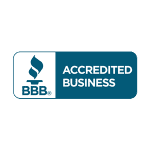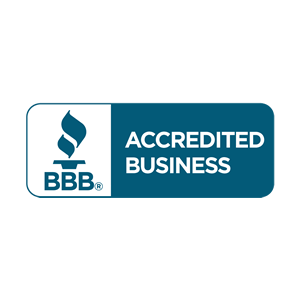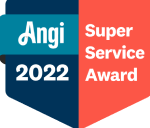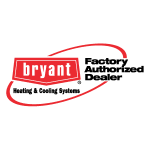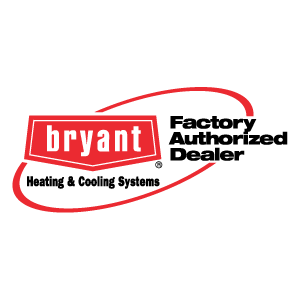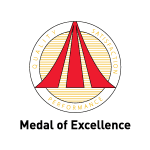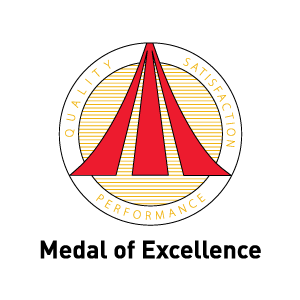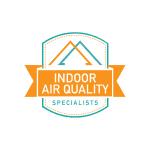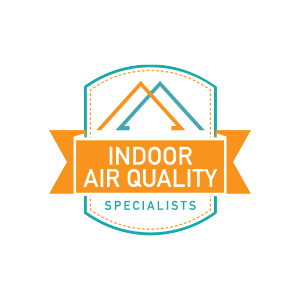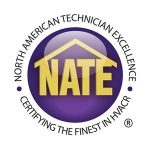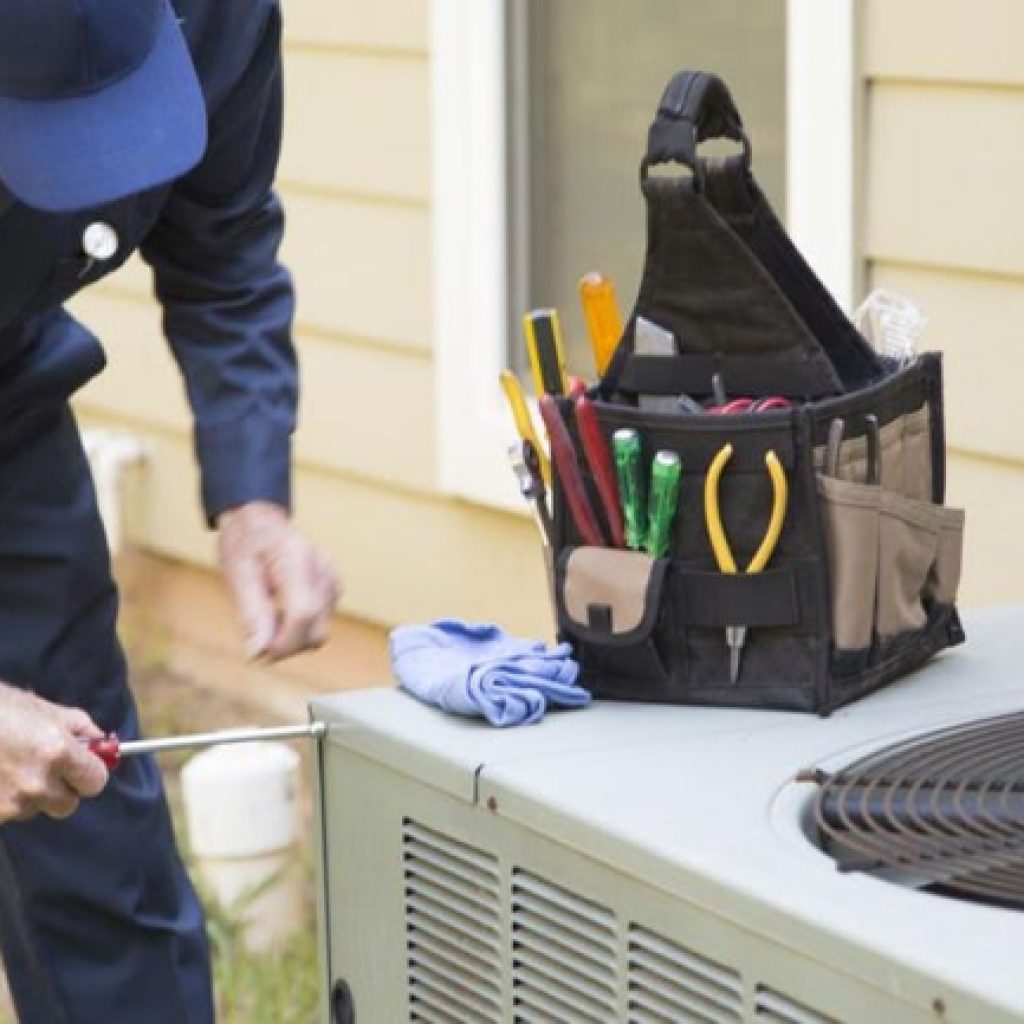 Looking For Expert HVAC Repair Pros in Brighton?
Welcome to Sanders & Johnson, your premier choice for reliable and efficient HVAC solutions in Brighton, CO! With over 40 years of dedicated service, we have become the most trusted HVAC company in the area, and for good reasons.
Here's why you should choose us for everything HVAC in Brighton:
Expertise you can rely on: Our team consists of certified HVAC professionals with over 100 years of combined experience under their belts.
Unwavering dedication: S&J's technicians go above and beyond to ensure that your HVAC is working properly at its best, providing the comfort you deserve.
Comprehensive services: From installations to HVAC repair , HVAC tune-up, and maintenance, we offer a wide range of services in Brighton. In fact, we're your one-stop destination for all things HVAC in Brighton.
Cutting-edge solutions: We can offer you energy-efficient solutions that not only keep your indoor environment comfortable but also help you save on utility bills.
As a leading HVAC contractor in Brighton, we know the importance of a functional and efficient system. Contact us today for expert, custom-made HVAC repair, installation, and maintenance solutions!
Brighton's Choice for Reliable HVAC Repairs
We know the importance of a smoothly operating HVAC for optimal comfort. Rest assured, if you encounter any hiccup, our expert HVAC repair in Brighton will restore your system's functionality and keep your home at the perfect temperature.
Several factors can contribute to the need for HVAC repairs. Here are some common issues we frequently encounter:
Wear and tear: Over time, components of your system may wear out, leading to inefficiencies and malfunctions.
Lack of maintenance: Neglecting regular HVAC maintenance can result in reduced performance and increased likelihood of breakdowns.
Electrical problems: Faulty wiring, malfunctioning sensors, or electrical issues can disrupt your system's operation.
Trust S&J's HVAC contractors to provide expert HVAC repair and restore your system's performance, whether it's central air conditioning or a ductless mini-split, keeping your Brighton home comfortable and efficient!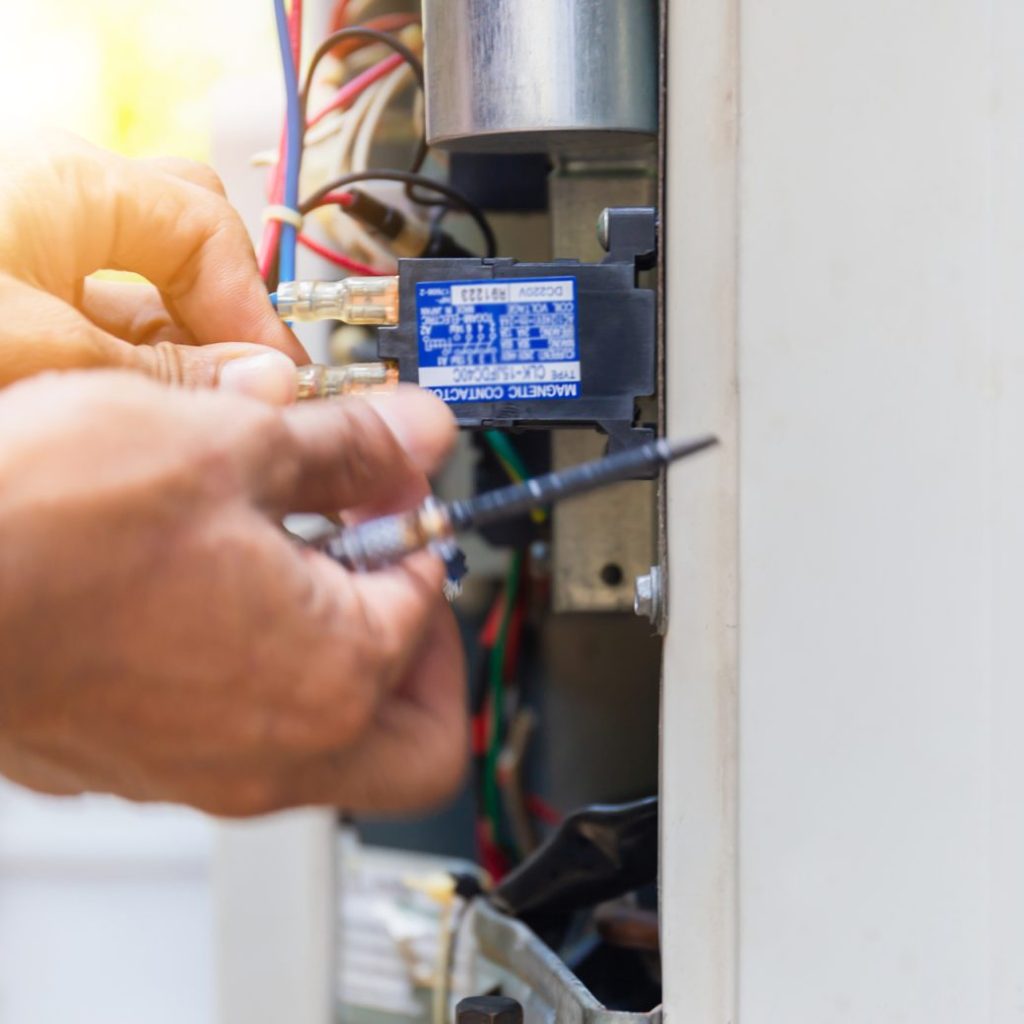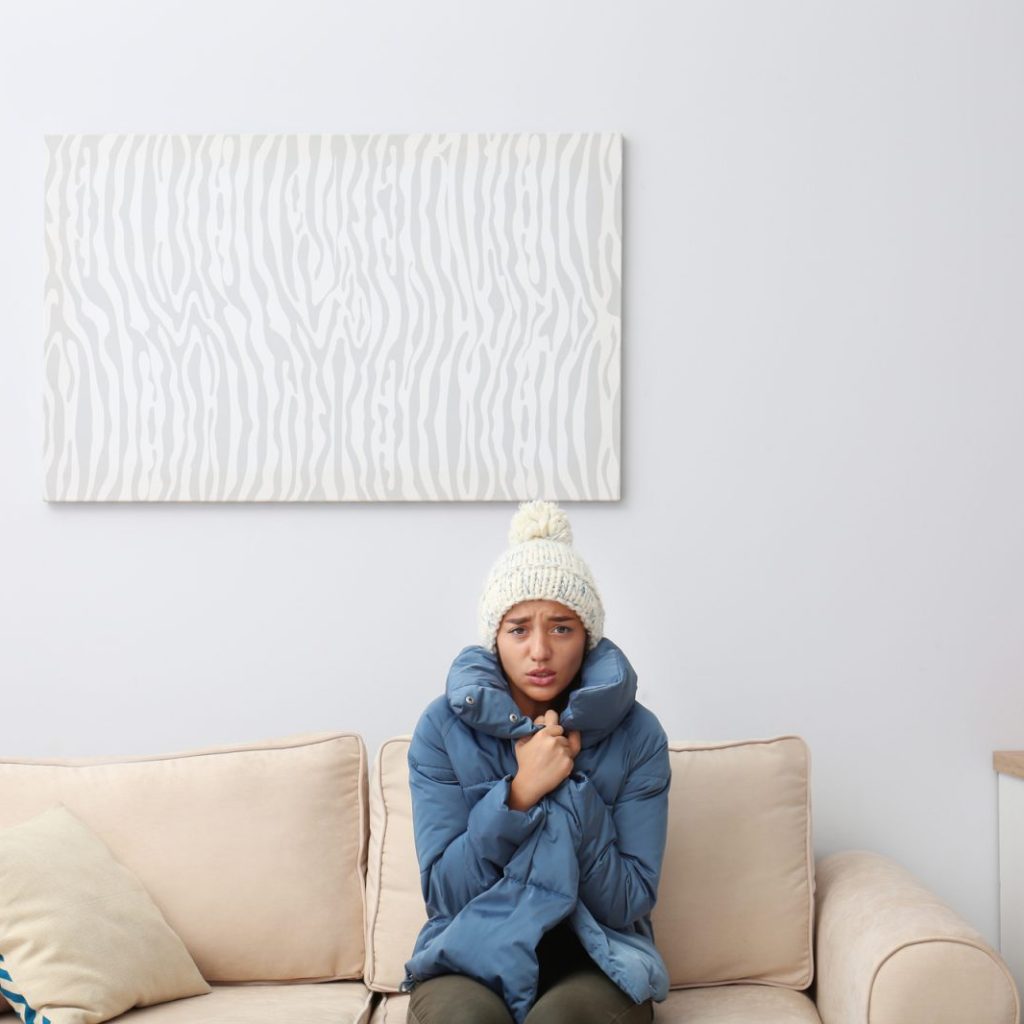 How To Know If It's Time For HVAC Replacement at Your Brighton Home
While HVAC repair can extend your system's life, there comes a point when HVAC replacement becomes the smarter choice. Consider the following signs that indicate it's time to upgrade:
Frequent fixes: If you find yourself calling an HVAC company frequently, the cost of HVAC repair can quickly add up.
Inefficiency: Older systems become less energy-efficient over time, resulting in higher energy bills.
System age: Units typically last around 10-15 years. If your system is nearing or surpassing this age, HVAC replacement may be more cost-effective in the long run.
Decreased comfort: If your home isn't as comfortable as before or if you're experiencing inconsistent temperatures, it could be a sign that your system is struggling to keep up.
When it's time to decide between HVAC repair and HVAC replacement, the experts at Sanders & Johnson will help you make an informed decision that aligns with your budget and comfort requirements. Contact our HVAC company today to schedule a consultation and take the next step towards a more efficient and comfortable home!
Flawless HVAC Installations for Brighton Homes
Whether you're building a new home, optimizing an old one, or opting for a different new system, our expert HVAC company is here to ensure a seamless HVAC installation process and maximum comfort for your family – anywhere in and around Brighton, CO.
Sanders and Johnson's Brighton HVAC contractors will guide you through the process of selecting the perfect system for your home's needs and ensure a flawless HVAC installation to enhance your home's energy efficiency, ensure your HVAC unit's longevity, and reduce your environmental impact and utility costs.
Whether you're moving into a new home or upgrading for efficiency, trust Sanders & Johnson for expert HVAC installations in Brighton. Contact us today to get a free estimate and experience the comfort that we bring to your home.
Avoid Costly Repairs with Brighton's Best HVAC Maintenance and Tune-up Services
Regular HVAC maintenance and HVAC tune-ups are essential to keeping your Brighton home's comfort system running smoothly, extending its overall lifespan, keeping it in good condition, and providing you with peace of mind.
Here's why HVAC maintenance is crucial:
Prevent costly HVAC repair: Regular maintenance helps identify minor issues before they turn into major problems that could result in expensive repairs or HVAC replacement.
Optimize energy efficiency: A well-maintained system operates more efficiently, saving you money on your energy bills.
Health benefits: Proper HVAC maintenance can ensure cleaner air in your home, promoting a healthier living environment.
We recommend scheduling an HVAC maintenance call to your Brighton home at least once a year. However, to ensure year-round efficiency and comfort, we advise our Brighton customers to opt for bi-annual HVAC tune-ups. Additionally, with our Family Membership program, you can get priority service, special discounts, and the benefits of seasonal HVAC maintenance.
Don't wait for your unit to break down before seeking professional care. Contact Sanders & Johnson HVAC in Brighton to schedule your maintenance or HVAC tune-up appointment!
Service Areas
Sanders & Johnson serves the entire Denver metro area and surrounding communities.
Sanders & Johnson is Denver, Colorado's local expert in maintaining your heating unit. Give us a call today at
720-594-2764
to schedule a visit!