HVAC Repair in Denver, CO
The Trusted HVAC Repair Company in Denver, CO for Over 40 Years
HVAC Repair: Frequently Asked Questions
How do I know if my HVAC system needs repairs?
The most common issues found with HVAC systems can be simple to spot when you know the key signs:
Warm air blowing from your vents despite being set to cooling mode
Insufficient airflow
The system is cycling on and off constantly
High indoor humidity
Leaks
Unusual odors
Strange noises
If you are experiencing any of these issues with your HVAC system, it may be something simple, or it can signify a serious problem. It's best not to wait – turn off your system and have an HVAC contractor take a look right away so it can be repaired safely.
Luckily, whether it's your furnace, air conditioner, or ductless split system, in Denver, you can trust the experts at S&J for 24-hour HVAC repair.
What factors determine the cost of HVAC repairs?
The cost of HVAC repair can be influenced by various factors. The time of the year could affect the price as demand for HVAC repair services in Denver increases during summer and winter. Emergency HVAC repairs can result in higher costs, in some scenarios.
The complexity and type of your system, such as a ductless HVAC system repair, can influence repair costs. Accessibility to the system and the region's cost of living can also affect the total cost. Finally, the overall condition of your HVAC system plays a significant role; in some cases, replacement might be more cost-effective than repair.
Are your technicians licensed and experienced in HVAC repairs?
For all home comfort systems – furnaces and air conditioners to ductless splits – our HVAC repair company in Denver prides itself on employing highly experienced and licensed professionals. With over 40 years of experience in the industry, we ensure your HVAC repairs are handled by qualified experts.
No matter your issue, rest assured that our technicians are capable of delivering high-quality services. We are committed to maintaining a standard of excellence that makes us the best choice for HVAC repair in Denver.
How do I know if I need a new HVAC system?
Determining whether you just need a repair or it's time for a new HVAC system can be a decision that requires careful consideration. If your HVAC system is experiencing frequent breakdowns, inconsistent temperatures throughout your home, or has reached its expected lifespan, it may be time to consider a new unit.
On the other hand, if the issues are minor and your system is relatively new, a repair may be sufficient. Our knowledgeable team at Sanders & Johnson can conduct a thorough assessment of your HVAC system, taking into account factors such as its age, performance, and the cost-effectiveness of repairs. We'll provide honest recommendations, ensuring you make an informed choice that aligns with your needs and budget.
HVAC Financing
Need a new HVAC system? Convenient payments to give you budget flexibility and the right heating and air conditioning solution for your home. Financing is subject to approved credit.
Family Membership
What's better than being part of a family? As a member of the Sanders and Johnson family, you'll enjoy priority service, hassle-free maintenance, and more.
Trusted, Award-Winning Air Conditioning and Heating Services
Customer Education
Our team prefers to educate our customers in a thoughtful way, so you receive the most accurate solution. All services are tailored to your needs without any upselling, gimmicks, or surprises at the end.
Award-Winning Workmanship
We're proud to provide our customers with top-notch service on every call. In fact, we've won awards for it, including the 2017 Lennox Midwest Partner of the Year.
Fast Response
Your calls are greeted by our in-house staff, who will schedule you for immediate service. Same-day service is available for most emergencies so you never have to wait to get your problem under control.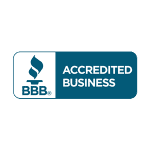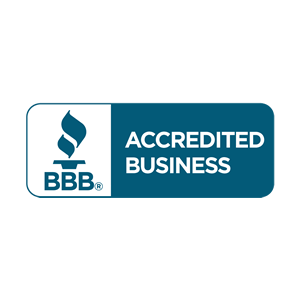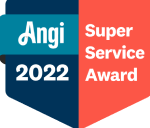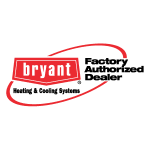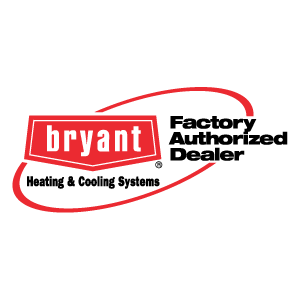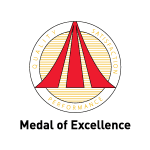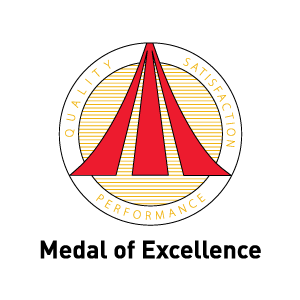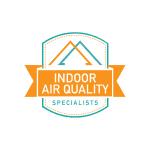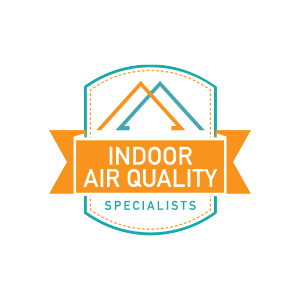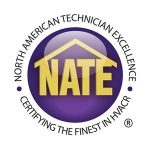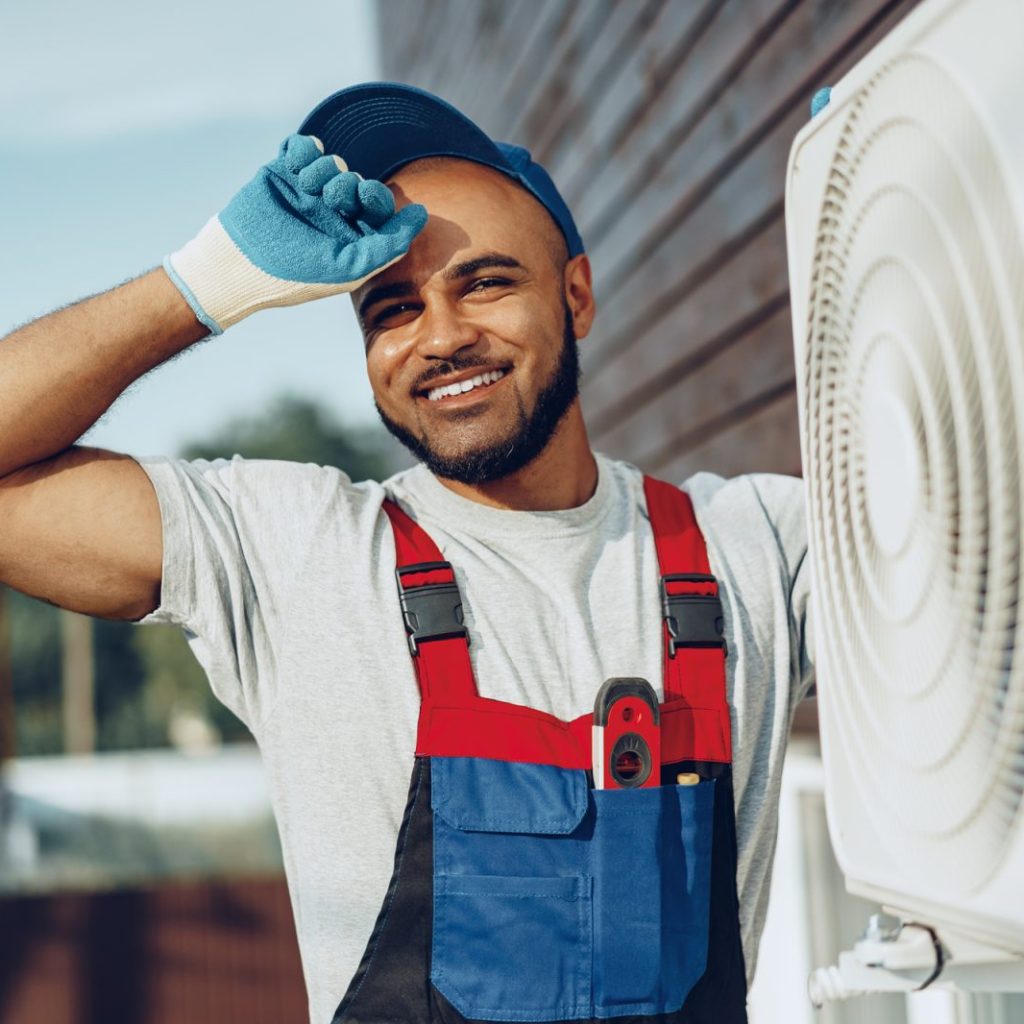 HVAC Repair in Denver: Your Comfort is Our Priority
Whether your ductless split is on the fritz, or a broken furnace has left you freezing during the cold Denver winter, our HVAC repair professionals are on hand 24/7.
We're your go-to experts for common issues such as:
Clogged air filters, blocked ducts, or malfunctioning fans

Thermostat malfunctions

Refrigerant leaks and reduced efficiency

Insufficient cooling or warm air blowing from the vents

Faulty wiring, malfunctioning capacitors, or blown fuses

Frozen evaporator coils, refrigerant issues, or dirty coils

Cracked or damaged heat exchangers in furnaces

Ignition or pilot control issues with gas-powered HVAC systems

Blower motor failure and poor airflow
At Sanders & Johnson, we're known for our top quality HVAC repair services, and will always prioritize your comfort, ensuring that your HVAC system operates at its best.
HVAC System Assessment and Diagnosis
At Sanders & Johnson, we prioritize open communication and exceptional customer service. Our skilled technicians will guide you through the assessment and diagnosis process, ensuring that you have a comprehensive understanding of your HVAC system's condition and the necessary steps to get it back in working order.
First, our friendly team will listen to any concerns or issues you've noticed with your HVAC system. We'll ask questions to gather as much information as possible to guide our assessment.
Next, our skilled technicians will conduct a thorough inspection of your HVAC system. This may include measuring temperature differentials, checking refrigerant levels, inspecting wiring, and performing airflow tests. We'll also check for any visible signs of damage, leaks, or wear and tear.
Once we've identified the root cause of the problem, we'll provide you with a detailed assessment, along with all of your options. We leave no stone unturned - you can trust that when you call S&J, you're getting the best HVAC repair service in the Denver metro area.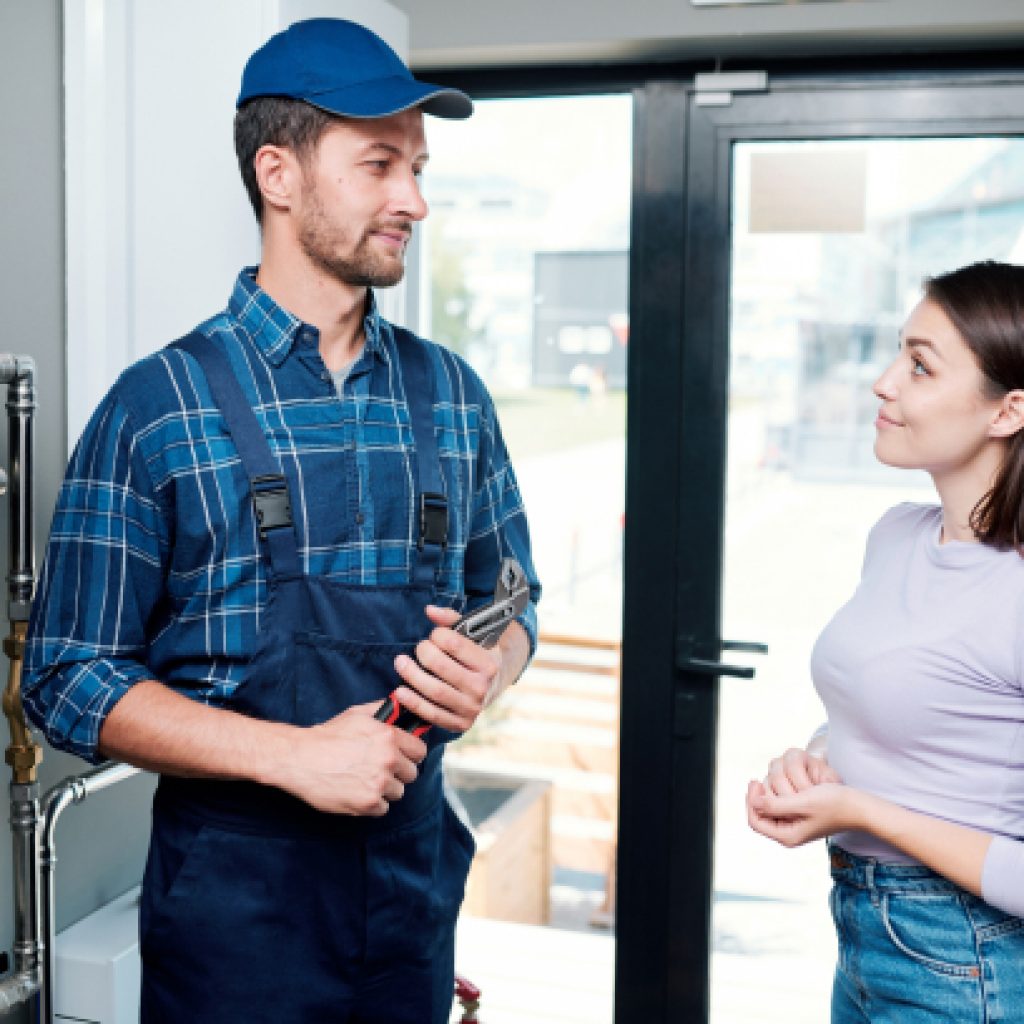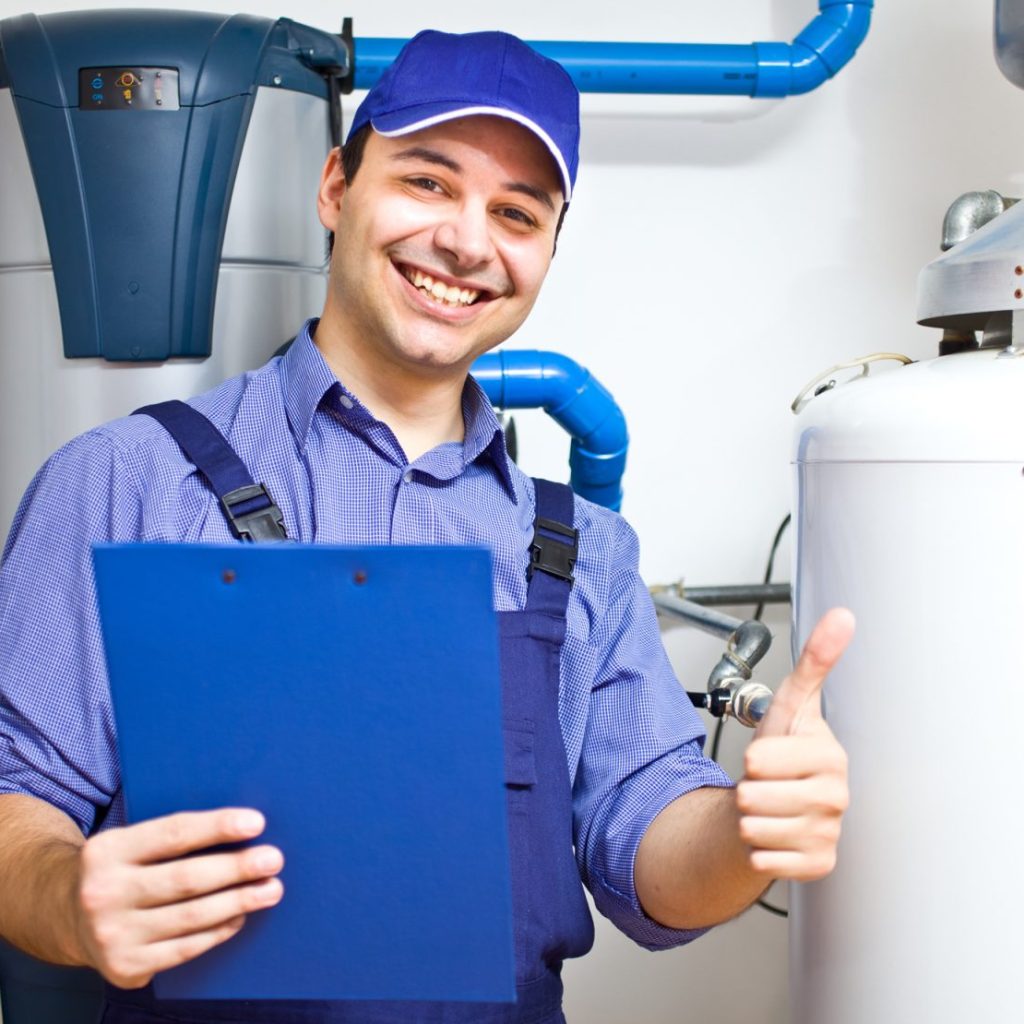 24-Hour HVAC Repair in Denver
When you're having an issue with your HVAC system during the dead of winter, there's no time to spare in getting it back up and running. You also don't want to wait for a repair when your AC breaks down on a 100° day.
In addition to complete system breakdowns, there are a few things to look for that call for emergency service:
Unusual or Burning Odors: Strange or burning odors coming from your HVAC system can indicate potential electrical or mechanical issues that need an urgent professional assessment. Turn off your system right away and call an HVAC technician.
Loud or Unusual Noises: Unusual banging, grinding, or screeching noises from your HVAC system may signal mechanical problems that could worsen quickly if left unaddressed.
Gas or Refrigerant Leaks: If you smell gas or suspect a refrigerant leak, there may be a risk of carbon monoxide release or the presence of harmful chemicals. Evacuate the area immediately and call for emergency HVAC repair services.
Tripped Breakers or Blown Fuses: Frequent tripping of breakers or blown fuses associated with your HVAC system indicates an electrical issue that necessitates professional attention.
Sanders & Johnson is your trusted company for 24-hour HVAC repair service in the Denver area. If you're experiencing an HVAC emergency, call now!
Skilled and Experienced HVAC Repair Technicians
Our seasoned professionals are experts in spotting and repairing a wide variety of HVAC system issues. In the Denver metro area, homeowners can count on us for quality work and excellent service, all backed up by our 100% satisfaction guarantee.
We get that HVAC repairs can be expensive, but when it comes to the safety and comfort of your family, it's no time to skimp. Our fully-licensed professionals are trained in-house to ensure that they are up to date with the newest HVAC system technology and practices to ensure that we provide only the highest quality repair services. We want to ensure that your money is well spent, and with a team of expert HVAC technicians on your side, you can be confident that you're receiving the best work for a fair price.
For an HVAC repair company in Denver that you can trust, call the team at Sanders & Johnson.
Trustworthy HVAC Repair Services in Denver, CO: Restoring Your Comfort and Safety
When you're having an issue, there are some important questions to ask when selecting an HVAC repair company. You want a company that is reliable, stands behind its work, and is well-regarded in the area. Sanders & Johnson is just that.
As a local HVAC repair company with deep roots in the Denver community, you can count on us to be at your doorstep when you need us the most. We understand issues that are unique to the area, and unlike national companies, we don't believe in a one-size fits all approach. 
We also back our work and service with not one, but three guarantees - our 24-hour service guarantee ensures that you never have to stay in a too-cold or too-hot home for more than a day, our No Lemon guarantee backs any furnace we install for up to 25 years, and our 100% satisfaction guarantee means that we won't rest until you are comfortable and happy with your HVAC system repair. 
With over 40 years of service, Sanders & Johnson is the HVAC repair company in Denver that you can trust.
Service Areas
Sanders & Johnson serves the entire Denver metro area and surrounding communities.
Sanders & Johnson is Denver, Colorado's local expert in maintaining your heating unit. Give us a call today at
720-594-2764
to schedule a visit!