Littleton, CO HVAC Service
Our guarantee of satisfaction places us at the top of HVAC companies.
FAQs for HVAC companies in Littleton
What HVAC services do you provide in Littleton, CO?
Our HVAC company specializes in several HVAC services, including:
HVAC installation: Setting up new systems tailored for your space.
HVAC maintenance: Regular check-ups to ensure peak performance year-round.
HVAC replacement: Upgrading outdated units to energy-efficient ones.
HVAC cleaning: Ensuring clean airflow and optimal efficiency.
What is the difference between residential and commercial HVAC services?
Residential HVAC services target homes, ensuring a comfortable living space. On the other hand, commercial HVAC services cater to businesses and larger facilities, demanding specialized equipment and expertise due to the diverse requirements and larger footprints.
What is HVAC cleaning and why is it important?
HVAC cleaning involves a thorough cleanse of your HVAC components. It's essential to improving efficiency, reducing energy costs, diminishing allergens, enhancing air quality, and extending your system's lifespan.
How long do commercial HVAC units last?
Typically, commercial HVAC units last between 10-15 years. However, with regular maintenance and our best HVAC cleaning services, their lifespan can be extended.
How often should I schedule routine maintenance for my HVAC system?
Ideally, schedule HVAC maintenance annually. This ensures your system runs efficiently, prevents potential issues, and extends the unit's life. Our HVAC company's membership program offers annual HVAC maintenance services.
What factors should I consider when choosing a new HVAC system for my home or business?
When choosing a new HVAC, consider the size of your space, your local climate conditions, energy efficiency ratings that'll translate into saving money, the system's lifespan, warranty, and your budget. As one of the top HVAC companies, we can help you choose the right option.
What is the importance of properly sized and insulated ductwork for HVAC systems?
Properly sized and insulated ductwork improves airflow and comfort, optimizes energy efficiency while saving costs, and prevents potential system failures or breakdowns.
What are the benefits of investing in a programmable thermostat or a smart HVAC system?
Investing in a programmable thermostat or smart HVAC system offers increased energy efficiency, customized climate control schedules, enhanced comfort, and convenience.
Are your HVAC contractors certified and trained?
Yes, our HVAC contractors are certified and undergo rigorous training to ensure the best service and 100% customer satisfaction guaranteed.
Are there any rebates, or tax incentives, for upgrading to a more energy-efficient HVAC system in Littleton?
Yes, there are often rebates or tax incentives available in Littleton for upgrading to energy-efficient HVAC systems. It's best to consult with local authorities or our HVAC company for the HEAR program-specific details.
Do I need to replace my HVAC unit, or is HVAC repair enough?
Often, when an HVAC system starts acting up, it doesn't necessarily mean it's time for a complete replacement. Many times, an expert HVAC repair can bring it back to peak performance. However, if your unit is quite old (typically around 10-15 years) and has been requiring frequent fixes, it might be more cost-effective in the long run to consider a replacement. Always consult with an HVAC specialist to assess your system and guide you on the best course of action.
HVAC Financing
Need a new HVAC system? Convenient payments to give you budget flexibility and the right heating and air conditioning solution for your home. Financing is subject to approved credit.
Family Membership
What's better than being part of a family? As a member of the Sanders and Johnson family, you'll enjoy priority service, hassle-free maintenance, and more.
Trusted, Award-Winning Air Conditioning and Heating Services
Customer Education
Our team prefers to educate our customers in a thoughtful way, so you receive the most accurate solution. All services are tailored to your needs without any upselling, gimmicks, or surprises at the end.
Award-Winning Workmanship
We're proud to provide our customers with top-notch service on every call. In fact, we've won awards for it, including the 2017 Lennox Midwest Partner of the Year.
Fast Response
Your calls are greeted by our in-house staff, who will schedule you for immediate service. Same-day service is available for most emergencies so you never have to wait to get your problem under control.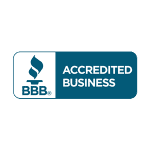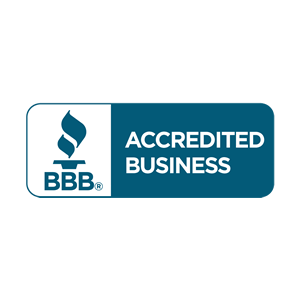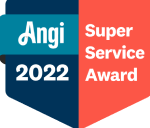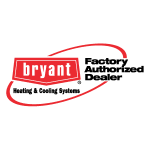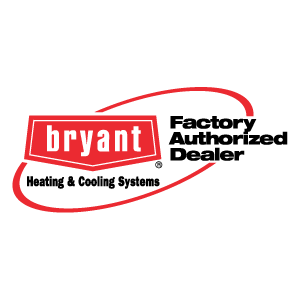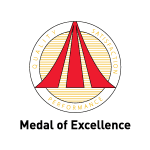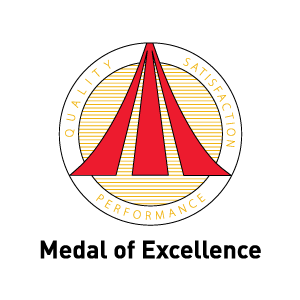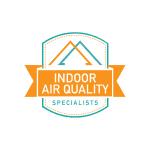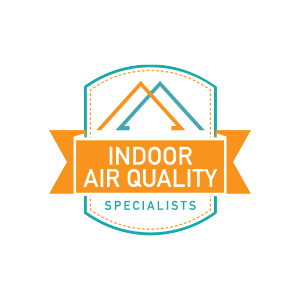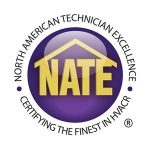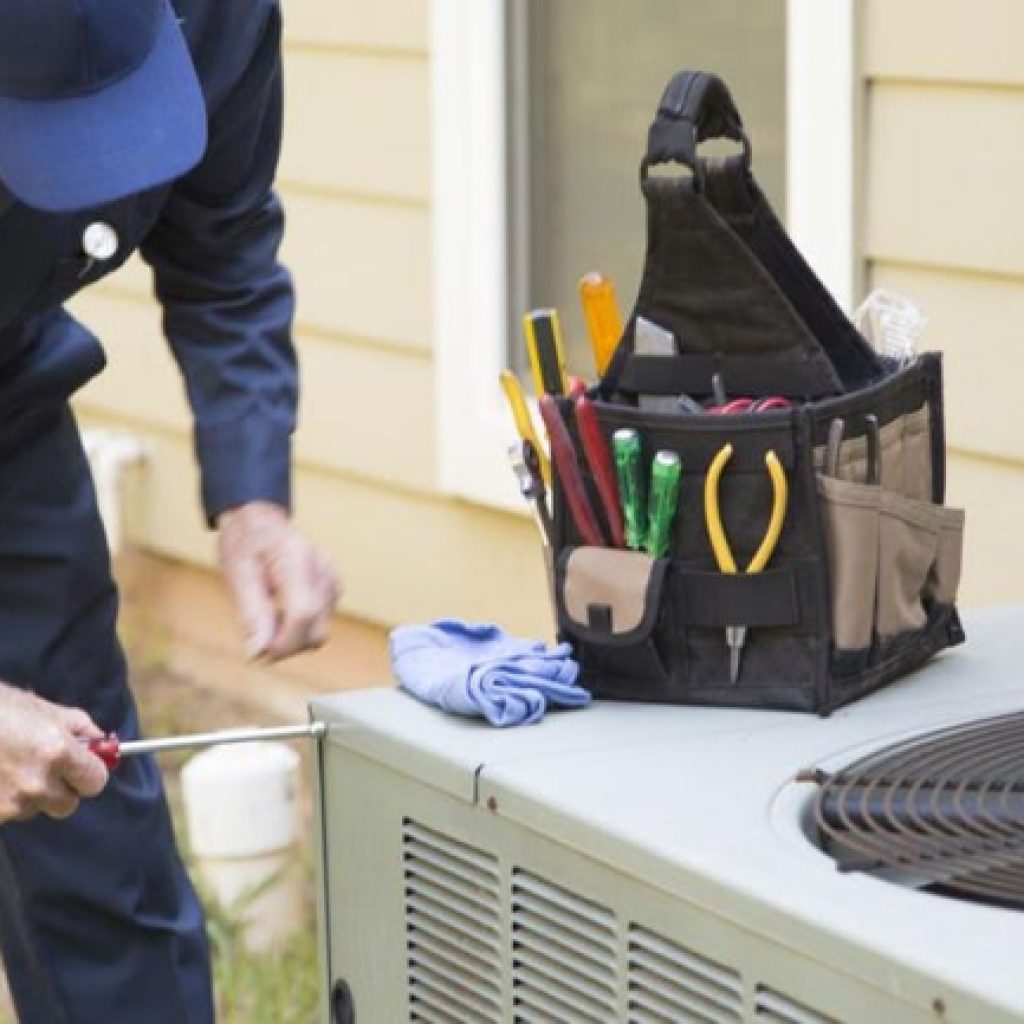 Experienced HVAC contractors in Littleton
Are you on the lookout for a trustworthy and proficient HVAC company in Littleton, CO? A group of seasoned HVAC contractors that can gracefully walk you through every step of your new HVAC installation? Or perhaps, you're in need of an experienced team for an HVAC replacement or thorough maintenance? Look no further – at Sanders & Johnson, we are ready and eager to help!
Our commitment to excellence, paired with our insight into the specific climate needs of our local community, truly sets us apart and makes us your premier choice for all HVAC services. Here's what you get here:
Licensed and certified technicians
Tailored solutions
Environmental responsibility
Same-day HVAC services
Regular HVAC maintenance
Additionally, our commercial HVAC services deliver a level of quality and commitment to business satisfaction that is simply unparalleled.
Remember, with Sanders & Johnson, you're choosing a family dedicated to ensuring your utmost comfort. Call us and experience the HVAC difference today!
Save on electric bills with HVAC maintenance
By keeping up with regular HVAC maintenance, you're not only warding off surprise breakdowns but also making smart moves towards savings on electrical bills, all while helping the environment.
Through systematic inspections and adjustments, our HVAC services are committed to ensuring your system is at its prime. By embracing our best HVAC cleaning, including our meticulous vent and duct cleaning, you're improving your home's air quality by reducing allergens and pollutants.
For Littleton businesses, timely commercial HVAC maintenance ensures the comfort of your team and clients. And a well-tuned HVAC at home wraps your family in comfort, all while being gentle on your wallet with reduced energy costs.
Thinking of extending the lifespan of your HVAC? Dive into our flexible financing options and become a cherished member of our Family Membership program! We're here for the long haul, ensuring your spaces are cozy, warm, and inviting.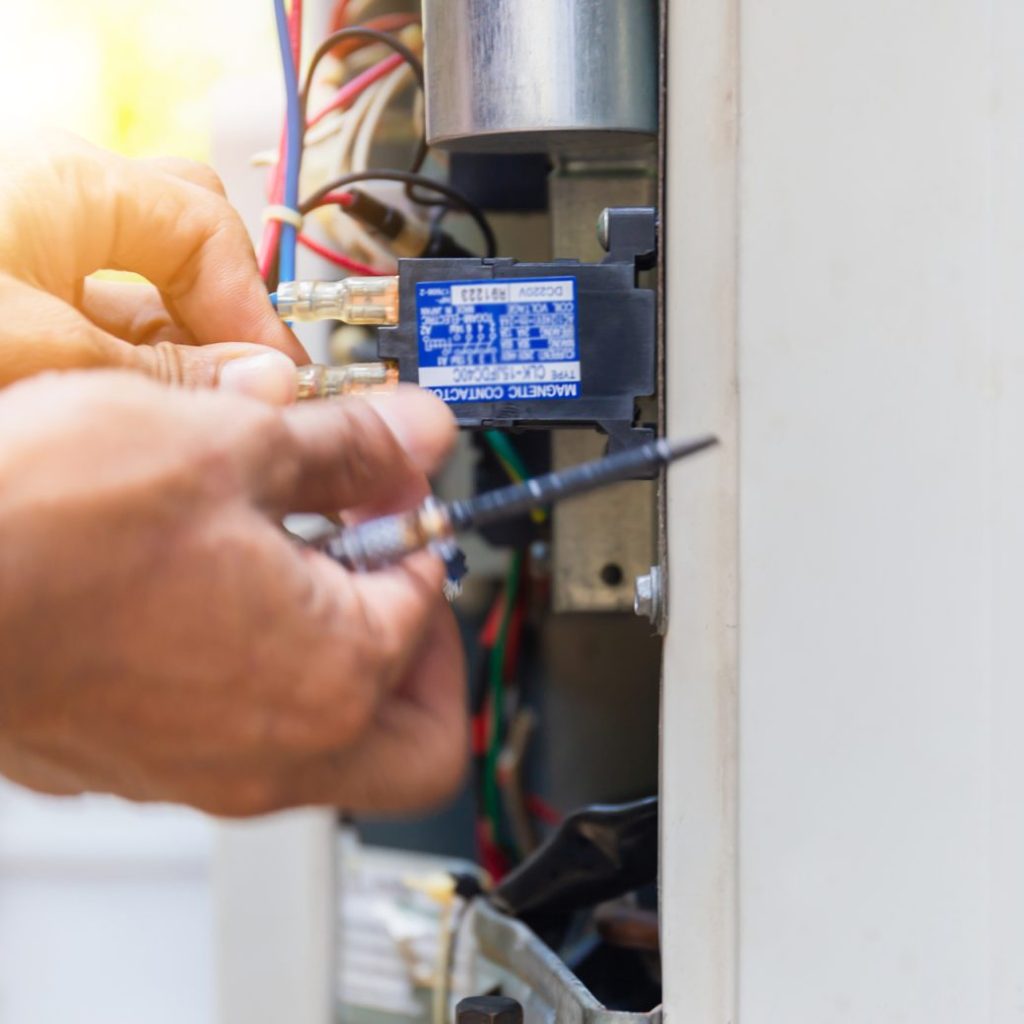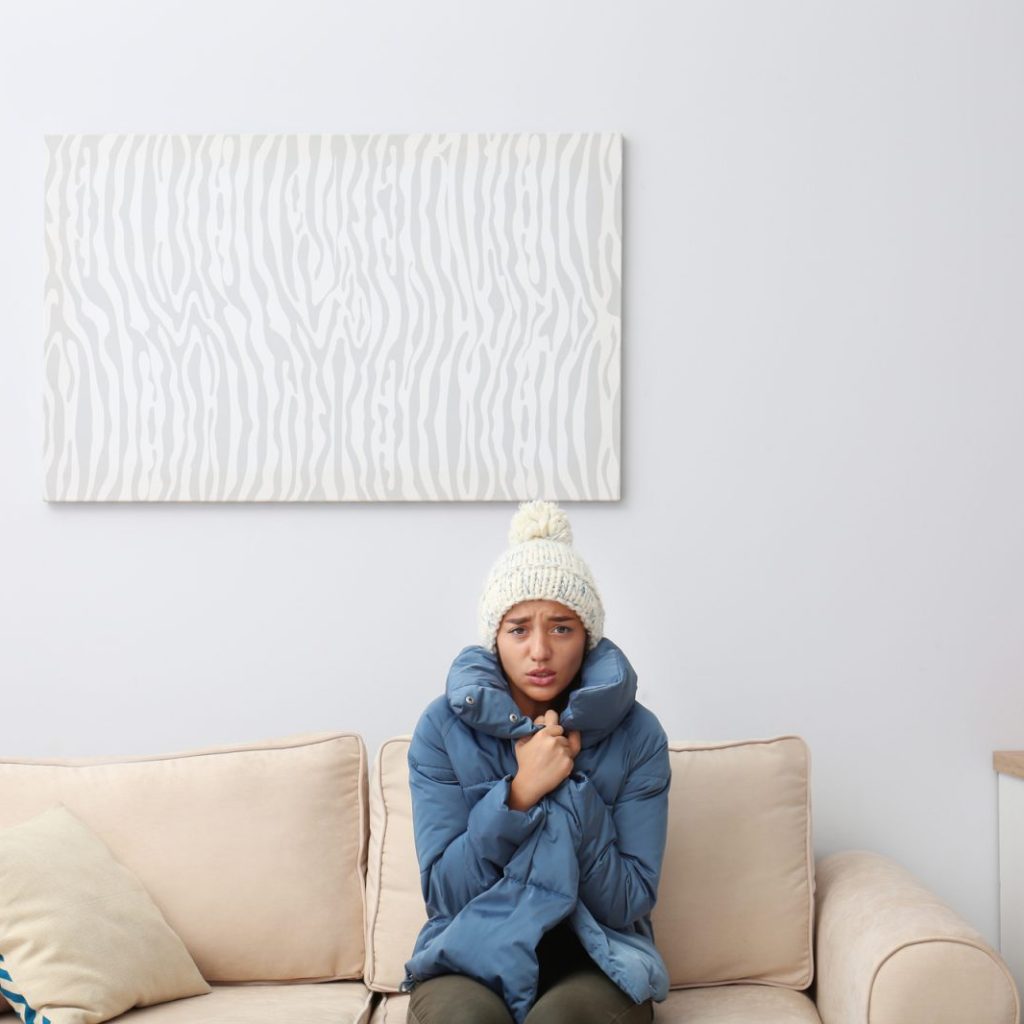 HVAC cleaning equals healthier spaces!
Do you ever find yourself pausing, taking a deep breath, and wondering about the quality of the air that fills your lungs? If so, our HVAC cleaning services might be right for you.
Our HVAC company has dedicated technicians who come with both passion and the right credentials. When they step into your home or business, their mission is to provide the best HVAC cleaning services in Littleton. Here's a breakdown of what you get:
Cleaner air: We sweep away irritants, allergens, and pollutants.
Lower energy bills: An optimized HVAC doesn't just work harder; it works smarter, which means more savings for you.
Extended HVAC lifespan: Regular cleaning can boost the lifespan of your unit.
.
We are proud of our HVAC services, and that's why we stand by them with a 100% satisfaction guarantee. If you're curious about our offers or need advice, just give us a call! We'd be glad to offer you a free estimate on the best HVAC cleaning services in Littleton!
Upgrade today with a flawless HVAC Installation!
Perfect climate control it's all about having an HVAC system tailored to your space. And that's precisely where our dedicated HVAC contractors step in, making sure your home or workspace feels exactly how you want it. Here are some things you should know about your HVAC installation:
Proper ductwork ensures efficient airflow. Misaligned or improperly sealed ducts might become a comfort disaster waiting to happen while increasing your energy costs.
Our seasoned HVAC contractors take the time to understand each space. This ensures that every piece of equipment finds its perfect nook, and every installation is flawless, while working as fast and as efficiently as possible.
Rest assured, we handle all the necessary permits in Littleton, CO, turning your HVAC installation into a hassle-free performance.
Among the many HVAC companies, Sanders & Johnson stands out with unmatched HVAC services and a No-Lemon Guarantee for HVAC Installations. Call us today for a free estimate!
HVAC replacement signs and solutions
HVAC units typically serve us for 10-15 years. However, if you've been observing that your energy bills are climbing faster, or you're calling for HVAC services often, or strange noises, or strange odors, it might be time for an HVAC replacement.
Going green with energy-efficient HVAC systems isn't just good for the planet – it's also great for your wallet! You could see substantial savings on your electric bills.
Still, here are a few maintenance tips to increase your HVAC lifespan before an inevitable HVAC replacement:
Fresh filters every 2 to 3 months can make a world of difference.
A yearly HVAC maintenance appointment with our exclusive membership club program.
Boost your unit with the best HVAC cleaning services in town for enhanced air flow.
Concerned about your HVAC's well-being? We're just a call away! Our HVAC contractors are ready to help, whether it's for an HVAC installation, HVAC replacement, HVAC cleaning, or just regular HVAC maintenance.
At Sanders & Johnson, we're ready, offering no-obligation estimates and our 24-hour HVAC service guarantee. It's our HVAC company's way of saying, "We've got your back, Littleton!"
We've got your back with emergency HVAC repair!
Ever felt a sudden chill on what should be a cozy evening, or perhaps warmth when you're longing for a refreshing coolness? If that's your case, don't worry, at Sanders & Johnson we are ready to help you with our HVAC repair services.
Our technicians are professionals with NATE and EPA certifications. Rest assured, you will be assisted by our own approved experts. Here, we stand by our HVAC repair work; we never pass the baton to subcontractors.
Be it a hiccup that needs immediate HVAC repair or a full-blown emergency scenario, you can expect same-day service. Our 24-hour HVAC service guarantee ensures that, if we can't mend the issue within 24 hours, we're putting you up in a hotel for the night!
Ready to experience the difference in HVAC repair? Give Sanders & Johnson in Littleton a call, and let's turn your space into the comfort haven it deserves to be!
Service Areas
Sanders & Johnson serves the entire Denver metro area and surrounding communities.
Sanders & Johnson is Denver, Colorado's local expert in maintaining your heating unit. Give us a call today at
720-594-2764
to schedule a visit!