HVAC Installation in Denver
Denver's Best HVAC Installers for Over 40 Years
Frequently Asked HVAC Installation & Replacement Questions
How often should HVAC systems be replaced?
The lifespan of HVAC systems varies, but with proper upkeep, a quality HVAC installation should last about 15-20 years for your Denver home. When systems age beyond this, performance can decline, making a full system HVAC replacement a wise choice.
Noticeable inefficiency, like increased energy bills or uneven heating and cooling, could signal that it's time to look for an HVAC installation service. Also, frequent repairs are a sign that you may be due for a full-system HVAC replacement. Always consult with experienced HVAC installers to determine the most cost-effective solution for your home's comfort.
What factors should be considered when selecting a new HVAC system?
With a new HVAC installation, deciding which system to go with demands careful consideration of several elements. First, take into account the size of your Denver home. An improperly sized system can lead to inefficiency and discomfort. Second, evaluate the system's energy efficiency; opting for a higher efficiency model can provide significant savings over time. Indoor air quality is another crucial aspect, particularly in Denver's dry climate.
Choosing a system that enhances air quality can improve health and comfort. Lastly, the HVAC system's noise level and your budget should also be considered. Engaging with the best HVAC installers ensures these factors are thoroughly addressed.
Can I install an HVAC system myself?
While it's technically possible to attempt an HVAC installation yourself, it's not recommended due to the complexities involved. HVAC systems have intricate electrical components, and mishandling can lead to equipment damage or safety hazards. Professionals are equipped with specialized knowledge and tools, ensuring a correct and safe installation.
As Denver's best HVAC installers, we maintain the highest standards in HVAC installation services. Engaging with a professional installer also ensures your HVAC replacement or installation meets Denver's specific codes and regulations, ensuring your system operates efficiently and keeps your home comfortable year-round.
How long does HVAC installation or replacement typically take?
The duration of an HVAC installation or replacement can vary based on several factors, including the type of system and the specific requirements of the property. Generally, a comprehensive HVAC installation in Denver might take anywhere between a few hours to a few days.
High-quality HVAC installation services focus not just on speed, but also on ensuring a thorough, meticulous process for optimal performance. It's crucial to choose the best HVAC installers, like those in Denver, who uphold these standards. Their professional services minimize disruptions, ensuring your new system efficiently maintains indoor comfort swiftly.
How can I improve the energy efficiency of my HVAC system?
To boost HVAC system energy efficiency, consider regular upkeep and prompt HVAC repairs, ensuring your system runs smoothly. Proper insulation in your Denver home can also prevent energy loss. Upgrading to a high-efficiency HVAC system could be beneficial if your current system is outdated. Using programmable thermostats and zoning systems can further optimize energy use.
When considering an HVAC replacement, choose equipment with high Seasonal Energy Efficiency Ratio (SEER) ratings and always work with a certified and licensed HVAC contractor. Remember, the best HVAC installation services in Denver prioritize energy-efficient solutions, ensuring comfort, cost savings, and sustainability in your home.
HVAC Financing
Need a new HVAC system? Convenient payments to give you budget flexibility and the right heating and air conditioning solution for your home. Financing is subject to approved credit.
Family Membership
What's better than being part of a family? As a member of the Sanders and Johnson family, you'll enjoy priority service, hassle-free maintenance, and more.
Trusted, Award-Winning Air Conditioning and Heating Services
Customer Education
Our team prefers to educate our customers in a thoughtful way, so you receive the most accurate solution. All services are tailored to your needs without any upselling, gimmicks, or surprises at the end.
Award-Winning Workmanship
We're proud to provide our customers with top-notch service on every call. In fact, we've won awards for it, including the 2017 Lennox Midwest Partner of the Year.
Fast Response
Your calls are greeted by our in-house staff, who will schedule you for immediate service. Same-day service is available for most emergencies so you never have to wait to get your problem under control.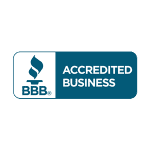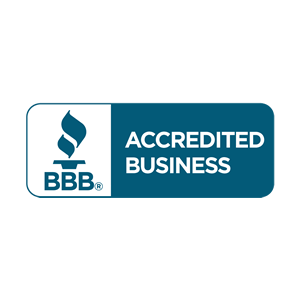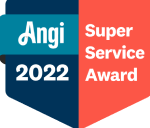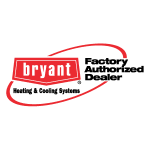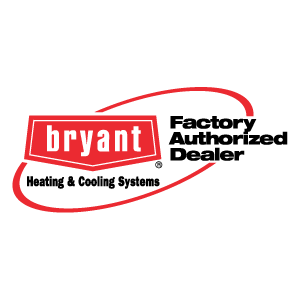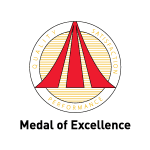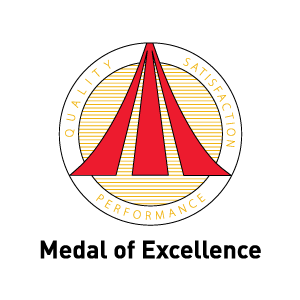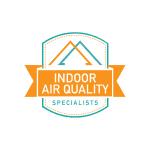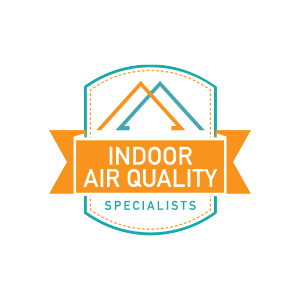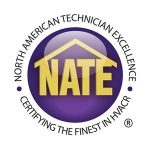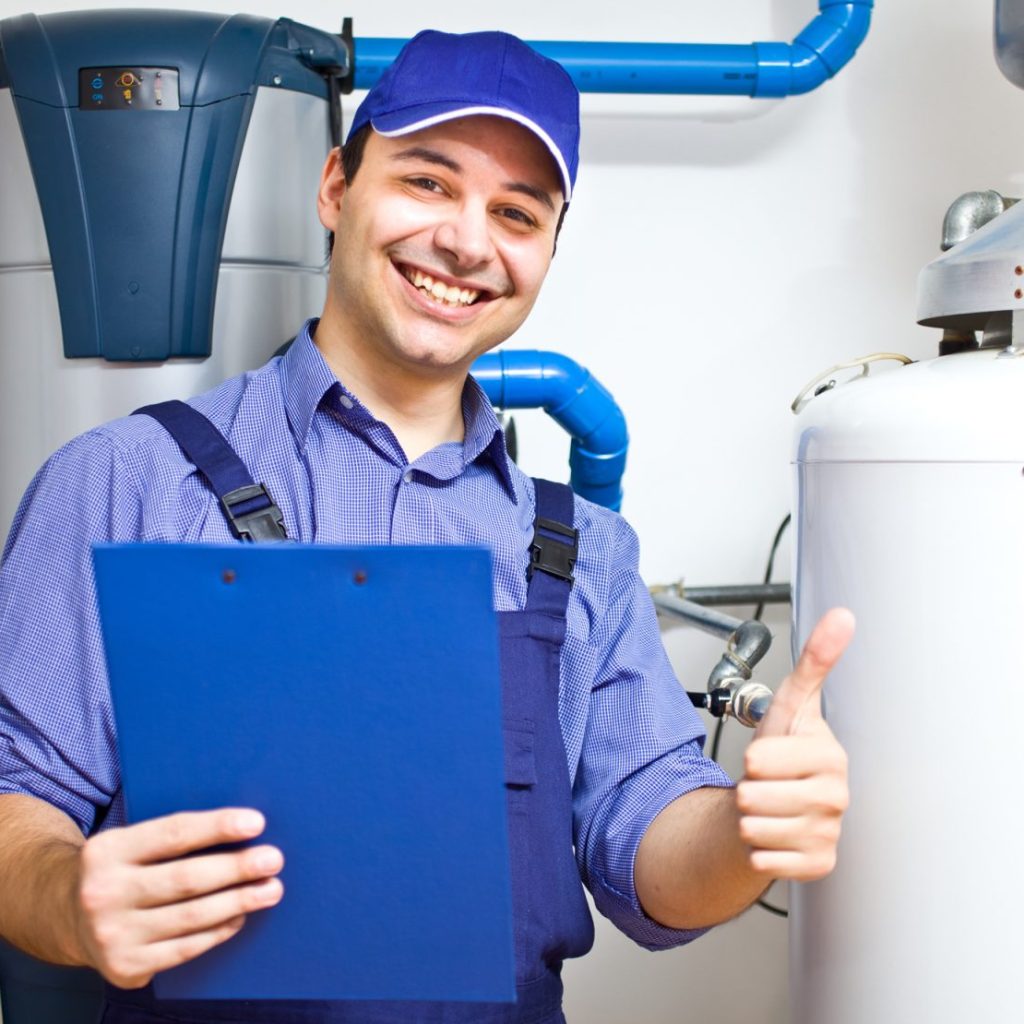 HVAC Installation and Replacement Services
Comfort and efficiency are vital for your Denver home. This is why choosing the right HVAC installation services can make a difference. From selecting the perfect HVAC system size to ensuring accurate setup, you can reduce the risk of future, unnecessary repairs.
A professional HVAC installation enhances efficiency, minimizes energy costs, and safeguards your peace of mind. When you opt to replace your old HVAC unit, you're not just updating your system, you're investing in reliable and efficient comfort for years to come. With the best HVAC installers, expect quick, safety-conscious service that respects your time and home.
HVAC Installation Process
HVAC installation in Denver encompasses a meticulous process to ensure your comfort and system's efficiency. Initially, it involves a detailed assessment of your home to size the HVAC system perfectly, eschewing the pitfalls of an over or undersized unit. You then get to choose from a plethora of energy-efficient HVAC units, calibrated for Denver's unique climate needs.
Proper installation of the HVAC equipment is crucial, while careful ductwork design bolsters efficiency. The final stage sees a rigorous testing and calibration of the HVAC system, ensuring it runs smoothly and meets your comfort needs.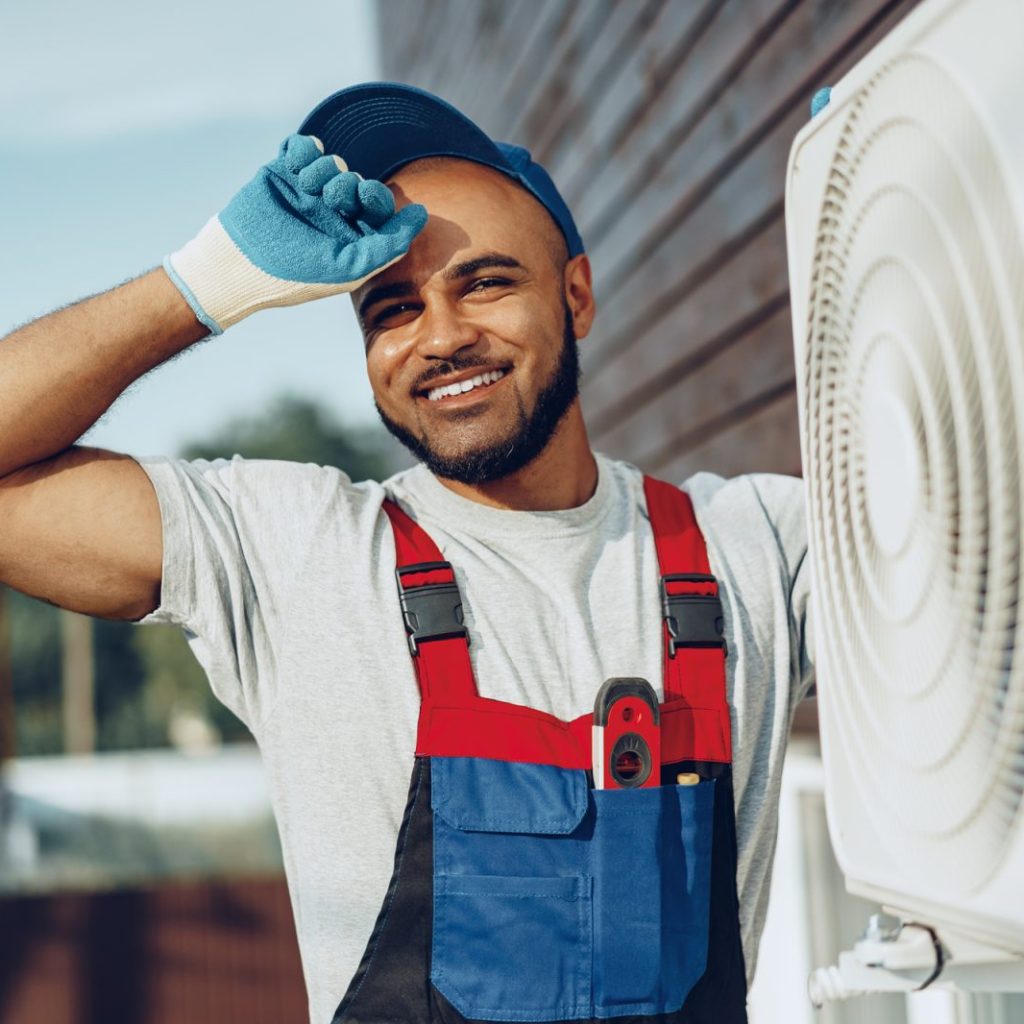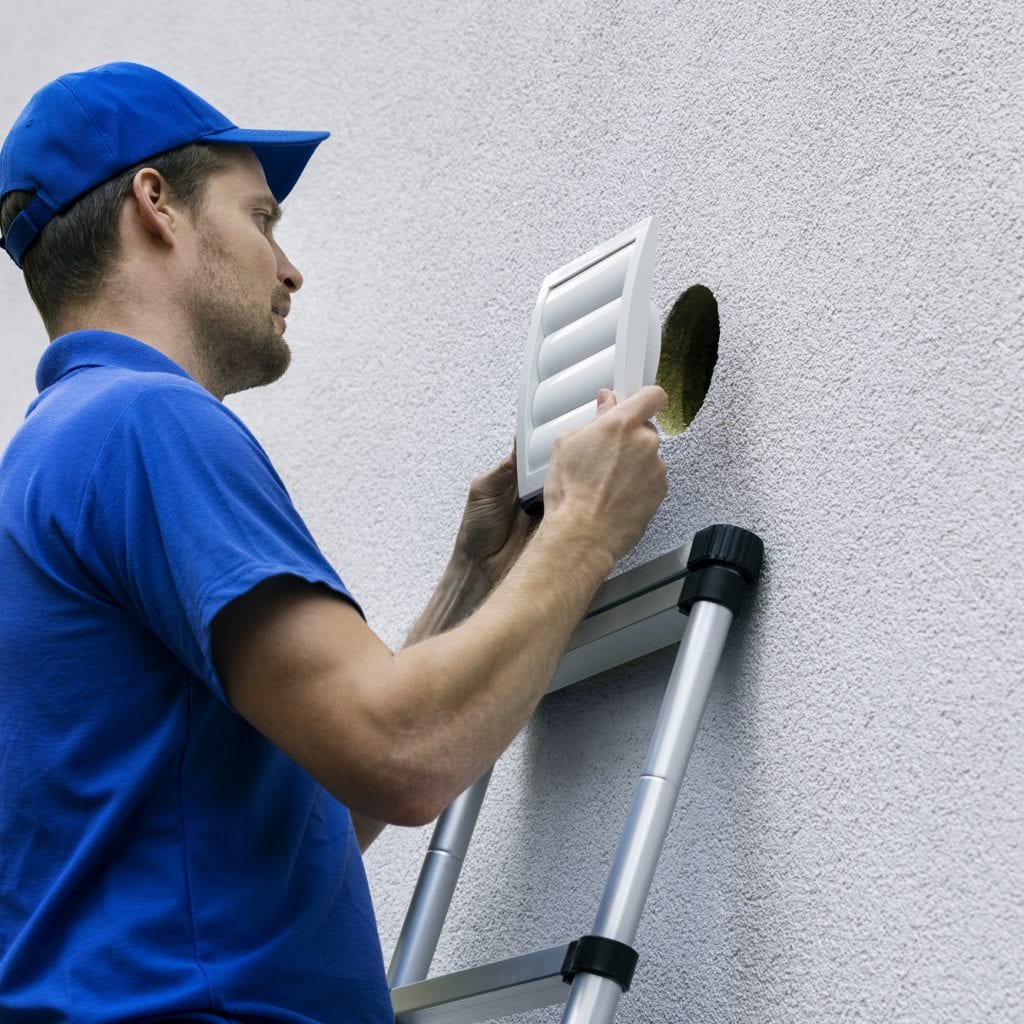 HVAC Replacement Services
HVAC replacement services commence with an in-depth evaluation of your current HVAC system. Based on the system's performance and age, we recommend either a system upgrade or complete replacement. Old HVAC equipment is carefully removed and responsibly disposed of, minimizing any environmental impact. From there, the service commences as a fairly straightforward HVAC installation appointment.
New energy-efficient units are selected, taking into account the specific needs of your location and dwelling size. The units are then seamlessly integrated with existing ductwork and ventilation systems, assuring an efficient and smooth operation.
Benefits of Professional HVAC Installation and Replacement
Professional HVAC installation and replacement brings a plethora of benefits. Chief among these is improved energy efficiency, leading to noticeable reductions in utility costs. This expertise ensures an enhancement in comfort levels and indoor air quality, contributing to a healthier living environment.
A professionally installed HVAC system often enjoys an extended lifespan, making your investment truly worth it. It also allows access to cutting-edge features and technology, for superior performance. Most importantly, professional installation ensures compliance with industry standards and regulations, for peace of mind.
Contact Us Today For The Best HVAC Installation Services in Denver, CO
Improved energy efficiency, superior comfort, and advanced features are only a phone call away to Sanders & Johnson, the best HVAC installation and replacement company in the Denver area with licensed providers, financing options available, and a 100% satisfaction guarantee. Don't delay in making your home a haven of ideal indoor air quality and reduced utility costs.
Give the pros at Sanders & Johnson a ring today to schedule a free estimate or HVAC service appointment today for your Denver home.
Service Areas
Sanders & Johnson serves the entire Denver metro area and surrounding communities.
Sanders & Johnson is Denver, Colorado's local expert in maintaining your heating unit. Give us a call today at
720-594-2764
to schedule a visit!