Call the Experts for Evergreen Boiler Services
Experience Reliable and Efficient Heating Solutions with Sanders & Johnson Mechanical
Boiler Service in Evergreen, Colorado: FAQs
How Often Should I Schedule Maintenance for my Boiler?
When it comes to boiler maintenance in Evergreen – don't wait for a breakdown to occur!
An annual check-up is essential to ensure your boiler is running efficiently and reliably, helps to extend its lifespan, and keeps your home comfortable. Our expert technicians will inspect your system, clean and tighten parts, check flues and vents, and make any necessary adjustments. Don't let a small issue turn into a big, expensive problem.
For boiler maintenance in Evergreen, schedule with us now for a worry-free winter season!
How Do I Know it's Time to Replace My Boiler?
It's good to be aware of the signs that indicate you need a boiler replacement. In Evergreen, this is often necessary if you're facing frequent repairs, experiencing a consistent decrease in heating efficiency, or if your boiler is over 15 years old.
Beyond these common signs, there are some other things to watch for:
Increased utility bills: If your energy bills have gone up, but your usage has remained the same, it may be due to a decrease in efficiency caused by a boiler that's not functioning properly.
Strange noises: If your boiler is making unusual noises like banging, whistling, or rumbling, it may indicate a problem with the system.
Leaking: If you notice any water or other fluid leaking from your boiler, it's often a sign of a serious issue. Gas leaks are especially dangerous, so if you smell a rotten egg odor, call a technician immediately.
We provide a transparent and honest approach. We'll do our best to find a solution to your issue, and if we conclude that your boiler needs replacement, our Evergreen area techs will help you make an informed decision when choosing a new unit.
What is a Boiler Efficiency Rating?
A boiler efficiency rating is a measurement of how much fuel is converted into heat energy, in relation to how much the unit actually warms your home. A high-efficiency rating in Evergreen means your gas boiler or electric boiler is operating more effectively, reducing your energy bills and reducing your carbon footprint.
In Evergreen, our electric boiler and gas boiler experts can give you tips on how to improve energy efficiency, through regular maintenance, thermostat control, and other simple things you can do on your own to keep it running in tip-top shape.
What is the Average Lifespan of a Boiler?
In Evergreen, Colorado, the lifespan of a boiler can vary greatly depending on several factors. On average, boilers last between 15 and 20 years if they are well maintained with the proper care.
The best way to extend the lifespan of your boiler is with regularly scheduled boiler maintenance. In Evergreen, our heating service techs have found that regular maintenance can extend the life of your system by up to 30%!
Can I Repair My Boiler Myself or Should I Contact a Professional?
As tempting as it may be to try to fix it yourself, we highly recommend that you call our Evergreen area boiler services team to perform a repair.
Boilers contain complex systems that require specialized knowledge, tools, and experience to repair correctly. Attempting to repair a boiler yourself can be dangerous and may cause more harm than good. Additionally, attempting a repair yourself can also void the warranty and potentially result in more costly repairs in the long run.
It is important to trust a qualified and licensed professional with the repair to ensure the safety and efficiency of the system. Hiring a professional also ensures that the repair is done correctly and complies with local safety codes and regulations. In Evergreen, whether it's a gas boiler or an electric boiler, we're the best of the best for repair services. When you have an issue, call Sanders & Johnson today!
HVAC Financing
Need a new HVAC system? Convenient payments to give you budget flexibility and the right heating and air conditioning solution for your home. Financing is subject to approved credit.
Family Membership
What's better than being part of a family? As a member of the Sanders and Johnson family, you'll enjoy priority service, hassle-free maintenance, and more.
Your Trusted Choice for Heating Service in Evergreen
Trusted, Award-Winning Air Conditioning and Heating Services
Customer Education
Our team prefers to educate our customers in a thoughtful way, so you receive the most accurate solution. All services are tailored to your needs without any upselling, gimmicks, or surprises at the end.
Award-Winning Workmanship
We're proud to provide our customers with top-notch service on every call. In fact, we've won awards for it, including the 2017 Lennox Midwest Partner of the Year.
Fast Response
Your calls are greeted by our in-house staff, who will schedule you for immediate service. Same-day service is available for most emergencies so you never have to wait to get your problem under control.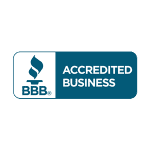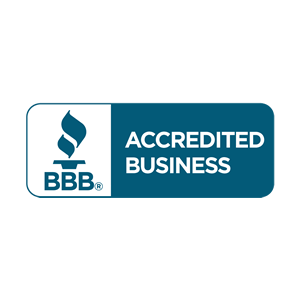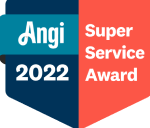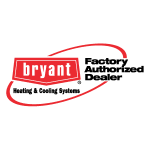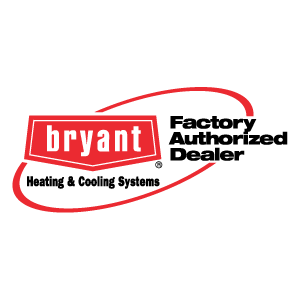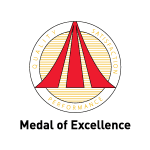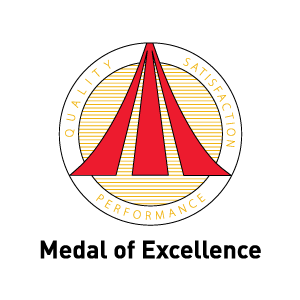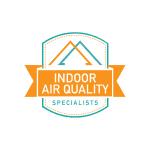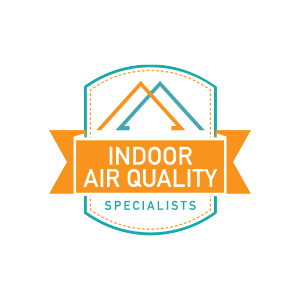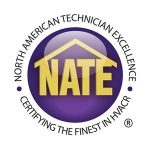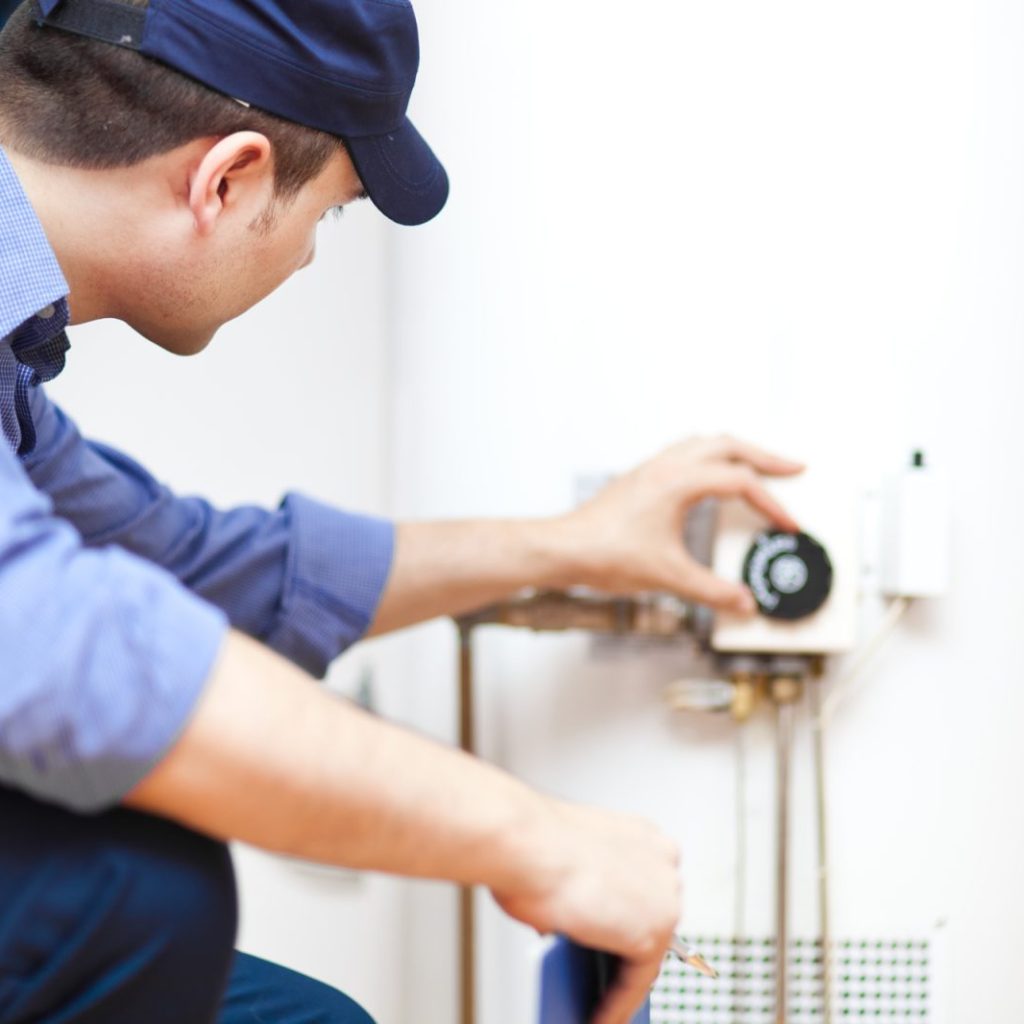 The Benefits of Having a Boiler Control Lead
A boiler control lead monitors things like temperature, pressure, and fuel flow, makes adjustments, and can coordinate with other parts of your heating system. Sometimes, it is also a way to have multiple boilers controlled at once, most often in larger buildings.
Whether for a single unit, or for multiple boilers, control leads help to optimize performance, reduce energy costs, and ensure a safe and comfortable environment. If you need a boiler installation in Evergreen, make an appointment with us to learn more about the benefits of this solution for your home!
Your Local Choice for Boiler Installation
Boiler installation can seem like a daunting process, but with the right team, you'll be enjoying hot water and a warm home in no time! We'll start by helping you select the perfect boiler for your building's heating needs. Then, we'll identify the ideal installation location, prepare the space, install your new boiler, and then test it for safety and efficiency. When you choose Sanders & Johnson for boiler installation in Evergreen, you can count on reliable, efficient heating in your home or business!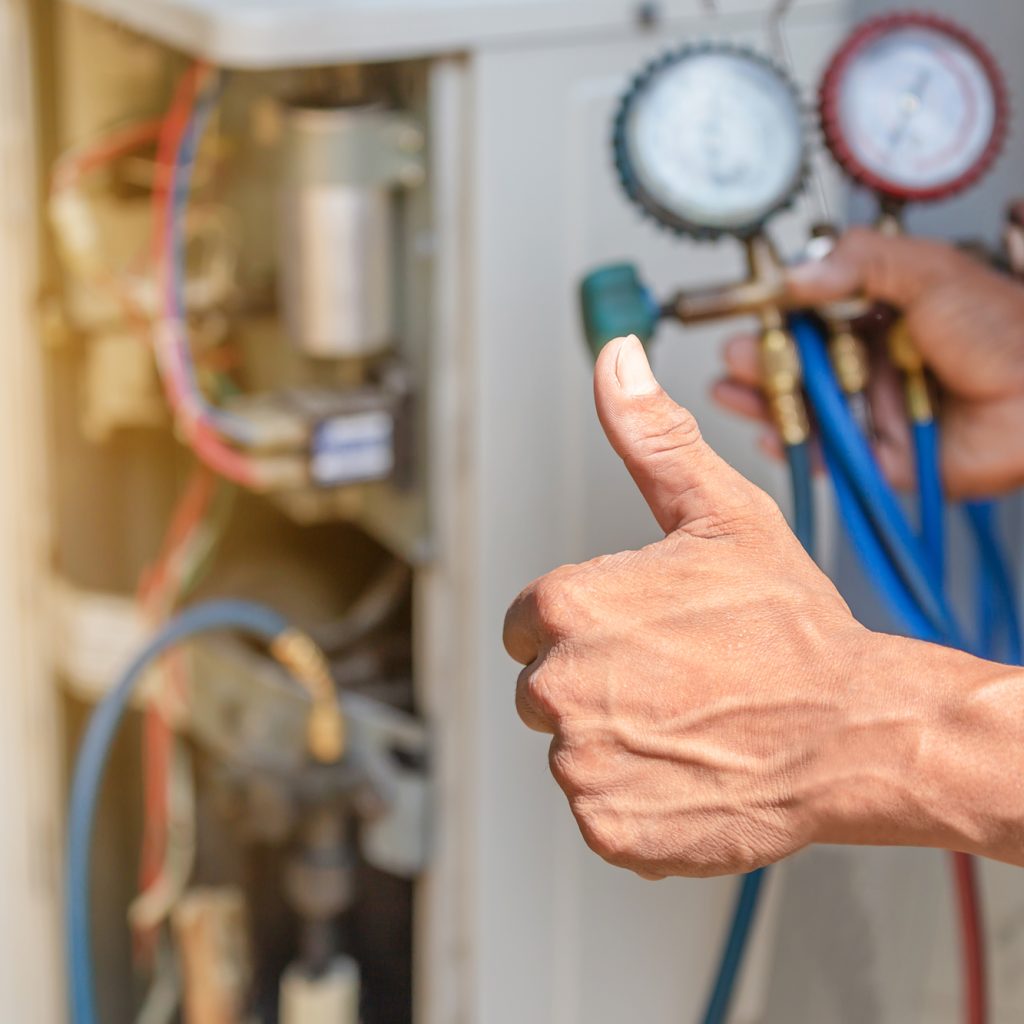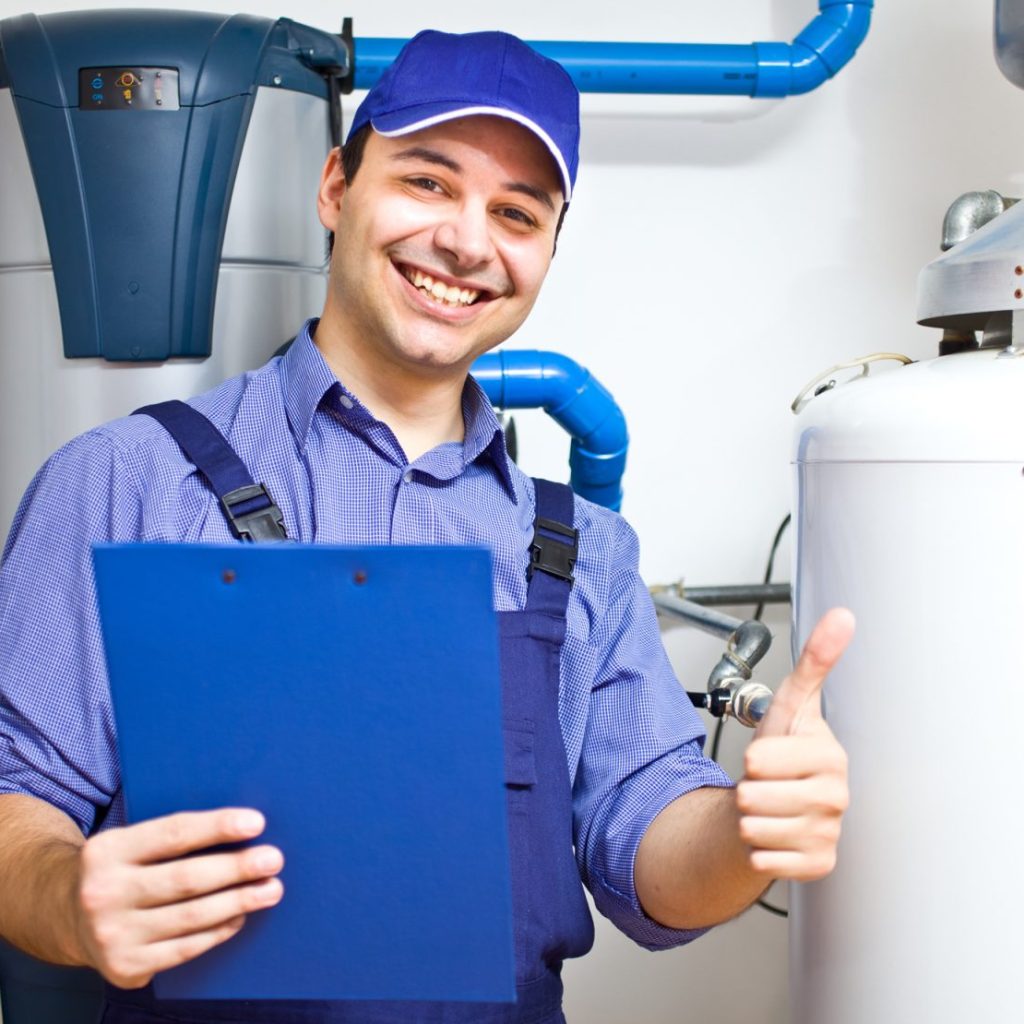 Gas or Electric? Finding the Right Unit for Your Home
When choosing between electric or gas, you'll want to consider fuel availability, cost, and efficiency. Gas boilers are more expensive to install, but with more energy efficiency and longer lifespans, they'll save you money overall. However, if you live in a smaller home and care about environmental impact, you may opt for an electric boiler. Electric boilers don't produce emissions, as long as the electricity comes from renewable sources.
If you're considering a new unit for your home, chat with one of our pros in Evergreen, and find out whether an electric boiler or gas boiler is better for you!
Cost-Effective Solutions & Financing Options
Purchasing a new boiler can be a big expense, and we understand that. That's why we work with rebates to help bring down the cost of your new boiler. We also understand the struggle of finding a balance between cost, efficiency, and environmental benefits, which is why we evaluate and help fix airflow issues to ensure you're getting the best possible solution. Most importantly, we offer financing options that best fit your needs.
At Sanders & Johnson Mechanical, we take a customer-focused approach to our services. We believe in building long-lasting relationships with our clients, based on honesty, transparency, and mutual support. Our team will take the time to understand your needs and provide a tailored solution that meets your unique requirements.
Tailored Solutions for Homeowners in Evergreen, Colorado
At Sanders & Johnson Mechanical, we understand that every home is unique and has its own set of heating and cooling needs. That's why we offer a wide range of boiler services in Evergreen to meet the specific requirements of each and every one of our customers.
Whether you have a gas boiler, electric, or oil-fired boiler, we have the expertise to diagnose and repair any issue. Our highly trained technicians are equipped with the latest tools and technology to ensure that your boiler is running smoothly and efficiently.
We also offer boiler installation and boiler replacement in Evergreen. When you call Sanders & Johnson, you'll have peace of mind knowing that your home is equipped with a modern and reliable heating system. If you're looking to upgrade your current boiler, we can help you find the best solution that fits your budget and meets your needs.
At Sanders & Johnson Mechanical, our goal is to provide affordable and effective heating solutions for everyone. Let us help you keep your home warm and comfortable all year round with boiler services in Evergreen, Colorado.
Service Areas
Sanders & Johnson serves the entire Denver metro area and surrounding communities.
Sanders & Johnson is Denver, Colorado's local expert in maintaining your heating unit. Give us a call today at
720-594-2764
to schedule a visit!