HVAC Services in Evergreen, CO
Experience Superior HVAC Installation, Maintenance & Repair with Sanders & Johnson!
HVAC Services in Evergreen: FAQs
How often should I have my HVAC system serviced?
For homeowners in Evergreen, an HVAC tune-up is recommended at least once a year. By having your HVAC system regularly maintained, you'll help to improve energy efficiency, extend its lifespan, and avoid unexpected issues.
How can I improve the energy efficiency of my HVAC system?
Routine HVAC maintenance is key for ensuring energy efficiency. By keeping your system clean and replacing filters regularly, it won't have to work harder than it should to maintain a comfortable temperature. In addition, if you notice an issue, don't wait to have your system repaired. If there is a problem with a fan or blower motor, the thermostat is malfunctioning, or it is struggling to get enough fuel because of dirty burners, your system will be much less efficient, and more prone to a breakdown.
At Sanders & Johnson, we can help you optimize your system for improved air quality and energy savings.
How long does a typical HVAC installation or repair take?
The duration for HVAC installation or repair can vary widely based on several factors. These include the complexity of the job, the type of HVAC system, and what your specific needs are. For example, a straightforward fix could be completed in a few hours or less, while a comprehensive installation or complex repair could span a whole day. Additionally, if specialty parts need to be ordered, that could add some time to the process.
With Sanders & Johnson in Evergreen, you can always count on our HVAC repair and installation techs to provide an estimate during our initial assessment.
How can I tell if my HVAC system needs repairs?
Unusual noises like grinding, squealing, or chattering can hint at a problem within the system. Experiencing inconsistent temperatures, making you have to adjust the thermostat frequently, may signal a need for repair. Noticing a sudden increase in your energy bills could also imply your system is overworking due to malfunction.
Additionally, if the air quality in your home seems reduced — think more dust, stuffy or damp air — this could be a sign that your system isn't performing at its best. For Evergreen homeowners, proactive and regular HVAC maintenance can help identify these issues early.
Can you provide references or testimonials from past customers?
Yes, customer satisfaction is our top priority. We're proud to share testimonials from our happy customers who chose S&J for HVAC service in Evergreen – check them out in our Reviews section!
What kind of warranties or guarantees do you offer for your services?
Our HVAC services are all about quality. Our experienced and friendly staff leave no mess or headache, just a comfortable, clean environment. We go the extra mile to provide customer satisfaction, which is why we offer a two-year, 100% Satisfaction Guarantee, or your money back. Plus, we promise to be at your doorstep within 24 hours of your service request. We pride ourselves on valuing your time, when we say we're going to do something, we do it!
What is the average lifespan of an HVAC system?
Typically, with diligent HVAC maintenance, a system can last between 15 to 20 years. However, the actual lifespan can vary depending on the specific brand and model of the system, the regularity of professional tune-ups, and how often and how intensively it's used.
In addition, factors such as the local climate and whether the system was installed correctly can also affect longevity. It's important to remember that even well-maintained systems will eventually reach the end of their functional life, necessitating replacement to ensure optimal air quality and energy efficiency.
If you're questioning whether your HVAC system needs to be replaced, give our Evergreen area team a call for a free estimate!
What types of financing options are available for HVAC installation or repair services?
We offer convenient monthly payments and opportunities to pay over time for our HVAC services. In Evergreen, we believe everyone should have access to quality air quality solutions. You are welcome to find out more about financing options here.
Do you offer any maintenance plans or packages?
Yes! At Sanders & Johnson, we offer our cherished Family Membership plan for regular HVAC maintenance. This special package is designed to provide priority service and hassle-free HVAC tune-ups, keeping your system in optimal condition. We ensure cost-effective solutions to meet your HVAC needs while giving you the peace of mind you deserve.
Do you offer any energy-saving tips for HVAC systems?
Indeed, we do! Regular maintenance, smart thermostat usage, and ensuring your home is well-insulated are just a few ways to save energy with your HVAC system. Visit our blog for more tips on energy efficiency.
HVAC Financing
Need a new HVAC system? Convenient payments to give you budget flexibility and the right heating and air conditioning solution for your home. Financing is subject to approved credit.
Family Membership
What's better than being part of a family? As a member of the Sanders and Johnson family, you'll enjoy priority service, hassle-free maintenance, and more.
Trusted, Award-Winning Air Conditioning and Heating Services
Customer Education
Our team prefers to educate our customers in a thoughtful way, so you receive the most accurate solution. All services are tailored to your needs without any upselling, gimmicks, or surprises at the end.
Award-Winning Workmanship
We're proud to provide our customers with top-notch service on every call. In fact, we've won awards for it, including the 2017 Lennox Midwest Partner of the Year.
Fast Response
Your calls are greeted by our in-house staff, who will schedule you for immediate service. Same-day service is available for most emergencies so you never have to wait to get your problem under control.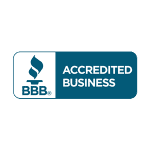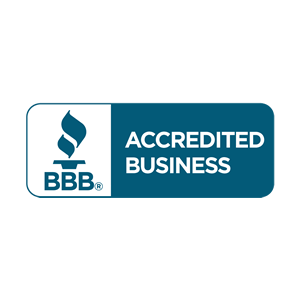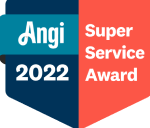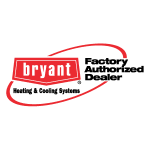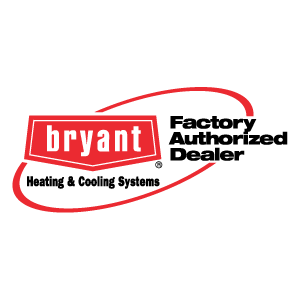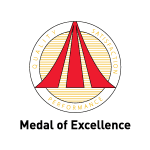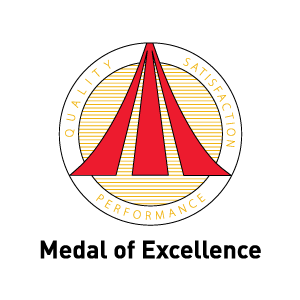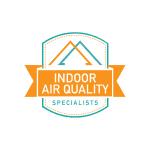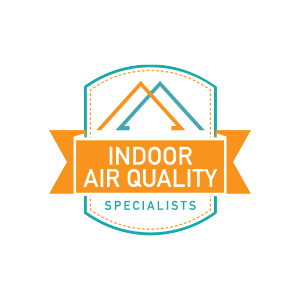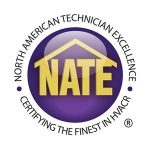 Service Areas
Sanders & Johnson serves the entire Denver metro area and surrounding communities.
Sanders & Johnson is Denver, Colorado's local expert in maintaining your heating unit. Give us a call today at
720-594-2764
to schedule a visit!