Heat Pumps in Evergreen, CO
Sanders & Johnson – The Most Trusted Evergreen Heat Pump Company for Over 40 Years!
FAQs - What to Know About Heat Pump Services in Evergreen Homes
Should I Choose a Heat Pump Installation for my Evergreen CO. Home?
In many cases, this is the only option Colorado homeowners have when buying a new home in Evergreen. A heat pump may already be installed, which is not a bad thing because heat pumps can save you 50% or more on your home's heating and cooling bill.
However, Colorado's climate can be extreme during the winter months, with temperatures often dipping below 32 degrees Fahrenheit. On days where the temperature dips below freezing, heat pumps aren't always the most efficient or comfortable system for your home. Not only do the heat pumps require more energy to do their jobs at temperatures around 32 degrees, they also blow cooler air that can make homeowners uncomfortable.
Sanders & Johnson recommends that homeowners consider installing a dual-fuel system that uses both electricity and natural gas. These systems allow Evergreen homeowners to enjoy the efficiency and low costs of a heat pump without the inefficiencies.
Our experts at Sanders & Johnson can guide you in choosing the best heat pump for installation in your Evergreen, CO., home.
What are the Different Types of Heat Pumps?
There are three main types of heat pump systems to choose from:
Air-Source – These units pull outside air into your home and offer 1.5-3 times more warmth in comparison to the home energy they consume.
Ground-Source – These units actively pump heat to or from a shallow ground or water source and are even more energy efficient than air-source units, but are costlier to install.
Ductless Mini-Splits – These systems don't require ductwork to regulate the air in your house and are used for zoning heat to specific rooms.
Our heating services in Evergreen, CO., include repair, replacement, installation, and maintenance for all three of these heat pump systems. Call us today!
How Long Will My Heating System Last Before I Need Heat Pump Replacement in Evergreen?
In Evergreen, heat pumps are used frequently throughout warm and cool seasons. With an average lifespan of 10-15 years, they typically don't last as long as furnaces and air conditioners.
To extend your heat pump's life and ensure it is energy-efficient, you should call for heat pump maintenance once in the spring and once in the fall. With the Sanders & Johnson family membership maintenance program, you won't have to worry about keeping your heat pump running at its best!
What Ways Can I Keep Up With Heat Pump Maintenance in Evergreen?
Here are some tips for maintaining your heat unit without affecting your home comfort:
Set your thermostat to a single setting.
If you use your thermostat as a setback type, restrict it to twice daily.
Set the thermostat to 6% of the target temperature (approximately five degrees).
Try not to set the thermostat below 65 degrees during the hot season.
Try not to set the thermostat below 70 degrees while in cooling mode.
Beyond these practices, our experts suggest calling for heat pump services in Evergreen at least once a year for heat pump tune-ups.
How Do I Know If I Need a New Heat Pump?
Here are common signs that you might need a heat pump replacement by our Evergreen professionals:
Increasing Costs: Some Evergreen heat pumps take longer to heat or cool your house as they age and become less energy-efficient, resulting in expensive bills.
Frequent Repairs: Similar to many air conditioners, if you have to repair your unit regularly and the system is over 10 years old, it is more economical to invest in a new heat pump system.
Compromised Indoor Air Quality: These machines are tasked with extracting moisture from the air to maintain humidity levels. If the air in your house is stuffy, call an expert to check your heat pump system.
When it's time for a heat pump replacement in Evergreen, call the experts at Sanders & Johnson!
HVAC Financing
Need a new HVAC system? Convenient payments to give you budget flexibility and the right heating and air conditioning solution for your home.Financing is subject to approved credit.
Family Membership
What's better than being part of a family? As a member of the Sanders and Johnson family, you'll enjoy priority service, hassle-free maintenance, and more.
Trusted, Award-Winning Air Conditioning and Heating Services
Customer Education
Our team prefers to educate our customers in a thoughtful way, so you receive the most accurate solution. All services are tailored to your needs without any upselling, gimmicks, or surprises at the end.
Award-Winning Workmanship
We're proud to provide our customers with top-notch service on every call. In fact, we've won awards for it, including the 2017 Lennox Midwest Partner of the Year.
Fast Response
Your calls are greeted by our in-house staff, who will schedule you for immediate service. Same-day service is available for most emergencies so you never have to wait to get your problem under control.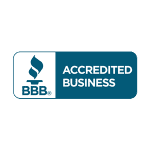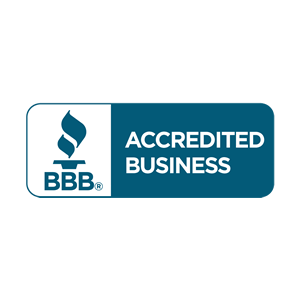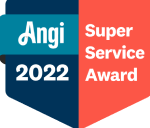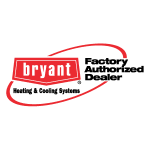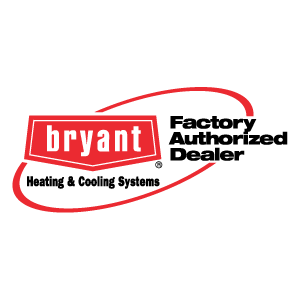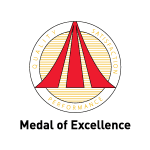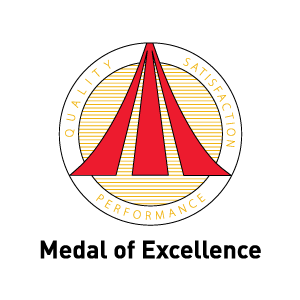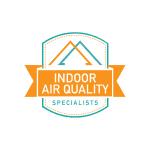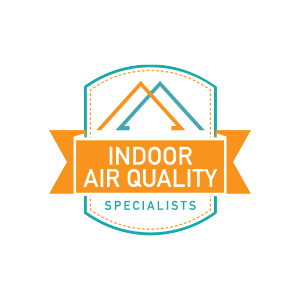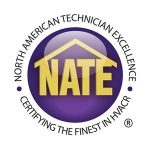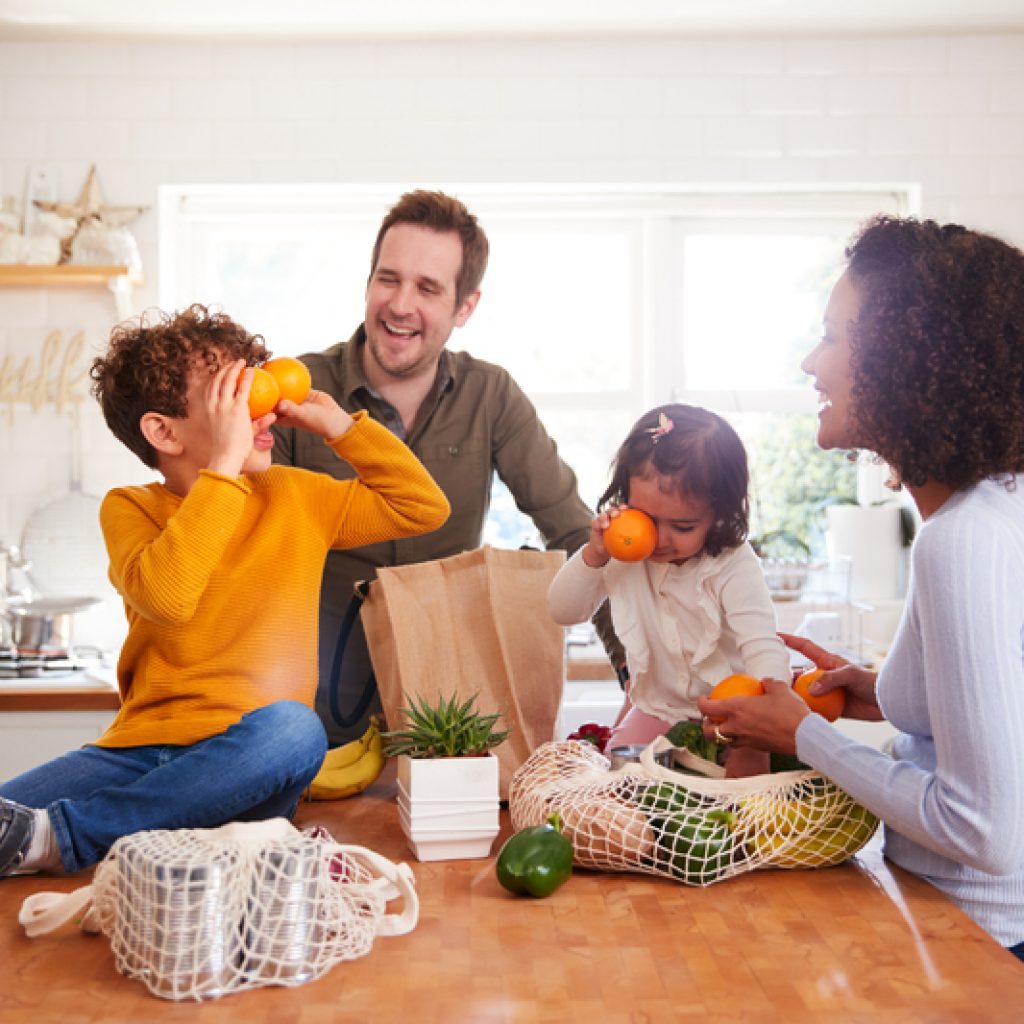 Flexible Financing Options
For heat pump service in Evergreen, choose the payment option that is best for you.
Get approved for heating and air conditioning financing in minutes with our quick application procedure and have immediate access to a revolving credit line. You'll then be in control of all your services and can keep track of them with the easy-to-use online account management and bill payment option.
You can also choose between paying monthly installments or immediately with your credit card. We make things simple and convenient when you need heat pump repair in Evergreen!
What to Expect: Heat Pump Installation in Evergreen
When you think you might need a heat pump repair or replacement, have a member of our team come over to inspect the unit.
Once it has been decided that you need a replacement, a budget is calculated to help you make an informed choice.
Finally, we'll complete the heat pump installation following the manufacturer's exact requirements. Every part of your heat pump installation is handled by the most dependable heating service specialists in the area!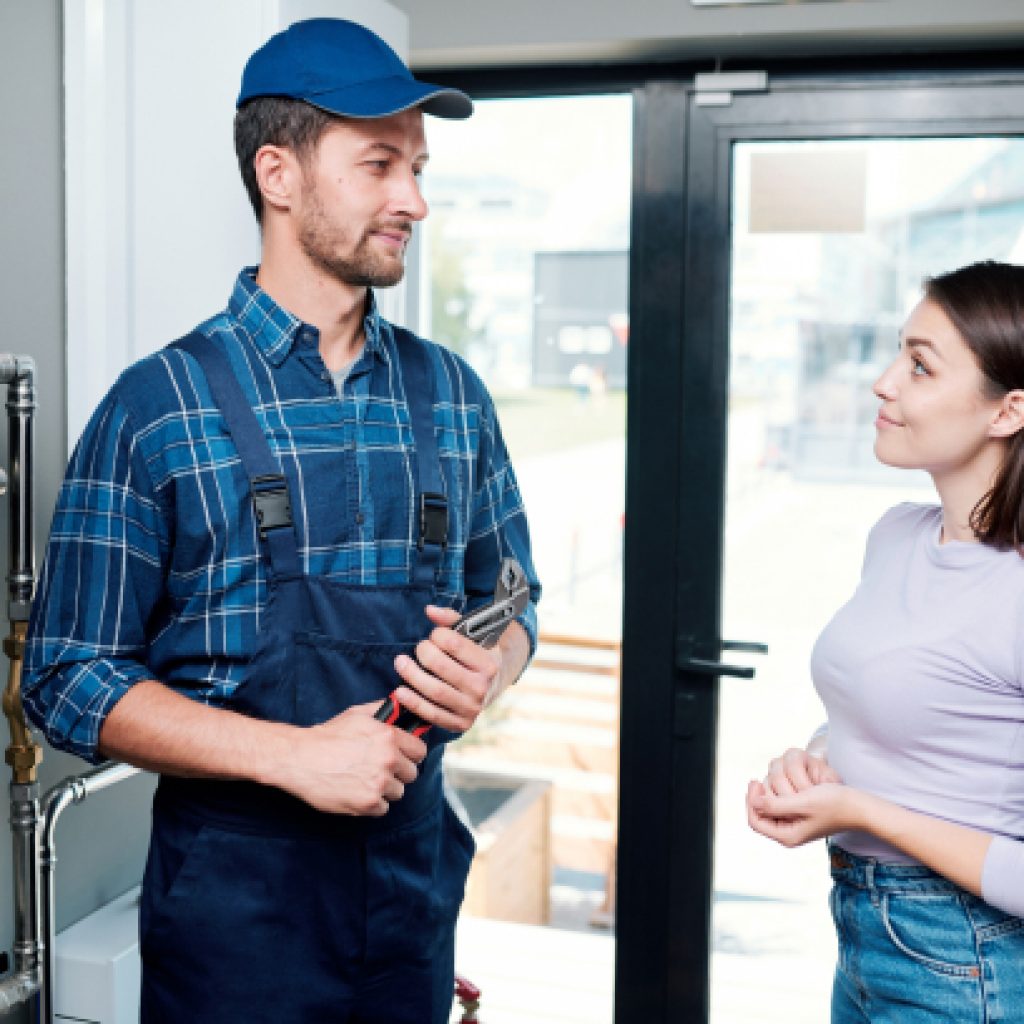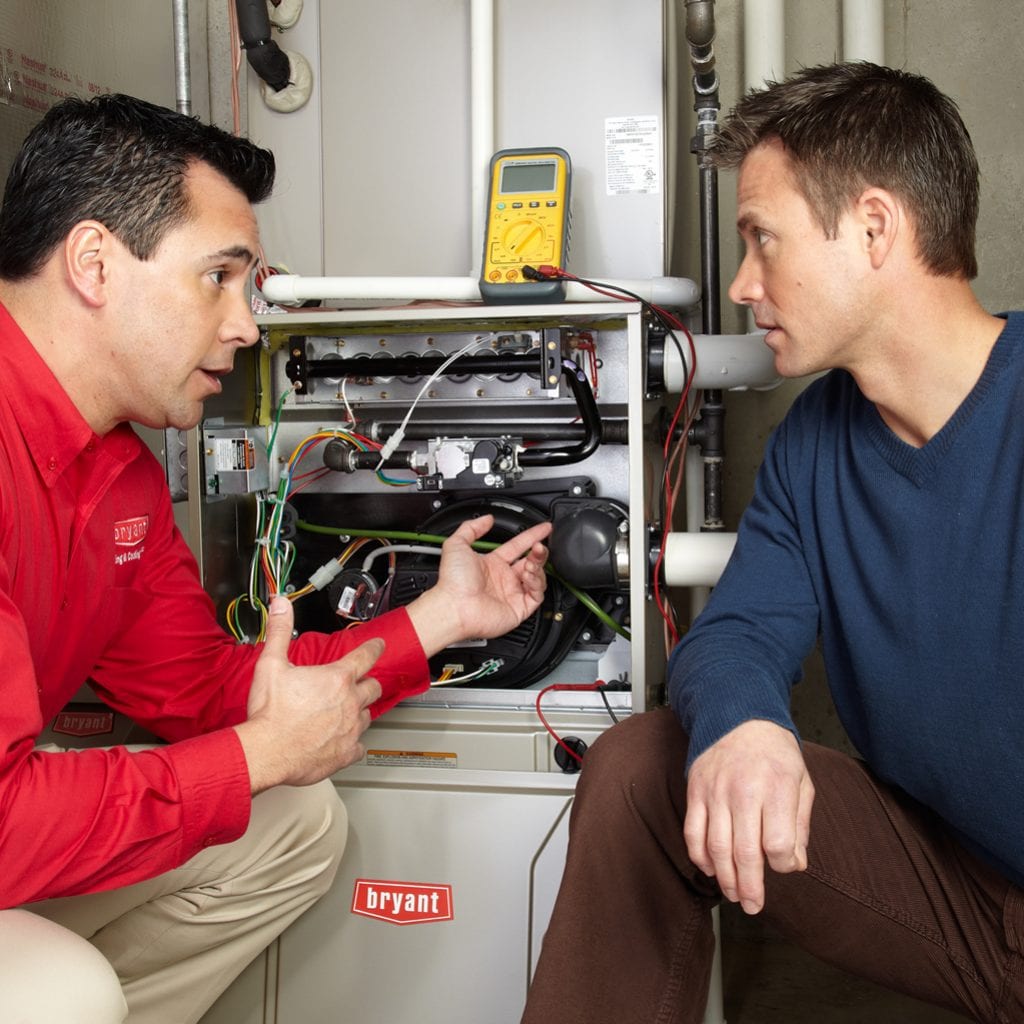 Quick Repairs By Sanders & Johnson
At Sanders & Johnson, we offer the top services for heat pump repair in Evergreen.
We'll take the time to understand your concerns and find a reliable solution. Once we've identified the issue, many problems can be resolved by our skilled HVAC experts on the spot.
Rest easy knowing that if something goes wrong, we're the crew to fix it!
At Your Service - 24/7
We make it easy to get round-the-clock heat pump repairs in Evergreen, CO!
Access our website to book an appointment and one of our team members will reach out to you right away. Our technicians are trained by our master HVAC expert for thorough and reliable emergency service.
In Evergreen, heat pump service is fast and easy with Sanders & Johnson!
Your Comfort Is Our Priority!
With over 40 years of experience delivering the best indoor air quality, heating, and cooling solutions in the greater Colorado region, we are experts in heat pump service in Evergreen.
The Sanders & Johnson team is committed to providing exceptional customer support. We offer reliable heat pump installation in Evergreen, with a genuine concern for your health and home comfort. Knowledgeable in all HVAC systems, we'll also help with everything from simple AC repairs to full retrofit solutions.
Our knowledgeable and courteous team will leave you with clean air and a comfortable home. We understand that our clients are the lifeblood of our business and treat them as such. We respect your time and appreciate your loyalty!
Choose Sanders & Johnson for quality, hassle-free heat pump service in Evergreen.
Service Areas
Sanders & Johnson serves the entire Denver metro area and surrounding communities.
Sanders & Johnson is Denver, Colorado's local expert in maintaining your heating unit. Give us a call today at
720-594-2764
to schedule a visit!