AC Installation & Replacement Services in Brighton, CO
Brighton's Trusted Partners for Swift AC Solutions
FAQs: Brighton's AC installation & replacement
How often should I consider replacing my air conditioner?
The frequency of air conditioner replacement depends on various factors such as the age of your system, its efficiency, and the extent of repairs needed. At Sanders & Johnson, your comfort is our priority. If your air conditioner installation is over 10-15 years old and requires frequent visits, it might be more cost-effective to opt for an AC replacement.
Newer models offer improved energy efficiency and reduced environmental impact. Our experts in Brighton can assess your system's condition and provide honest recommendations for a new air conditioning installation. Don't let an outdated air conditioner installation drain your resources; contact us for swift solutions.
What benefits can I expect from a new air conditioning system?
A new air conditioning installation brings a range of advantages to your Brighton home. With enhanced energy efficiency, you can enjoy lower utility bills while reducing your carbon footprint. Improved indoor air quality ensures a healthier environment for you and your family. Modern air conditioning installations also offer advanced features like smart thermostats for precise temperature control.
Moreover, the peace of mind that comes with a reliable system minimizes the risk of unexpected breakdowns. At Sanders & Johnson, we prioritize your comfort and savings. Upgrade to a new air conditioner installation today for lasting comfort and efficiency.
Will replacing my AC unit help with lowering energy bills?
Absolutely! Replacing your air conditioning installation can significantly reduce energy bills. Older systems tend to be less efficient, consuming more energy to cool your Brighton home. A new air conditioner installation from Sanders & Johnson is designed with the latest energy-saving technology, optimizing performance while minimizing consumption by choosing the right air conditioning replacement.
This not only lowers your utility costs but also contributes to a greener environment. Our expert technicians ensure proper installation, ensuring optimal efficiency. Count on air conditioning replacement for a more comfortable and cost-effective living space.
What is the typical timeline for AC installation or replacement?
The timeline can vary depending on factors such as the complexity of the project and your Brighton home's specific needs. On average, installation takes a day, while replacement may require a bit longer. Rest assured, we work swiftly without compromising quality.
Our skilled technicians arrive promptly and efficiently complete the job, ensuring minimal disruption to your routine. For urgent cases, we prioritize immediate solutions. Experience quick, hassle-free AC installation and replacement services. Request service today from Sanders & Johnson in Brighton.
Can I replace my air conditioner with a larger unit for better cooling?
Considering a larger air conditioner for enhanced cooling? While it might seem like a logical choice, bigger isn't always better. Our Brighton experts recommend a careful assessment to determine the right size for your home. Oversized air conditioner installations can lead to uneven cooling, increased energy consumption, and unnecessary costs.
At Sanders & Johnson, we prioritize cost-effective solutions that match your space's cooling needs perfectly. Our technicians evaluate your home's unique requirements and come up with the perfect air conditioning installation plan for your specific situation, ensuring optimal comfort and energy efficiency. Trust us for transparent advice and efficient AC replacement in Brighton.
HVAC Financing
Need a new HVAC system? Convenient payments to give you budget flexibility and the right heating and air conditioning solution for your home. Financing is subject to approved credit.
Family Membership
What's better than being part of a family? As a member of the Sanders and Johnson family, you'll enjoy priority service, hassle-free maintenance, and more.
Trusted, Award-Winning Air Conditioning and Heating Services
Customer Education
Our team prefers to educate our customers in a thoughtful way, so you receive the most accurate solution. All services are tailored to your needs without any upselling, gimmicks, or surprises at the end.
Award-Winning Workmanship
We're proud to provide our customers with top-notch service on every call. In fact, we've won awards for it, including the 2017 Lennox Midwest Partner of the Year.
Fast Response
Your calls are greeted by our in-house staff, who will schedule you for immediate service. Same-day service is available for most emergencies so you never have to wait to get your problem under control.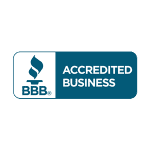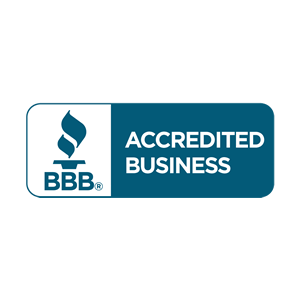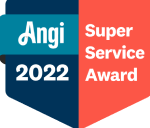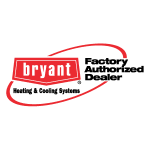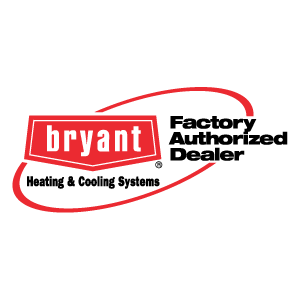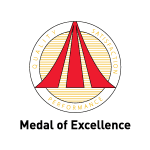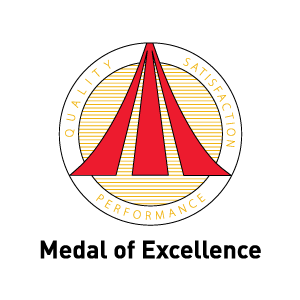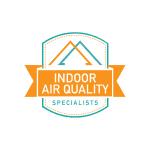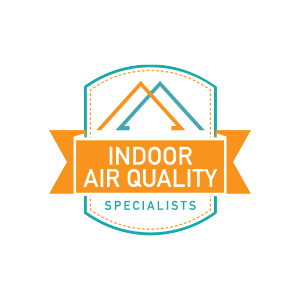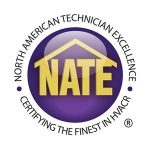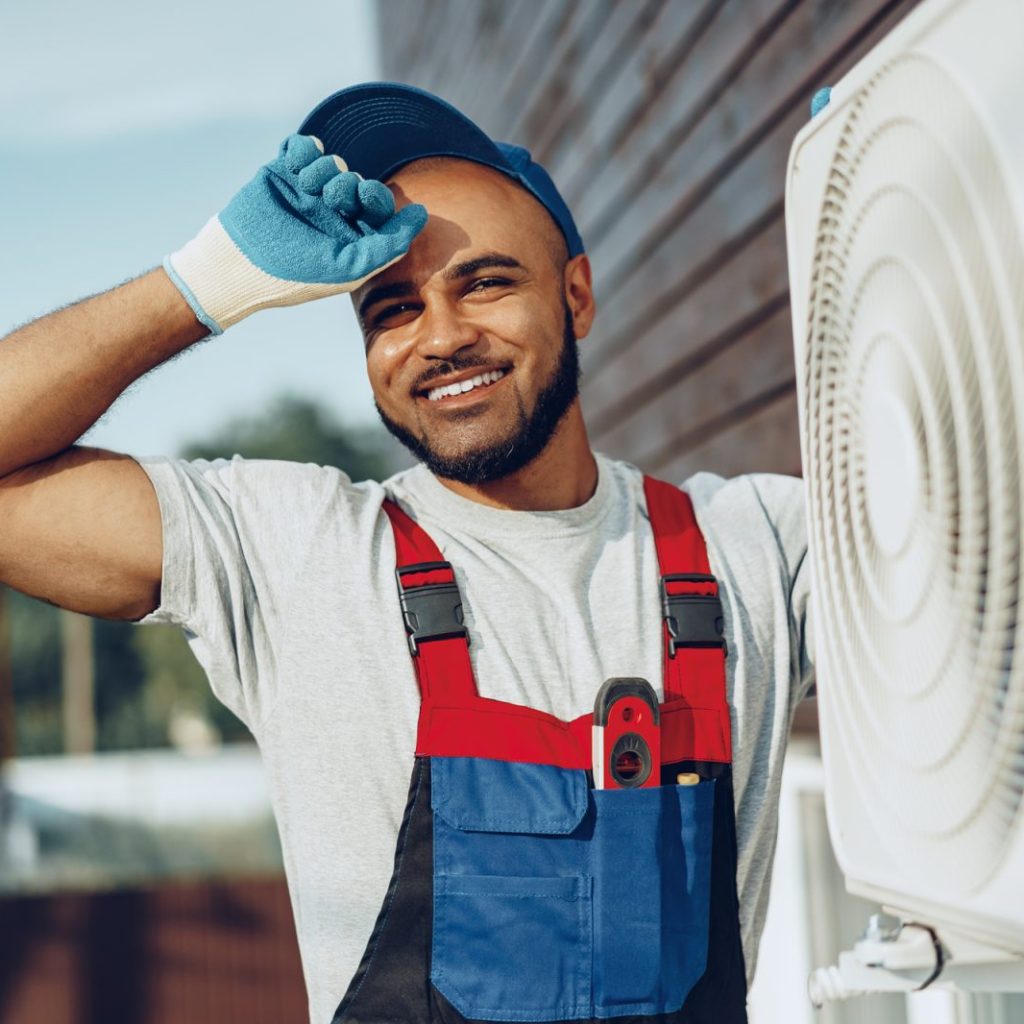 AC installation: The difference is experience
At Sanders & Johnson, our proficiency in AC installation and air conditioning replacement sets us apart as Brighton's trusted partners for efficient cooling solutions. With extensive experience in the field, we've fine-tuned our approach to deliver top-quality workmanship and customer satisfaction.
Our skilled technicians, continuously trained to stay at the forefront of industry advancements, ensure that every air conditioner installation or air conditioner replacement is executed with precision.
AC installations that elevate your home's comfort
Experience unparalleled comfort with Sanders & Johnson's dedicated AC installation and AC replacement services in Brighton. Our team is committed to providing swift and reliable solutions, addressing a range of potential air conditioning installation concerns. As an established AC installation company, we take pride in our pragmatic approach, ensuring that your specific requirements are met with precision.
Our expert air conditioner installers are well-versed in various systems, guaranteeing optimal cooling performance and energy efficiency with your new air conditioning installation. Trust in our service to elevate your home's comfort to new heights.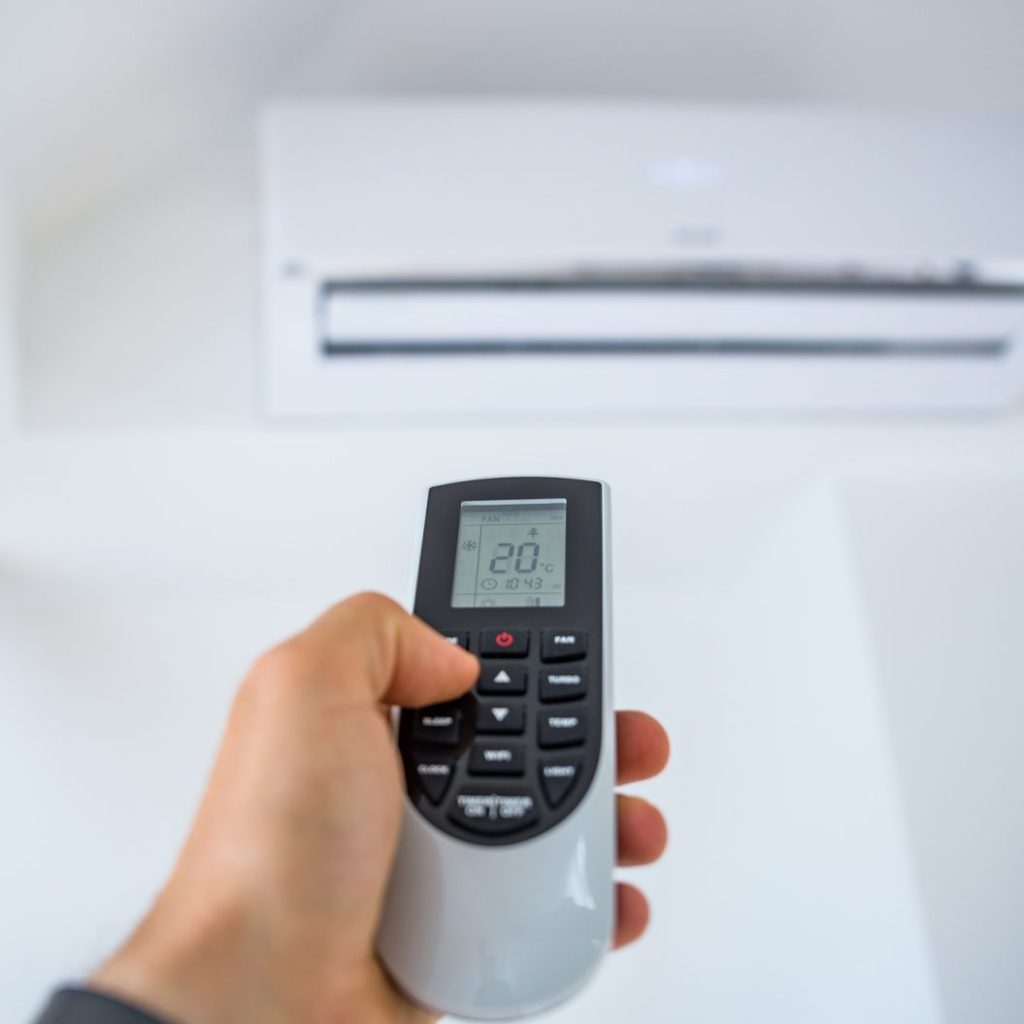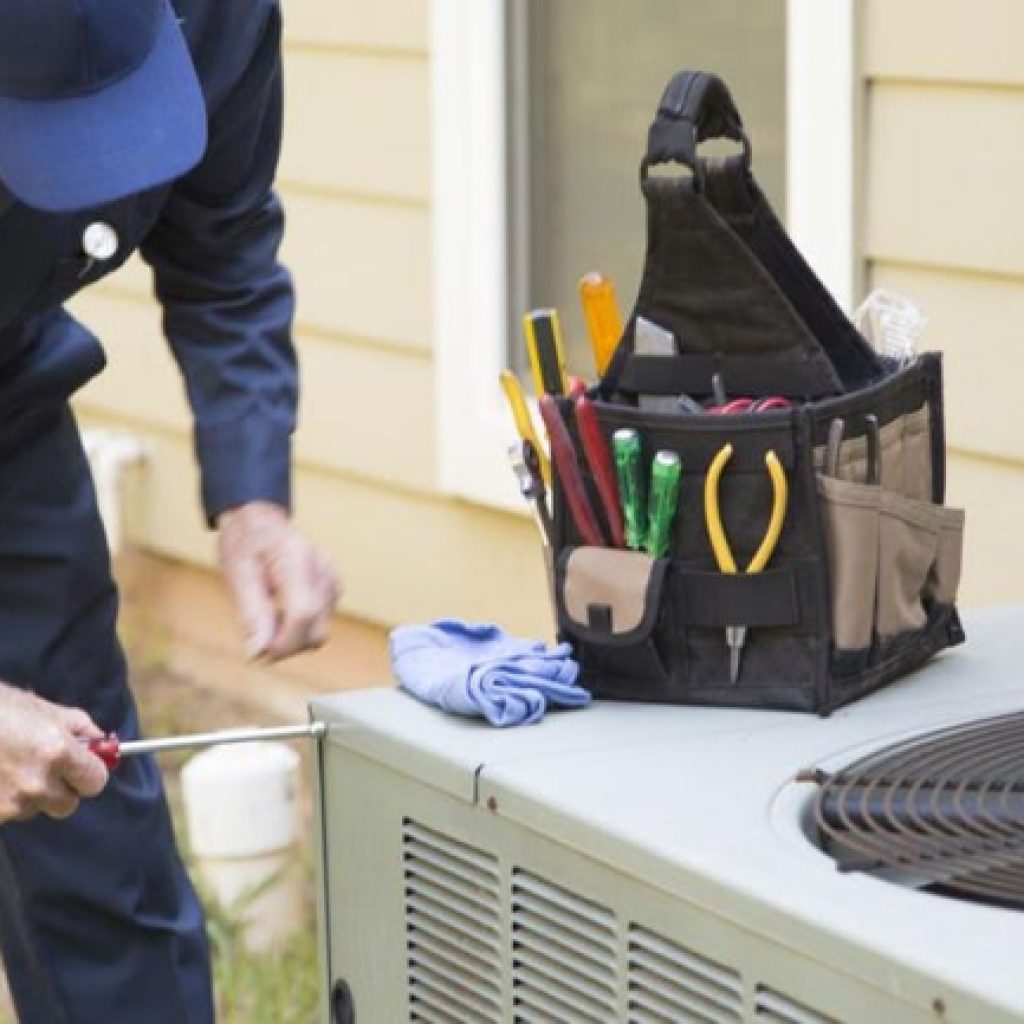 Seamless AC replacement solutions in Brighton
Experience a hassle-free air conditioning replacement with Sanders & Johnson in Brighton. Our streamlined AC replacement process ensures a swift transition to a new, energy-efficient air conditioner installation. Our skilled technicians assess your existing air conditioner installation and recommend suitable air conditioning replacements tailored to your needs. As a trusted AC installation company, we prioritize your comfort and satisfaction.
Upgrading to a new air conditioning installation not only enhances cooling efficiency but also contributes to lower energy bills. Choose Sanders & Johnson at your HVAC company for seamless AC replacement solutions. When you book your air conditioning replacement service with S&J, we guarantee an efficient and comfortable outcome.
AC installations with quality at every turn
Experience meticulous AC installation for lasting comfort with Sanders & Johnson in Brighton. Our specialized air conditioning installation services ensure that every step is carried out with precision and attention to detail. Proper air conditioner installation is paramount for improved energy efficiency, leading to cost savings and reduced environmental impact.
At Sanders & Johnson, we uphold industry best practices and safety standards, guaranteeing a reliable and long-lasting air conditioning replacement and installations. As trusted air conditioner installers, we are committed to delivering top-quality service that enhances your home's comfort and peace of mind.
Air conditioners: Replacement vs. repair
When to consider AC replacement over fixtures: We understand the dilemma of replacing or repairing your AC system. At Sanders & Johnson in Brighton, we address common customer concerns by providing transparent guidance. In certain situations, air conditioning replacement proves more cost-effective and efficient, sparing you ongoing fixture costs.
Upgrading to a new, reliable air conditioning installation and timely AC replacement not only brings relief from frequent breakdowns but also ensures improved energy efficiency and reduced environmental impact. Make the informed choice that aligns with your long-term comfort and budget. Contact us for expert advice on AC installation and air conditioner replacement.
Service Areas
Sanders & Johnson serves the entire Denver metro area and surrounding communities.
Sanders & Johnson is Brighton, Colorado's local expert in maintaining your heating unit. Give us a call today at
720-594-2764
to schedule a visit!