Air Conditioning Services in Evergreen, CO
Top-Tier Air Conditioning Solutions: Satisfaction Guaranteed or Your Money Back!
Air Conditioning Services in Evergreen: FAQs
What type of air conditioning unit is best for my home?
The best air conditioning unit for your home depends on your specific needs. Want energy-efficient cooling? Consider a ductless air conditioning system like a ductless mini-split. Have a larger home and want consistent even cooling? Our central AC system services might be the right choice for you.
Either way, the best way to choose an AC unit is to consult with a professional like our air conditioner installation team in Evergreen. We'll take into account your home size and energy efficiency needs to find the best unit for you. And if you ever run into any issue, our air conditioner emergency repair and replacement services are at your disposal.
How often should I have my air conditioning unit serviced?
To ensure your air conditioner is running at its top performance, we highly recommend scheduling an annual tune-up in the spring, right before the heat hits its peak. Additionally, regular maintenance checks help identify and address any potential issues early on, minimizing the risk of needing emergency air conditioning repairs or replacement. Don't wait until it's too late – call S&J and schedule your service check now!
Can I perform maintenance on my air conditioner unit myself?
While basic maintenance tasks like cleaning filters can be done yourself, for more complex air conditioning services, at Sanders & Johnson we recommend relying on our professional expertise. Our skilled technicians are trained to ensure your air conditioner operates safely and efficiently, preventing any potentially costly damage and emergency repair. So, instead of stressing, just kick back, relax, and leave it to the professionals. We guarantee that our air conditioner services will be worth every penny.
How can I improve the energy efficiency of my air conditioning unit?
Consistent maintenance by professional air conditioning services is crucial. Regularly cleaning dirty filters and condenser coils, and recharging its coolant, will keep your system running smoothly. If you're looking for even greater control and energy efficiency, consider getting replacement assistance from professional air conditioning services for switching to a ductless system, such as a mini split air conditioner. Our team in Evergreen is here to assist you in optimizing your AC's performance.
What should I do if my air conditioning unit is not working properly?
First, check your thermostat and air filters to ensure they're set correctly and clean. If the issue persists, it's time to bring in the professionals! Our expert team at Sanders & Johnson offers top-tier emergency air conditioner repair or replacement services in Evergreen. Just reach out to us, and we'll swiftly cool things down for you. No need to sweat it out any longer!
What caused my air conditioner to stop working?
There could be various reasons for your air conditioner to stop working. Factors like age, wear and tear, electrical issues, or refrigerant leaks can contribute. A lack of regular service can also lead to a sudden breakdown that requires emergency repair or replacement. Yes, to ensure optimal performance, regular maintenance is crucial. If your AC isn't working, contact S&J for expert air conditioning services in Evergreen, CO.
How long does it take to repair a broken AC unit?
The time to fix a broken AC unit can vary based on the extent of the issue. For minor problems, our expert technicians aim to provide swift solutions during emergency situations. More complex repairs or replacements might take longer, sometimes the whole day, to ensure thoroughness and optimal performance. Rest assured, we work efficiently to restore your cooling system, prioritizing quality in every emergency AC repair, replacement, or installation.
HVAC Financing
Need a new HVAC system? Convenient payments to give you budget flexibility and the right heating and air conditioning solution for your home. Financing is subject to approved credit.
Family Membership
What's better than being part of a family? As a member of the Sanders and Johnson family, you'll enjoy priority service, hassle-free maintenance, and more.
Trusted, Award-Winning Air Conditioning and Heating Services
Customer Education
Our team prefers to educate our customers in a thoughtful way, so you receive the most accurate solution. All services are tailored to your needs without any upselling, gimmicks, or surprises at the end.
Award-Winning Workmanship
We're proud to provide our customers with top-notch service on every call. In fact, we've won awards for it, including the 2017 Lennox Midwest Partner of the Year.
Fast Response
Your calls are greeted by our in-house staff, who will schedule you for immediate service. Same-day service is available for most emergencies so you never have to wait to get your problem under control.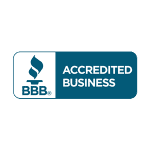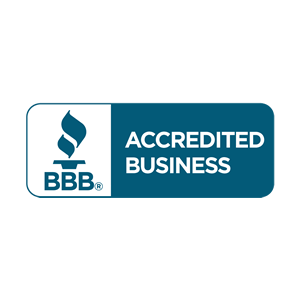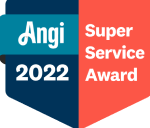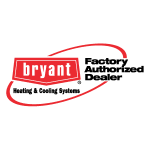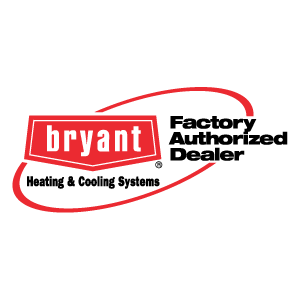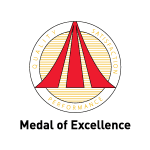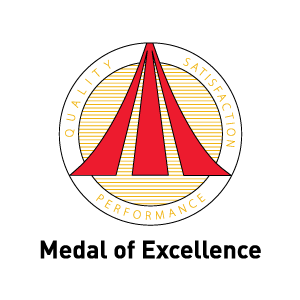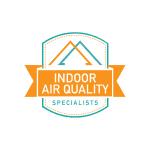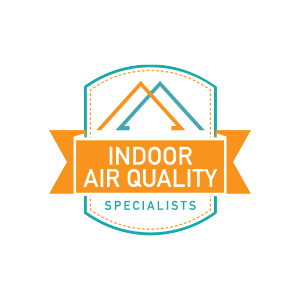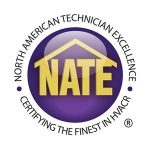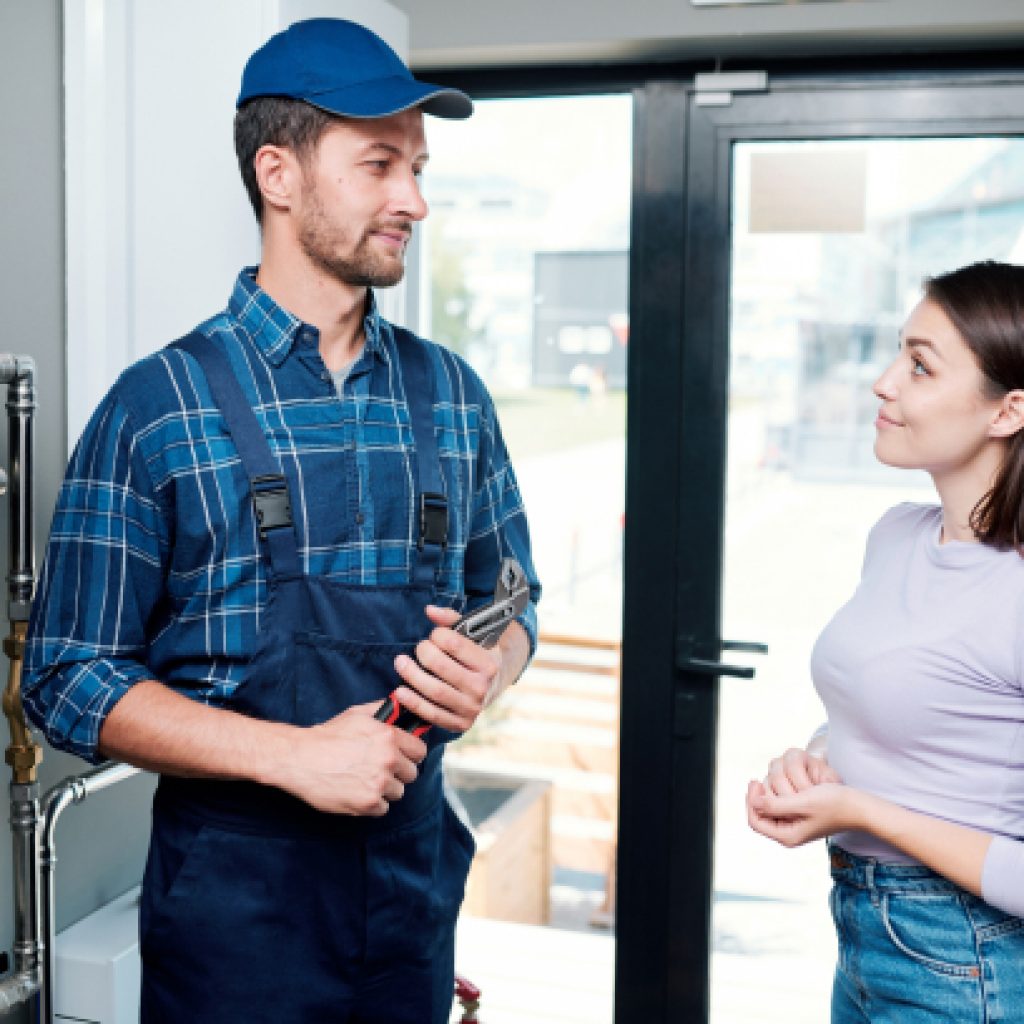 Top Air Conditioning Services To Keep You Cool
In Evergreen, CO, staying cool during the summer heat is a breeze with a reliable air conditioner installation. At Sanders & Johnson, your trusted experts in top-quality air conditioning services, we're here to ensure just that.
From ductless air conditioning installations to emergency AC repair or replacement, we've got your comfort covered. We're not just technicians, we're your neighbors, dedicated to providing transparent and environmentally-friendly services, especially during a cooling emergency.
Whether you need an energy-efficient mini-split air conditioner or a quick response to a mid-July breakdown, you can count on our air conditioning services. We handle air conditioner replacement, installation or repair with the utmost urgency and reliability.
Our commitment? Keeping Evergreen homes cool and improving air quality, one AC service at a time!
Call Today for AC Installation, Repair & Replacement in Evergreen
Is your air conditioner acting up? Look up to Sanders & Johnson in Evergreen for swift and expert emergency air conditioning services! Whether you need a whole air conditioner replacement or repair, or a quick mini-split AC installation, we've got you covered.
Our skilled technicians will carefully assess your space, provide a detailed installation or replacement plan, and utilize top-tier, environmentally friendly products to ensure top-tier services.
Need air conditioner repair? Our Evergreen area team offers emergency air conditioning services that are both speedy and thorough. We'll swiftly diagnose and fix any issues to restore your comfort without delay.
Thinking about an upgrade? Consider our air conditioner replacement and installation services. We'll guide you through the entire process, especially if it's an emergency, ensuring that your new system not only enhances your home's air quality but also effectively cools your space.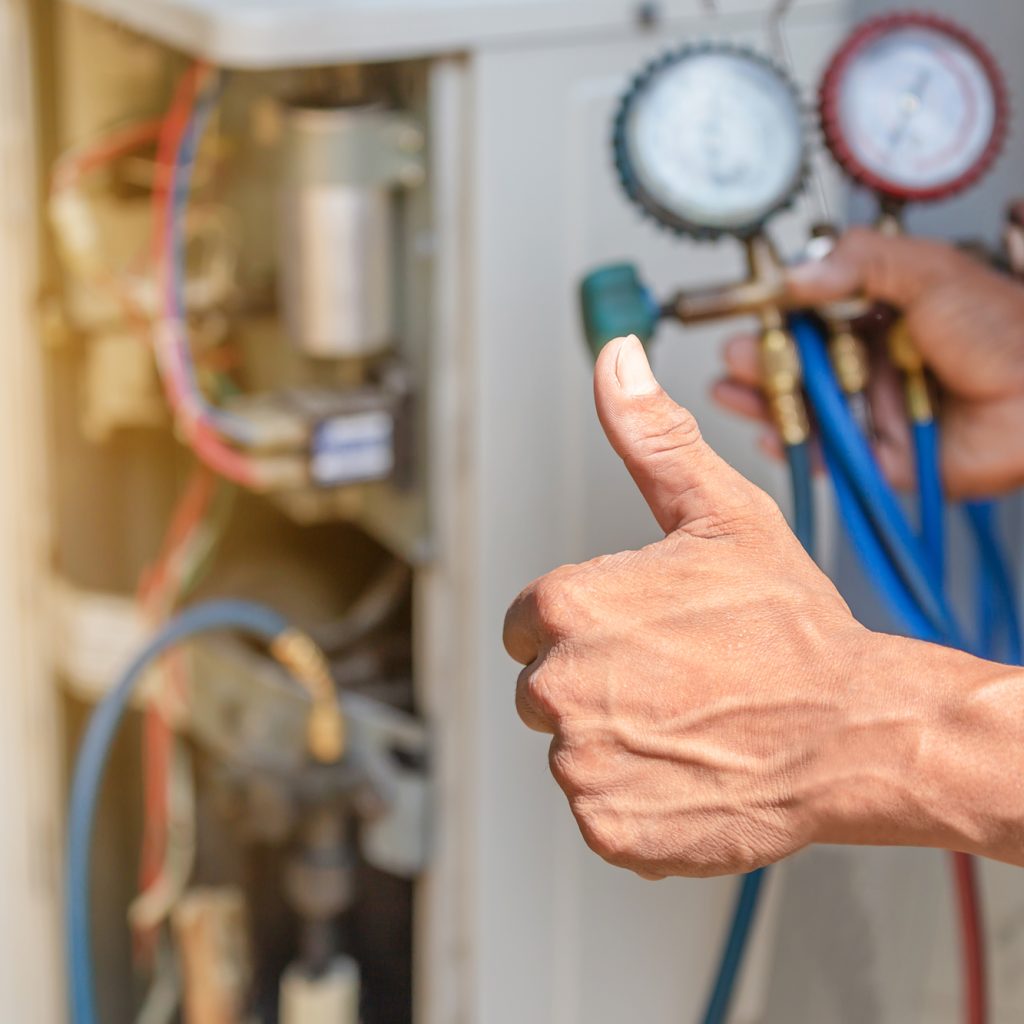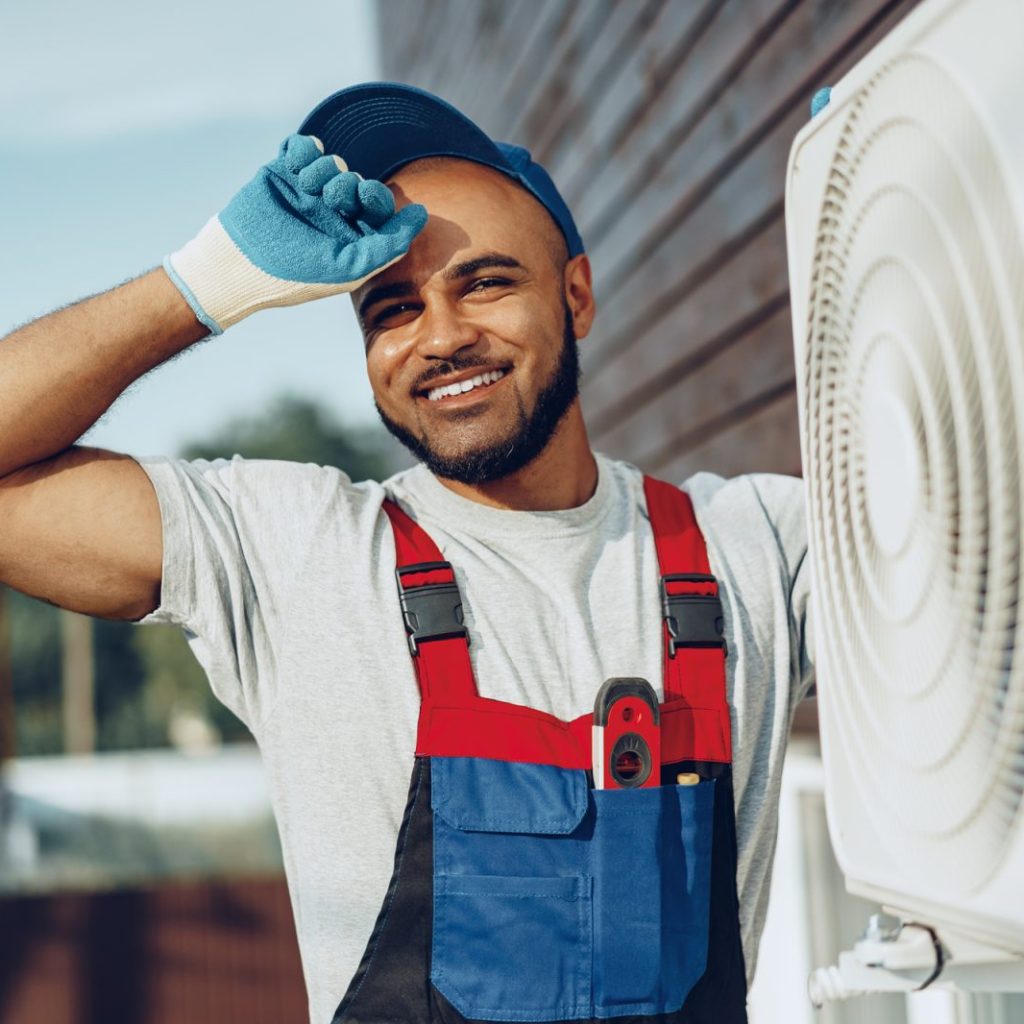 What Sets Sanders & Johnson Apart from Other AC Services?
Expertise, affordability, and top-notch customer services – that's why Sanders & Johnson is the go-to choice for air conditioners in Evergreen! Our experienced and certified technicians bring their A-game, with energy-efficient ductless air conditioning installation, central air conditioning repair, and even emergency replacement solutions to meet all your needs.
Transparency.  We offer competitive rates without upselling, gimmicks, or surprises. We believe in customer education, ensuring that you receive the right installation, replacement, or emergency repair services. Additionally, we offer easy and convenient financing options.
Reliability.  You can count on S&J! Our fast response means your emergency call is answered by our in-house staff, who will promptly schedule you for immediate services. Our Evergreen team offers same-day assistance for the most urgent emergency air conditioning repair cases.
Satisfaction guaranteed.  Enjoy peace of mind with our two-year, 100% Satisfaction Guarantee, or your money back. And if our 24-hour guarantee for repair or installation services isn't met, we'll even provide accommodation in a hotel for the night!
Save Money and Help the Planet with These Air Conditioning Efficiency Tips
Sanders & Johnson's team for air conditioning services in Evergreen is committed to energy efficiency, aiming to reduce your bills and environmental footprint with top-tier AC installation or replacement. We're all about helping homeowners in Colorado stay cool while saving on electricity and emergency repair costs!
How can you make your air conditioning system more energy-efficient? Here are a few tips:
Adjust your thermostat a few degrees: This simple trick can save up to 10% a year on your cooling costs. Stay comfortable while cutting down on energy usage.
Remember to clean and replace air filters regularly: This improves air quality and enhances the efficiency of your AC, be it a central system or a mini-split air conditioner. Also, it helps prevent the need for emergency repair. Breathe easier while keeping your system running smoothly.
Consider a smart thermostat installation: Perfect for zoned cooling systems, it lets you control temperatures in different areas of your home, slashing energy waste. Also, you'll enjoy the convenience of adjusting settings from your smartphone!
By following these tips, you'll experience lower energy bills, an extended lifespan for your air conditioner before replacement, less emergency repair needs, and a smaller carbon footprint.
But that's not all! To help you identify potential energy-saving opportunities, we're offering a free energy audit for your home. Ready to start saving? Call S&J's air conditioning services today!
Ready for a New AC System Installation? Contact Us Today!
Don't wait! At Sanders & Johnson, your go-to team for all air conditioning services in Evergreen, we offer you our top-tier expertise, exceptional customer service, and unwavering commitment to quality for every air conditioner replacement, installation, or repair. We offer services for:
Ductless Mini Split Systems
Central Air Conditioners
Anti-virus Air Purification
Humidifiers
And more!
Whether you're considering a ductless air conditioning system installation or simply want to improve your air quality and energy efficiency, our services have got you covered. Enjoy peace of mind knowing that our emergency repair and replacement technicians are always one call away. With our transparent, honest pricing and affordable financing options, there are no surprises – just effective AC solutions tailored to your needs.
Service Areas
Sanders & Johnson serves the entire Denver metro area and surrounding communities.
Sanders & Johnson is Denver, Colorado's local expert in maintaining your heating unit. Give us a call today at
720-594-2764
to schedule a visit!