Reliable Heating Repairs in Evergreen, CO
Sanders & Johnson is a trusted company for gas heater repair and electric heater repair in Evergreen
Need to Repair a Heating System in Evergreen? We Can Help!
How do I know if I need a heating repair for my Evergreen home?
Your heating unit warms the air in your home and sends it through ducts to heat the rooms. Some signs of a malfunctioning heater may include:
Vents disperse lukewarm air
Rooms don't get warm
Heater makes strange banging noises
Dramatic increase in your heating bill
How much does it cost to replace a heating unit?
A gas furnace can cost $1,700-$9,700 for central heating repair in Evergreen, CO. An electric unit runs from $1,600-$6,200. While electric is cheaper to install, in the long run, a gas furnace is often the most economical option to deliver quality heating to your Evergreen home.
Why is Sanders & Johnson the best heating repair service in Evergreen, CO?
Our service technicians are specially trained experts who understand the complexities of electric heater repair and gas heater repair. We have been in business since 1977, making us the most reliable heating repair company in Evergreen.
Why should I replace my heating unit now?
If your heating unit is more than 15 years old, it may need a heating repair contractor in Evergreen. Over time, a heating system will lose its effectiveness. The cost of continual repairs can add up for the customer, which is why our heating repair contractor services can save money and improve the air quality in your Evergreen home.
HVAC Financing
Need a new HVAC system? Convenient payments to give you budget flexibility and the right heating and air conditioning solution for your home. Financing is subject to approved credit.
Family Membership
What's better than being part of a family? As a member of the Sanders and Johnson family, you'll enjoy priority service, hassle-free maintenance, and more.
HVAC & Heating Repairs in Evergreen, CO
Trusted, Award-Winning Air Conditioning and Heating Services
Customer Education
Our team prefers to educate our customers in a thoughtful way, so you receive the most accurate solution. All services are tailored to your needs without any upselling, gimmicks, or surprises at the end.
Award-Winning Workmanship
We're proud to provide our customers with top-notch service on every call. In fact, we've won awards for it, including the 2017 Lennox Midwest Partner of the Year.
Fast Response
Your calls are greeted by our in-house staff, who will schedule you for immediate service. Same-day service is available for most emergencies so you never have to wait to get your problem under control.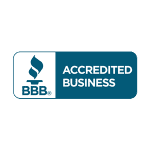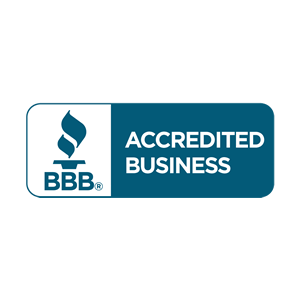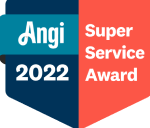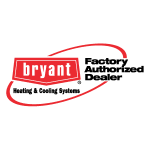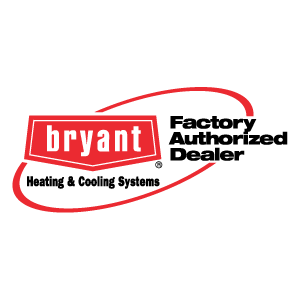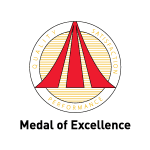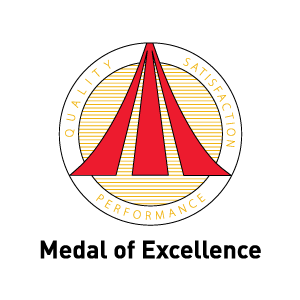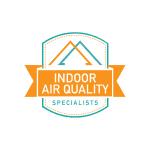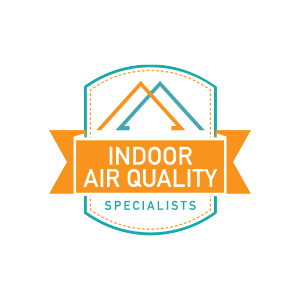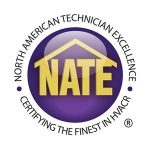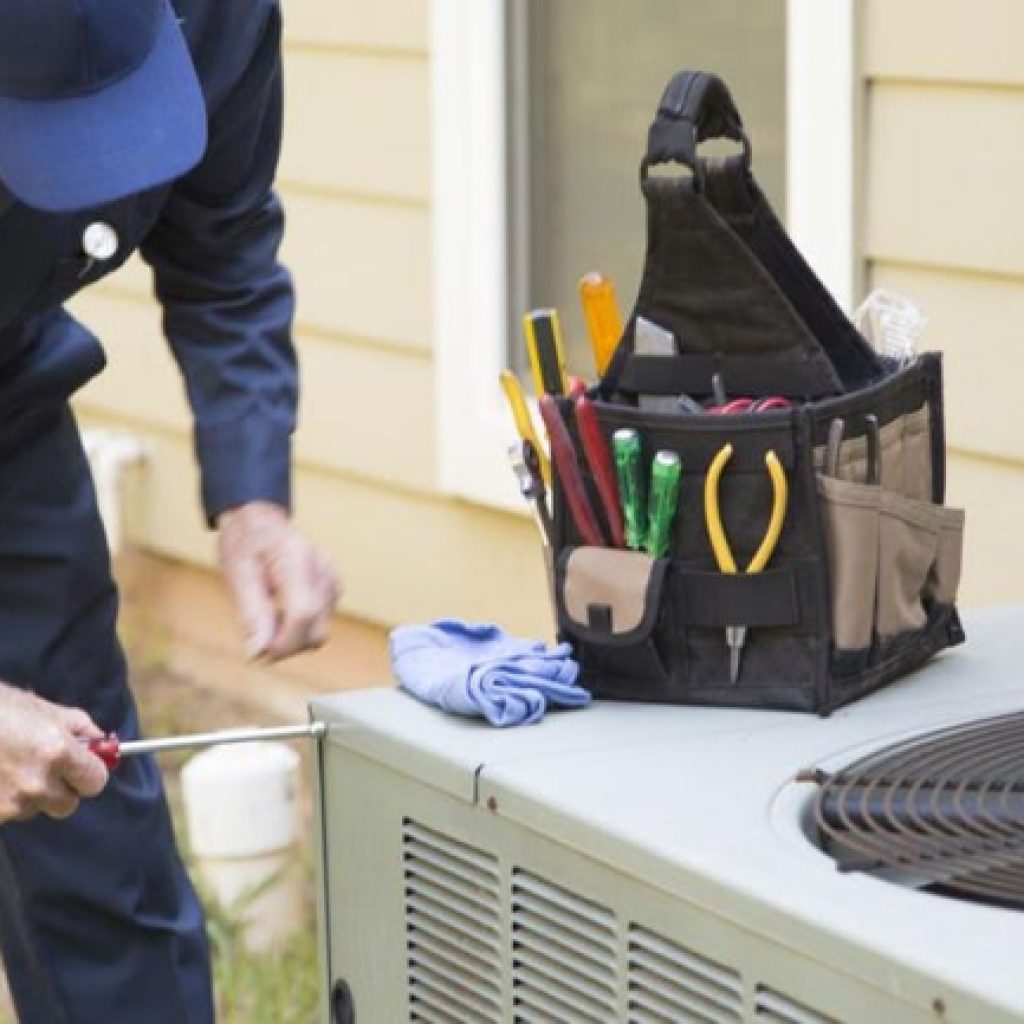 Sanders & Johnson Is the Leading Expert for Heating Repairs in Evergreen Colorado
We understand issues unique to Evergreen, and that older and newer homes in Colorado have complex heating and cooling needs, including ensuring proper air flow. We evaluate and help fix those specific heating repair issues for our customers. It's our priority to help customers balance cost, efficiency, and environmental benefits. We also work with Colorado rebates.
What to Expect: Heating Repair for Your Evergreen Home
We know there is no one-size-fits-all approach to heating repairs. In every Evergreen home, we will carefully inspect your home before providing a sensible solution that meets your needs and budget. When a technician comes to your home, you can expect a solution-oriented approach. We are committed to delivering honesty and transparency.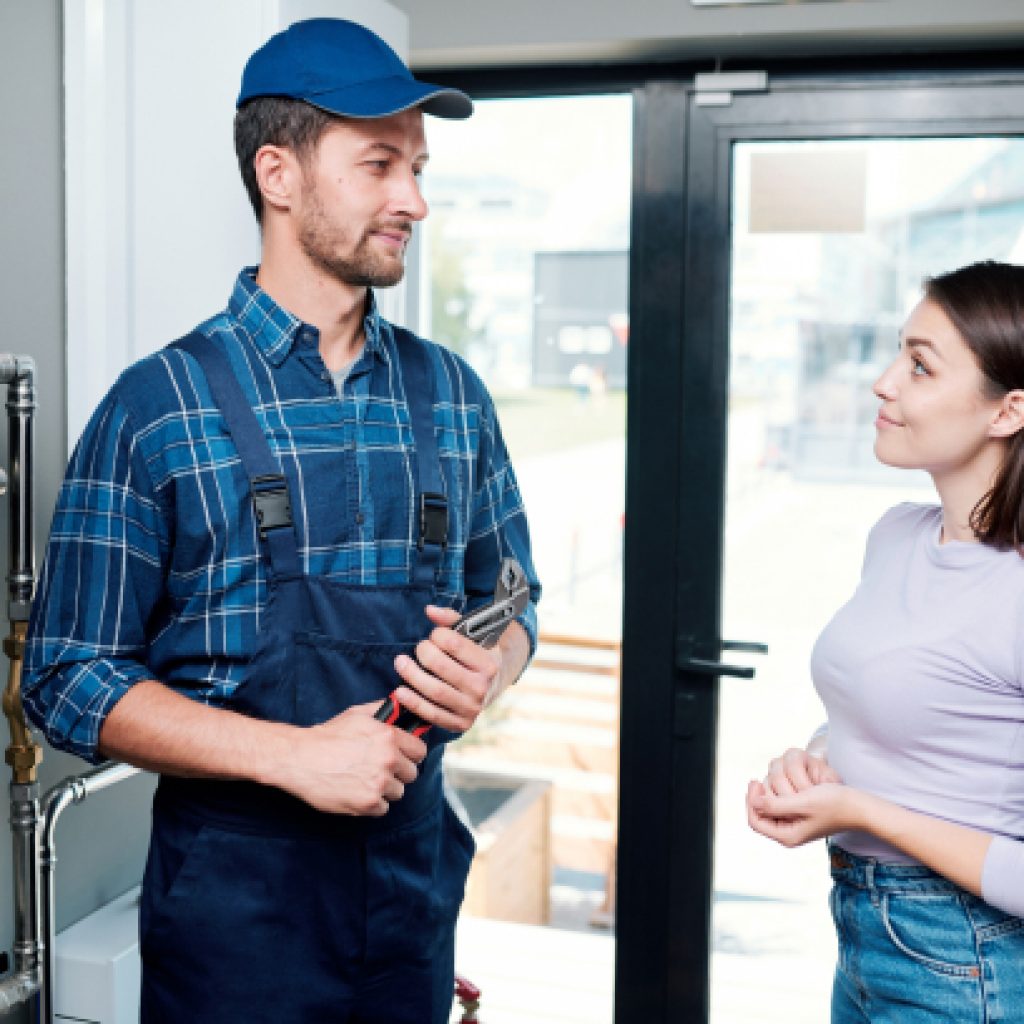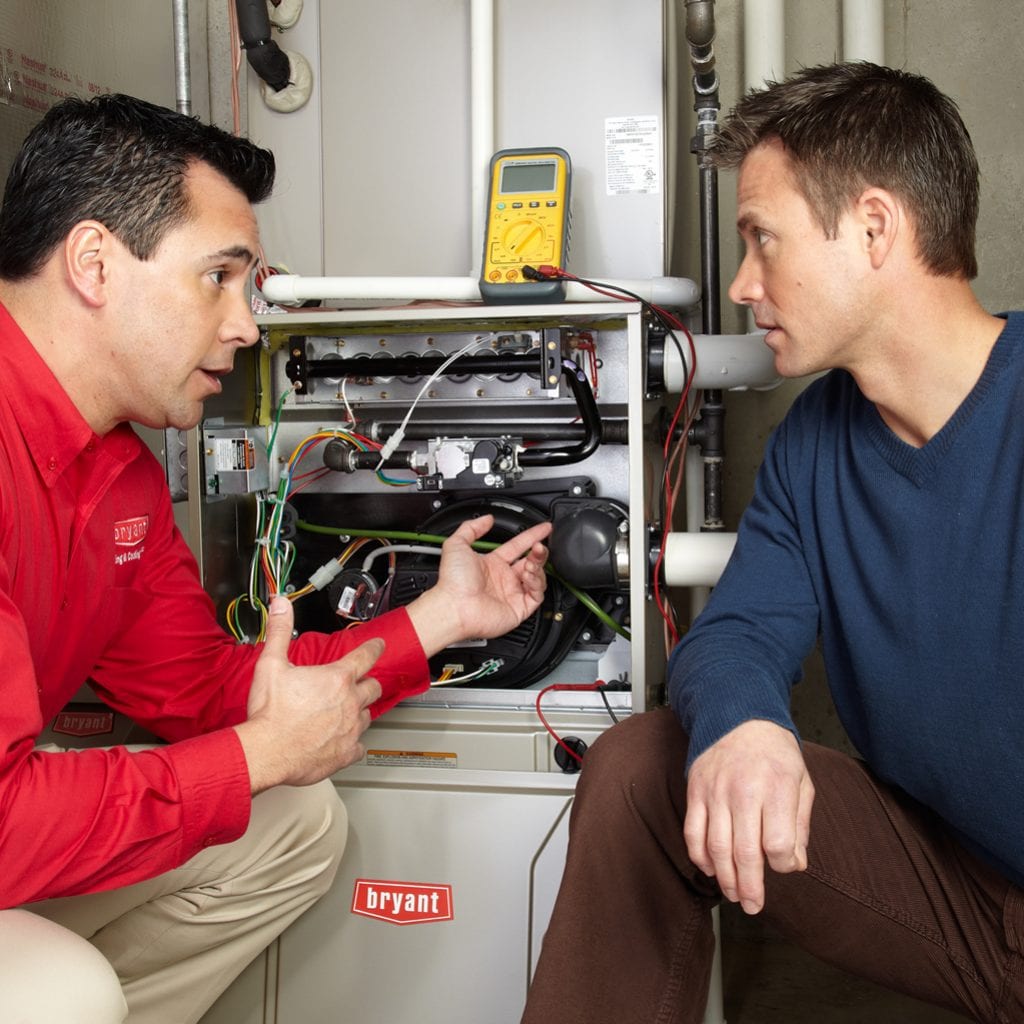 Our Technicians Are Expertly Trained in Heating Repairs in Evergreen, CO
Sanders & Johnson service technicians are expertly trained. We have one expert HVAC technician who is responsible for training all of our service technicians, which makes us a knowledgeable and trusted heater repair contractor in Evergreen.
We Understand the Importance of a Working Heating System
In the colder months, it's crucial to have a working heating system, whether your heating unit is a gas furnace or an electric heating unit. You don't want to put off heating repair until it's too late. Sanders & Johnson won't stop until we have found a quality heating solution for you.
We Provide All the Heating Repair Services You Need in Evergreen
In addition to electric heater repair and gas heater repair, we also have expertise in fixing heat pumps, water heaters, and air conditioners. We can also help improve the indoor air quality of your Evergreen home.
Electric Heater Repair for Evergreen Homeowners
You might be wondering about the inner workings of your electric heater repair. In Evergreen, electric heating systems are extremely common, both in new and old homes. Here's what we've learned from over 40 years of experience:
Safety first! Make sure there is nothing flammable near your heating unit.
Power supply: Check that the power to the electric heater is on. Look for blown fuses or tripped breakers. Sometimes, a motor overload can occur. Reset your electric heating unit and wait 30 minutes. If this doesn't work, you may need an electric heater repair. And our Evergreen technicians can help!
Not enough heat: This can happen for various reasons, but a dirty air filter is a common cause. If you're unsure of how to change or replace your air filter, give us a call. Other causes like a clogged blower, broken registers and blow belts require an experienced heater repair contractor. Evergreen homeowners know that our team has over 40 years of proven experience, and we'll help ensure proper diagnostics every time!
Gas Heater Repair in Evergreen Township
It can be frustrating when your gas heater needs repair. An abnormal smell may come from the heating unit. Or maybe the heating unit doesn't start at all. There are many reasons why you might need gas heater repair. In Evergreen, we know having heat when you need it is important! Our service technicians can ensure quality heating returns to your Evergreen home as soon as possible. Dirty air filters are a common cause of heating unit problems. Sometimes the reset button shuts off the heating unit as a safety measure before it gets too hot. If this happens frequently, your gas heater likely needs repair. Don't wait to call our Evergreen technicians. They have expertise in gas heater repair in Evergreen.
Quickly Repair Your Heating System in Evergreen to Keep Your Home Efficient!
There's nothing worse than coming in on a cold night and sitting in front of your gas fireplace only to find it's not generating heat. That's the first sign that it's time to repair your heating system. Evergreen homes have unique air flow issues and our service technicians know how to restore air quality through quick repair of your heating system. Like you, we care about efficiency and want to make sure that any repair of your heating system has the proper ratio of effective output and power input.
Service Areas
Sanders & Johnson serves the entire Denver metro area and surrounding communities.
Sanders & Johnson is Denver, Colorado's local expert in maintaining your heating unit. Give us a call today at
720-594-2764
to schedule a visit!