The Best Heat Pump Service in Denver, Colorado
We'll Increase Your Home's Efficiency. You'll Positively Impact the Planet
Heat pumps are a great investment. They're an affordable and efficient way to handle cooling and heating your Denver home. That's because heat pumps use existing energy to heat and cool your home, while other heating systems create new energy.
Save money and decrease your carbon footprint by installing a heat pump in your home.
Trusted Heat Pump Service in Denver & the Surrounding Area
Since 1977, Sander's & Johnson has been dedicated to delivering the best heat pump services in Denver, CO. We're fellow Denverites like you, so we understand the importance of having reliable heat pump services during the winter and summer months.
We are always there for any issues with heat pump systems that you may need, including:
Heat Pump Maintenance
Heat Pump Replacement
Is it worth it? Heat pump service in Denver
Heat pumps can save homeowners up to $1,000 (6,299 kWh) annually. But what about homes in colder climates like Denver?
Dual Fuel Systems
Many homeowners in colder climates choose to install a new heat pump and keep their gas or oil burner as a backup. This is the most cost-effective way to use a heat pump in Denver, because heat pumps lose efficiency when temperatures dip below freezing.
Electric-Only & Solar-Powered Homes
Electric-only homes rely solely on electric heat pumps in Denver. There's simply no alternative. However, you don't have to worry. High quality heat pumps will perform well throughout the year, and you won't have to sacrifice comfort as a result.
The key? Ensure you're working with a reliable company when it comes to home heating and cooling.
The Importance of Regularly Servicing Heat Pumps
Heat pumps require regular annual maintenance to maintain proper function and efficiency levels. Typically, most homeowners hire their heat pump service in Denver to send a technician out in the spring and the fall for tune-ups.
Your heat pump is more susceptible to breakdowns if:
You have an older heat pump or older home
Your home lacks proper ductwork
You forget to regularly schedule tune-ups through a reliable heat pump service in Denver
Properly Maintain Heat Pumps for Optimal Efficiency
A poorly functioning or maintained heat pump can cause your electricity bill to skyrocket. Things like blocked filters and coils can cause your system to work harder. Avoid all of this by scheduling a technician for tune-ups twice a year using a reliable heat pump service in Denver.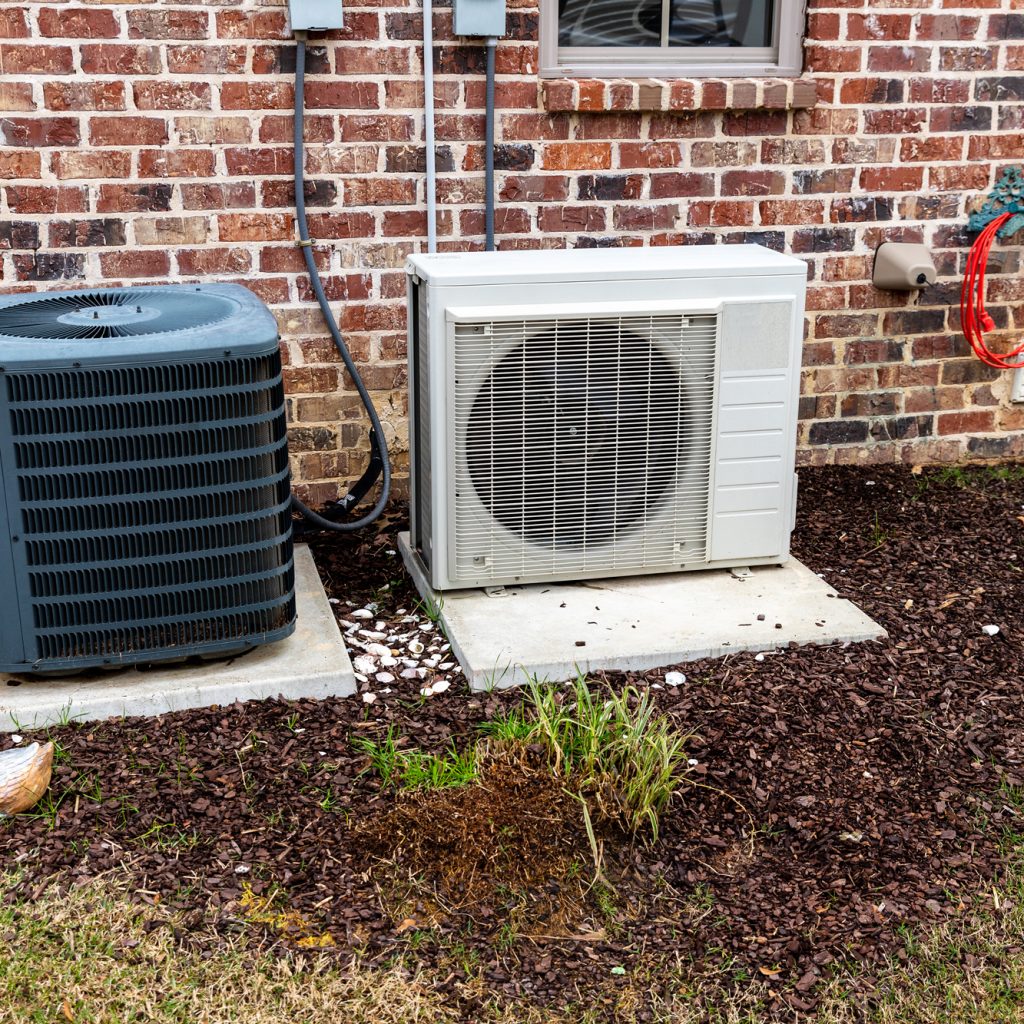 How often should a heat pump be serviced?
You should ideally have a professional heat pump service done once a year. Without a proper heat pump inspection, you run the risk of the heat pump breaking down unexpectedly and shortening the heat pump's life span. Call for heat pump service in Denver today to ensure the heat pump is up to speed.
What needs to be serviced on a heat pump?
Things that need to be serviced on a heat pump include:
Straightening any bent fins
Inspecting ducts, blowers, coils, and filters
Measuring refrigerant
Spotting any leaks
Adding lubrication to motors
Inspecting terminals and belts
Checking safety switches and controls
Ensuring air is blowing properly
Call us today for fast, friendly work for any heat pump service in Denver.
Do heat pumps need to be cleaned professionally?
Ideally, you should get heat pump systems cleaned professionally with exemplary heat pump service in Denver. However, there are things you can do to keep heat pump systems in good working condition all year long. For example, ensure that there is no dirt or debris around the unit and that the filter is clean.
What is the average lifespan of a heat pump?
The average lifespan of a heat pump is around 15 years with the proper upkeep. However, like any machinery, you can expect some wear and tear over time, which may make repairs necessary. Keep in mind that any newer models of heat pumps can last even longer.
Providing Heat Pump Services for 45 Years
Our local team of community-minded technicians has combined 100+ years of experience. We work hard to deliver the best heat pump service in Denver and take pride in our work. That means you'll always get the best possible outcome, whether you're looking for an evaluation, tune-up, replacement, or installation.
After your heat pump service, your Denver home will be as clean as when we found it. Both your time and property are respected, ensuring that you feel safe and secure in our care.
All of our technicians are trained and certified. They know how to work on any heat pump system regardless of age, condition, make, or model.
With Sanders & Johnson, you'll trim your energy costs and improve your home's comfort, safety, and health. So when you need heat pump service in Denver, don't hesitate to give us a call. We'll have the heat pump system in Denver in the best shape possible in no time at all.
Home Maintenance Plan
Keep major home systems in shape. One low price. Four visits a year.
Serving The Denver Area for 40+ Years
Service Areas | Open 24/7
Sanders & Johnson serves the entire Denver metro area and surrounding communities.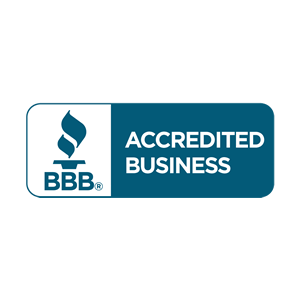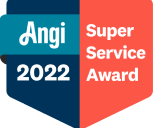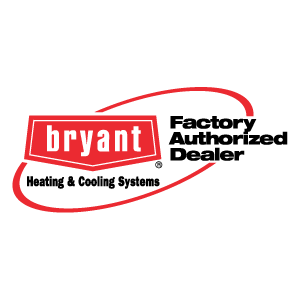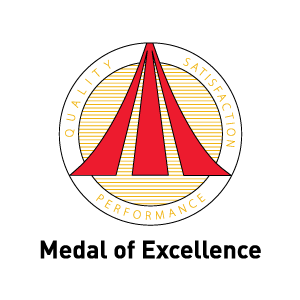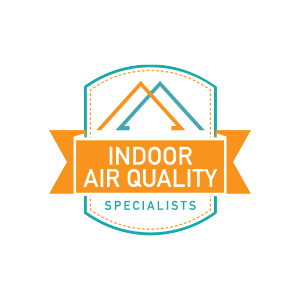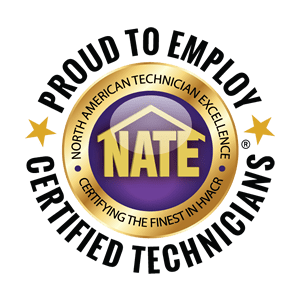 Service Areas
Highlands Ranch | Littleton | Lakewood | Cherry Creek | Greenwood Village | Cherry Hills | Centennial | Park Hill | Highlands Ranch | Aurora | Arvada | Lone Tree | Washington Park | Wheat Ridge | Golden | Westminster | Northglen | Thornton | Broomfield | Castle Rock | Englewood | Morrison | Brighton | Superior | Evergreen
Sanders & Johnson is Denver, Colorado's local expert in heat pumps. Give us a call today at
720-594-2764
to schedule a visit!