Parker's HVAC Services
Colorado has trusted us for HVAC services for over 40 years.
What you need to know about HVAC
Is it necessary to replace my HVAC system, or can it be repaired?
Determining whether to repair or replace your HVAC system often hinges on age, efficiency, and performance. In Parker's fluctuating climate, a well-functioning HVAC is paramount. If recurring issues are drilling holes in your pocket, consider Replacing Your Old HVAC Unit.
An energy-efficient upgrade not only boosts comfort but also translates to savings. However, minor issues might just require a skilled HVAC contractor's touch. Sanders & Johnson has been a trusted HVAC company in Parker for over 40 years, adept at advising on HVAC installation, HVAC replacement, and meticulous repairs.
What are the benefits of upgrading to a more energy-efficient HVAC system?
Upgrading to an energy-efficient HVAC system offers a multitude of advantages for Parker residents. Firstly, it leads to substantial savings on monthly energy bills. These systems are customized to suit our specific climate requirements; they operate optimally while minimizing energy waste.
Beyond the financial benefits, energy-efficient systems also contribute to reducing our carbon footprint, making them environmentally responsible choices. Lastly, these advanced systems improve indoor air quality, which is essential for safeguarding your health. With Sanders & Johnson's HVAC services, Parker homes aren't just warm; they're smart, sustainable, and cost-effective!
How can I improve indoor air quality in my home?
Boosting indoor air quality is pivotal for Parker homes. Begin by regularly changing or cleaning HVAC filters, as they trap airborne pollutants. Opt for Sanders & Johnson's HVAC installation services to ensure you have top-tier systems purifying air effectively.
Increases ventilation by opening windows and utilizing exhaust fans. Houseplants also help; they are nature's air purifiers. Parker's climate can be dry, so also consider a humidifier to balance moisture levels.
How can I lower my energy bills while still maintaining a comfortable home temperature?
Keeping those energy bills in check while enjoying a cozy home is easy. Firstly, dial-in on optimal thermostat settings; even a few degrees can make a difference. Investing in Sanders & Johnson HVAC replacement and installation ensures high-efficiency systems, reducing energy consumption.
Make sure to seal drafts around doors and windows, a common culprit for heat loss. Regular HVAC service keeps your unit running efficiently, and programmable thermostats automatically adjust temperatures, for even more savings. Lastly, consider energy-efficient curtains or blinds that trap warmth. Be strategic, and witness both comfort and energy savings in your Parker home.
Do you offer financing options for HVAC installations or replacements?
Absolutely! Sanders & Johnson provides financing options for HVAC installations and replacements. It's our way of ensuring every Parker resident has access to high-quality HVAC service without breaking the bank.
Curious about our commitment? You can check our blog: Does Your HVAC Contractor Guarantee their Work? Our aim? To make HVAC installation and HVAC replacement services achievable for all. With flexible plans, Parker homes can stay comfortable year-round!
HVAC Financing
Need a new HVAC system? Convenient payments to give you budget flexibility and the right heating and air conditioning solution for your home. Financing is subject to approved credit.
Family Membership
What's better than being part of a family? As a member of the Sanders and Johnson family, you'll enjoy priority service, hassle-free maintenance, and more.
Trusted, Award-Winning Air Conditioning and Heating Services
Customer Education
Our team prefers to educate our customers in a thoughtful way, so you receive the most accurate solution. All services are tailored to your needs without any upselling, gimmicks, or surprises at the end.
Award-Winning Workmanship
We're proud to provide our customers with top-notch service on every call. In fact, we've won awards for it, including the 2017 Lennox Midwest Partner of the Year.
Fast Response
Your calls are greeted by our in-house staff, who will schedule you for immediate service. Same-day service is available for most emergencies so you never have to wait to get your problem under control.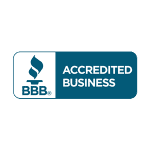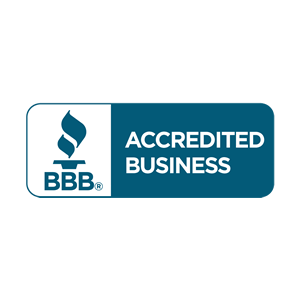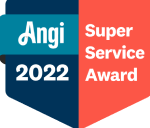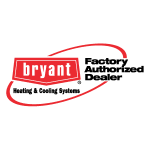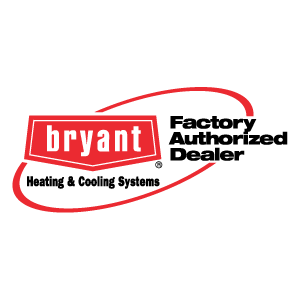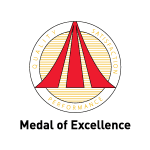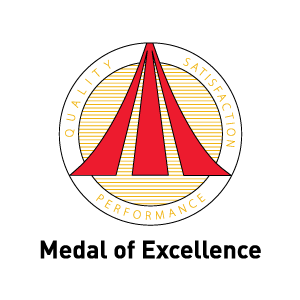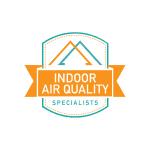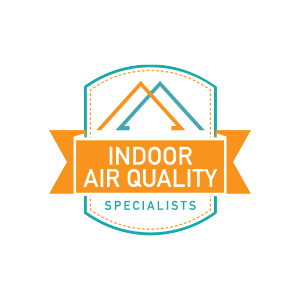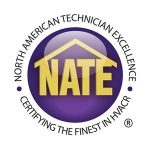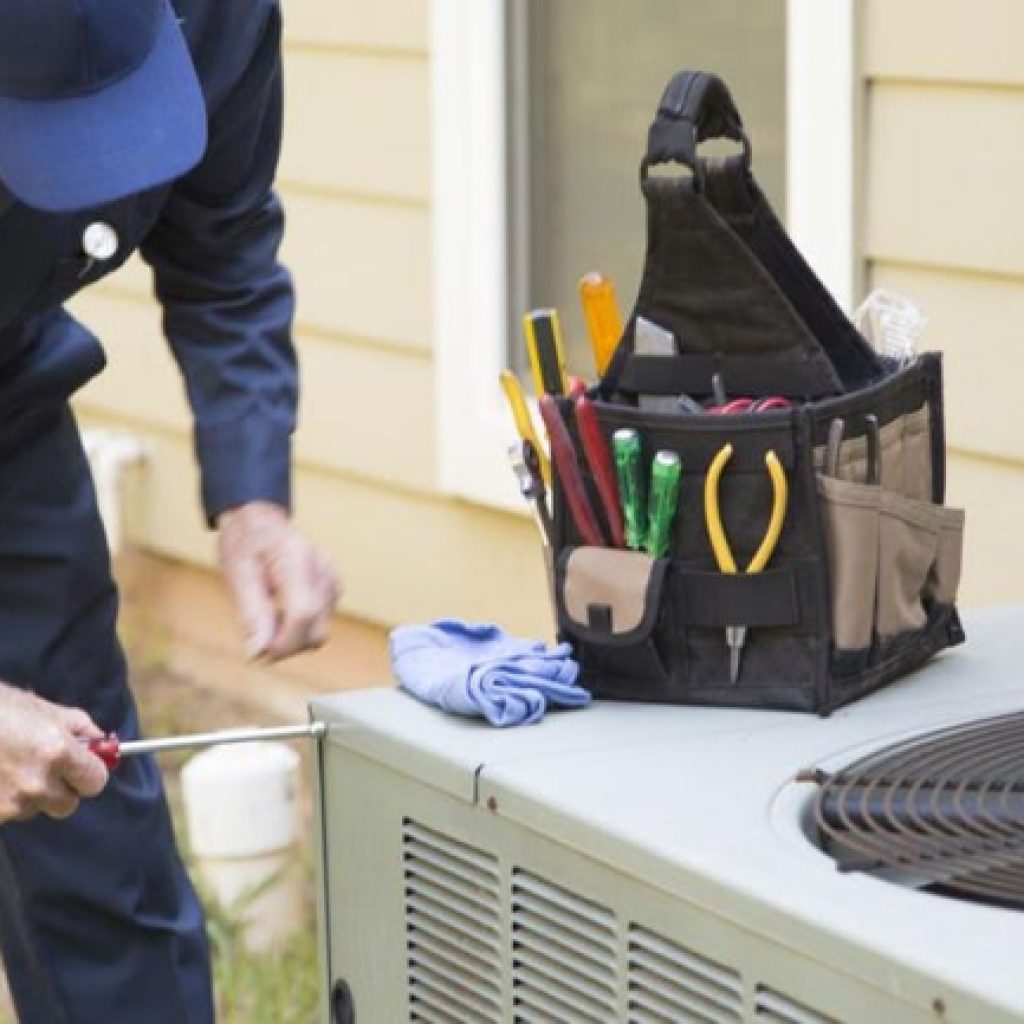 The crucial role of qualified HVAC services
Relying on established and qualified HVAC companies is paramount. A leading HVAC company ensures comfort throughout the seasons. Sanders & Johnson, a standout HVAC contractor, knows it's not just about regulating temperature—it's forging a healthier, happier home.
Due to Parker's unique climate intricacies, partnering with the best HVAC companies is non-negotiable. With our focused HVAC service, home comfort transcends the area's ever-shifting weather landscape.
Crafted comfort: Our HVAC installation services
Every home deserves perfectly crafted comfort. Sanders & Johnson, one of Parker's leading HVAC companies, masterfully delivers HVAC installation. It's not just about setting up a unit; it's about precision in placement, ensuring each system is optimally positioned to maximize efficiency and longevity.
Engaging with a reputable HVAC company like S&J assures residents that the process of installing a new HVAC unit not only meets but exceeds standards. Our comprehensive HVAC service portfolio ensures every installation blends seamlessly with the unique needs of Parker homes.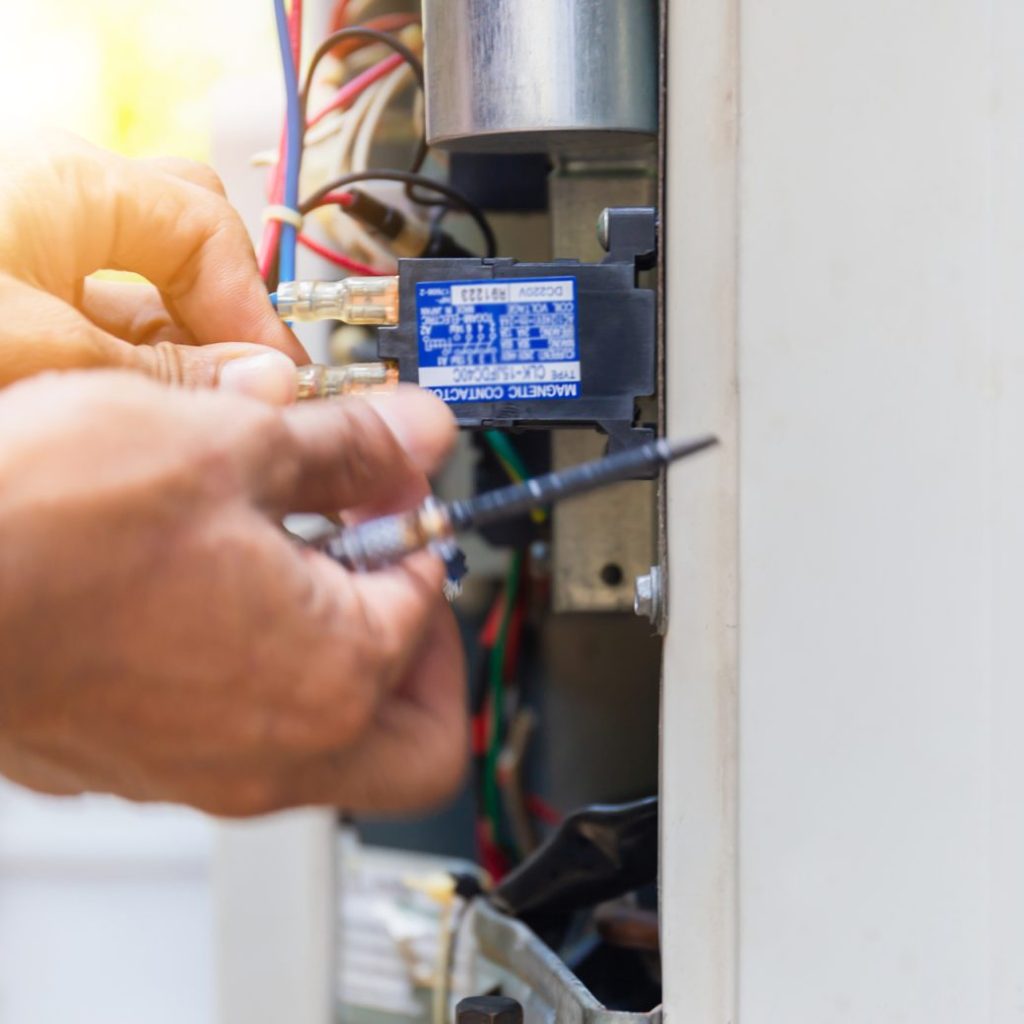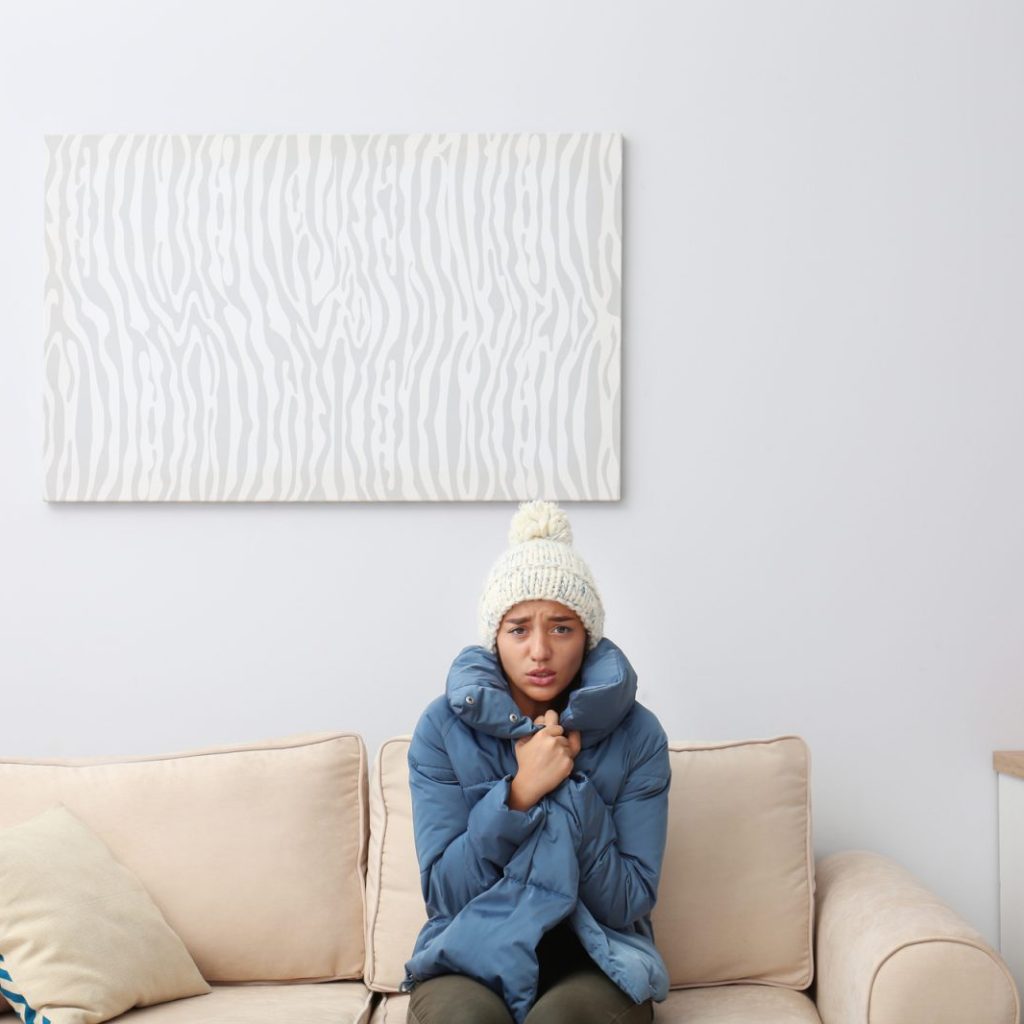 Renewing comfort: Our HVAC replacement services
At Sanders & Johnson, the leader among HVAC companies in Parker, we know the importance of a timely upgrade. When you seek a breath of fresh air, no HVAC company understands renewal better. By choosing HVAC replacement, homeowners can enjoy optimized energy efficiency.
Modern systems transcend traditional boundaries, revitalizing your environment with peak performance. Our HVAC service and replacement solutions remain unparalleled among the best HVAC companies. Expect a seamless transition during HVAC unit replacement with Sanders & Johnson's expert HVAC contractors.
Our service process from inquiry to solutions
At Sanders & Johnson, your first HVAC service inquiry immediately connects you with a top-tier experience. After that initial contact, our premier HVAC company conducts an in-depth assessment, capturing the essence of your unique needs.
From there, our HVAC contractors design tailored solutions, ensuring an unparalleled HVAC replacement or installation. We always strive for flawless execution, solidifying our reputation among the best HVAC companies. And after we finish the installation, we'll go beyond to ensure your complete satisfaction, every time.
The comfort oasis difference: What sets us apart
Among HVAC companies in Parker, Sanders & Johnson stands out as a beacon of excellence. Efficiency is in our HVAC company's DNA; we've consistently redefined the standards for HVAC service.
Dive into the details by checking out our insights as a licensed and certified HVAC contractor. Our unwavering, customer-centric commitment means every technician in our HVAC company places your needs above all.
Call Sanders & Johnson today for top-tier HVAC services in the Parker area!
Service Areas
Sanders & Johnson serves the entire Denver metro area and surrounding communities.
Sanders & Johnson is Denver, Colorado's local expert in maintaining your heating unit. Give us a call today at
720-594-2764
to schedule a visit!