Water Heater Repair in Parker, CO
Top-quality, lasting results for all of your hot water heater repair needs
FAQs about water heater repair
What are some common hot water heater repairs in Parker, CO?
With the cold, dry weather in Parker, CO, our hot water heaters work hard!
The hot water heater repairs we often tackle include fixing faulty thermostats, replacing worn-out heating elements, and addressing leaks. Hard water can be harsh on systems, leading to mineral buildup that we're equipped to handle. Proactive gas water heater repairs and water heater maintenance go a long way in avoiding these issues.
What are the signs I may have a water heater issue that needs repair?
To know if your water heater needs repair, watch for these tell-tale signs:
Inconsistent water temperatures
Discolored water
Rumbling noises
Leaks
Sediment buildup
If you spot any of these, whether you have an electric or gas water heater, a repair may be needed.
How can I troubleshoot basic hot water heater repairs before calling an expert?
Check for simple fixes; ensure the pilot light is on for a possible gas water heater repair or check for tripped circuit breakers for electric models. Also, try resetting the thermostat. If these don't cut it, our hot water heater repair team is ready to jump in.
Are there energy-efficient water heater options suitable for this area?
If you're considering a new water heater installation, we're the team for you!
We offer energy-efficient water heaters perfect for the climate in Parker, promising lower energy bills and a comfy home. From tankless to high-efficiency tank models, we'll help you choose the best one, ensuring an eco-friendly water heater installation.
What are the benefits of upgrading to a tankless water heater?
Tankless water heaters offer endless hot water, reduce energy use, and take up less space than gas water heaters. Hot water heater repair and installation is also more straightforward. Plus, they're known for longer lifespans compared to traditional tank water heaters. If you're eyeing a water heater replacement, going tankless is a smart move.
Can you provide recommendations for optimizing water heater performance?
For peak performance, flush the tank annually to prevent sediment and schedule regular water heater maintenance checks. Insulating the tank and pipes can also improve efficiency. And remember, we're here for all your water heater maintenance needs and gas water heater repair.
Do you offer emergency hot water heater repair services in Parker, CO?
Absolutely! We offer emergency hot water heater repair and gas water heater repair services. If you're caught in a bind with no hot water, our rapid response team will get you back up and running quickly. And if you have a major issue, our hot water installation experts are at the ready for a quick replacement.
What sets your water heater services apart from others in the area?
We're local, which means we understand Parker's unique needs and provide personalized, transparent water heater services. Our commitment to punctuality, quality service, and the environment set us apart from other water heater repair and service companies in the Parker, CO area.
What is the difference between a water heater installation and a water heater replacement?
Water heater installation is for new setups, while water heater replacement involves swapping out an old unit for a new one. Both are services we excel in, ensuring your home has efficient and reliable hot water. If you're considering a tankless or electric unit to replace your gas water heater, our repair team will ensure you're well informed to make the right decision for your home.
How can regular water heater maintenance help me?
Regular water heater maintenance keeps your unit running efficiently, prolongs its lifespan, and can prevent unexpected breakdowns. Think of it as health insurance for your hot water supply – essential and reassuring.
HVAC Financing
Need a new HVAC system? Convenient payments to give you budget flexibility and the right heating and air conditioning solution for your home. Financing is subject to approved credit.
Family Membership
What's better than being part of a family? As a member of the Sanders and Johnson family, you'll enjoy priority service, hassle-free maintenance, and more.
Other Water Heater Services
Trusted, Award-Winning Air Conditioning and Heating Services
Customer Education
Our team prefers to educate our customers in a thoughtful way, so you receive the most accurate solution. All services are tailored to your needs without any upselling, gimmicks, or surprises at the end.
Award-Winning Workmanship
We're proud to provide our customers with top-notch service on every call. In fact, we've won awards for it, including the 2017 Lennox Midwest Partner of the Year.
Fast Response
Your calls are greeted by our in-house staff, who will schedule you for immediate service. Same-day service is available for most emergencies so you never have to wait to get your problem under control.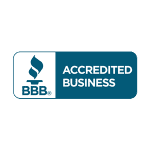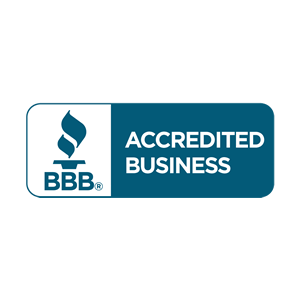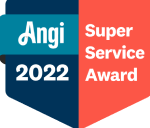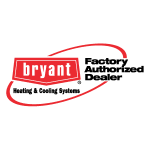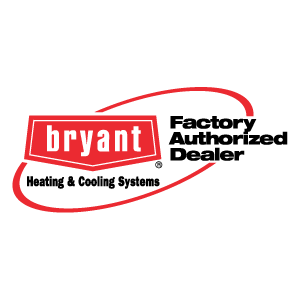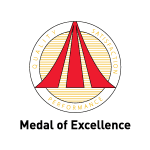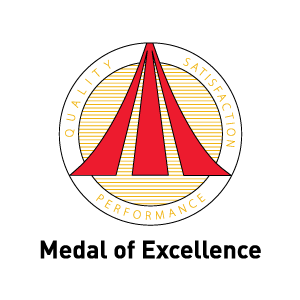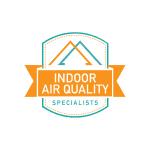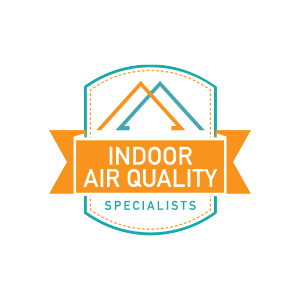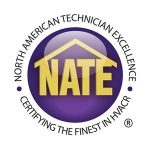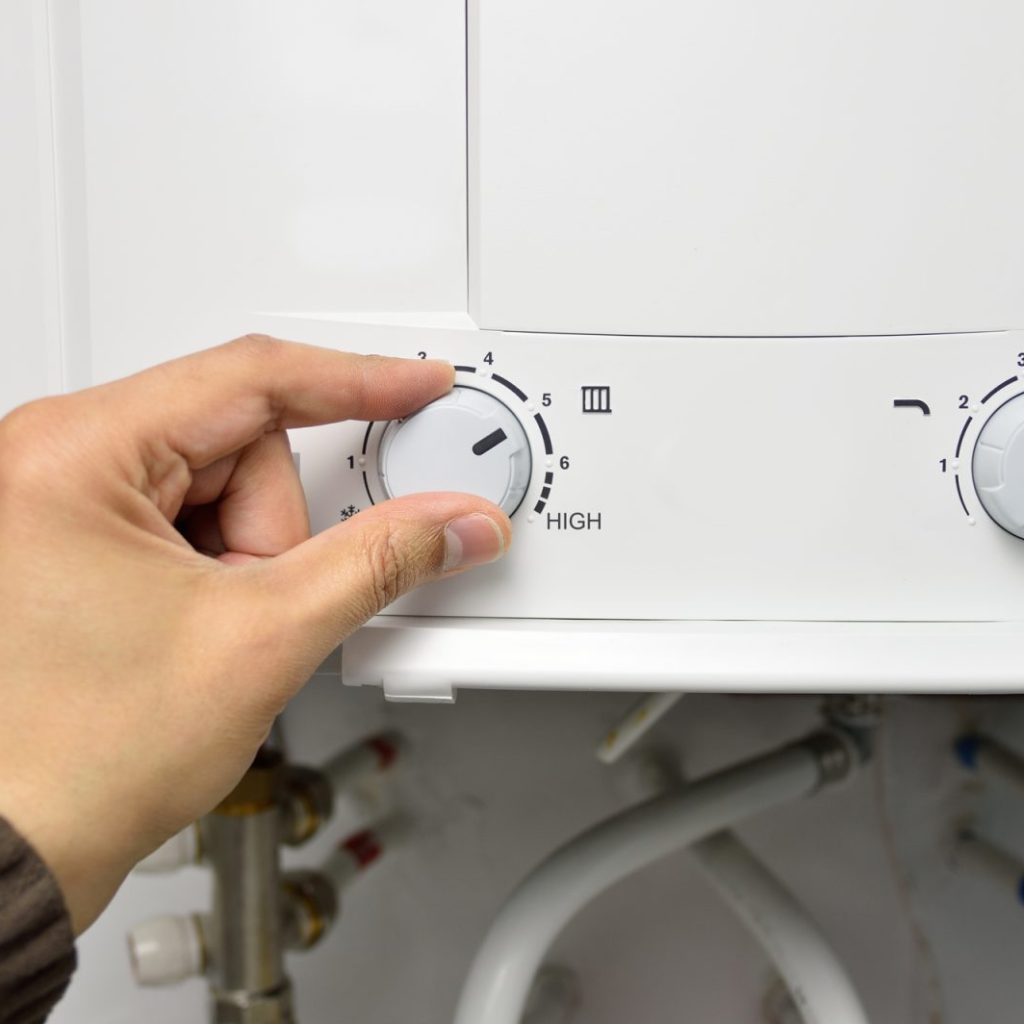 Enjoy comfort: Our water heater repair & services
Do you need a trusty hand with hot water heater repair, water heater installation, or water heater replacement? We're all about keeping your hot water flowing, especially during those frosty Colorado winters.
Are you thinking of a new water heater? Our water heater installation techs are pros at guiding you through every step, from picking the perfect water heater for your home.
Time for a water heater replacement? Our water heater replacement experts will check out your current setup and find the best match for your needs with eco-friendly, energy-efficient options that won't break the bank.
Water heater repairs? Whether it is gas water heater repair or traditional tank troubles, our expert team is ready to dive in.
We're committed to honest, transparent, and environmentally friendly solutions, whether you need water heater maintenance, gas water heater repair, or a new water heater installation. You can count on the team at S&J!
Stay warm all winter: Water heater repairs
We know it gets chilly, and your water heater feels it! Water heater repairs, such as malfunctioning thermostats or sediment buildup, are common in Parker area homes. If you've dealt with some of these hot water heater repairs in the past and are unsure whether you need a water heater repair or water heater replacement, here's what you should know;
Minor repairs, like swapping out elements or fixing pesky leaks, can mean significant savings.
When you need frequent repairs, it often means they are a Band-Aid to a bigger problem. It may be time to think about water heater replacement, bringing long-term savings and efficiency.
Either way - don't wait! If you ignore your hot water heater repair needs, minor issues can snowball into significant expenses.
We ensure your hot water heater repair or replacement is done right. Call us, and let's keep that hot water flowing!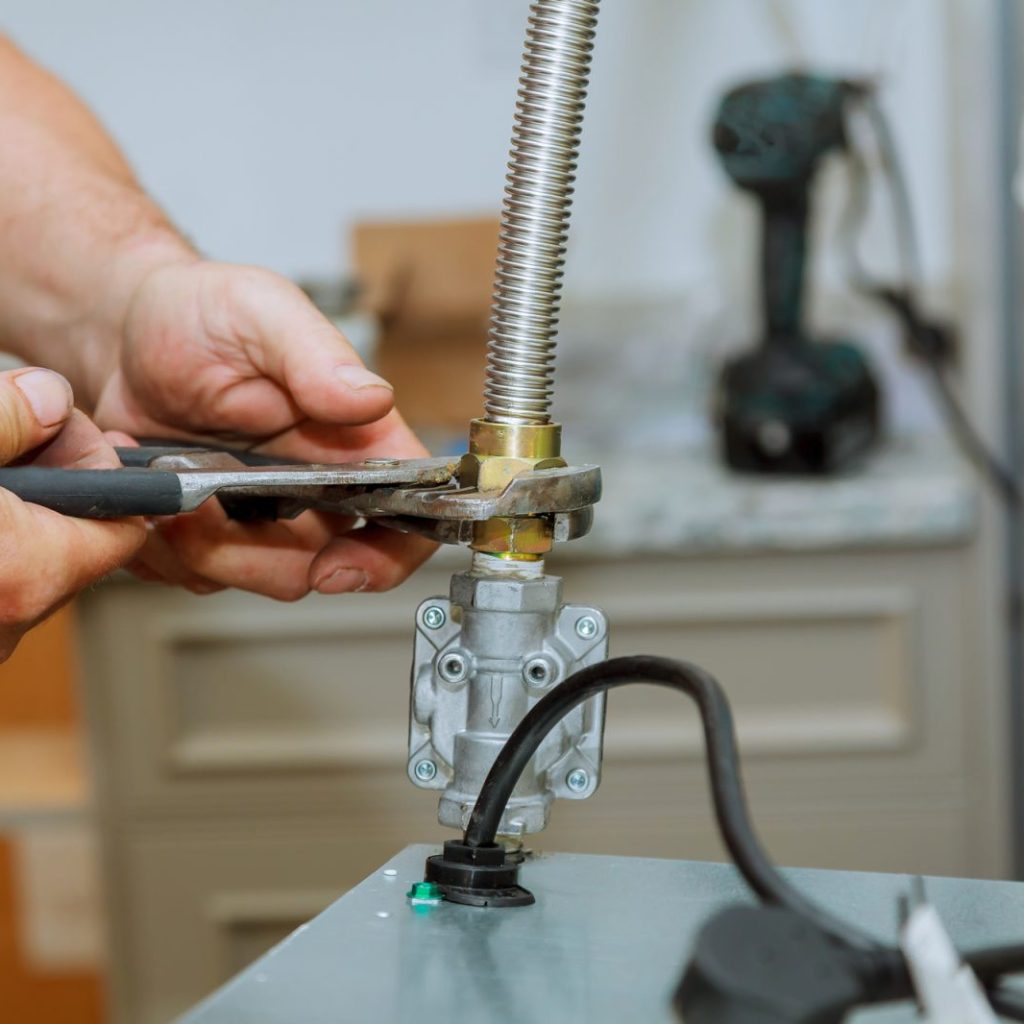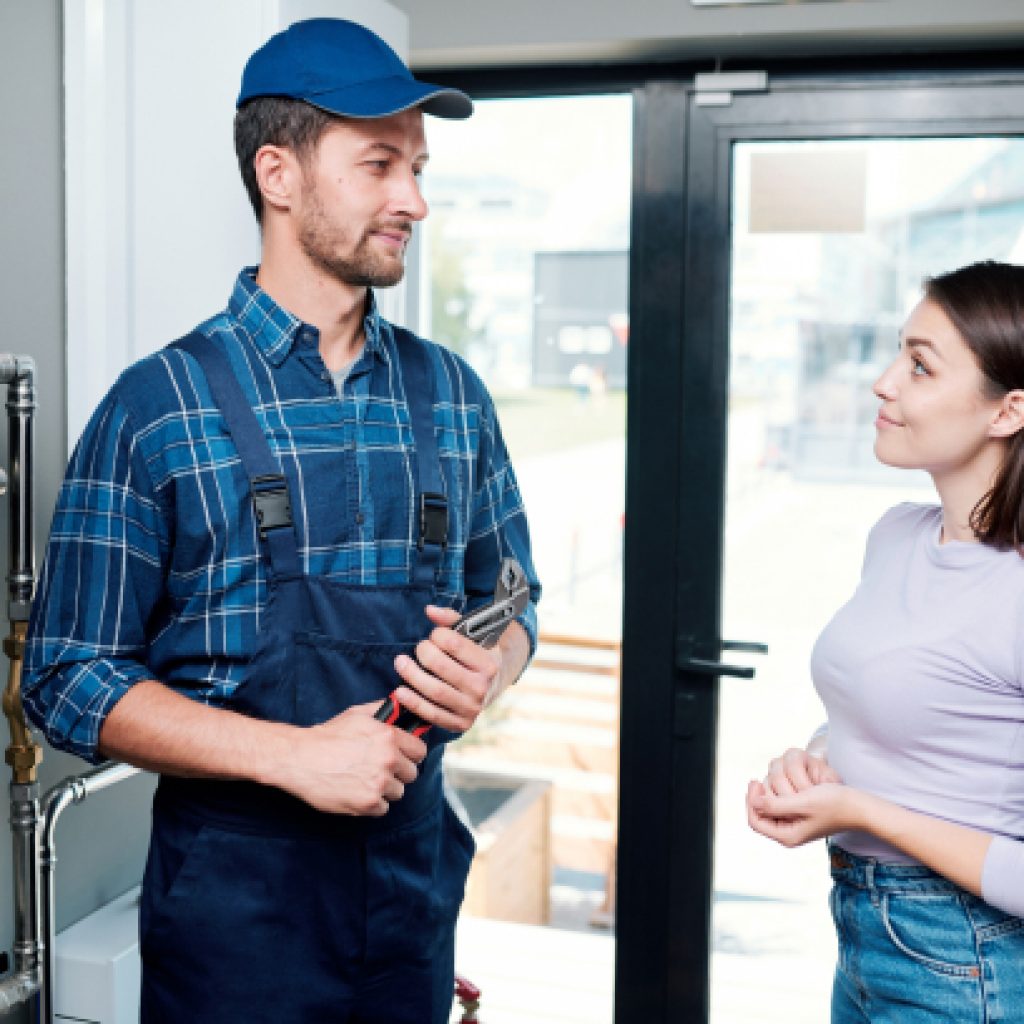 Trust S&J for lasting comfort: Quality water heater installations
A water heater is key for cozy showers, sparkly dishes, and fresh laundry. And you've got options! From classic tank water heaters to tankless energy-efficient models, we handle them all.
We make the water heater installation process easy for you. We start by sizing your home to find the perfect fit. Next, we'll guide you through the options, ensuring your pick meets your needs.
Finally, we get down to business with the water heater installation. We're talking efficiency, reliability, and no mess left behind!
Whether it's water heater repair, water heater maintenance, or gas water heater repair, we've got your back. And if it's time for a water heater replacement, we're here to make it hassle-free. We're all about being quick, transparent, and kind to the environment.
Water heater replacement
Cold showers and strange gurgles from the basement? It's time for a hot water heater replacement! In Parker's chilly climate, your water heater can easily wear out, hiking up your bills and leaving you in the cold.
A water heater replacement can help you cut out on your utility bills when swapping your old system for a new energy-efficient model.
After your water heater replacement, regular check-ups, like a water heater maintenance flush, keep those pesky water heater issues at bay, saving money on hot water heater repairs.
We're not just contractors; we're your Parker neighbors! We're to help you with gas water heater repair and water heater replacement services. Please give us a call to get started on your water heater replacement today!
Unparalleled service and expertise guaranteed!
Why pick us for your water heater repair, water heater maintenance, and water heater installation needs? It's simple. We're local, which means we understand the local climate and how it affects water heating.
We tailor hot water heater installation and hot water heater repair that withstands Parker's unique weather. Our water heater repairs and water heater replacement solutions are tailored for your home.
We're always on time, ensuring your electric or tankless hot water heater repair, gas water heater repair, or water heater replacement is done swiftly. Top-quality water heater service isn't just our promise—it's our guarantee!
We provide water heater replacements that are not just good for you but good for our planet. Do you need a hand with your hot water heater repair, or thinking about a new water heater installation? You've got our number. Let's get you started today!
Service Areas
Sanders & Johnson serves the entire Denver metro area and surrounding communities.
Sanders & Johnson is Denver, Colorado's local expert in maintaining your heating unit. Give us a call today at
720-594-2764
to schedule a visit!