Furnace Repair in Parker, CO
Reliable contractors in Parker and its surroundings for over 40 years.
What you need to know about furnace repair
What are the unique challenges faced by furnaces in Parker's climate?
Parker's unique climate presents specific challenges for furnaces. The cold snaps and fluctuating temperatures can put extra strain on them, potentially causing wear and tear. That's why it's crucial to have efficient furnace repair services to address these conditions. Proper maintenance from a trusted furnace repair service becomes essential.
At Sanders & Johnson, we understand the challenges posed by Parker's climate. We're dedicated to providing customized furnace repair solutions that are perfectly suited to our unique weather patterns. Our goal is to ensure your system remains in optimal condition and operates efficiently. You can trust our expertise to meet the demands of your furnace. We'll keep you warm and cozy with our committed furnace repair services!
What is the average lifespan of a residential furnace?
The typical lifespan of a residential furnace generally falls between 15 to 20 years. Yet, in regions like ours, where the climate is unique, this can be influenced by regular maintenance and timely furnace repair. Investing in prompt furnace repair services and scheduled check-ups with a trusted furnace repair contractor can significantly extend its life.
Keep in mind, as a furnace ages, its efficiency may decrease, resulting in higher energy costs. For Parker residents, it's a smart choice to collaborate with a dependable furnace repair company like Sanders & Johnson to guarantee the long-lasting and optimal performance of your heating system. Stay warm and efficient!
How often should I have my furnace serviced?
For optimal performance, it's highly recommended to service your furnace once a year, preferably before the cold weather sets in. In Parker, where our climate has its distinct demands, regular furnace service is essential. It ensures that your unit operates at peak efficiency and can help identify potential issues before they become costly furnace repair situations.
Regular maintenance by a reputable furnace repair contractor can extend your system's lifespan, keep energy costs down, and maintain a cozy home environment. Not sure when your last tune-up was? Check out our guide on "Is it time for a furnace tune-up?" for more insights. Stay warm and efficient!
What are the signs that my furnace may need repairs?
For Parker homeowners, being attentive to your furnace's signals can save you from chilly nights. Key signs to watch for include rising energy bills, inconsistent heating with cold spots, and unusual noises. A lingering burnt smell or a pilot light that's yellow instead of blue might indicate combustion issues.
If you've been constantly adjusting the thermostat without feeling warm or if you've needed frequent furnace repair services in recent years, it could be a sign that a more comprehensive check is in order. Stay proactive! Addressing these signs promptly ensures a cozier, more efficient home during those cold spells.
How can I ensure my furnace is safe to use during the winter months?
Ensuring your furnace's safety during the frosty winter months involves a combination of regular maintenance and vigilance. Always prioritize annual check-ups by a reputable furnace repair contractor before the cold weather arrives. This helps in detecting any potential hazards early on.
Keep the area around your furnace clear of any flammable materials and regularly replace or clean your furnace filters. It's also important to ensure that vents are unblocked and have a carbon monoxide detector in place for added safety. For comprehensive tips on winter furnace safety and performance, dive into our article, "How to Keep Your Furnace Performing Its Best This Winter."
HVAC Financing
Need a new HVAC system? Convenient payments to give you budget flexibility and the right heating and air conditioning solution for your home. Financing is subject to approved credit.
Family Membership
What's better than being part of a family? As a member of the Sanders and Johnson family, you'll enjoy priority service, hassle-free maintenance, and more.
Trusted, Award-Winning Air Conditioning and Heating Services
Customer Education
Our team prefers to educate our customers in a thoughtful way, so you receive the most accurate solution. All services are tailored to your needs without any upselling, gimmicks, or surprises at the end.
Award-Winning Workmanship
We're proud to provide our customers with top-notch service on every call. In fact, we've won awards for it, including the 2017 Lennox Midwest Partner of the Year.
Fast Response
Your calls are greeted by our in-house staff, who will schedule you for immediate service. Same-day service is available for most emergencies so you never have to wait to get your problem under control.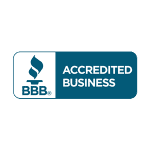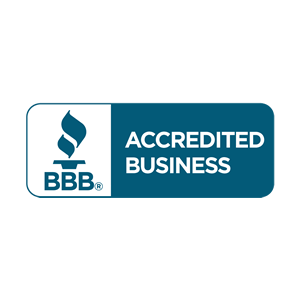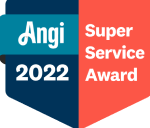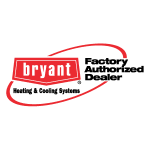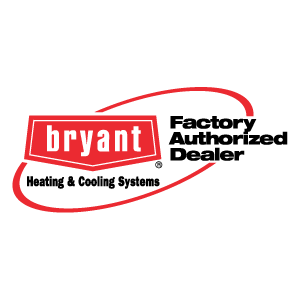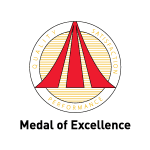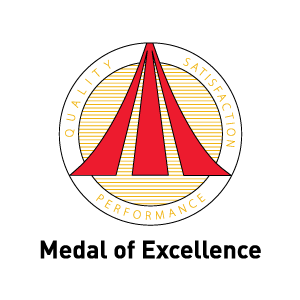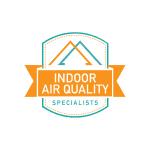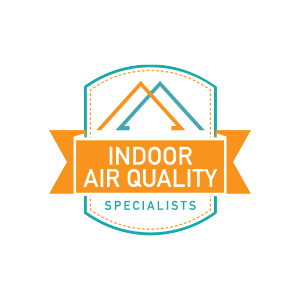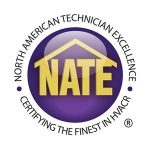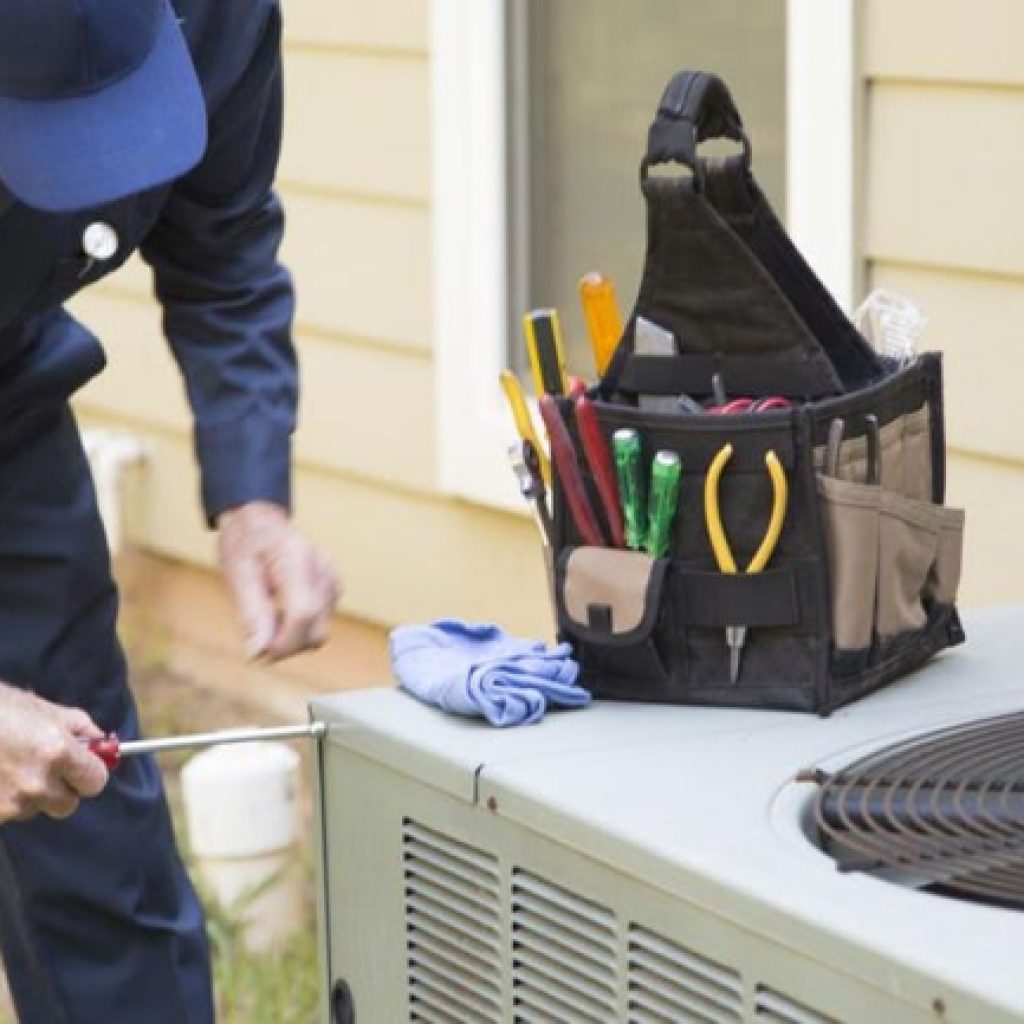 The importance of professional furnace repair
In Parker's ever-changing climates, the furnace stands as the heart of every home. Choosing regular furnace repair isn't just about efficiency but also about safeguarding your family from unforeseen risks. A malfunctioning furnace can compromise both.
Sanders & Johnson is your trusted furnace repair company, offering specialized furnace repair services. Whether it's a gas furnace repair or an oil furnace repair, we've got you covered. Dive into why furnace inspections are about more than just safety.
Our expert approach to energy efficiency
The increasing demand for energy-efficient heating solutions isn't just a trend; it's a necessity. As a leading furnace repair company, Sanders & Johnson understands this need and champions energy-saving methodologies. Our furnace repair services don't just patch problems; they enhance functionality.
Our comprehensive approach ensures your heating system operates optimally, significantly reducing those daunting energy bills. When you partner with a trusted furnace repair contractor like us, you're not merely fixing a furnace; you're investing in efficient, eco-friendly comfort.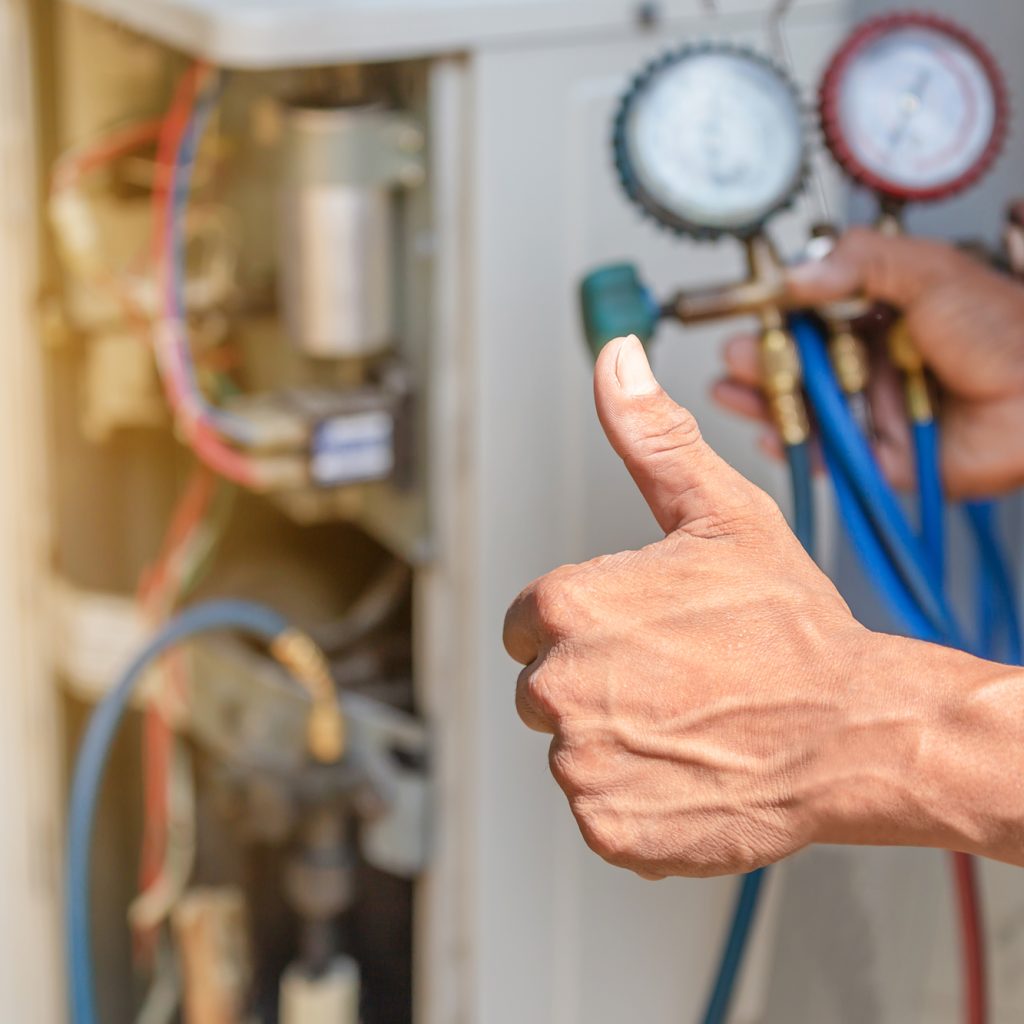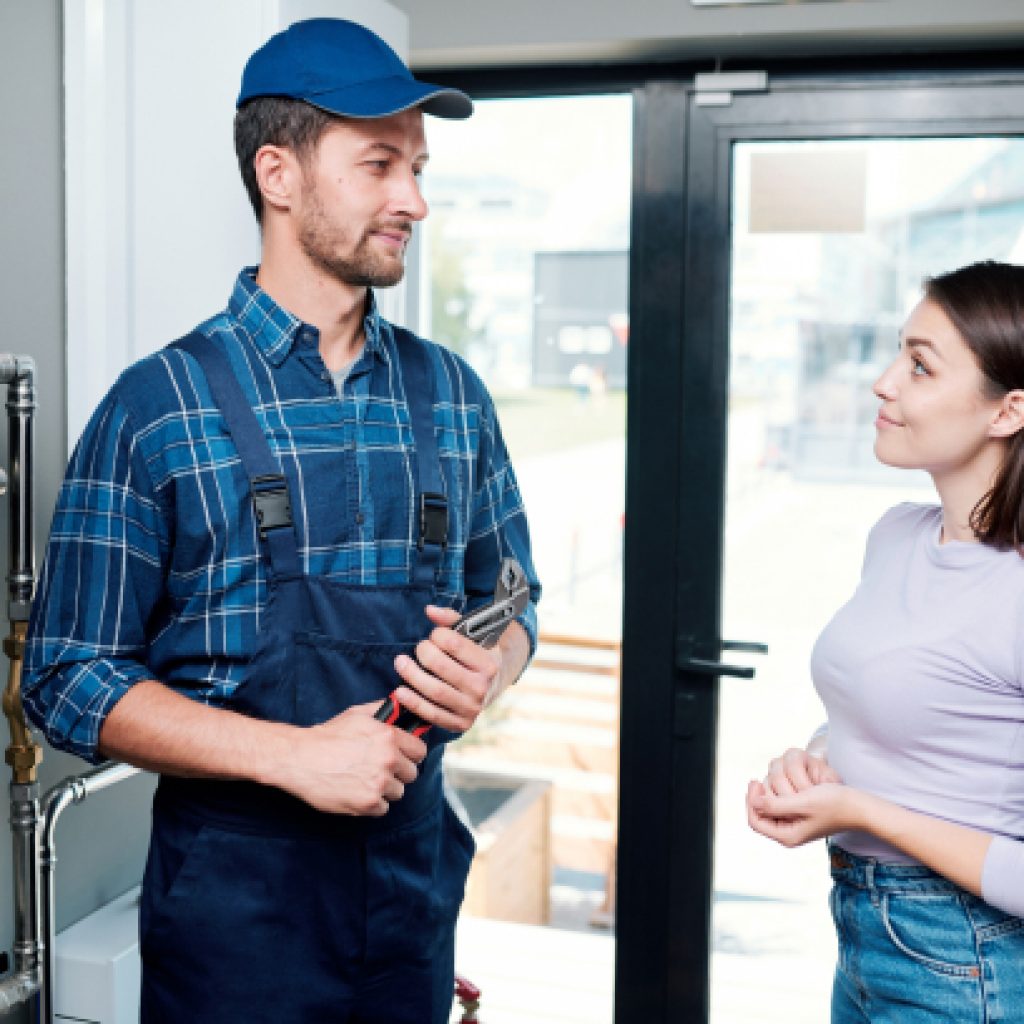 Winter preparation tips for homeowners
Parker's chilly winters demand a prepared furnace! To guarantee a cozy season, prioritize basic maintenance. Regularly changing filters is a no-brainer – it ensures cleaner air and efficient functioning. Don't forget a keen inspection of ductwork; blockages or leaks can be energy-drainers.
Notice odd noises or a spike in your heating bill? They're often early warning signs of furnace hiccups. If spotted, it's wise to consult a reliable furnace repair company like Sanders & Johnson, ensuring expert furnace repair services to tackle winter woes.
We'll take care of any gas and oil furnace repair you need
At Sanders & Johnson, we specialize in both gas furnace repair and oil furnace repair, catering to Parker's diverse heating needs. Gas furnaces, known for their swift warmth, occasionally require an expert's touch, which is where our gas furnace repair services shine.
Units based on oil, while delivering intense heat per BTU, also benefit immensely from timely oil furnace repair to ensure optimal efficiency. The importance of specialized gas and oil furnace repair can't be understated; it guarantees efficiency, longevity, and safety. Rely on us for comprehensive furnace solutions!
Why choose Sanders & Johnson as your furnace repair company in Parker?
Selecting the right furnace repair company can be daunting, but Sanders & Johnson simplifies the decision. Our seasoned technicians, skilled in both gas furnace repair and oil furnace repair, ensure your heating system gets unparalleled attention. Every furnace repair task we undertake echoes our customer-centric values.
Whether it's a routine service or an intricate gas furnace repair, we promise transparency in pricing without any unexpected surprises. As your trusted furnace repair contractor, we're here to elevate comfort levels in your home. Don't settle; choose the best. Contact Sanders & Johnson today!
Service Areas
Sanders & Johnson serves the entire Denver metro area and surrounding communities.
Sanders & Johnson is Denver, Colorado's local expert in maintaining your heating unit. Give us a call today at
720-594-2764
to schedule a visit!