Parker, CO Heater Installation, Replacement, & Maintenance
Elevate comfort and efficiency with Sanders & Johnson's heating services
Heating services in Parker: FAQs
What are the benefits of upgrading to a high-efficiency heating unit?
Heater replacement with a high-efficiency system offers a multitude of benefits. First and foremost, it can significantly lower your energy bills, saving you money in the long run. These systems are also better for the environment as they produce fewer emissions. Moreover, high-efficiency heaters provide superior comfort with more consistent heating throughout your home.
What is the average lifespan of a residential heating system?
The average lifespan of a residential system typically ranges from 15 to 20 years. However, regular heating maintenance can extend its life. If your system is reaching this age, it might be a good time to consider heater replacement to a more efficient model, which could further save you money and provide better performance.
How can I improve indoor air quality during the heating season?
Indoor air quality is essential for a healthy home. During the heating season, consider using a high-quality air filter and ensuring your ducts are clean. Regular cleaning and dusting also help. If allergies are a concern, an air purifier can be a game-changer. Our experts in heating service can provide you with assistance on this front.
And if after an inspection, it looks like your heating unit is reaching the end of its lifespan, our heater replacement specialists will make a recommendation for a unit that is best for you!
What are some common signs that my heater needs professional attention?
To determine if you need heating service, watch out for warning signs like reduced heating efficiency, unusual noises, frequent cycling, or uneven heating. If you notice any of these, it's time to call in the professional heating contractors. Early intervention, including heater replacement, can save you money on more extensive repairs later.
Are there any DIY heating maintenance tasks I can perform on my heating unit?
Yes, you can start by regularly changing your air filter and keeping the area around your system clean and unobstructed. However, for more complex tasks like inspecting gas lines or electrical connections, it's best to leave those to the experts in heating service for safety reasons.
What is the role of programmable thermostats in heating efficiency?
Programmable thermostats allow you to set specific temperatures for different times of the day, optimizing energy use. For example, you can lower the heat when you're away and raise it before you return. These simple devices can lead to significant energy savings and increased comfort. Installing programmable thermostats is just one way we provide energy-efficient heating services in Parker.
What are the most common types of heating systems for residential properties?
In residential properties, the most common systems for heater installation include forced air furnaces, heat pumps, and radiant heating. Each has its advantages and is suitable for different situations. Our expert heating contractors can help you choose the right one for your home, and provide you with reliable heater replacement services for upgrading.
Are there any local rebates or incentives for upgrading to an energy-efficient system in Parker?
When it's time for a heater replacement, you can benefit from various incentives and rebate programs available in Parker. They include the Federal Energy Efficient Home Improvement Credit, the Colorado Residential Energy Upgrade (RENU) Loan, and other state-wide tax credits for heater replacement and installation.
They can help you save money while contributing to a greener future. Rest assured, when you're ready for a new heater installation, our team can guide you on available options.
What are some unique challenges faced by heating systems in Parker's climate?
In Parker, CO, the climate can be harsh, with cold winters and temperature fluctuations. Proper heater installation is needed to make sure units work efficiently and reliably to keep your home comfortable. In addition, because of the hard work heating units do during the cold season, heating maintenance is also key. At Sanders & Johnson, our heating services are tailored to address these specific challenges.
Is it necessary to winterize my heating system in Parker, CO?
Yes, winterizing your system is essential to ensure it operates at its best during the colder months. Our heating maintenance services include winterizing to keep your system running smoothly when you need it most and avoid emergency heater replacement in the middle of winter.
How can I ensure my system is safe to use during the winter months?
Safety is a top priority. Regular maintenance and proper heater installation by our certified heating contractors is key to ensuring your system operates safely. We inspect gas lines, electrical connections, and more to provide you with peace of mind.
Are there any local regulations or codes related to heater installation, replacement, and maintenance in Parker?
Yes, and Sanders & Johnson's heating contractors are all well-versed in these regulations for heater replacement, installation, or servicing. We'll ensure all of our work complies with local codes to guarantee your safety, satisfaction, and peace of mind.
HVAC Financing
Need a new HVAC system? Convenient payments to give you budget flexibility and the right heating and air conditioning solution for your home. Financing is subject to approved credit.
Family Membership
What's better than being part of a family? As a member of the Sanders and Johnson family, you'll enjoy priority service, hassle-free maintenance, and more.
Trusted, Award-Winning Air Conditioning and Heating Services
Customer Education
Our team prefers to educate our customers in a thoughtful way, so you receive the most accurate solution. All services are tailored to your needs without any upselling, gimmicks, or surprises at the end.
Award-Winning Workmanship
We're proud to provide our customers with top-notch service on every call. In fact, we've won awards for it, including the 2017 Lennox Midwest Partner of the Year.
Fast Response
Your calls are greeted by our in-house staff, who will schedule you for immediate service. Same-day service is available for most emergencies so you never have to wait to get your problem under control.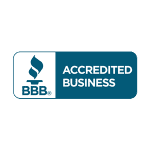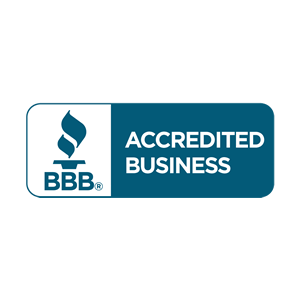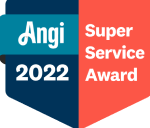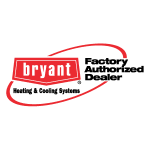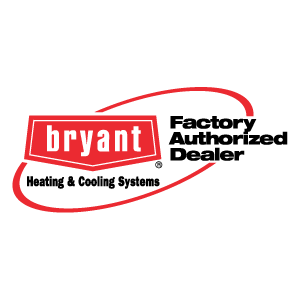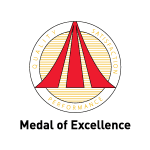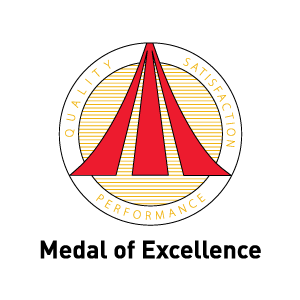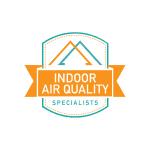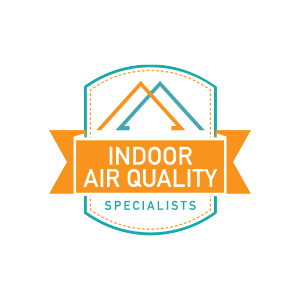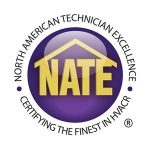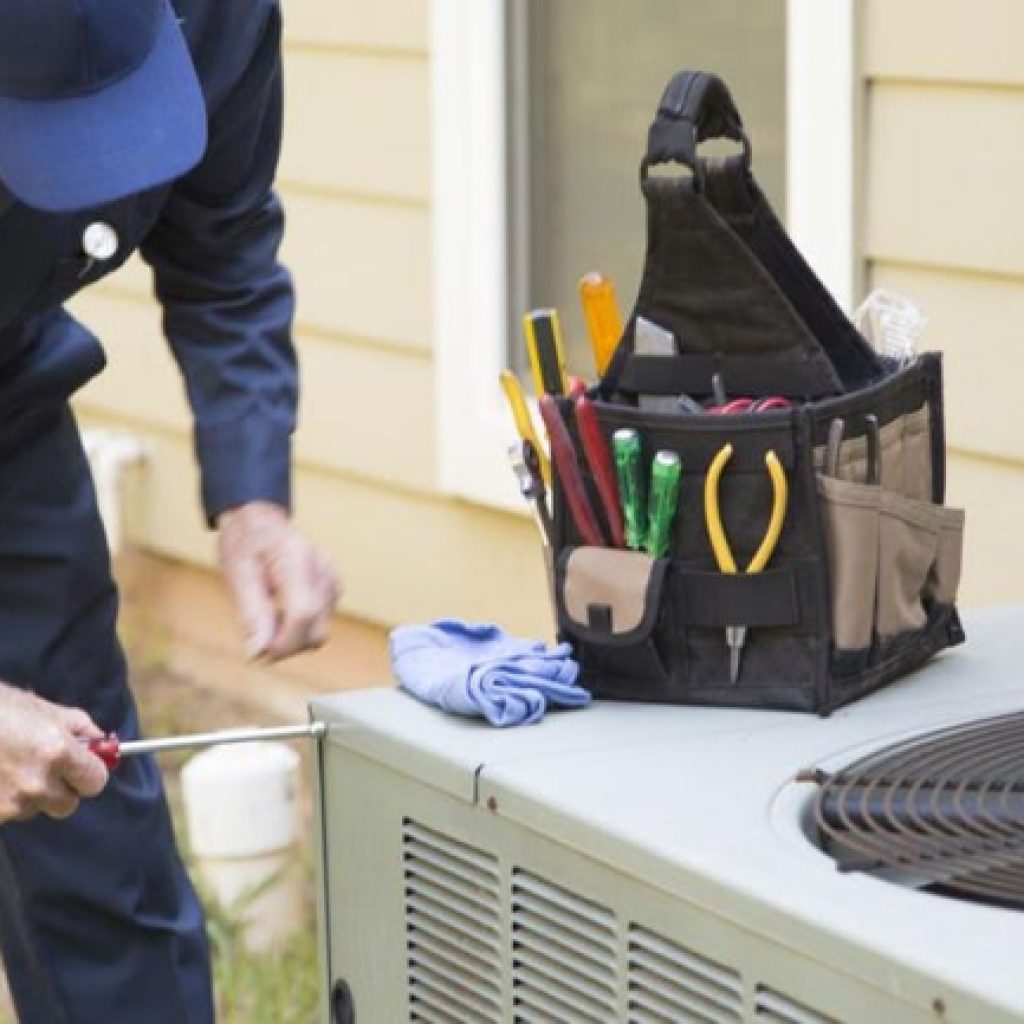 The crucial role of professional heating services in Parker
The winters in Parker, CO, aren't exactly known for being mild. Those temperature drops can leave you shivering before you notice.
A reliable heating system is essential in keeping you warm and cozy when the snow is piling up outside. But it's not just about comfort; it's about staying healthy too, as a well-heated home keeps colds and other seasonal illnesses at bay.
But to enjoy these benefits, you need a system that's both efficient and safe. Proper heater installation or heater replacement, done by experts who know their craft, ensures your family's safety. Also, regular heating maintenance not only keeps you warm but also helps you save money in the long run.
At Sanders & Johnson, we've got you covered with top-tier heater installation, replacement, maintenance, and overall expert heating services.
So, say goodbye to winter worries, and hello to cozy, efficient, and safe heating. Call Sanders & Johnson – where Parker residents find warmth, comfort, and peace of mind!
Our expert heater installation solutions
Looking to turn your chilly abode into a cozy haven? At Sanders & Johnson, we're all about crafting warmth, comfort, and peace of mind, starting with our expert heater installation team.
Our seasoned pros know heaters inside and out, swooping in to ensure you get the perfect fit for your home. Size, type, and energy efficiency – we've got it all covered.
We make the whole heater installation process a no-brainer. Your new unit will be seamlessly integrated into your home, to keep you warm when the weather turns frosty.
Our heating contractors don't just install heaters; we're all about creating a cozy space, tailored just for your family. It's all part of our commitment to 100% customer satisfaction. So, why wait? Call Sanders & Johnson at Parker, where every heater installation is a step towards your comfort and saving you money!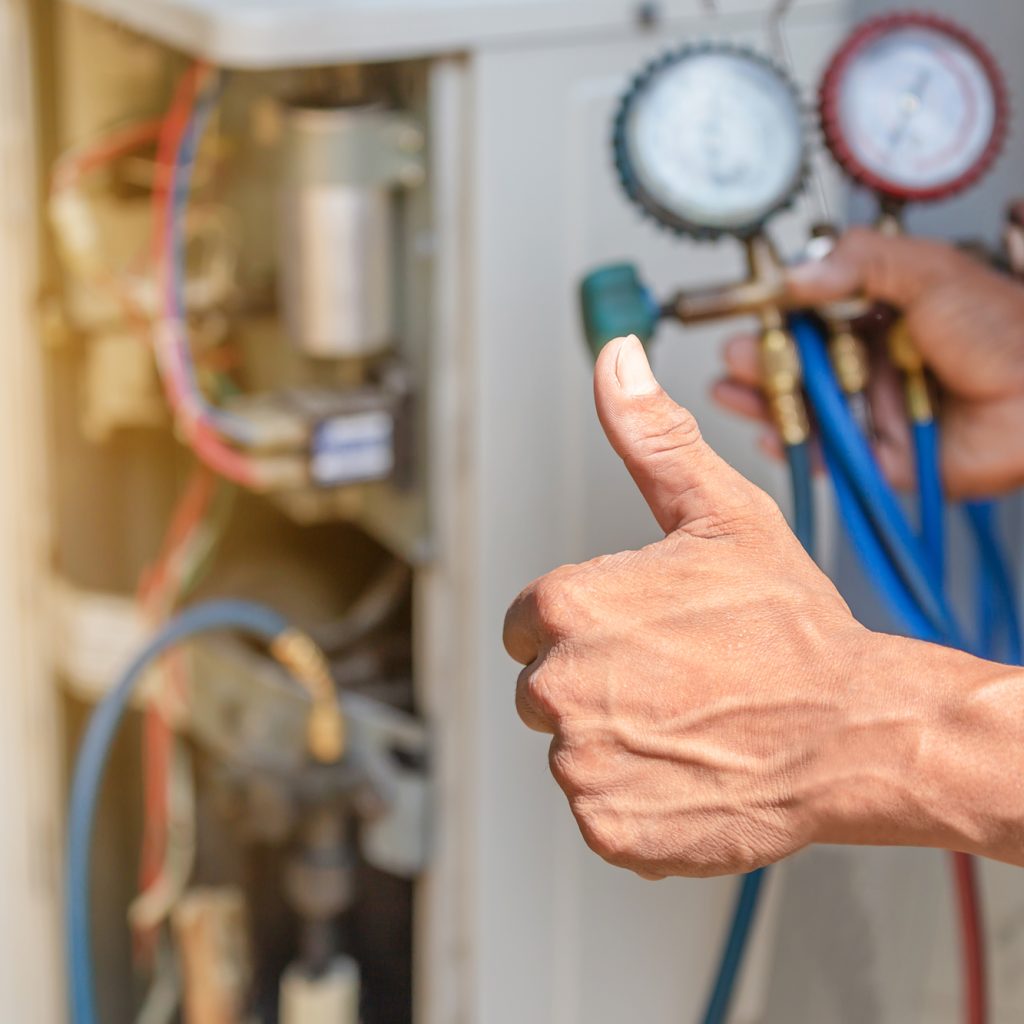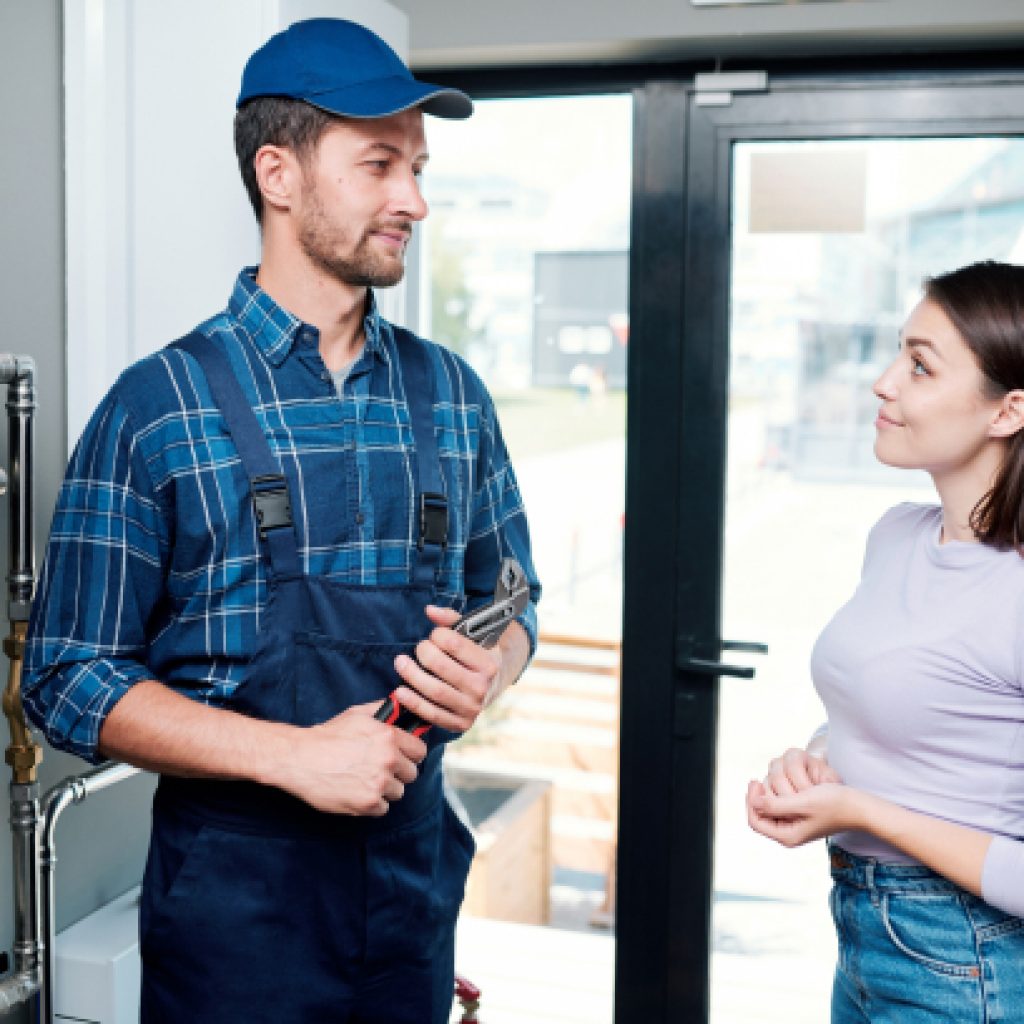 Customized heater replacement service
Is your old heater showing its age? Sanders & Johnson has the perfect solution to keep your home warm during the coldest months of the year.
Here are some telltale signs that you might need heater replacement. If you notice them, don't worry; we are here to help:
Lack of hot air
System over 7+ years old
Inadequate air flow
Increase in energy bills
The heater turns on too frequently
Strange noises
Unit shuts down automatically
One size doesn't fit all when it comes to heaters. That's why we offer tailor-made heater replacement solutions. Our experts will analyze your home, budget, and preferences to find the heater that fits like a glove.
With a new, energy-efficient heater, you're not just staying warm; you're saving money too! Say goodbye to those pesky high bills and hello to peace of mind. When it comes to heater replacement, modern units are all about comfort, savings, and efficiency.
Ready to replace your old unit with a state-of-the-art heater? Trust Sanders & Johnson for top-notch heating service in Parker, CO. Contact us today!
Heating maintenance for prolonged comfort and efficiency
A warm and cozy home is essential during the frosty Parker winters. That's why Sanders & Johnson provides reliable heating maintenance service, to make sure your system runs smoothly even during the coldest snow days.
Our seasonal tune-ups and heating maintenance services are thorough. We check every nook and cranny, ensuring it's in top shape to serve you for years to come. S&J's expert heating contractors conduct detailed safety checks to make sure your heater runs securely. Your peace of mind is our priority, and we leave no stone unturned in keeping your family safe and snug.
Also, a well-maintained heater helps you save your hard-earned cash. By keeping your system running efficiently, you'll enjoy lower bills while staying cozy. It's a win-win!
Ready to ensure your heater's in its best shape? Contact us today for heating maintenance that makes a difference!
Why choose Sanders & Johnson's heating contractors?
Selecting the right heating contractor for your home is a major decision. When it comes to your comfort, only the best will do. Our team of certified heating service technicians brings a wealth of knowledge and skills. They're all passionate about keeping your home warm and cozy.
We believe in putting our customers first. Your comfort is our top priority. We don't just install, replace, or provide heating maintenance; we create a haven of warmth and peace of mind for your family.
Worried about hidden fees and unexpected costs? With us, what you see is what you get. We believe in transparent pricing, ensuring you know exactly what you're paying for – quality heating service that won't break the bank.
Our heating contractors are well-versed in the Parker area's unique needs, and we bring industry-leading expertise to meet them. You get a community-focused approach backed by unmatched industry knowledge.
Choosing Sanders & Johnson means choosing excellence, reliability, and a commitment to your comfort. Let us help you make your home warmer and your winters cozier!
Service Areas
Sanders & Johnson serves the entire Denver metro area and surrounding communities.
Sanders & Johnson is Denver, Colorado's local expert in maintaining your heating unit. Give us a call today at
720-594-2764
to schedule a visit!