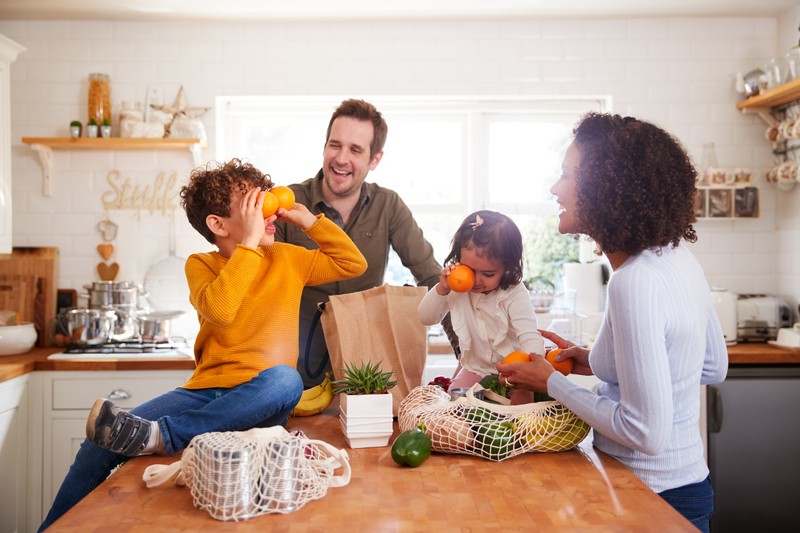 PROTECT YOUR FAMILY WITH CLEAN, HEALTHY, FRESH INDOOR AIR
– Proven to inactivate SARS-COV-2 Virus by 99.4% within 30 minutes. – 50+ Patents Over 250,000 Installations – NBPI (Needlepoint Bipolar Ionization) cleans the air by killing bacteria & inactivating viruses making it safe & healthy.
Contact Us
Need to speak with an experienced professional? Contact us at Sanders & Johnson today at
THIS HOSPITAL GRADE TECHNOLOGY IS AVAILABLE FOR YOUR HOME.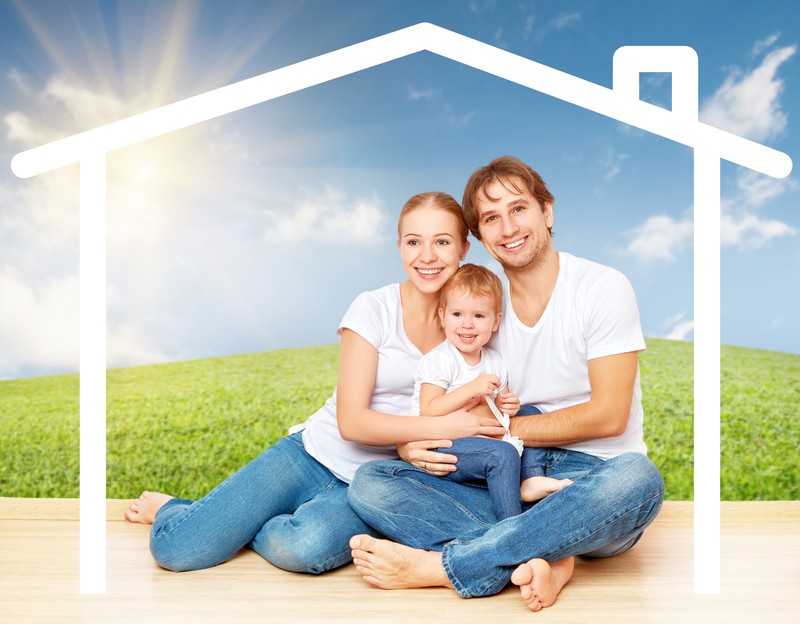 PROFESSIONAL INSTALLATION STARTING AT $800
Contact us at Sanders & Johnson today to learn more or schedule an install: