Water Heater Repair in Littleton, CO
We're Littleton's reliable hot water heater repair and water heater services.
FAQ about water heater repair and service
Are there different types of water heaters?
Absolutely! In Littleton, you can find various water heater types, including traditional tank-based heaters. But if you want to go waterless, hot water heaters that don't take up a lot of space are the tankless models. Each has with its specific repair needs.
What are Littleton's most typical hot water heater repair needs?
The most common water heater services in Littleton include fixing leaks, addressing temperature issues, and replacing faulty heating elements or thermostats. Regular water heater maintenance helps prevent these issues.
What is the difference between hot water heater repair and water heater maintenance?
Hot water heater repair focuses on fixing a specific issue, while water heater maintenance is a proactive approach to prevent problems. Maintenance involves flushing the tank, checking leaks, and ensuring all components work optimally. Here at Sanders & Johnson, we'll take care of all your water heater services.
What are some signs I might need hot water heater repair?
Some signs you might need hot water heater repair are reduced hot water supply, strange noises, rusty water, or leaks. These can indicate a need for water heater repair. Prompt action can prevent more extensive issues. Call us, we're experts at water heater services!
How often should I schedule water heater maintenance services in Littleton's climate?
We recommend scheduling an annual water heater maintenance to keep your water heater running efficiently in Littleton's particular climate. It helps extend the heater's lifespan and ensures it's always ready when you need it.
Can you provide homeowners some tips for troubleshooting common hot water heater repair scenarios?
Certainly! Check for power supply issues, reset your circuit breaker, and inspect the thermostat settings. If you need more clarification, our experts are just a call away! We're ready to help out with all your water heater service needs.
Are there local incentives or rebates available for water heater maintenance?
Sometimes, there may be government incentives or rebates for energy-efficient water heaters and maintenance. It's worth exploring these options to save on your utility bills. Call us, we're always up to date in Littleton rebate programs for water heater services.
What is a "waterless hot water heater"?
A waterless hot water heater usually means a tankless one. It heats water on demand, saving energy and providing a continuous hot water supply. We can install and maintain these for you!
What are the risks of neglecting water heater maintenance and water heater repairs?
Neglecting water heater maintenance can lead to inefficiency, higher energy bills, and sudden breakdowns. Regular water heater maintenance and timely repairs can prevent these issues, saving you money and hassle. Call our water heater service to schedule a visit!
HVAC Financing
Need a new HVAC system? Convenient payments to give you budget flexibility and the right heating and air conditioning solution for your home. Financing is subject to approved credit.
Family Membership
What's better than being part of a family? As a member of the Sanders and Johnson family, you'll enjoy priority service, hassle-free maintenance, and more.
Other Water Heater Services
Trusted, Award-Winning Air Conditioning and Heating Services
Customer Education
Our team prefers to educate our customers in a thoughtful way, so you receive the most accurate solution. All services are tailored to your needs without any upselling, gimmicks, or surprises at the end.
Award-Winning Workmanship
We're proud to provide our customers with top-notch service on every call. In fact, we've won awards for it, including the 2017 Lennox Midwest Partner of the Year.
Fast Response
Your calls are greeted by our in-house staff, who will schedule you for immediate service. Same-day service is available for most emergencies so you never have to wait to get your problem under control.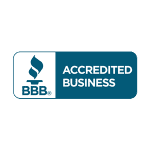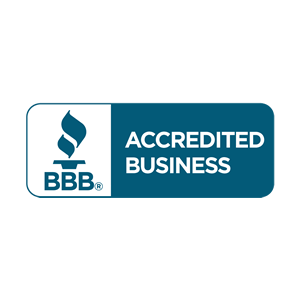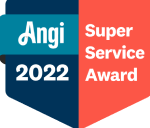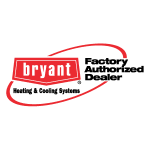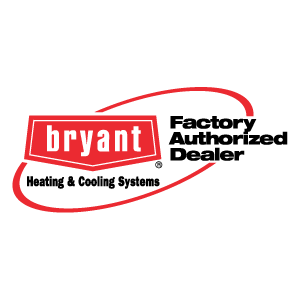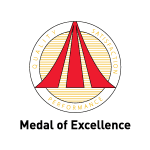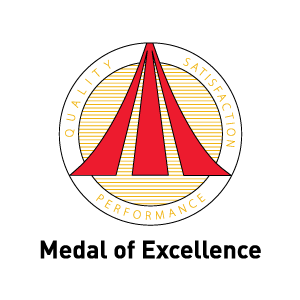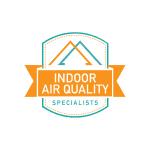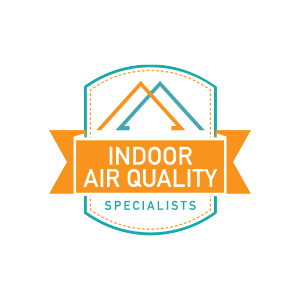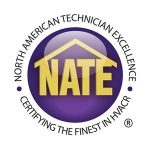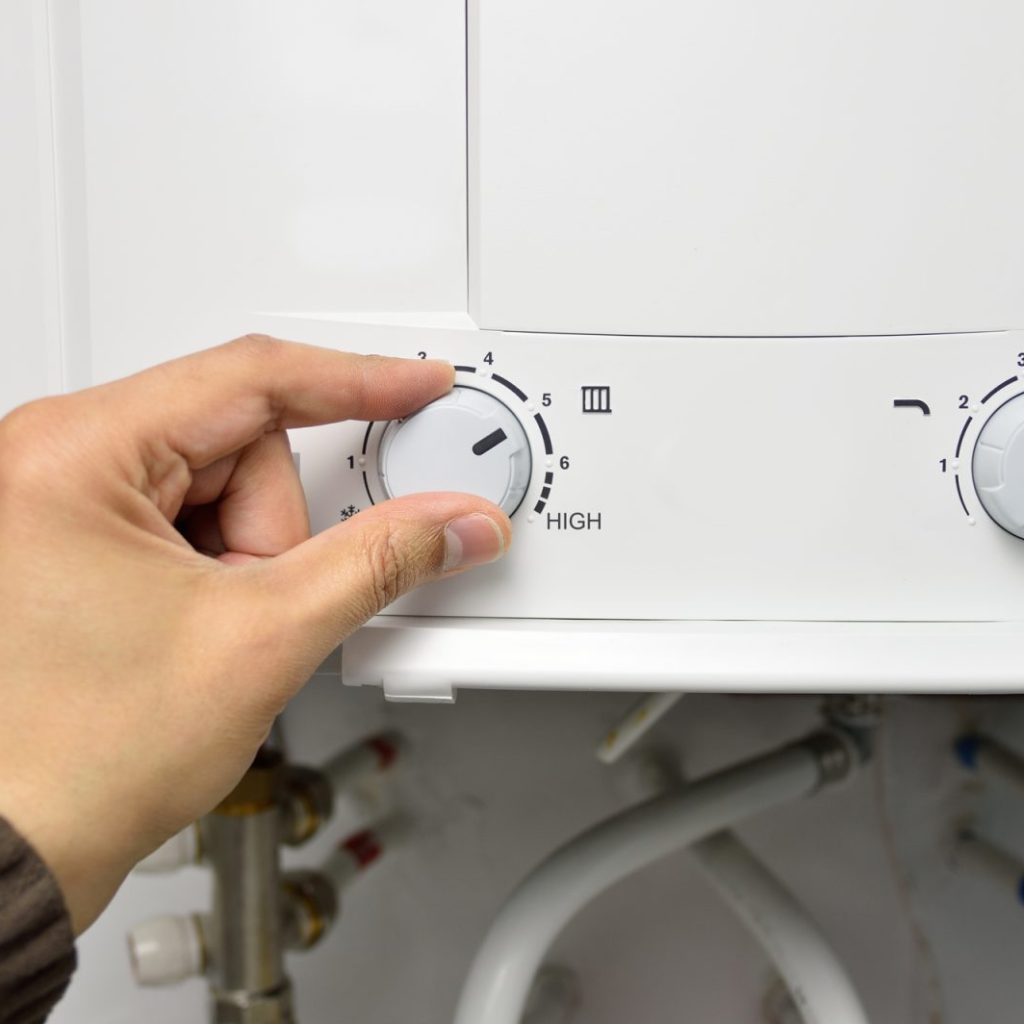 Water heater services: Enjoy hot water all year round!
In our unique Littleton, CO, climate, a trustworthy water heater isn't just nice to have, it's a must! Imagine stepping into a warm shower on a chilly morning or doing laundry without a hitch. That's where Sanders & Johson comes in, making sure your day flows smoothly with hot water always at the ready.
Our team's here to help with water heater services. Need repair or maintenance for your water heater? Whether it's the traditional gas water heater or high-efficiency models, we've got your back.
Here's a quick peek at what we do:
Hot water heater repair for when your system isn't performing as it should
Regular maintenance to extend your water heater's lifespan
Expertise in both gas and electric water heaters
Let's not wait for a water heater emergency. Give us a call to schedule a visit, and we'll make sure your system is humming along perfectly.
Water heater repair: Keep your home comfortable
When it comes to hot water heater repair services, consider us your friendly local experts! Our skilled technicians know their way around repairing various types and models, including gas and electric water heaters.
We've seen it all in Littleton when it comes to hot water heater repair. Here's what we typically encounter:
No hot water: We'll dive in to find out why and get that hot water flowing again in no time.
Leaks and drips: Leave it to us. We'll fix the leaks quickly and efficiently.
Strange noises: That's your water heater asking for help. We're here to listen and fix.
Sediment buildup: We'll give your system a good flush to boost its efficiency.
Need a hand? Reach out and tap into our 20 years of expertise in water heater service and repair! We'll also share handy tips to keep your water heater running smoothly.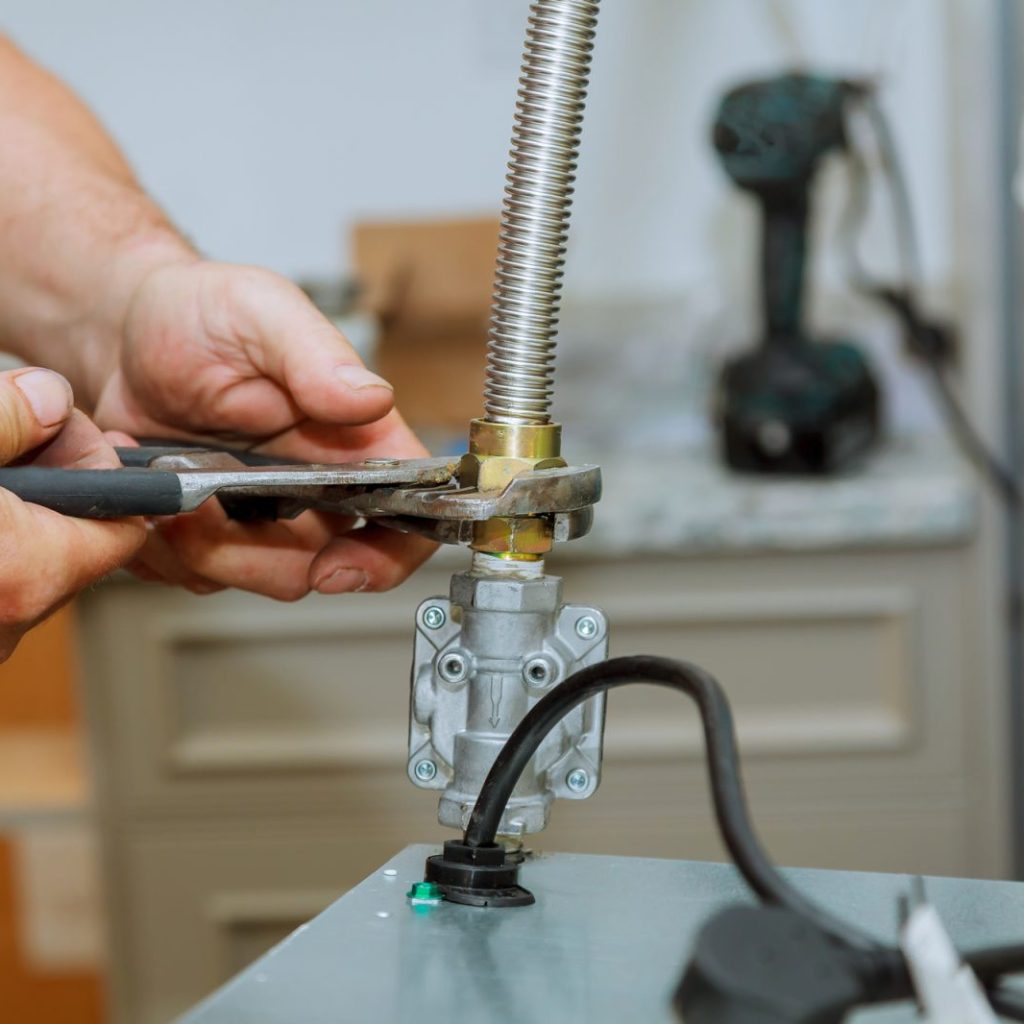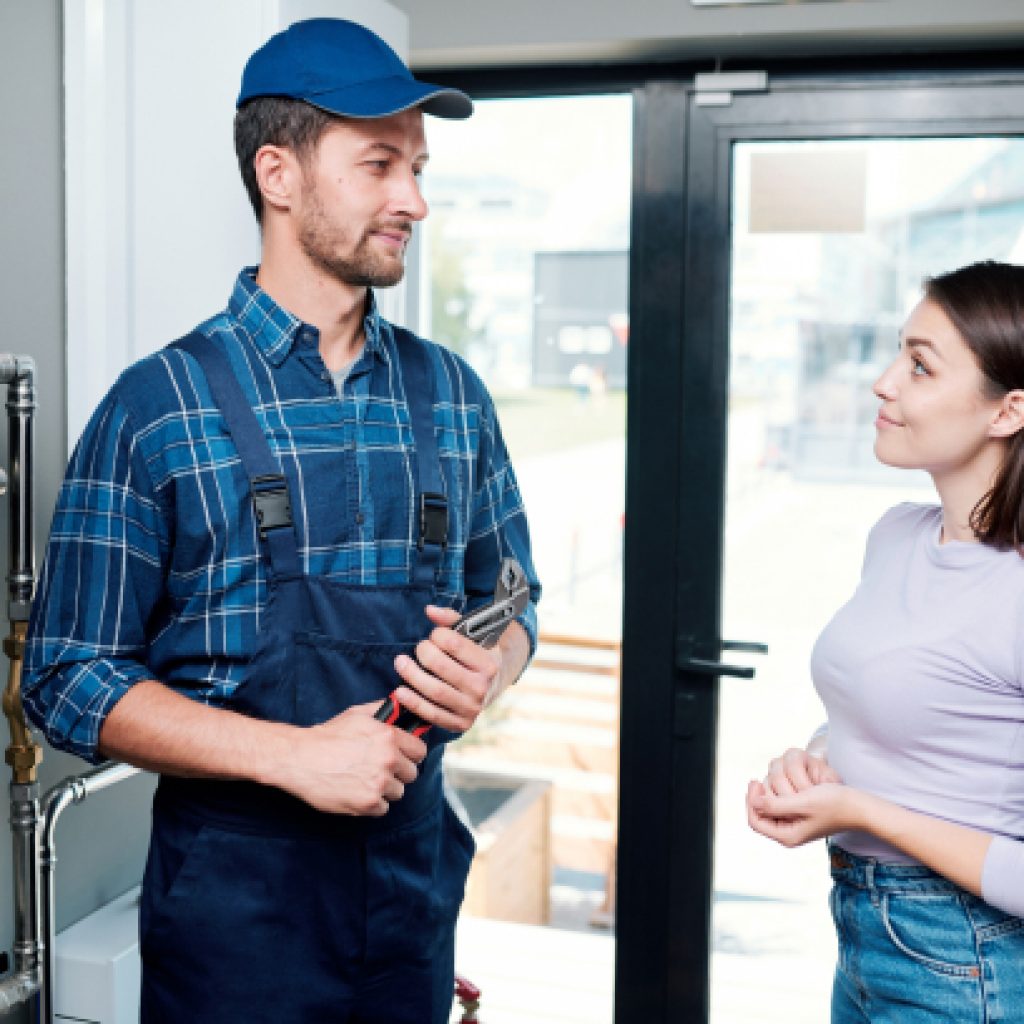 Water heater maintenance: Expand your system's lifespan
Routine water heater maintenance ensures your system runs efficiently year-round. Here at Sanders & Johnson, we truly believe in the power of regular check-ups.
So, why should you consider preventive water heater maintenance?
Extend lifespan: Scheduled maintenance helps your water heater last longer, saving money and reducing environmental impact.
Identifying issues early: Our experts spot potential problems before they escalate, preventing costly repairs.
Savings and sustainability: Efficient systems use less energy, lowering utility bills and reducing your carbon footprint.
Why wait for a breakdown to take action? Be a step ahead! Join our clients who set up regular water heater maintenance with our team. We'll keep your system running smoothly and help you save money while minimizing your environmental footprint.
Ready to schedule your next water heater maintenance appointment? Just give us a call. We're here to make your life easier and warmer!
Common hot water heater repairs for each unit type
With over 20 years under our belts, we've become the experts at keeping your water heaters in top shape. No matter the type – be it tank, tankless, or heat pump water heaters – we're your local go-to team.
We get how crucial it is for your water heater to provide hot water for showering, cooking, and cleaning. Let's chat about the different types of water heaters and their common repair needs:
Tank water heaters: These are the most common and may experience issues like sediment buildup, heating element problems, or leaking.
Tankless water heaters: While highly efficient, they can have mineral buildup or combustion issues.
Heat pump water heaters: These may require maintenance on the heat exchanger, refrigerant, or electrical components.
Feel like your water heater might need care, or just want to ensure it keeps humming along? Give us a call!
The benefits of choosing Sanders & Johnson for water heater repairs
Sanders & Johnson offers many unique advantages that set us apart from other hot water heater repair companies in Littleton.
For example, there's our heartfelt understanding of Littleton's unique water conditions and what a water heater needs. We don't believe in cookie-cutter solutions. Your home and your water heating needs are unique. That's why we tailor our services to fit just right.
Count on us for professional and reliable service. We take pride in delivering prompt, trustworthy, and hassle-free hot water heater repairs.
So, if you're thinking it's time to give your water heater some care, or just want to make sure it keeps doing its job perfectly, give us a call. We'll make sure it is in the best shape, rain or shine!
Service Areas
Sanders & Johnson serves the entire Denver metro area and surrounding communities.
Sanders & Johnson is Denver, Colorado's local expert in maintaining your heating unit. Give us a call today at
720-594-2764
to schedule a visit!