Furnace Installation & Replacement in Aurora, CO
Offering professional furnace services for over 40 years!
Furnace installation and replacement - FAQ
How often do I need to replace my furnace unit?
Typically, a furnace's lifespan ranges between 15-20 years with proper maintenance. But in Aurora, given our unique climate demands, it's essential to monitor your unit's efficiency. Notice any dips in heating performance? That might signal it's time for a furnace replacement.
Remember, a proper furnace install can prevent bigger hiccups down the road. Choose professional furnace installation services to ensure optimal performance and longevity. Stay warm, stay green, and prioritize energy efficiency for a cozy home!
What are the benefits of upgrading to a high-efficiency furnace?
A high-efficiency furnace install brings a slew of benefits for Aurora residents. Firstly, it slashes monthly utility bills due to optimized energy consumption. This then translates to less environmental impact.
Moreover, a modern furnace installation ensures consistent heating, combatting those unpredictable Aurora chills. Less wear and tear also means fewer calls for furnace replacement in the long run. In essence, the investment isn't just about heating; it's about seamless comfort, cost savings, and an eco-friendly home.
What brands or types of furnaces do you recommend?
In the dynamic climate of Aurora, selecting the right furnace install is crucial. While many brands are available, we align with those echoing our dedication to quality and sustainability. Our recommendations stem from proven performance, durability, and efficiency.
Curious about specifics? Dive deeper into our blog on what type of furnace should I use. Investing in the right furnace installation and replacement ensures optimal warmth, reduced energy bills, and a push toward a greener community.
What signs indicate that I need a furnace replacement rather than a repair?
Aurora's biting winters demand a fully functional furnace. But when is a repair not enough? Key signs include frequent breakdowns, rising energy bills, or if the unit is over 15 years old. Perhaps you're experiencing uneven heating or noticing strange noises.
Don't risk a winter with subpar warmth. Delve into our in-depth guide on the signs you should replace your furnace instead of repairing it. Prioritizing furnace replacement when needed can ensure consistent warmth and energy efficiency for years to come.
Do you offer emergency installation or replacement services?
Absolutely! Aurora's unpredictable chill isn't something to be taken lightly. Recognizing the urgency, we provide swift emergency furnace installation and furnace replacement services to ensure no resident is left in the cold.
We prioritize your warmth and safety, making sure those sudden breakdowns or inefficiencies are addressed ASAP. We've honed our skills through decades to cater to these pressing situations with top-tier furnace installation and replacement precision.
HVAC Financing
Need a new HVAC system? Convenient payments to give you budget flexibility and the right heating and air conditioning solution for your home. Financing is subject to approved credit.
Family Membership
What's better than being part of a family? As a member of the Sanders and Johnson family, you'll enjoy priority service, hassle-free maintenance, and more.
Trusted, Award-Winning Air Conditioning and Heating Services
Customer Education
Our team prefers to educate our customers in a thoughtful way, so you receive the most accurate solution. All services are tailored to your needs without any upselling, gimmicks, or surprises at the end.
Award-Winning Workmanship
We're proud to provide our customers with top-notch service on every call. In fact, we've won awards for it, including the 2017 Lennox Midwest Partner of the Year.
Fast Response
Your calls are greeted by our in-house staff, who will schedule you for immediate service. Same-day service is available for most emergencies so you never have to wait to get your problem under control.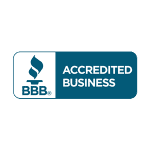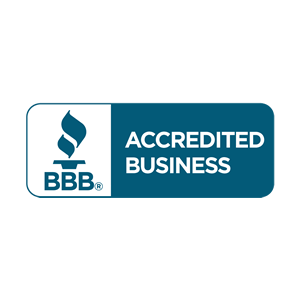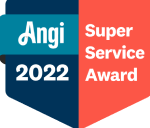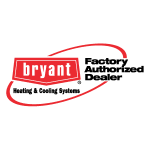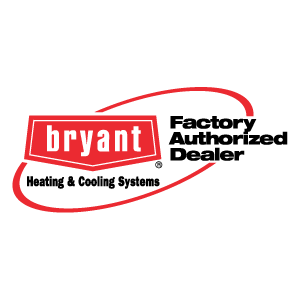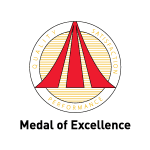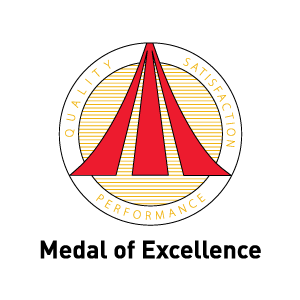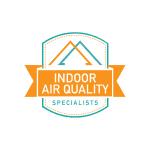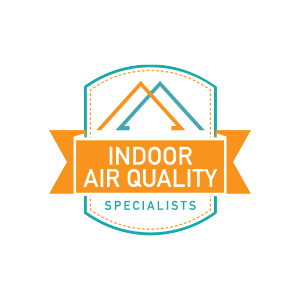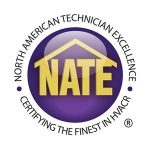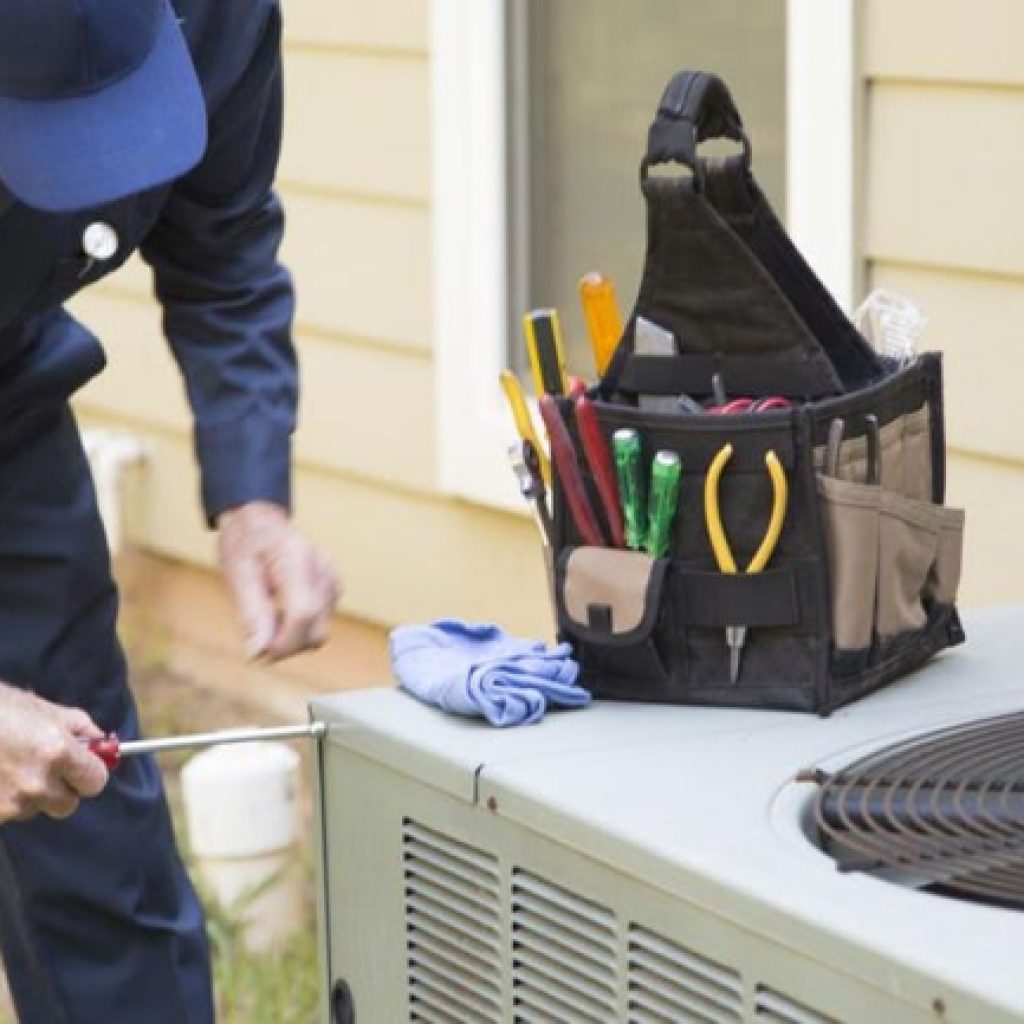 Expert furnace installation and replacement services
At Sanders & Johnson, we know just how indispensable a perfectly functioning furnace is for your Aurora, CO, home. It's more than a machine; it's the silent guardian of your comfort during the winter.
When considering furnace install or contemplating a furnace replacement, remember the stakes. Professional installation isn't an upsell; it's a necessity. It promises efficiency, longevity, and an eco-friendly touch to your home's heating. At S&J, we don't just provide warmth, we deliver it smartly!
Energy efficiency and cost savings
When we talk about furnace installation and furnace replacement, we're not just discussing a service. We're talking transformation. Every furnace installation is a commitment to maximizing energy efficiency, ensuring those utility bills don't burn a hole in your pocket.
But there's more! By championing green and efficient furnace options, we're making a pact with both your wallet and the planet. The result? Earth-friendly comfort!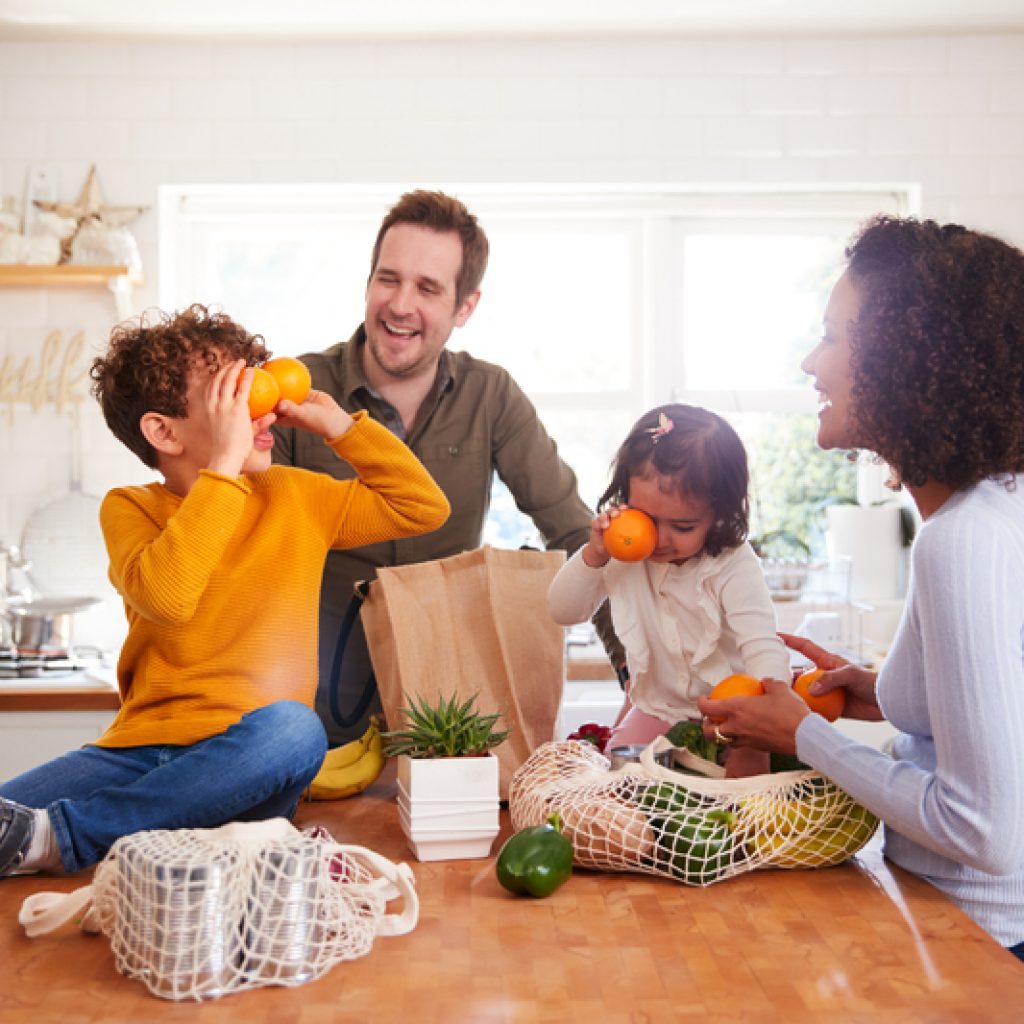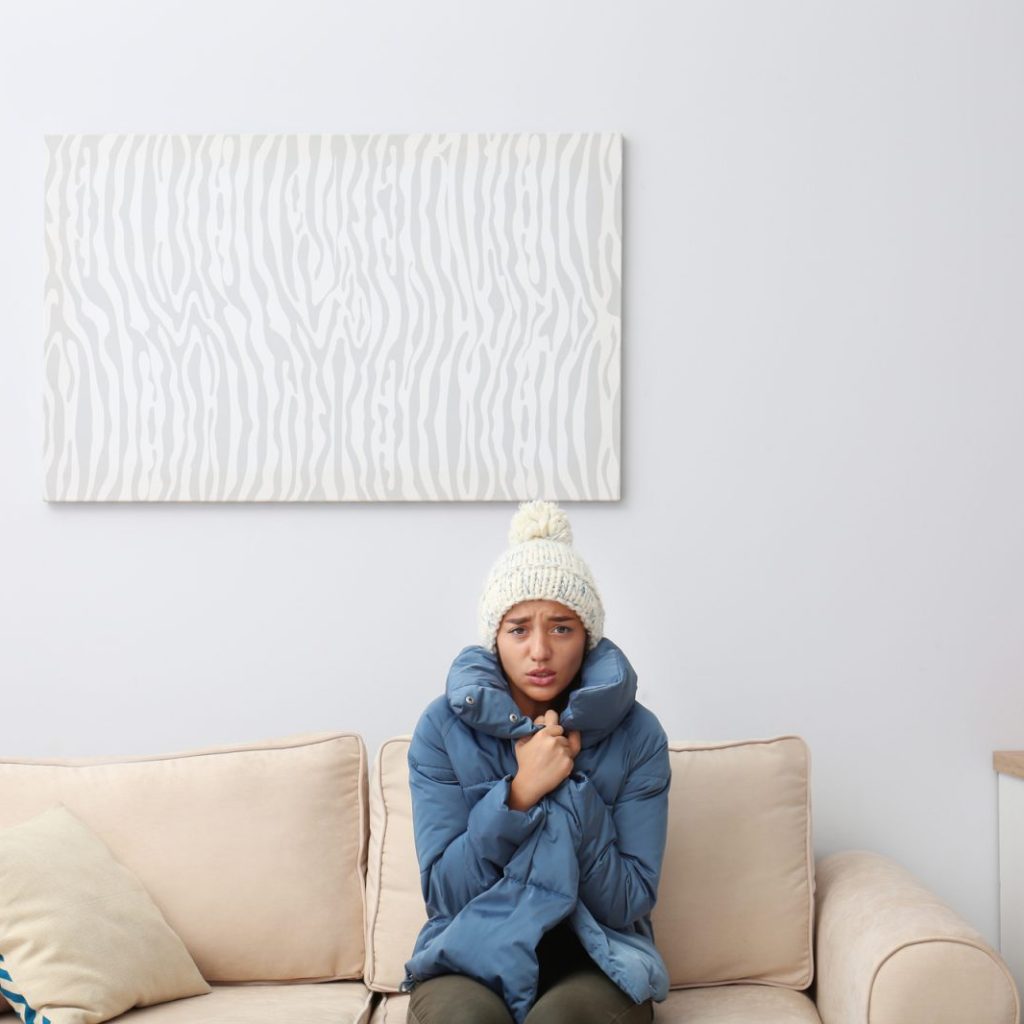 How to know that furnace replacement is due?
If your furnace frequently struggles to start, consumes more energy, or seems less potent in spreading warmth, it's whispering of a furnace replacement need. When considering a new furnace install, prioritize not just immediate warmth, but long-term value.
Delve deep into options that champion energy efficiency. At Sanders & Johnson, furnace installation isn't just a task, but a transformation towards a greener, more efficient tomorrow.
Exceptional commitment beyond furnace installation and replacement
Every furnace installation and furnace replacement at S&J is carried out with utmost professionalism. But our commitment doesn't end there. If something goes wrong after we're done, we'll fix it quickly. No hesitations. No delays. Just swift resolutions to keep your home cozy and your mind at ease.
Experience the ease of furnace replacement with Sanders & Johnson. Here, it's not just a service — it's a testament to our dedication.
Sanders & Johnson: Leading the charge in furnace expertise
At Sanders & Johnson, we've spent years mastering the art of furnace installation and furnace replacement. But, expertise doesn't just come from time—it's also about the dedication to perfection with every furnace install.
Our certified professionals are honed to be the best. Each furnace installation and furnace replacement in Aurora is backed by our commitment to excellence, our meticulous standards, and our unrivaled knowledge.
Dive deep into Sanders & Johnson's dedication, and witness a legacy of furnace expertise that truly sets us apart!
Service Areas
Sanders & Johnson serves the entire Denver metro area and surrounding communities.
Sanders & Johnson is Denver, Colorado's local expert in maintaining your heating unit. Give us a call today at
720-594-2764
to schedule a visit!