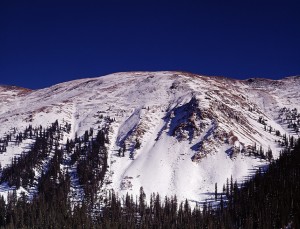 For up to 9 months of the year, our beloved Denver and surrounding area will remain at or under 70 degrees outside. This means that your heating system will be running almost year-round. We are glad to help you find the best and most efficient way to heat your home on practically any budget.
Furnaces
Perhaps the most important but easiest forgotten appliance in your home, your furnace is probably the only thing between you and freezing temperatures for several months of the year. This is why we take furnace servicing and pre-maintenance very seriously and only install trusted parts from the top brands. With our local weather demanding so much of your furnace, switching to the right high-efficiency unit is a decision that we will gladly assist you with.
We will even estimate new installs free-of-charge.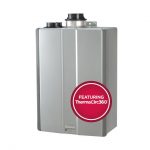 Tankless Water Heaters
You probably don't realize how reliant you are on your water heater until it fails. Whether it is servicing your existing water heater or installing a new high-efficiency tankless unit, we have the skill and equipment to make sure the job is done right.