Our Solution to Your HVAC Problem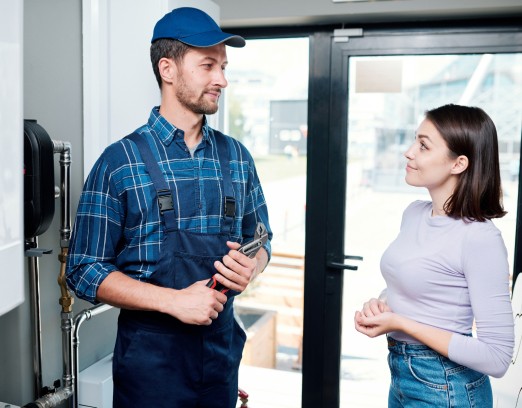 We at Sanders & Johnson Heating, Inc. Heating and Air Conditioning are dedicated to solving any HVAC issue you experience in Evergreen, Colorado. When you need a reliable HVAC service company for a critical HVAC problem occurring in your home, you can call on Sanders & Johnson to provide emergency relief and implement an effective & efficient solution. Our trained and experienced HVAC technicians are experts in most modern HVAC systems, including air conditioners, heaters, furnaces, etc. If you're experiencing an unknown issue with your HVAC system, don't hesitate to give us a call at 720-594-2764 for HVAC services in Evergreen, Colorado.
How often does my HVAC system need to be serviced?
It would help if you had your HVAC system serviced once every year for the best-case scenario. Even if you think there's nothing wrong with your system, it should be inspected, serviced, and cleaned at the very least for optimal performance. If you want to go one step further, you should get your AC serviced every Spring, and your heater serviced every Fall.
How do I know if I need a new air conditioner or heater?
Time is a good indicator of this. If your HVAC system is more than 15 years old, then you should consider getting a new system. You also probably need a new air conditioner or heater if you constantly have to make repairs. The amount you'd spend on constant repairs and maintenance may end up costing you more than simply getting a new system.
How long does HVAC equipment last?
The average lifespan of an HVAC system can be from 10-25 years, depending on where you live. If you live in an area with extreme heat, then your AC is going to be put to task and may not last as long as in a home with more mild weather (the same is true for furnaces in areas that experience a lot of freezing weather).
What are some tips for lowering energy costs?
The most important thing is to have your HVAC system routinely serviced. Keeping up with maintenance for your system will help it operate at an optimal level. This will help you save on energy costs because you won't have to run your system as much, and it won't have to work harder to deliver your HVAC needs.
Residents of Evergreen, Colorado, aren't excused from experiencing problems with their HVAC system. There are several issues that can potentially be affecting your HVAC system. You could have dirty filters that will restrict the airflow of your furnace which would make it hard for air to circulate through your house. Maybe you have a pilot or ignition problems that are being caused by a dirty pilot. Maybe your thermostat malfunctions and you have no way of controlling your HVAC system.These are a few of many different problems that can be causing a problem in your home. To get them fixed, it's best to call us at 720-594-2764 and get help from our licensed HVAC technicians in Evergreen, Colorado.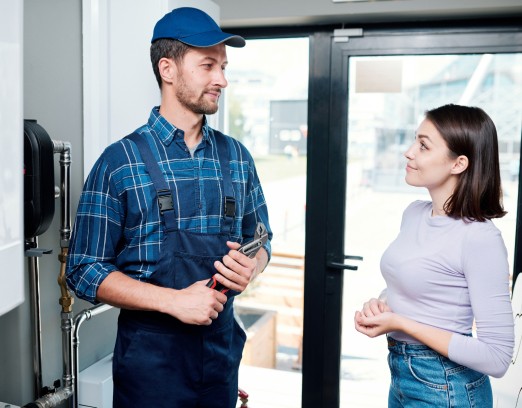 Serving the Denver area with heating & air conditioning services for over 40 years.
Serving the Denver area with heating & air conditioning services for over 40 years.
HVAC Maintenance, Heating Installation, A/C Service, Heating Repair & Air Conditioning Installation
Sanders & Johnson, Inc. Heating and Air Conditioning values honest work for honest prices; that's the standard that we set over 40 years ago. To this day, we remain committed to continuously improving our excellent service and professional quality, all while keeping our prices fair. Give Sanders & Johnson a call today at 720-594-2764 to speak with the most trusted and skilled Evergreen, Colorado, HVAC residential contractor.
We service areas all over the city, including Evergreen, Conifer, Morrison, and Genese, so our services are not just limited to specific cities. See our coverage areas on the map below.
Evergreen's Expert Heating & A/C Service Company
We specialize in residential heating and air conditioning and can customize our services to achieve your air quality goals.  We can trim energy costs and enhance the safety, health, and temperature of your indoor space.  We put the controls at your fingertips with connected thermostats.  You will be comfortable with us!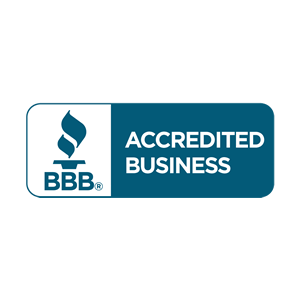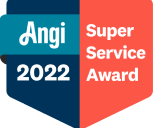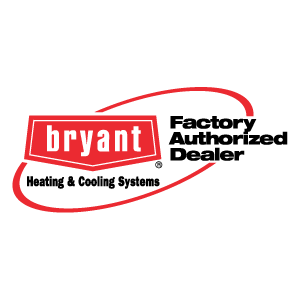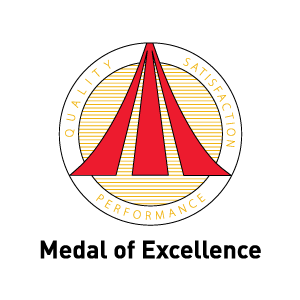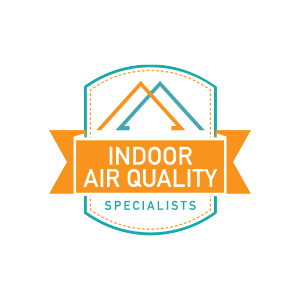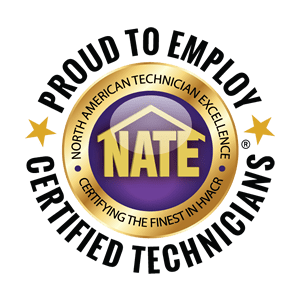 Trusted, Award-Winning Air Conditioning and Heating Services in Evergreen.
With over 40 years of providing the greater Denver area with the finest residential indoor air quality, temperature, and humidity levels, hardly any job is beyond our skill level or budget range. With over 100 years of combined experience, our technicians have worked in homes of virtually any age or condition. Sanders & Johnson is a proud dealer of Bryant premium air conditioners and furnaces, a Carrier Corporation brand. Bryant consistently ranks as one of the top residential comfort equipment lines in the world.
While there are certainly differences in each brand of home comfort appliances, we know that the quality of the install is far more important than the brand itself. In fact, if correctly and professionally installed, a lesser brand unit can perform significantly better than a top brand which was improperly installed. Of course, a top-tier brand like Bryant paired with our professional installation is always the best choice for long-lasting and efficient comfort.
We operate as a team of local, community-minded people which means we treat you like a neighbor instead of a sale. That means top-quality installations and genuine care for your comfort and health. From the simplest air quality and mold checks to complete retrofit installs, our experienced and friendly staff will leave you no mess or headache, just comfortable, clean air.
Service Areas
Highlands Ranch | Littleton | Lakewood | Cherry Creek | Greenwood Village | Cherry Hills | Centennial | Park Hill | Highlands Ranch | Aurora | Arvada | Lone Tree | Washington Park | Wheat Ridge | Golden | Westminster | Northglen | Thornton | Broomfield | Castle Rock | Englewood | Morrison | Brighton | Superior