Furnace Repair Services in Littleton, CO
With decades of expertise, count on the team at S&J for lasting furnace repair solutions
Frequently Asked Questions About Furnace Repair Services
How do I know my furnace is not working as it should?
If you notice uneven heating, a spike in energy bills, or a pilot light color change, it might be time for a furnace repair. We're just a call away!
What should I do if suddenly my furnace stops working?
First, check your breaker box. If all seems well, give us a call for an emergency furnace repair. With our 24-hour guarantee, we've got your back any time, day or night!
What should I do if my furnace is making unusual noises?
Unusual noises can signal internal issues, and fixing a furnace on your own can be challenging. Our furnace repair technicians are ready to help you with our same-day service. Even if your issue doesn't seem urgent, it's best to call early for a furnace repair service before it turns into something more serious!
What are the potential safety concerns associated with a malfunctioning furnace?
One of the biggest safety concerns to be aware of when it comes to a malfunctioning furnace is the risk of carbon monoxide leaks. Carbon monoxide is odorless, but most homes have a carbon monoxide detector to alert you of any leaks. Another potential sign is if your pilot light is yellow or orange instead of blue.
If you suspect something's wrong, it's time to dial up an emergency furnace repair specialist right away.
How do I ensure my furnace is working safely and efficiently this winter?
To avoid the need for a furnace repair service, regular maintenance is key. Clean filters, yearly check-ups, and ensuring good airflow can work wonders. For energy efficiency, trust the experts, we'll ensure your furnace stays warm and help you save money on your energy bills at the same time!
How do I know if my thermostat is working or if it needs to be replaced?
If you're adjusting the thermostat too often or it doesn't maintain set temperatures, consider calling in an expert for a comprehensive check. In addition, check to see if batteries need to be replaced or if any wires got disconnected. Sometimes, a furnace repair is not the only option. Call us and we'll be happy to help you out!
How do I know if my furnace can be repaired, or if I need a new one?
Do you have any tips on what to do while I wait for a furnace repair?
Bundle up in warm clothes, use space heaters wisely, and seal any drafts in your home. Remember, our emergency furnace repair service is available to you 24/7 even late at night and on holidays.
How can I maximize the lifespan of my furnace?
Regular maintenance, cleaning or replacing filters, and ensuring vents aren't blocked can extend your furnace's life. Our SHAPE Membership Program offers priority service and regular maintenance check-ups. In addition, if you notice any issues, it's important to call a local furnace repair company right away. By having issues fixed when they first come up, you avoid further damage to your unit.
Are furnace repairs expensive?
Depending on the issue, the size, and the age of your furnace, the cost of a furnace repair can range anywhere between $100 to over $1000. That being said, it's best to get a full inspection rather than relying on a search engine to know the true cost of repairing your furnace.
Luckily, at Sanders & Johnson, we get it; times can be tough. We're committed to helping the Littleton community by offering flexible financing options and a Family Membership for added savings that fit all budgets. Call us for a no-obligation estimate.
HVAC Financing
Need a new HVAC system? Convenient payments to give you budget flexibility and the right heating and air conditioning solution for your home. Financing is subject to approved credit.
Family Membership
What's better than being part of a family? As a member of the Sanders and Johnson family, you'll enjoy priority service, hassle-free maintenance, and more.
Trusted, Award-Winning Air Conditioning and Heating Services
Customer Education
Our team prefers to educate our customers in a thoughtful way, so you receive the most accurate solution. All services are tailored to your needs without any upselling, gimmicks, or surprises at the end.
Award-Winning Workmanship
We're proud to provide our customers with top-notch service on every call. In fact, we've won awards for it, including the 2017 Lennox Midwest Partner of the Year.
Fast Response
Your calls are greeted by our in-house staff, who will schedule you for immediate service. Same-day service is available for most emergencies so you never have to wait to get your problem under control.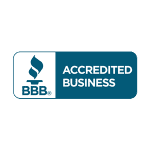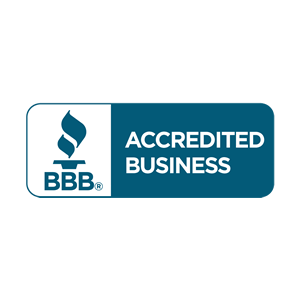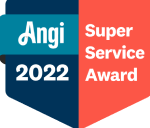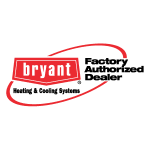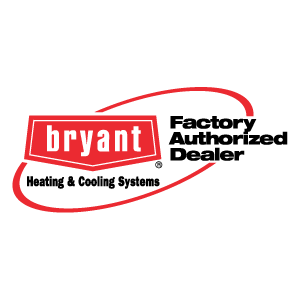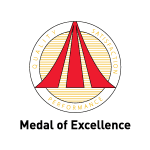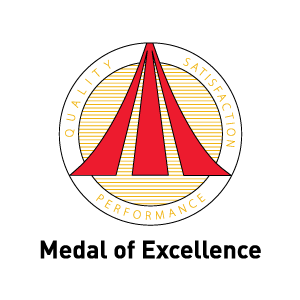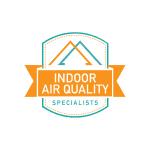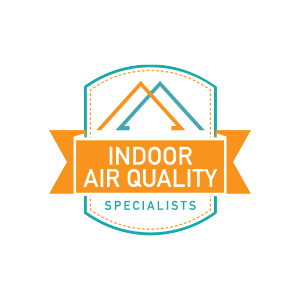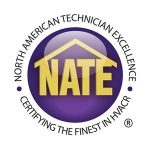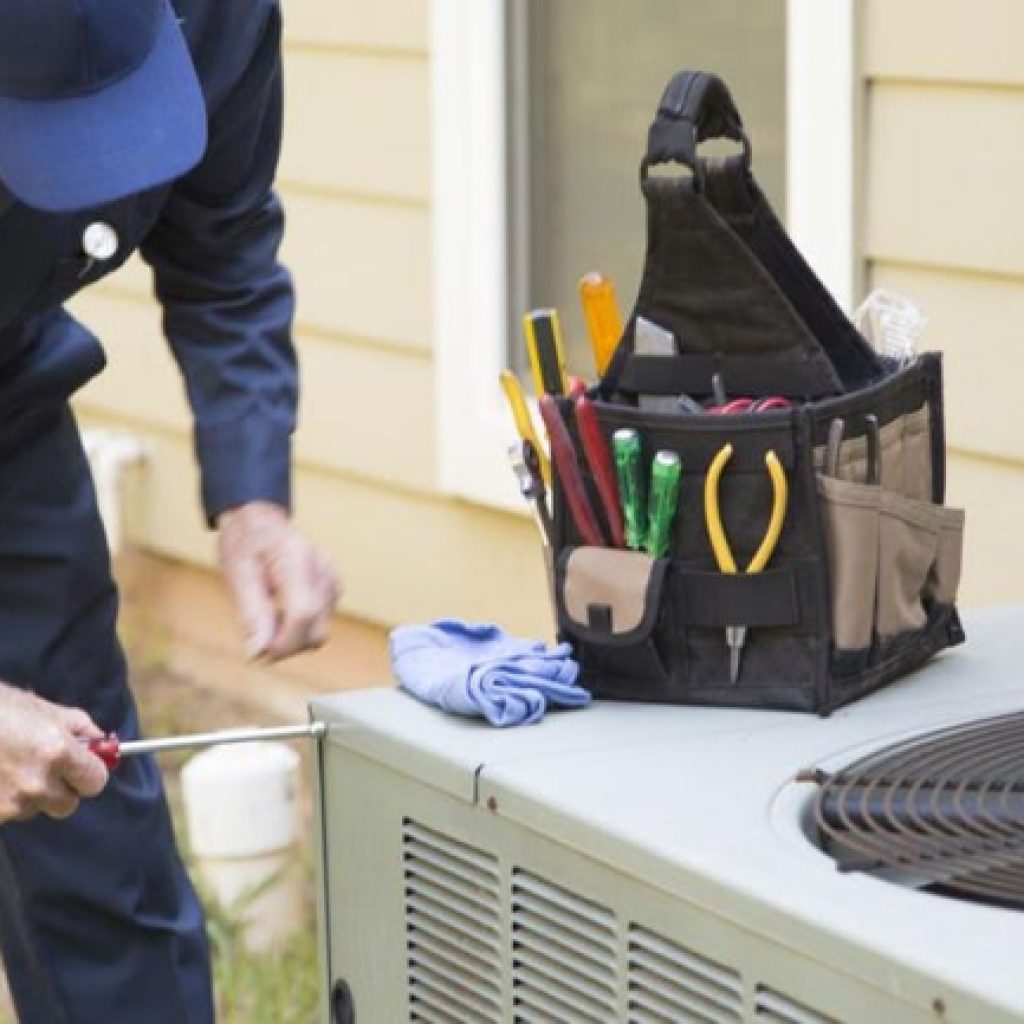 How to know if you need a furnace repair
In Littleton, when the temperature drops, the last thing you want is to be stuck with a broken-down furnace!
Here are some signs you might need a professional furnace repair:
Odd Noises: If your furnace starts chatting with creaks, bangs, or whistles.
Spike in Bills: A furnace repair can optimize your unit's energy efficiency, helping you save money.
Cold Rooms: Even when the furnace is on, your home is still cold.
Even if the issue seems small, prompt furnace repair helps you save energy and money while giving you peace of mind that there will be no more surprise breakdowns. We're not about quick fixes but long-term solutions. We also know emergency furnace repair might be unpredictable, that's why we offer no-obligation estimates and flexible financing options.
Get ready for this winter, a furnace repair service isn't just about warmth. It's about your everyday life—reading the morning paper, eating a cozy dinner, and a well–deserved rest at night.
Unexpected issue? Call S&J for emergency furnace repair
It's easy to know you need an emergency furnace repair if your unit has broken down completely. However, some furnace repairs might not seem like emergency furnace repairs at first, and it's important to know the difference:
Yellow or orange pilot light: If your pilot light isn't blue, it can be a sign of a combustion problem or a carbon monoxide leak.
Odd smells: Catching a whiff of gas or an unfamiliar smell.
Continuous noises: Persistent banging, screeching, or grinding.
If you spot any of these signs, call our team in Littleton for emergency furnace repair! We'll help you not only to get your furnace back to work but we'll do it without burning your wallet with flexible financing options and no-obligation estimates.
We're not just any furnace repair service, we offer 24/7 availability, rapid response, and a 100% satisfaction guarantee!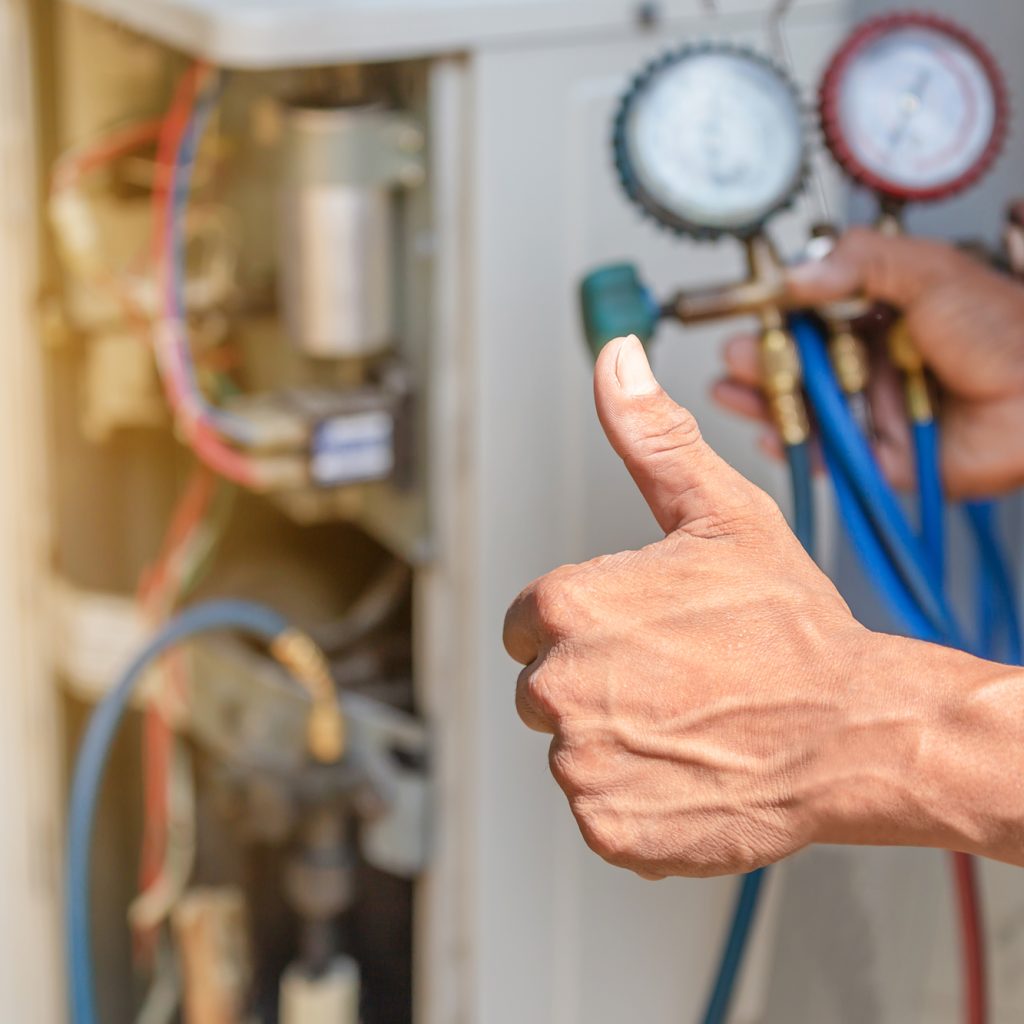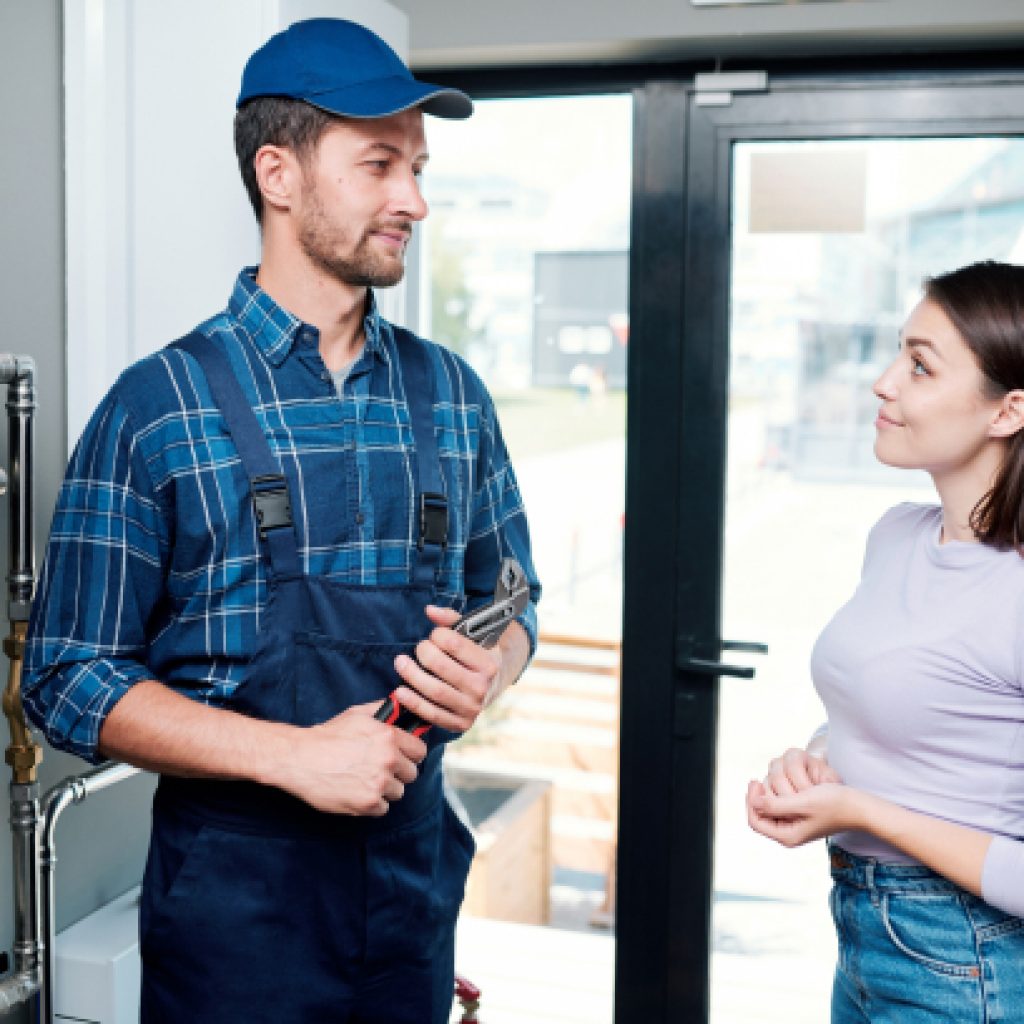 How to prepare for a furnace repair service
With 24/7 emergency furnace repair, you can count on our team round-the-clock to keep you warm. While you're waiting for our certified expert furnace repair team to arrive, here are some things you can do to keep yourself warm and safe:
Safety First! Stay away from the furnace area and move yourself and your family to a well-ventilated space.
Block any drafts and close windows to prevent heat from escaping, and utilize electric space heaters if available.
Use scarves, sweaters, and blankets, and drink hot beverages to keep yourself warm. Keep an eye on children and pets.
Clear the area around your furnace so that we have easy access to the unit and related HVAC system components.
When our emergency repair team arrives, they'll inspect the furnace, identify the issue, and explain your options with a clear explanation of all associated costs. After we complete the repair, you can rest easy knowing it's covered by a 100% satisfaction guarantee.
To prevent the need for future emergency furnace repairs, join our membership program for regular maintenance check-ups. Ensure your safety and comfort with the furnace repair experts in Littleton - Sanders & Johnson. Reach out today!
How a furnace repair can save you money!
Have you spotted any of these signs coming from your furnace? Whether it's a malfunction, such as no heat or strange noises, or higher-than-usual energy bills, it might mean it's time to call us for a furnace repair service.
Why trust us? Our technicians aren't just skilled and certified, they're your neighbors in Littleton! They show up, not just with tools and tech, but with smiles, care, and the kind of friendliness you need when your furnace is down on a cold day.
Our expert furnace repair team will do a symptoms recognition by observing your furnace operation and understanding the main issues. They'll use tools to measure airflow, test for carbon dioxide, and check electrical connections and we'll provide you with a furnace repair solution.
A well-executed furnace repair can lead to significant energy efficiency, which, you guessed it, can save you money. Energy-efficient furnaces consume less fuel, reducing carbon footprints – a win-win for you and the environment.
And if you're looking for commercial furnace repair in Littleton that prioritizes energy efficiency? Call us! When it comes to furnace repair, choose nothing but the best - choose the experts at S&J!
We're Littleton's best furnace repair service!
We're not just about talk; our work speaks louder than words. For decades, we've kept homeowners in Littleton warm with our expert furnace repair services.
What sets us apart from other furnace repair companies?
We are committed to our community and the environment by offering energy-efficient furnace repair solutions that help you reduce your carbon footprint and lower your bills.
All of our furnace repair technicians are certified, and ready to attend your call with our same–day service and our 24/7 emergency furnace repair service. They'll arrive at your home ready to find a permanent solution to your furnace repair.
And between our family membership program, our flexible financing options, and a 100% satisfaction guarantee, we're the company to call to make sure your furnace is up and running all winter long.
For the best furnace repair service in Littleton,give us a call today!
Service Areas
Sanders & Johnson serves the entire Denver metro area and surrounding communities.
Sanders & Johnson is Denver, Colorado's local expert in maintaining your heating unit. Give us a call today at
720-594-2764
to schedule a visit!