Air Conditioning Installation & Replacement Services in Littleton, CO
Your Trusted Experts for Efficient AC Solutions
Your FAQs Answered: AC Installation & Replacement
How often should I consider replacing my air conditioner?
Plan on replacing your air conditioner every 10 to 20 years. The lifespan varies due to factors like climate and usage. In Littleton's climate, where AC units work harder, it's closer to the 10-year mark. If you're experiencing more frequent breakdowns or your energy bills are rising, it might be time for a new air conditioning installation.
Sanders & Johnson can guide you with transparent, expert advice tailored to your home's needs. Act now, and call us for a consultation on AC replacement in Littleton.
Is it better to replace the entire AC system or just specific components?
In most cases, it's recommended to replace the entire AC system rather than specific components. This ensures optimal performance and efficiency. Upgrading components alone might lead to compatibility issues or reduced efficiency.
In Littleton's climate, where cooling systems work hard, a complete AC replacement is often the best choice for long-term savings. Sanders & Johnson's expertise ensures a comprehensive evaluation of your system and personalized recommendations. Reach out today for professional advice on AC replacement in Littleton.
What benefits can I expect from a new air conditioning system?
Upgrading to a new air conditioning installation comes with several compelling benefits. Enhanced energy efficiency means lower energy bills and reduced environmental impact. In Littleton's varying climate, a new system ensures consistent and comfortable indoor temperatures. Moreover, modern units incorporate advanced technology for better air quality, contributing to a healthier home environment.
With Sanders & Johnson's expertise, you can expect a seamless transition through your air conditioning replacement. Don't let an outdated unit compromise your comfort. Invest in the latest technology and experience improved cooling performance. Contact us today for a hassle-free consultation on air conditioning installation in Littleton.
Can I replace my air conditioner with a larger unit for better cooling?
Opting for a larger air conditioning installation to achieve better cooling isn't always the ideal solution. In Littleton's climate, size matters, but bigger isn't always better. Oversized units can lead to higher energy bills and inefficient cooling, causing discomfort.
Sanders & Johnson recommends tailored solutions that balance your home's size and cooling needs. Our experts analyze your space and provide AC replacement recommendations that ensure optimal performance and energy efficiency.
How does professional installation affect my AC's performance?
Professional installation significantly impacts your AC's performance in Littleton. Proper installation ensures that your cooling system operates efficiently, providing optimal comfort while saving on energy costs. Incorrect air conditioning installation can lead to inefficient cooling, uneven airflow, and increased wear and tear on components.
Sanders & Johnson's skilled technicians have the expertise to handle diverse AC models, guaranteeing seamless installation. We adhere to industry best practices, ensuring that every detail, from sizing to placement, is meticulously considered.
HVAC Financing
Need a new HVAC system? Convenient payments to give you budget flexibility and the right heating and air conditioning solution for your home. Financing is subject to approved credit.
Family Membership
What's better than being part of a family? As a member of the Sanders and Johnson family, you'll enjoy priority service, hassle-free maintenance, and more.
Trusted, Award-Winning Air Conditioning and Heating Services
Customer Education
Our team prefers to educate our customers in a thoughtful way, so you receive the most accurate solution. All services are tailored to your needs without any upselling, gimmicks, or surprises at the end.
Award-Winning Workmanship
We're proud to provide our customers with top-notch service on every call. In fact, we've won awards for it, including the 2017 Lennox Midwest Partner of the Year.
Fast Response
Your calls are greeted by our in-house staff, who will schedule you for immediate service. Same-day service is available for most emergencies so you never have to wait to get your problem under control.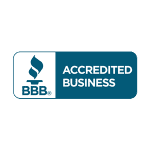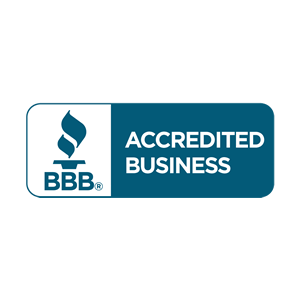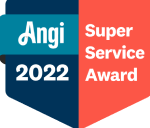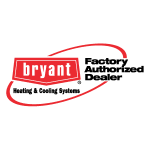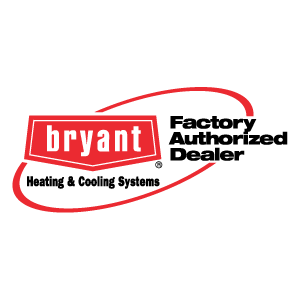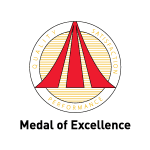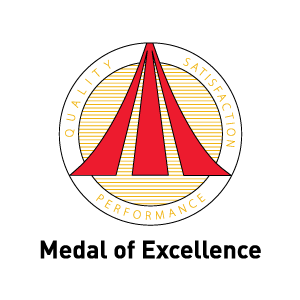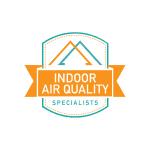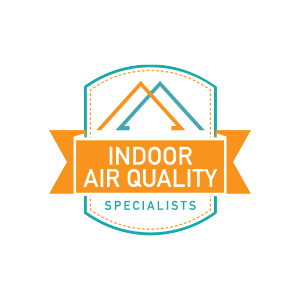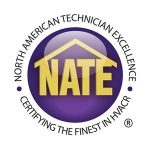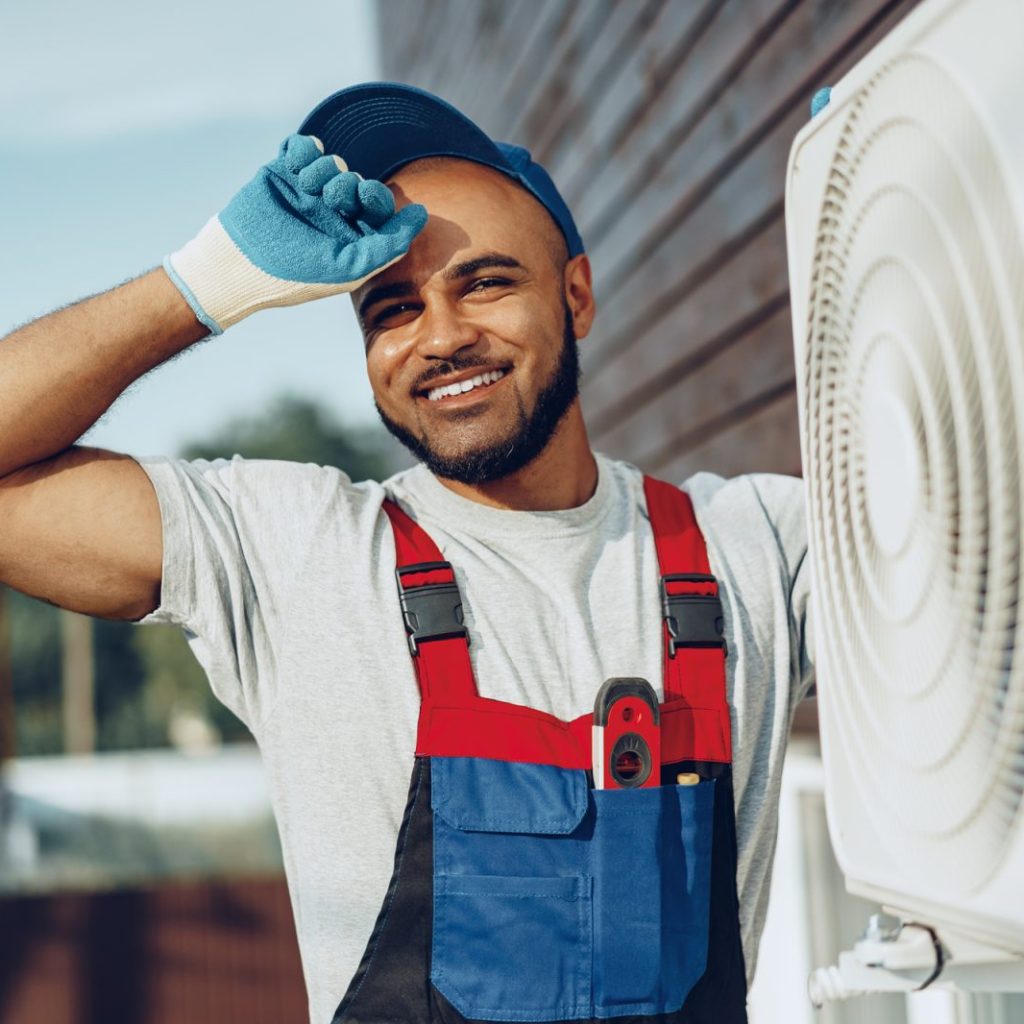 Elevate Your Comfort with Expert AC Installation & Replacement
Discover unparalleled AC installation and replacement services in Littleton with Sanders & Johnson. With a steadfast dedication to excellence, we redefine your cooling experience. Our mission is simple: to deliver quality and dependable solutions that align perfectly with your needs.
Count on our proficiency in addressing diverse AC requirements. Whether it's a brand new air conditioning installation of a cutting-edge system or replacing a worn-out unit, we're equipped to enhance your comfort. As your trusted partner, we prioritize reliability and transparency, ensuring your cooling needs are met seamlessly.
Comprehensive AC Installation Services for Lasting Comfort
Welcome to a new dimension of cooling excellence with Sanders & Johnson's specialized AC installation services in Littleton. Our proficiency extends across a wide spectrum of AC models and systems, ensuring that your unique needs are met with precision.
Proper air conditioning installation is the cornerstone of optimal cooling performance and energy efficiency. With Sanders & Johnson, you're not just getting an AC installation; you're getting an experience tailored to your comfort. Our transparent and environmentally considerate approach guarantees a solution that doesn't just cool your space but elevates your lifestyle.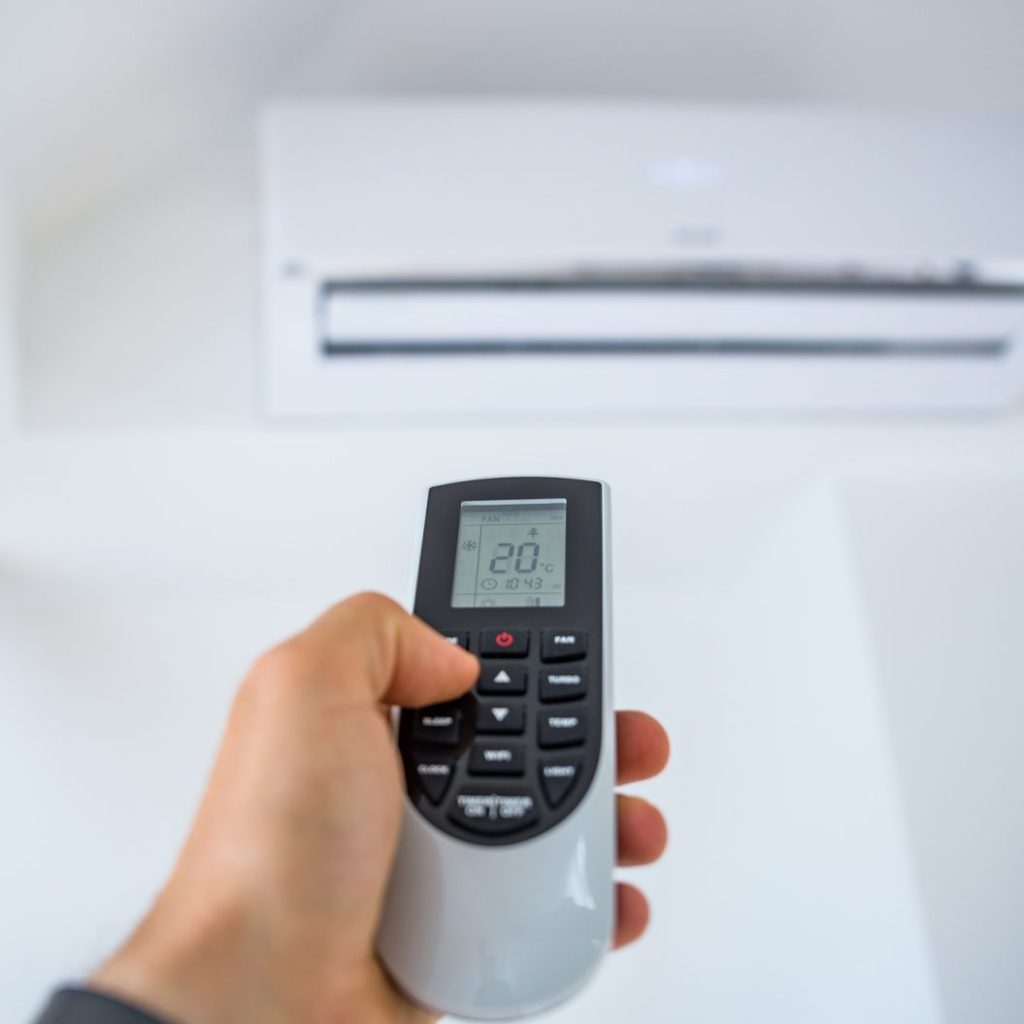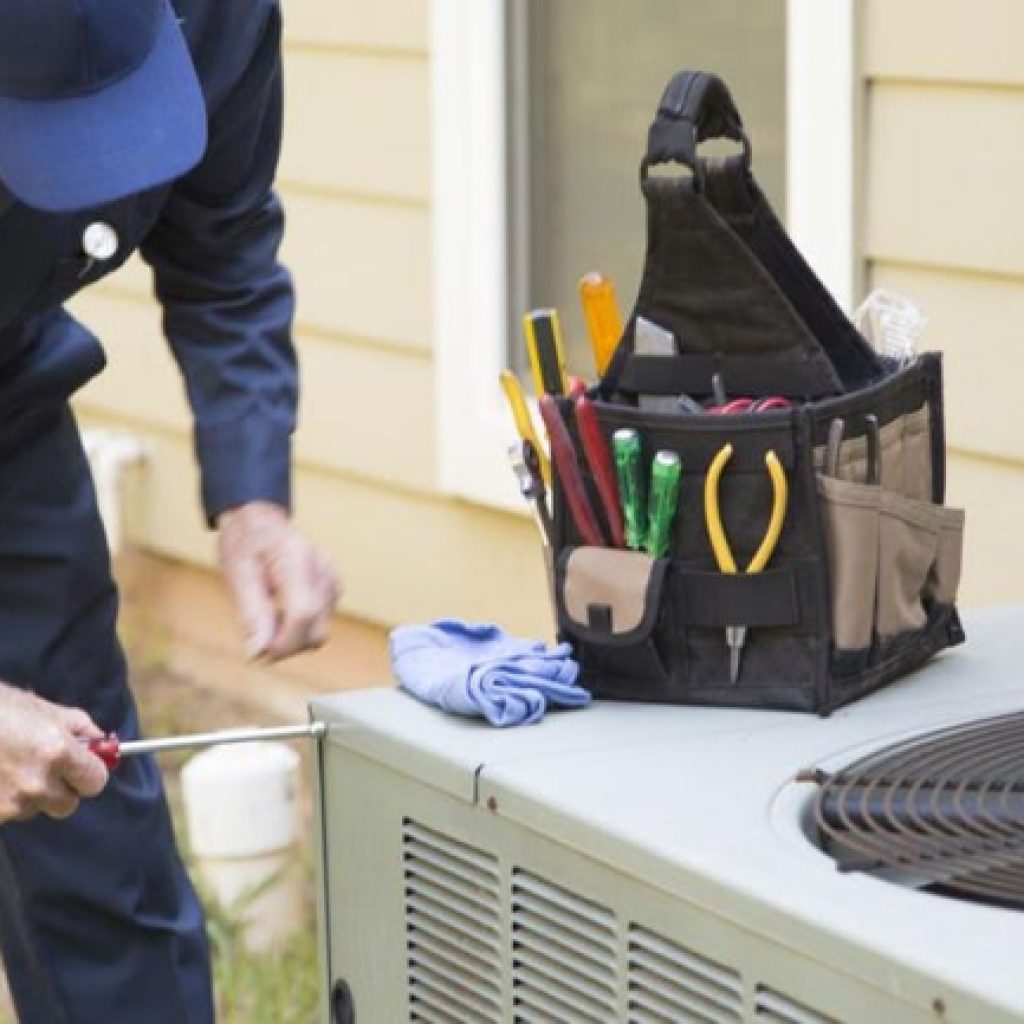 Seamless Air Conditioning Replacement Solutions
Upgrade your cooling game with Sanders & Johnson's hassle-free air conditioning replacement in Littleton. Our process is a symphony of efficiency and precision, ensuring minimal disruption to your comfort. With our expertise in AC installation and replacement, upgrading to a new, more efficient air conditioner installation becomes a reality. Experience lowered energy bills and a heightened sense of indoor tranquility.
Join us in embracing the future of cooling while reducing your carbon footprint. Trust us to assess your existing system thoroughly, recommend suitable replacements, and provide a seamless transition to a cooler, cost-effective future.
Expertise Backed by Quality
At Sanders & Johnson, our proficiency in air conditioning installation and AC replacement is backed by unwavering quality. Our technicians are equipped with extensive training and certifications, ensuring top-notch service delivery. We take pride in exceeding industry standards, emphasizing our commitment to customer satisfaction and effective solutions.
Whether it's air conditioner installation or air conditioning replacement, we adhere to the highest industry best practices, guaranteeing optimal cooling performance. With a focus on environmental responsibility and energy efficiency, we bring you Littleton's trusted experts for all your air conditioner replacement and installation needs.
Contact Us for Leading AC Installation & Replacement in Littleton
Don't wait to enhance your home's comfort. Reach out to Sanders & Johnson today for top-notch AC installation and AC replacement services in Littleton. Our experienced technicians are dedicated to providing reliable, energy-efficient solutions tailored to your needs. We prioritize quality and transparency, ensuring your satisfaction every step of the way towards air conditioner replacement or installation.
With a strong commitment to environmentally considerate practices, we're your trusted partner for cooling solutions. Take action now and call us today to book your air conditioner installation or replacement with Sanders & Johnson. Experience the difference between expert air conditioning installation and replacement.
Service Areas
Sanders & Johnson serves the entire Denver metro area and surrounding communities.
Sanders & Johnson is Littleton, Colorado's local expert in maintaining your heating unit. Give us a call today at
720-594-2764
to schedule a visit!