Boiler Repair and Replacement
Heat is vital to life and with our frigid Colorado winters, it is an absolute necessity and you might find you need boiler repair and replacement. If you find yourself in need of Denver, CO boiler repair or replacement this winter, you can count on us. We even offer inspections before the weather gets chilly!
Boiler Repair and Replacement – Is it time?
Do you have to fix it all the time?
Does it seem like you are constantly having replace parts on that old boiler of yours? If so, you might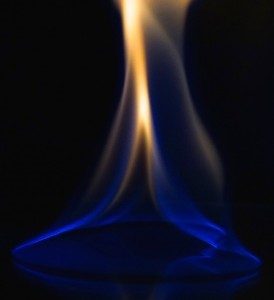 want to start thinking about replacing it. The older your boiler, the more repairs you will likely have to make on it, and in some cases it's just better to go ahead and replace it. Our company offers FREE estimates on all our installations, so don't hesitate to call our HVAC contractors for the job!
Are your bills going up?
Have you noticed you are spending more on gas to keep your home warm? Obviously, you're going to be paying a little more in the winter compared to the summer, but excessive energy bills could be the sign of a bigger problem. No one knows your house better than you do. If you notice that your monthly energy bill keeps going up, it could be time to replace your boiler.
How old is it?
Boilers naturally age like any other household appliance. If your boiler is under 15 years old you're probably good, but if it's any older than that, you may want to go ahead and replace it. Our experts are qualified to help you determine what type of heating appliance to get next in order to get you the most for your money.
We SPECIALIZE in boilers repair and replacement so call 303-422-6606, Sanders & Johnson, Inc. Heating and Air Conditioning to get the best service from our quality technicians. Contact Us Today!