Maintain Your Furnace for Better Physical and Financial Health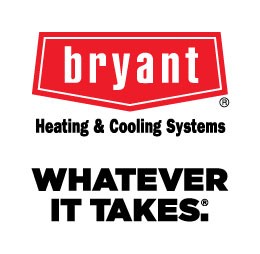 Your HVAC appliances are more than a way to control the comfort of your home, they're an investment in your health. Technicians and manufacturers agree that it is the best interest of your physical and financial health to get your HVAC system serviced at least once a year.
According to Angie's List®, 75% of HVAC emergencies are caused by lack of maintenance which creates preventable failures. To make matters worse, the failure usually occurs when you need it most. During extreme temperatures is a main cause because they are working harder to keep up.
In the Denver area, most homeowners' furnaces will be running at some capacity for at least nine months of the year. This makes it even more important to have it serviced regularly.
There are are several reasons that you should hire a certified technician to maintain your furnace and we're going to look closer at three of them:
1. Health – Your furnace uses a filter to remove airborne particulates as well as helps to circulate the air in your home. Regardless of whether or not you suffer from allergy symptoms, your respiratory system has to work harder to keep you from getting sick when your air is full of allergens and dust. In addition, carbon monoxide leaks are often discovered during furnace maintenance and can be mended before any serious health risks begin.
2. Financial Responsibility – You protect your investments; your car, your home, your money, etc. Your furnace is no different. A common mistake that homeowners make is they may think a newer unit may not require maintenance.  The reality is nothing could be further from the truth. EVERY furnace requires at least an annual maintenance check.
3. Efficiency – Although efficiency this is largely determined by the efficiency rating of your furnace, there are checks and tests that a technician can use to determine if your appliance is running properly. If the furnace wasn't properly installed to begin with or if something isn't functioning properly, a qualified technician will be able to catch it and avoid further wasting energy.
Sanders & Johnson is a local expert in maintaining your furnace. Give us a call today to schedule a visit from one of our friendly staff. 303-422-6606