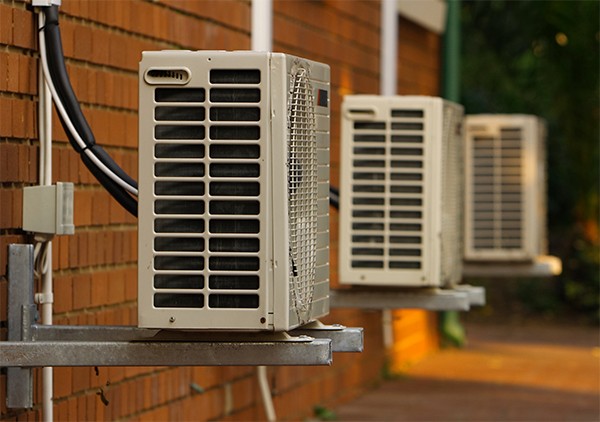 Colorado is a gorgeous vacation destination for those looking to hit the snowy slopes. But us locals know that the summer months can be tremendously hot and uncomfortable without a properly functioning air conditioning system. In addition, you may be throwing away your hard-earned money on an older, less-efficient system. In fact, most homeowners experience at least a 50% efficiency increase when replacing a system that is ten years old or older.
Our Air Conditioning Services in Denver, CO Include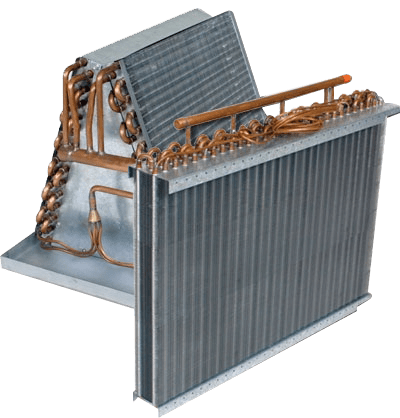 Coils
The coil is the heart of the air conditioning system. It is where the refrigerant absorbs heat thus producing cooler air which is then circulated through the ductwork of your home. In some cases, it is more effective to service or repair the coils than to replace the entire unit which is why we perform coil inspection and refurbishment.
Compressors
Your compressor does exactly what it says it does, compresses refrigerant. Anytime a part is under constant pressure it is prone to leak or fail completely. Like coils, we are glad to advise and repair when your compressor needs service or is no longer adequate to cool your home.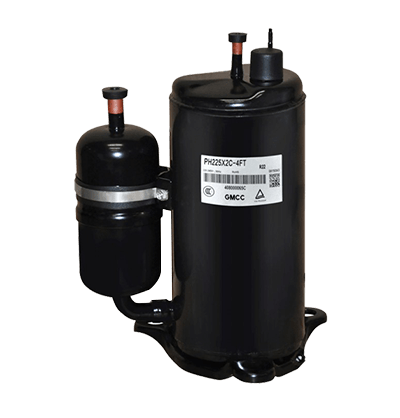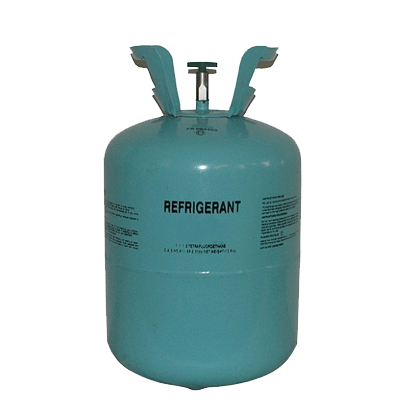 Coolant
Remedying air conditioning performance may be as simple as flushing coolant or replacing coolant lines. If your coolant is low, you may have to turn down your thermostat to achieve the desired temperature. This causes the system to work harder which puts more stress on your air conditioning unit as a whole. If you find your air conditioner to be working overly hard, running more often than normal, or notice ice forming on the outside of the unit, call Sanders & Johnson right away for a coolant inspection.
Ductless Air conditioning
Older homes may not have the necessary ductwork to retrofit a new A/C system in which case a ductless unit may be the best option. With our extensive experience, we've performed installs on homes of all shapes, sizes, and ages and can find the best ductless solution to cool your home.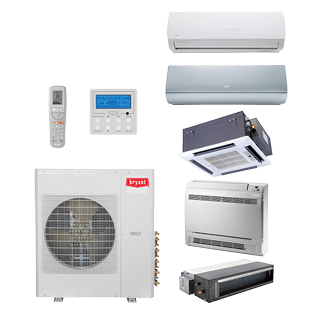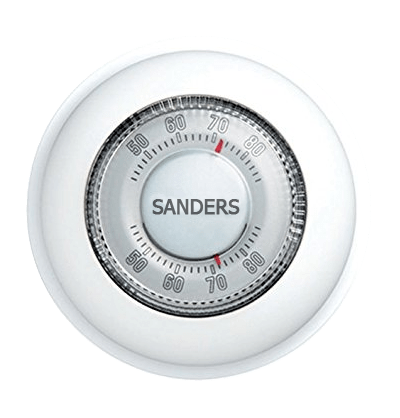 Thermostats
The thermostat is what allows you to control the comfort level inside your house. Whether you'd like a traditional dial thermostat or instead prefer a smart thermostat that is connected to a wi-fi system, our staff will help you decide which may be a better fit as well as install and explain how to operate it.
Why Sanders & Johnson?
Here at Sanders & Johnson, Inc. Heating and Air Conditioning we have been providing air conditioning services in Denver, CO since 1977. We like to live by the motto honest work for honest prices and we'll never pressure you into expensive air conditioning services you don't need, and don't want. Give us a call today at 720-594-2764, for one of our skilled technicians to come out and take a look at your system.