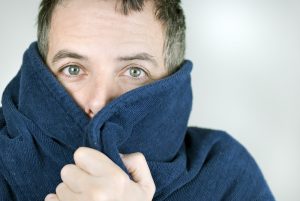 There are a number of reasons for Denver homeowners to consider upgrading to a new, high-efficiency furnace.
Here is just a few:
Your current model has passed away. It's old, it's dead, and it needs to be replaced.
Your existing furnace still functions, but your bills are twice as high as those of your neighbors.
The furnace you have is undersized due to a remodeling addition or improper initial sizing.
A high-efficiency furnace can make all the difference in your cost and heating.
A furnace is like any other piece of equipment so at some point, its useful life will terminate. A good quality furnace will have a life expectancy of over 20 years. However, if your heating source relies primarily on electricity, it may make sense to install a new energy-efficient model regardless of functionality.
Even though the federal government withdrew new regulations it is still a good idea to consider the highest efficiency model available. Some manufacturers boast ratings of 97%!
Get a Quote
Sanders & Johnson has been providing top-quality high-efficiency furnace installations  in Denver for over 40 years. If you are considering a new furnace, Sanders & Johnson has a significant number of satisfied past customers.
Rebates MIGHT BE Available
Sanders & Johnson has access to various rebates for those who replace older furnaces with newer, energy-efficient models. The rebate amount will vary based upon the type of furnace and its efficiency rating. Contact us online today or call 303.422.6606 for further details.